back to grid
The Berry Barn in Amite | New Orleans Wedding Photographers | Jen and Chris
April 5, 2016
Come hell or high water, as they say, nothing could stop Jen and Chris from getting married a few weeks ago at the Berry Barn in Amite, Louisiana.  There literally was flooding in the area the few days surrounding their wedding.  I had given Jen the pep talk a week before that, much like Tiger Stadium, chance of rain at Arte De Vie weddings is NEVER!  Well, I can't always stop the rain completely, BUT, it still did stop by the time we needed to take photos.  They did, however, decide to move their ceremony indoors, and unfortunately, the reception did end a little early.  I thought everything was in the clear after 3pm when the rain stopped, but apparently water levels continued to rise in the area.  There was even a curfew imposed.  The couple decided it was in the best interest to keep their guests safe, so things wrapped up about 45 minutes early.  Luckily, it was a very nicely paced reception, so they had had time to make their rounds to family and friends, and even get some dancing in before the night was over.
I am in love with some of these photos!  There are some gorgeous moments between Jen and Chris, Jen and her dad, and those kids…..well, aren't they simply adorable?  Doug said we could create a whole album of cute kids from this wedding!  Good job kiddos!  You should get some ice cream or something!  Ha! Ha!  We also enjoyed photographing at The Berry Barn for the first time.  Anytime we go somewhere new, it's a playground for us.  The Berry Barn was everything I hoped it would be and more!  Jen and her family did an absolute amazing job with all of their DIY decor projects — specifically the paper florals!  Yes, those are not real florals!  It's almost impossible to tell this in some of the photos.  What a great job!  I'm still in awe!!  Everywhere I looked there was thoughtfully prepared decor and sentiment, such a treat!
Thank you for having us, and allowing us to capture your special day!  It was an honor to be included, and we're incredibly happy for you both!  Enjoy!!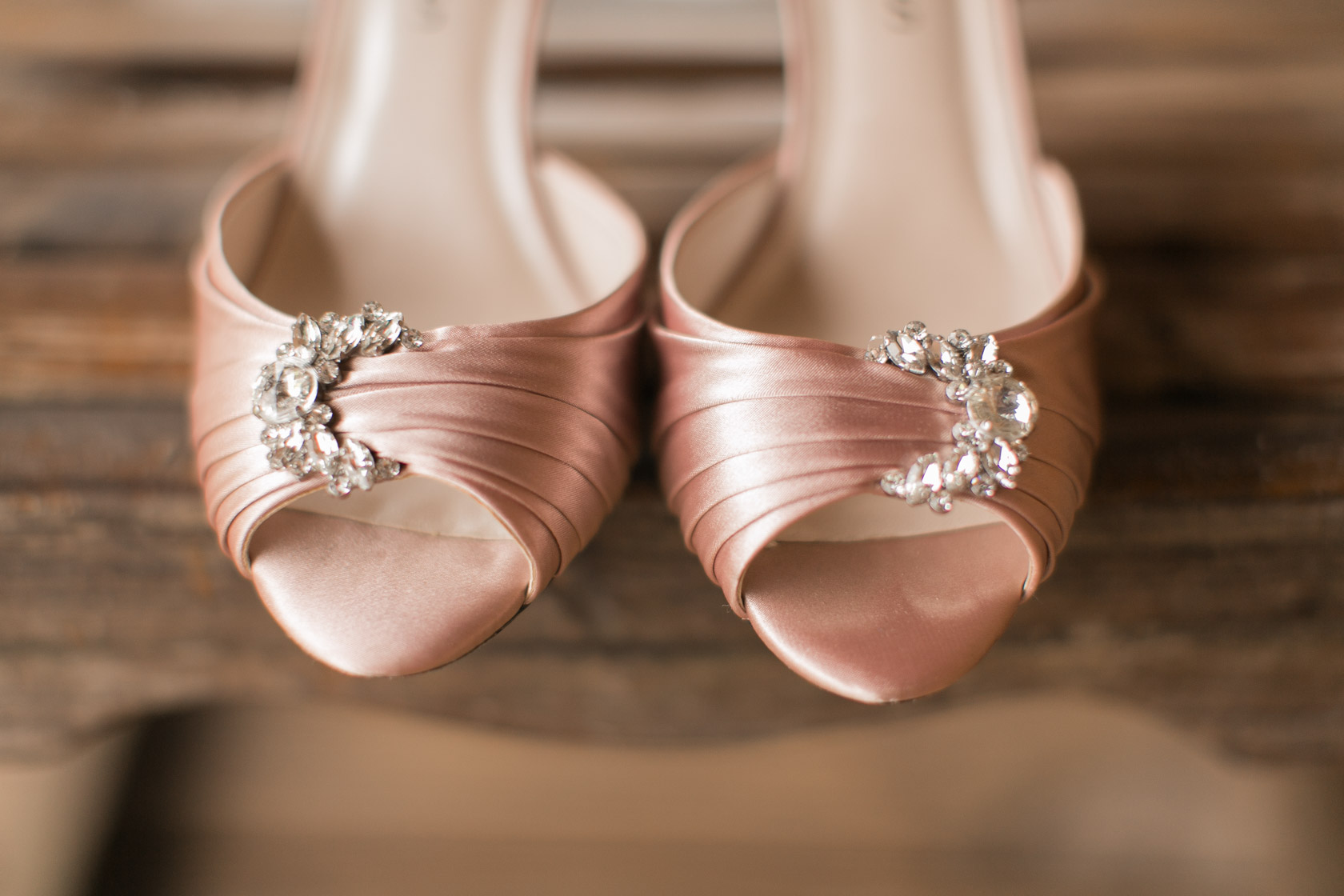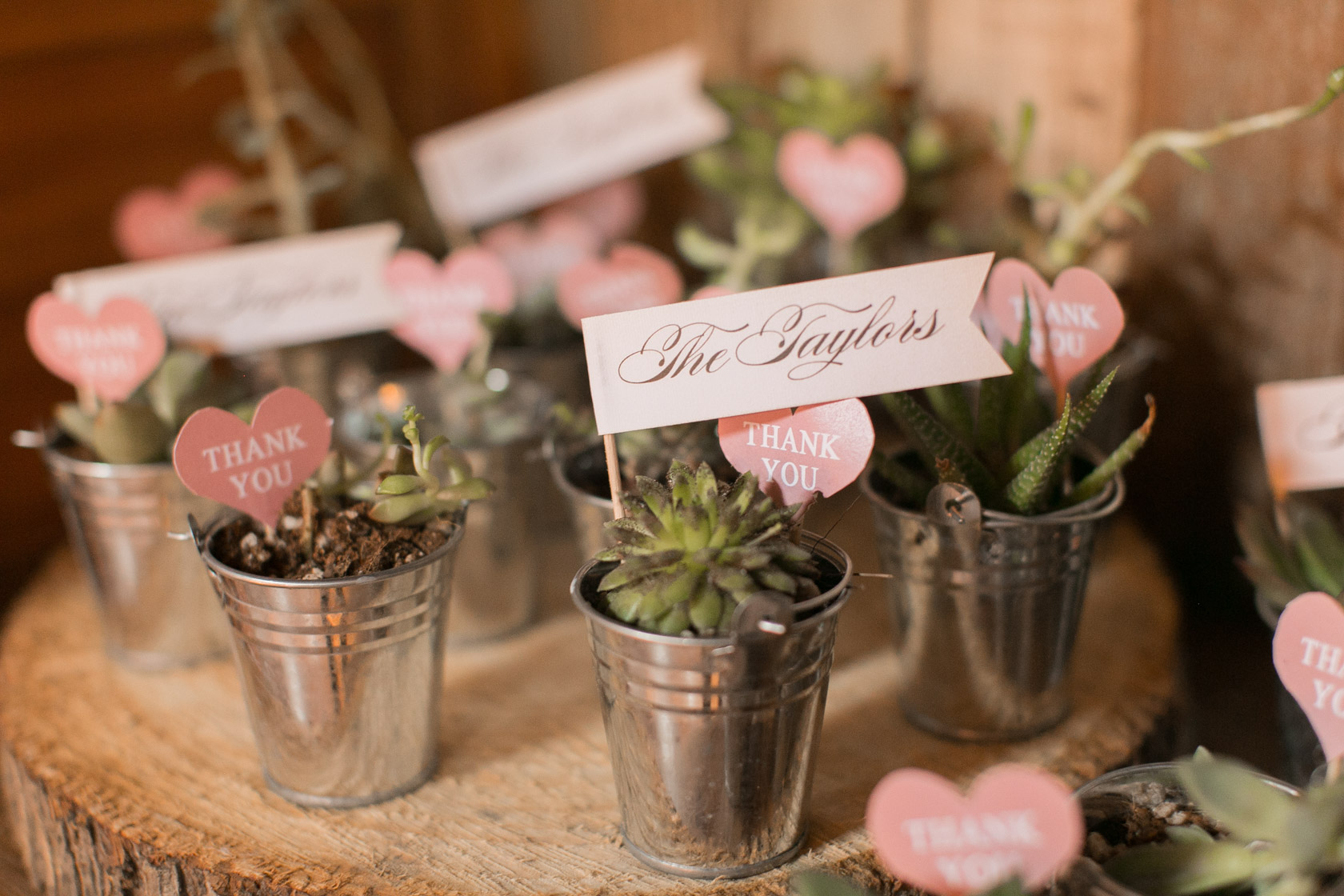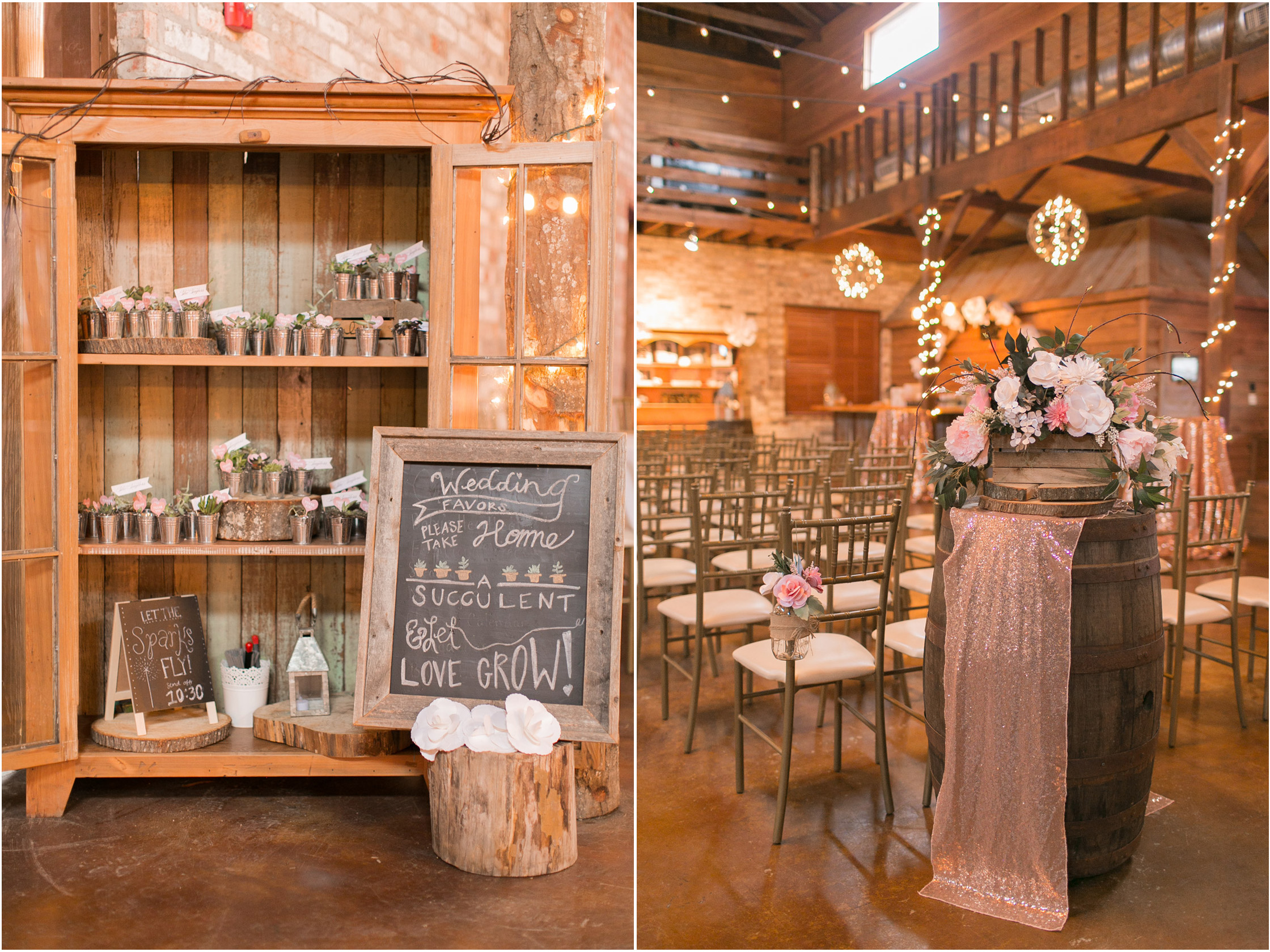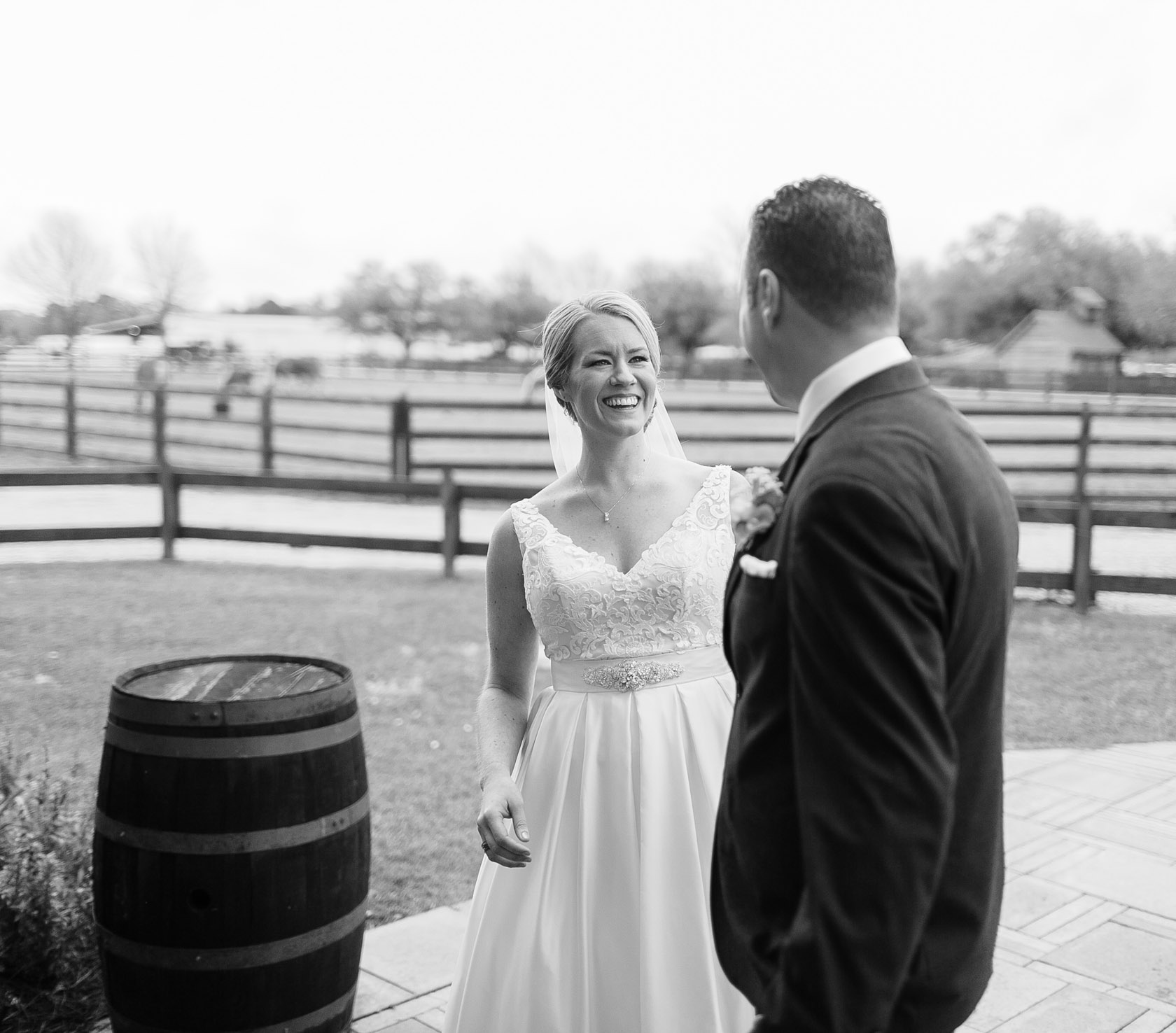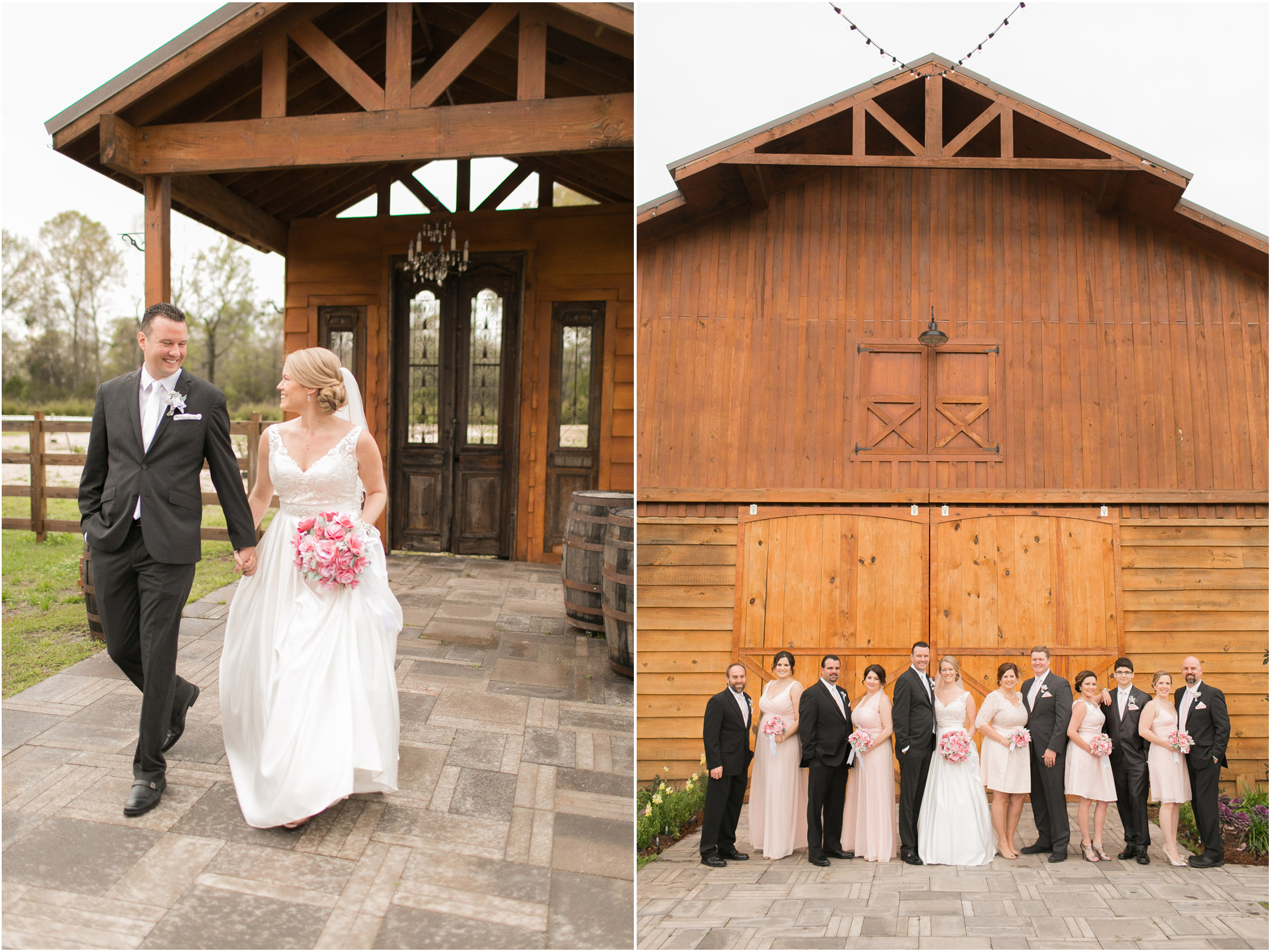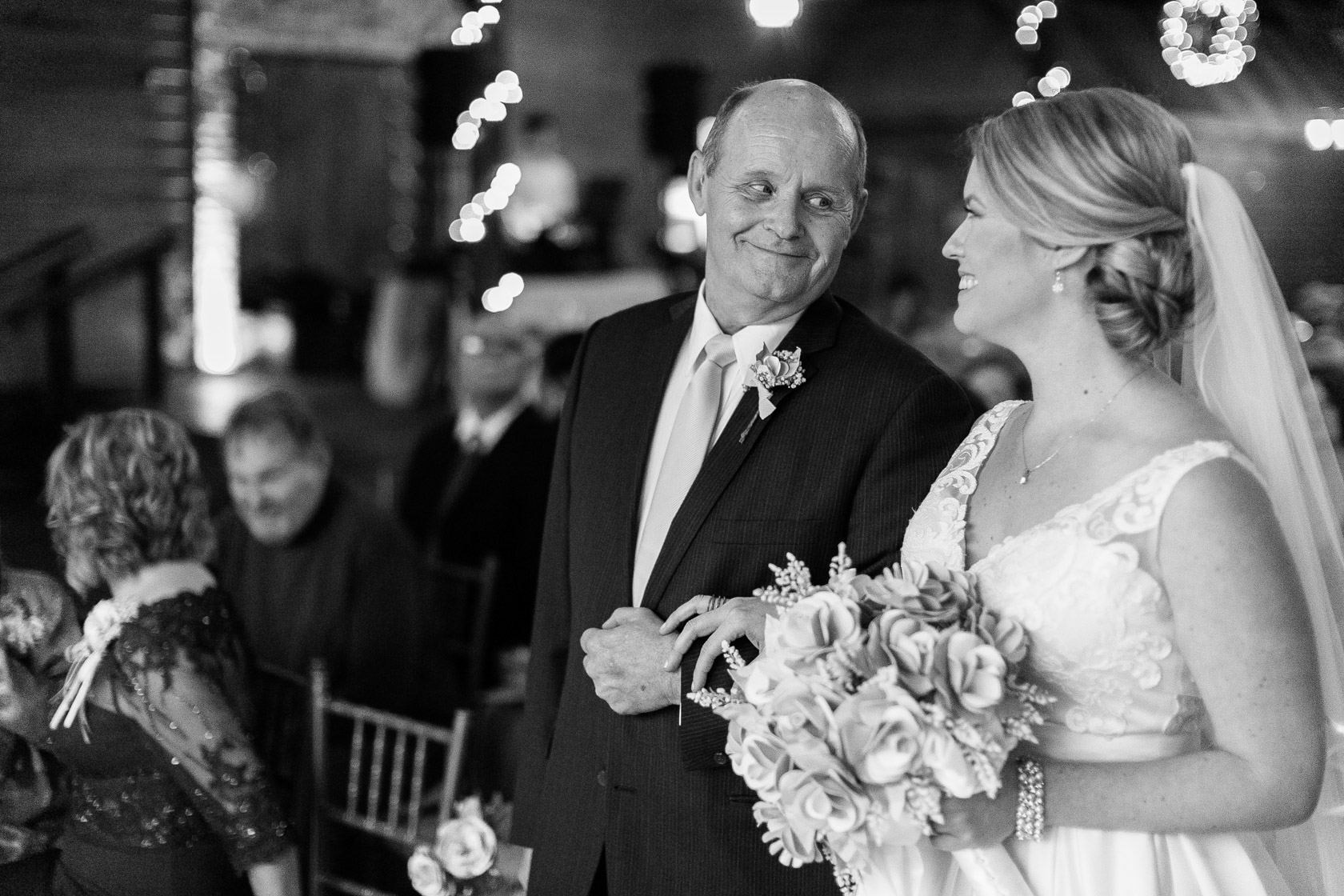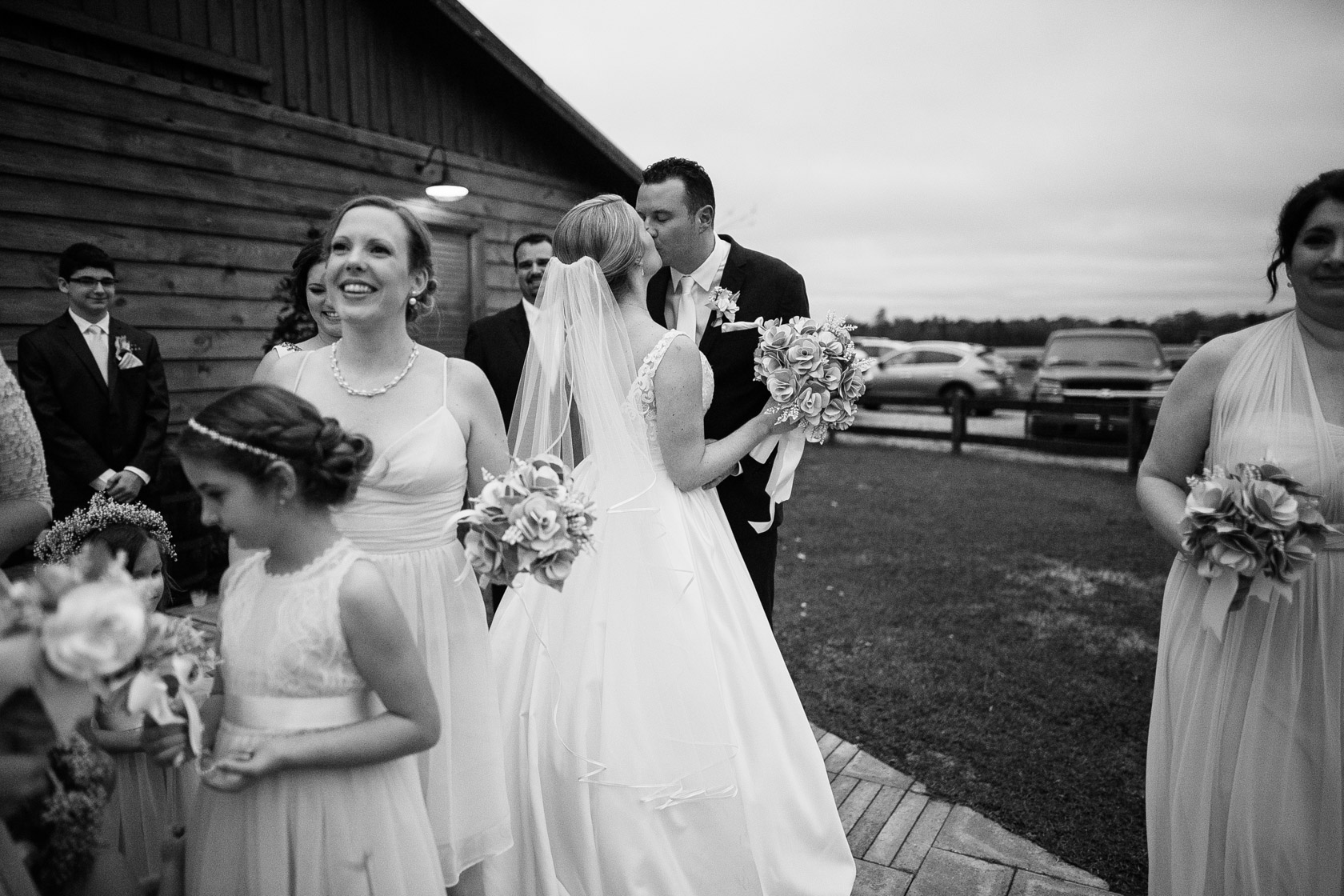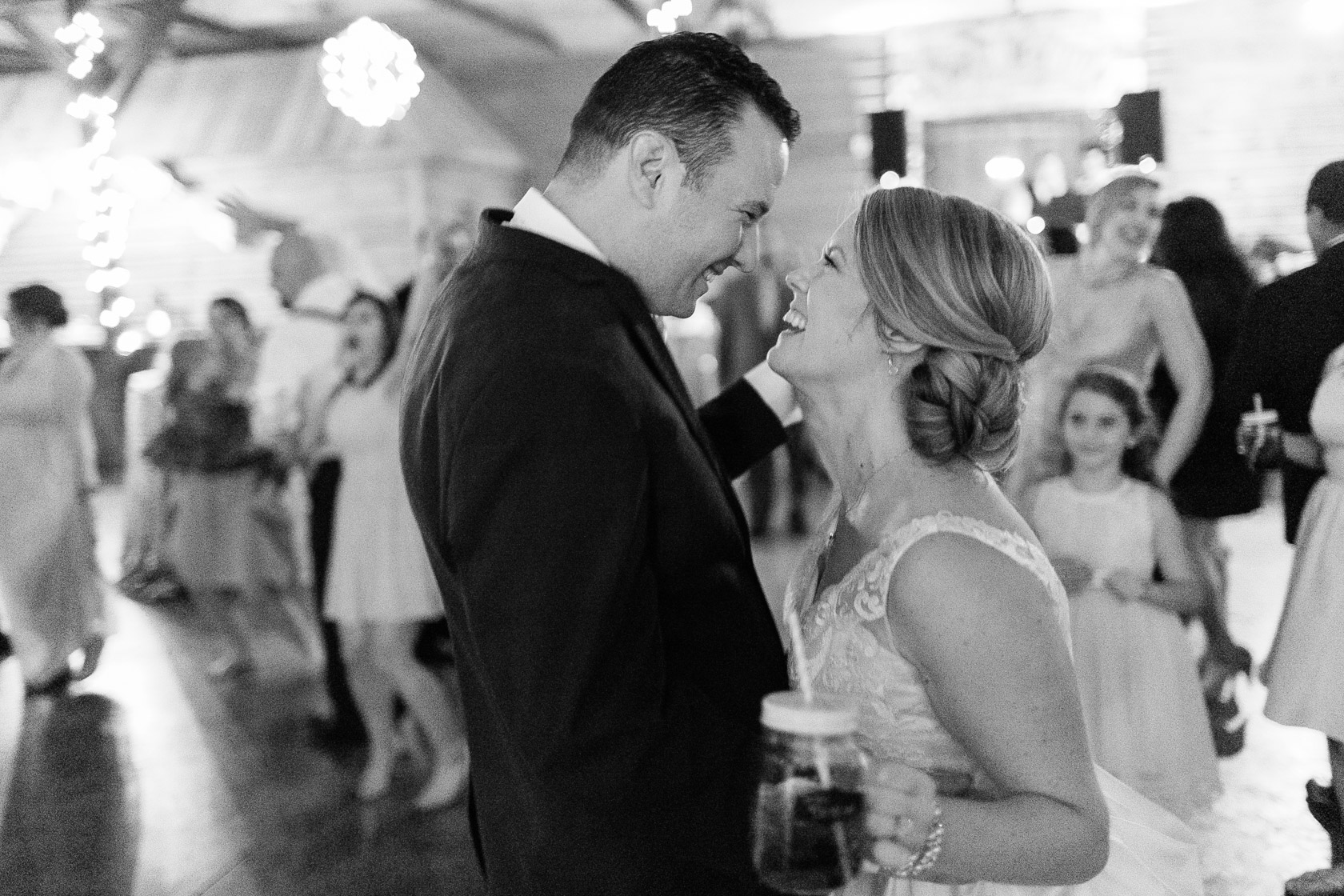 Contributing Artists – Venue: The Berry Barn, Hair & Makeup: The Flawless Bride, DJ/Band, Catering: Buddy's Restaurant, Florist: DIY by Jen Gunnell, Karen Gunnell, & Kathy Johnson, Event Design/Coordination: William Spiess 985-351-5516, Stationery/Calligraphy: Kim @ New Orleans Reproductions 504-522-4212, Cakes: The Coco Bean Bakery, Wedding Rings: Sue's Jewelry, Bride's Gown Store: Linda Lee (504) 889-1889, Bridesmaids' Attire Store: David's Bridal