back to grid
Nottoway Plantation Wedding | New Orleans Photographers|Lori and Cooper
December 17, 2015
We really connected with Lori and Cooper the first time we met.  I think of them as an elegant couple.  Maybe it's their professions as opera singers, combined with their venue selections of Nottoway Plantation, and St. John the Evangelist that solidifies this description in my mind.  I haven't had the pleasure to hear Lori sing, but I imagine her voice to be one that would make me cry because I love her regular voice.  It's so sweet and genuine, and she has the cutest Cajun accent, despite the fact that they live in New York.  I remember some of my New York couples teasing me (but because they loved it) about my use of the word "y'all".
And Cooper, he's very genuine as well.  He's down-to-earth, really loving, and respected by his family and friends.  We knew that their celebration at Nottoway Plantation was going to be nothing short of fantastic!
Nottoway Plantation to me, is a fairy tale location.  It feels like a dream when you're on property, and especially when you step into the "White Room."  I wasn't ready for how incredible St. John the Evangelist was going to be as well.  The church was magnificent!
Everything always seems to fall into place, and their day felt pretty seamless.  Of course having a coordinator is a contributing factor in things running smoothly, and Angela with Angela Marie Events, helped to make sure everything was in its place.
It was wonderful to see you both with your families.  We were blessed to witness your marriage and be a part of the celebration.  Y'all know how to throw a great party!  Enjoy!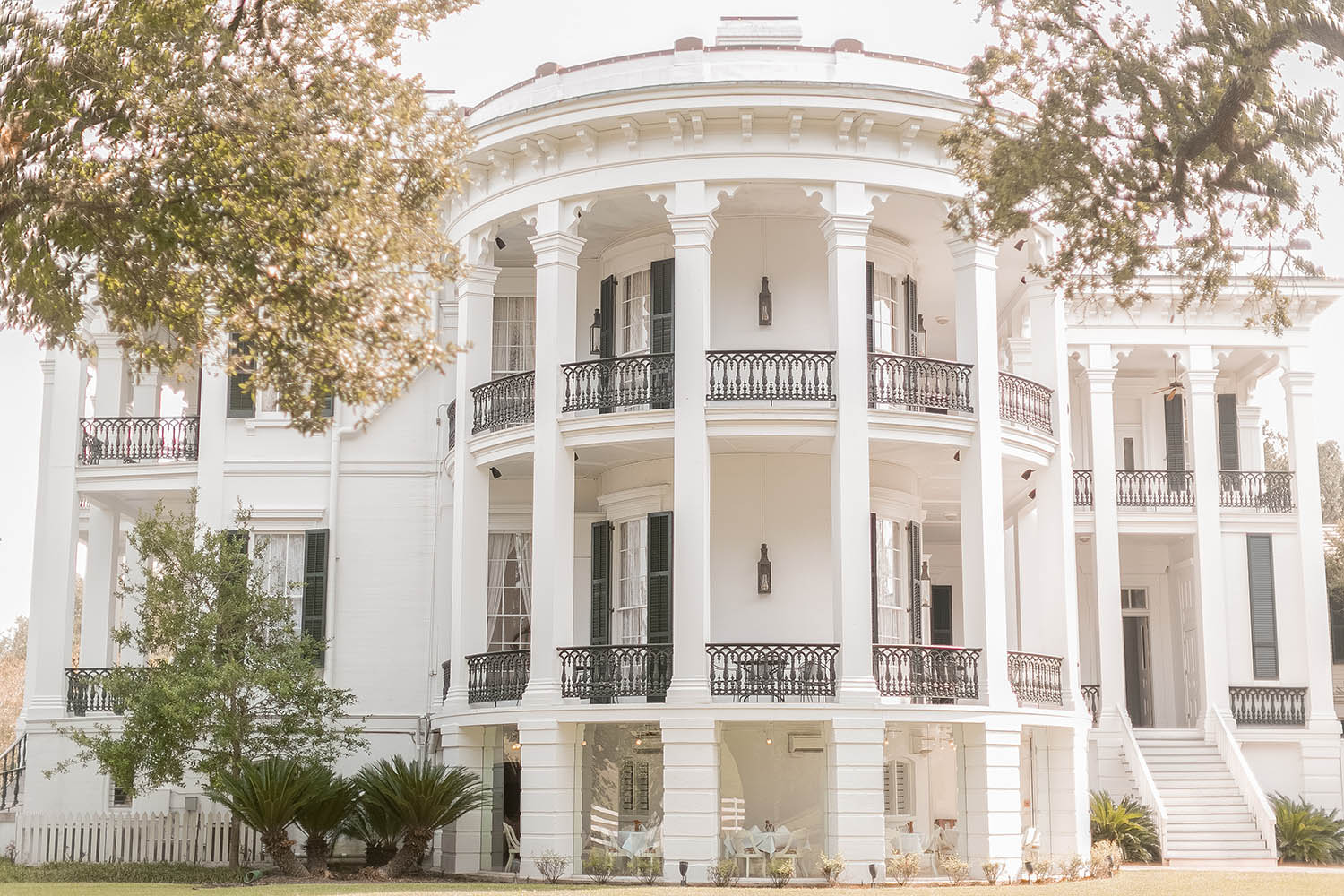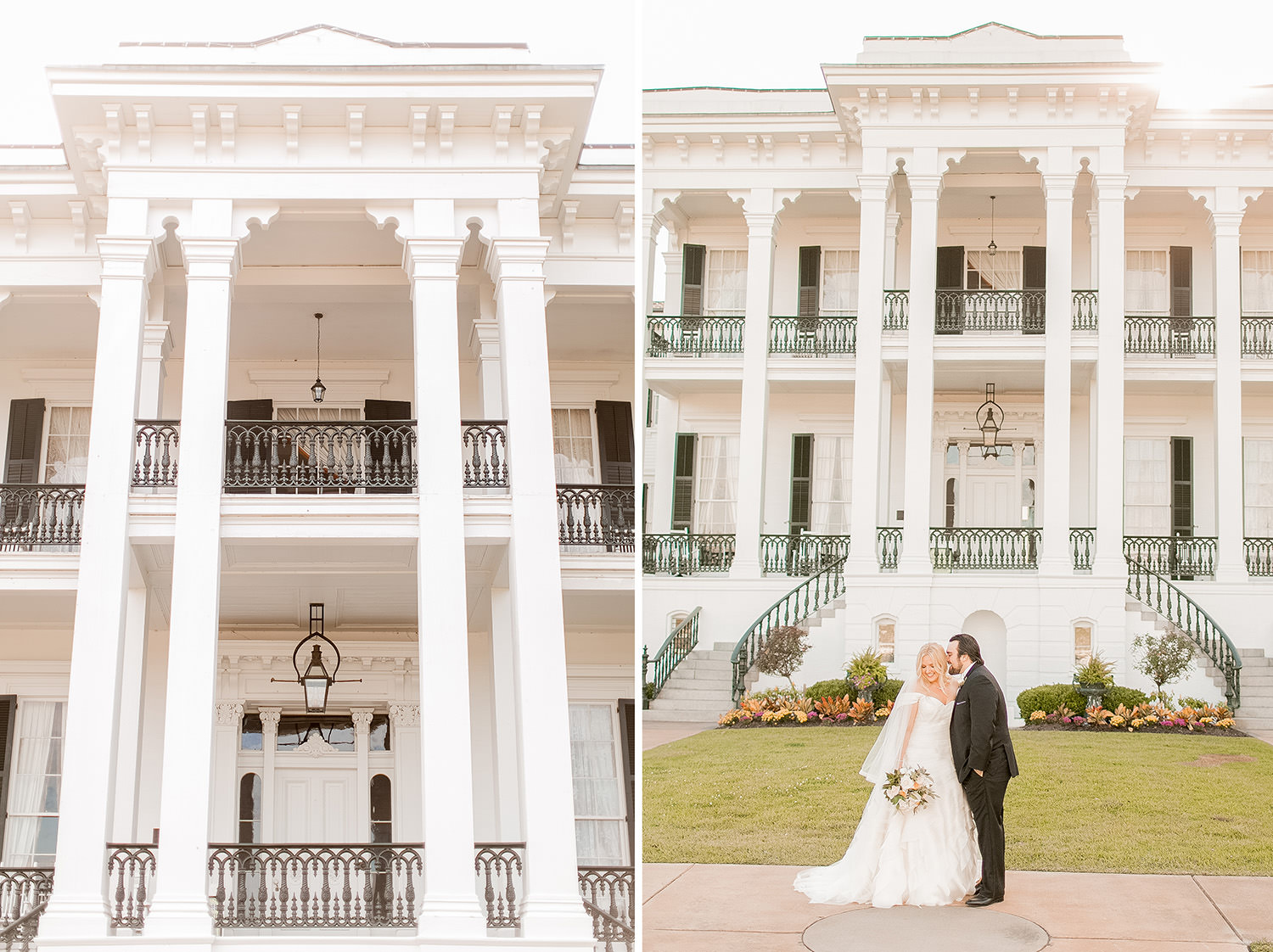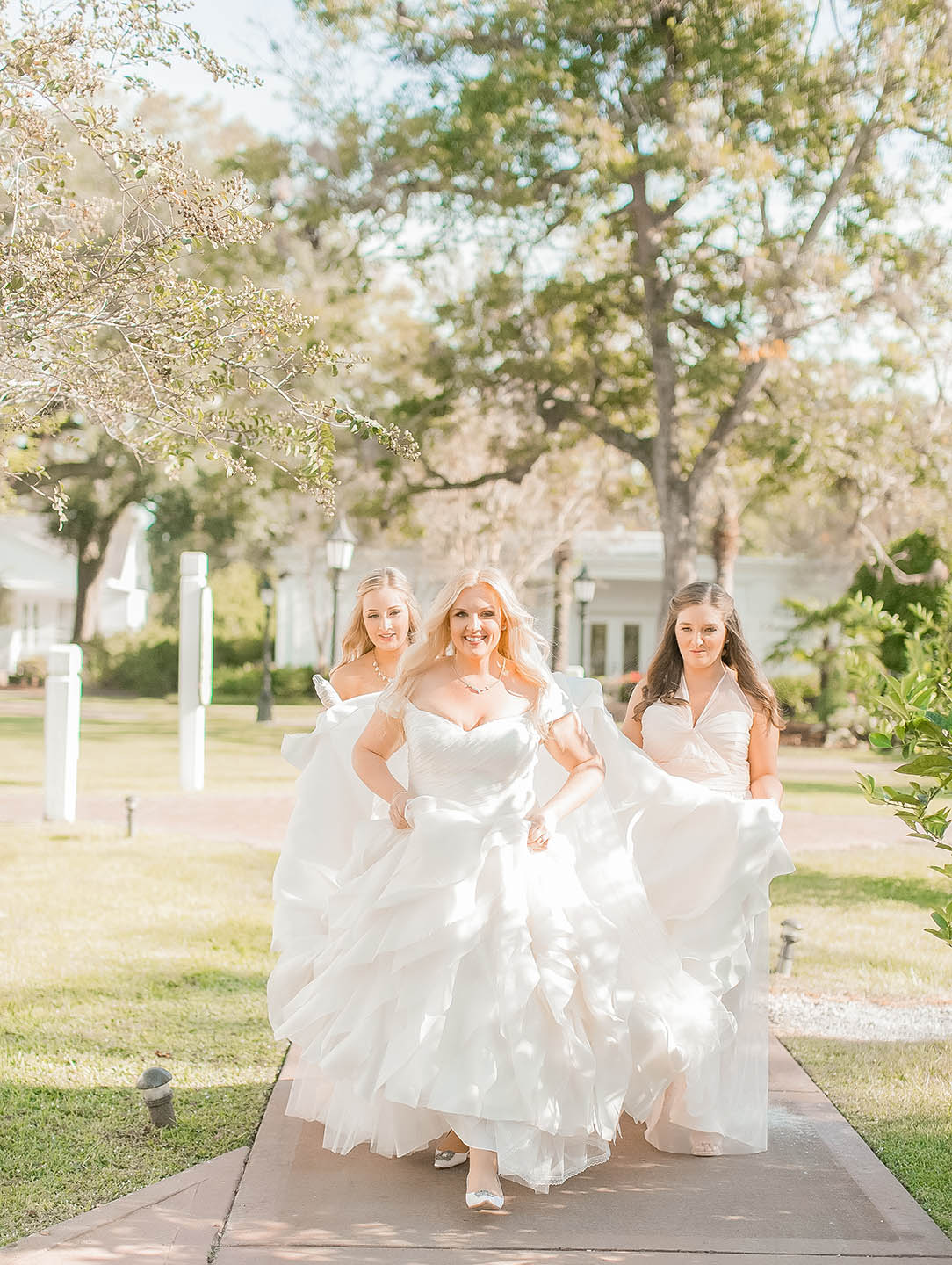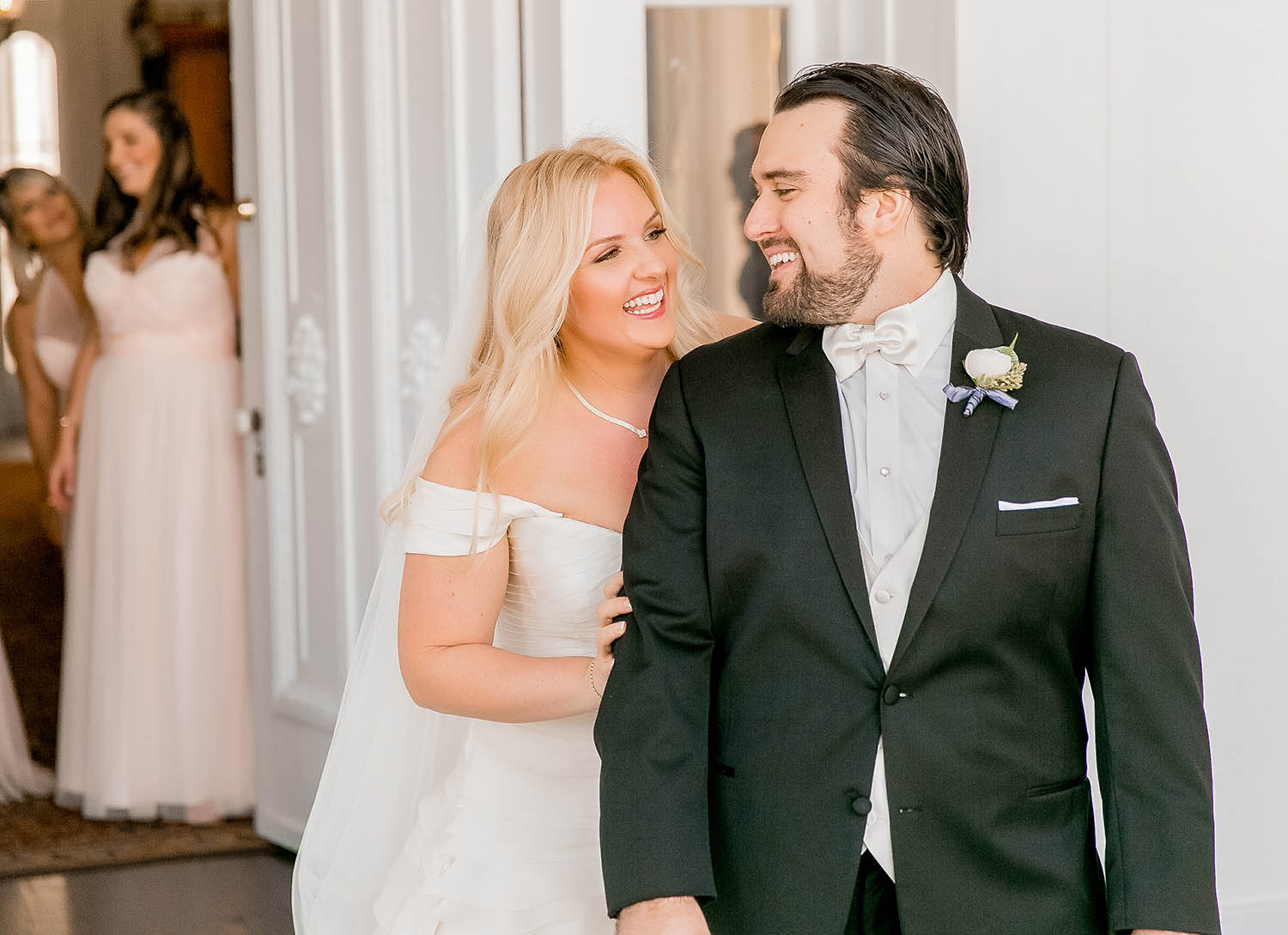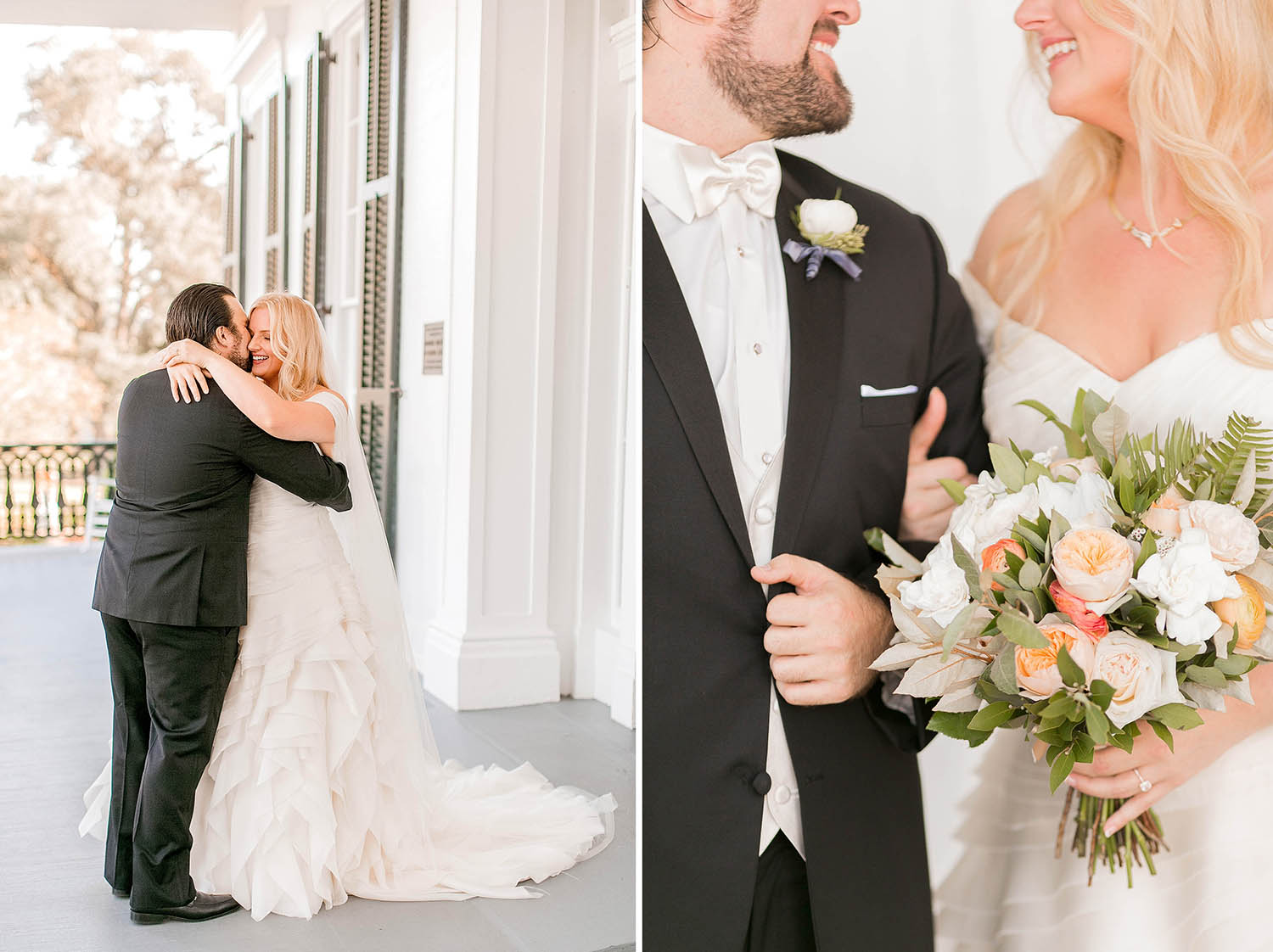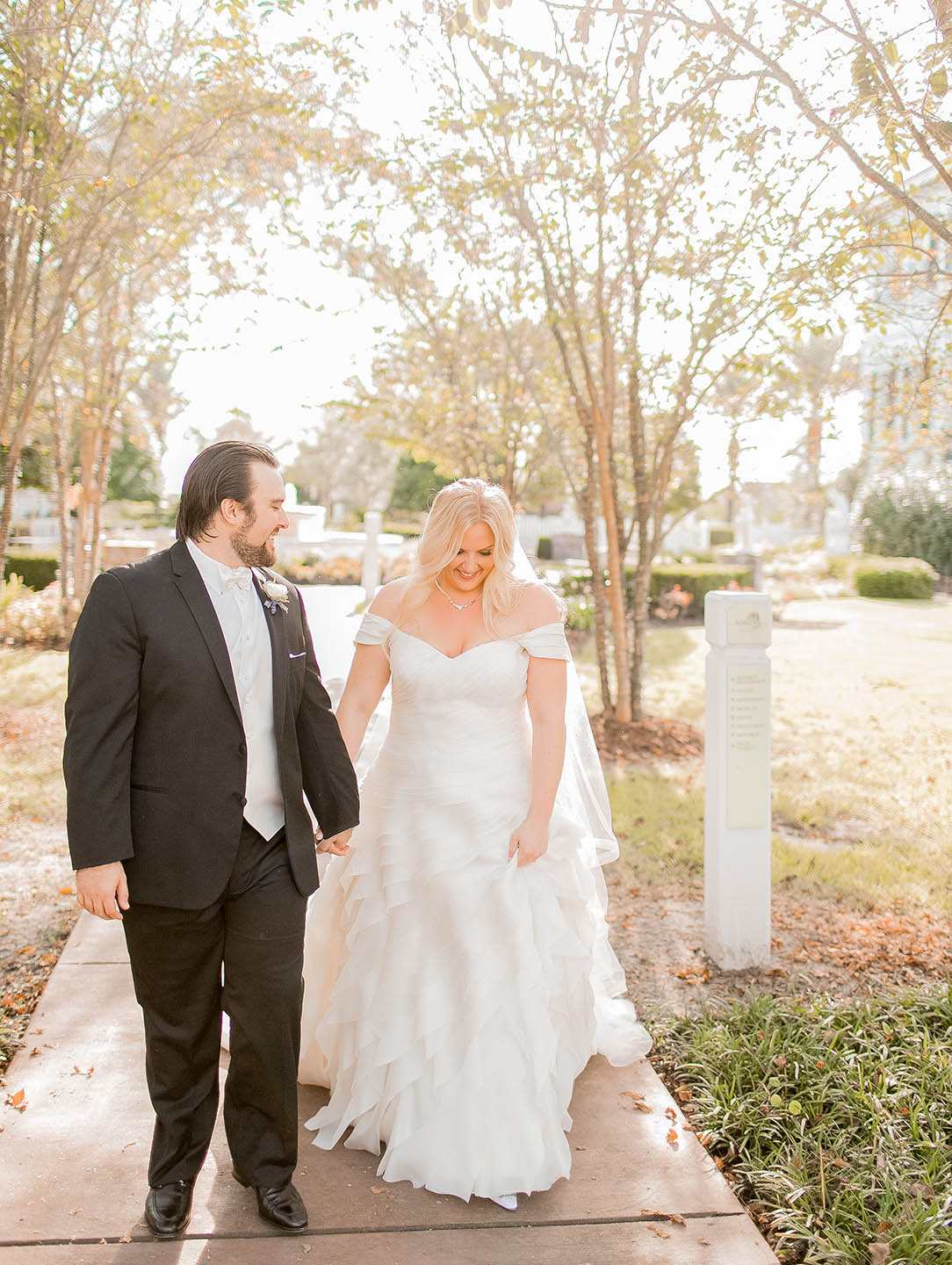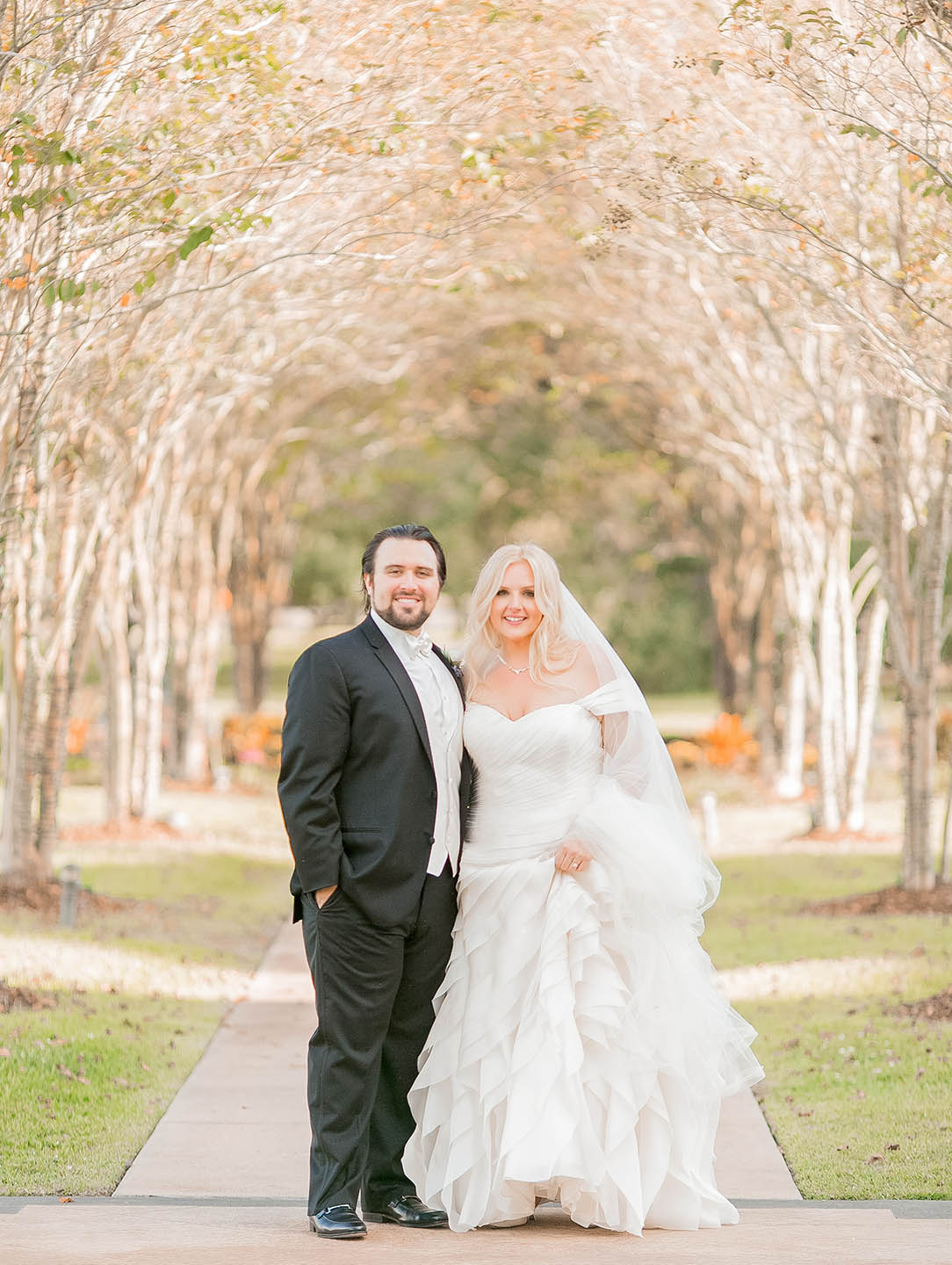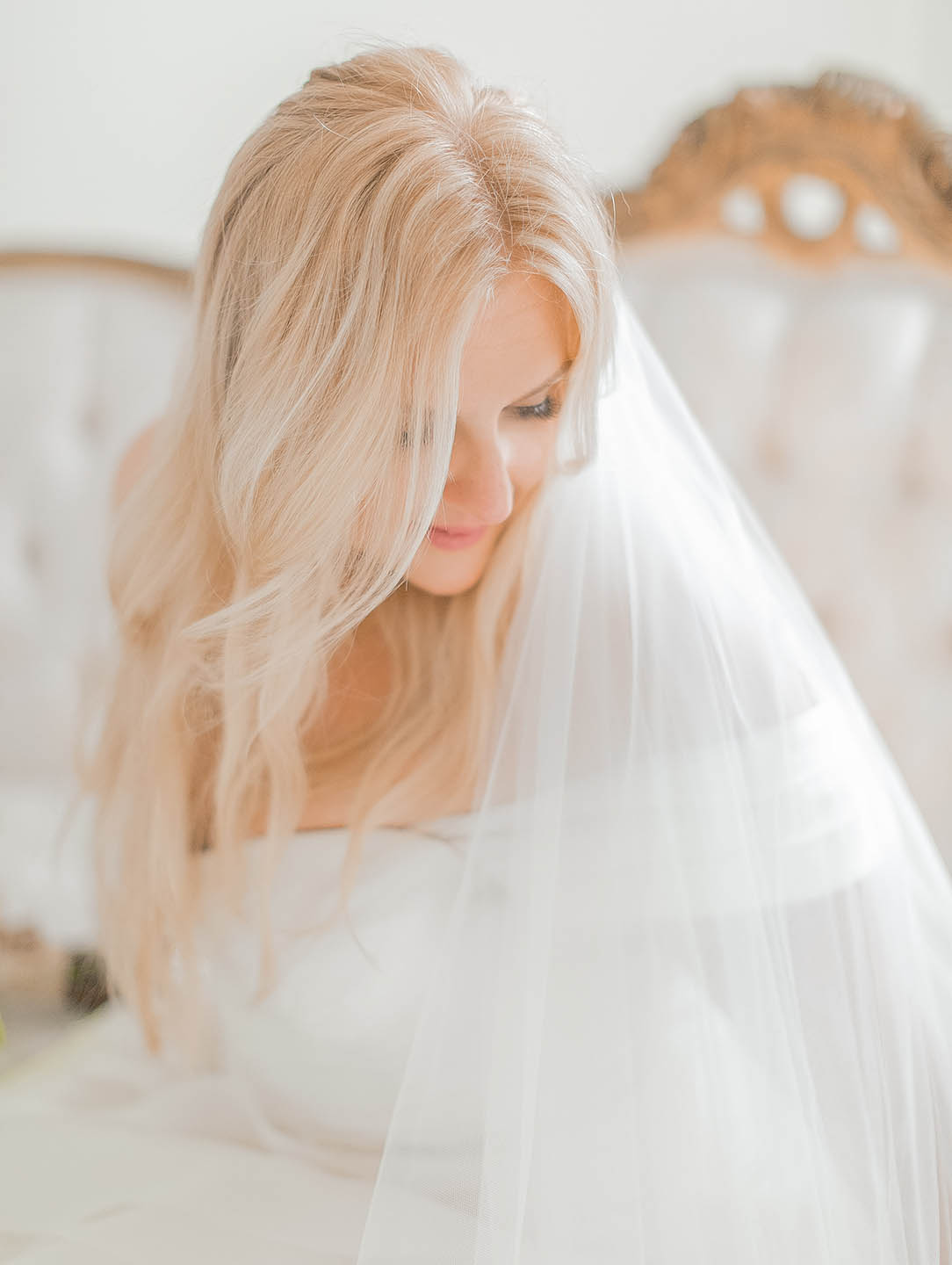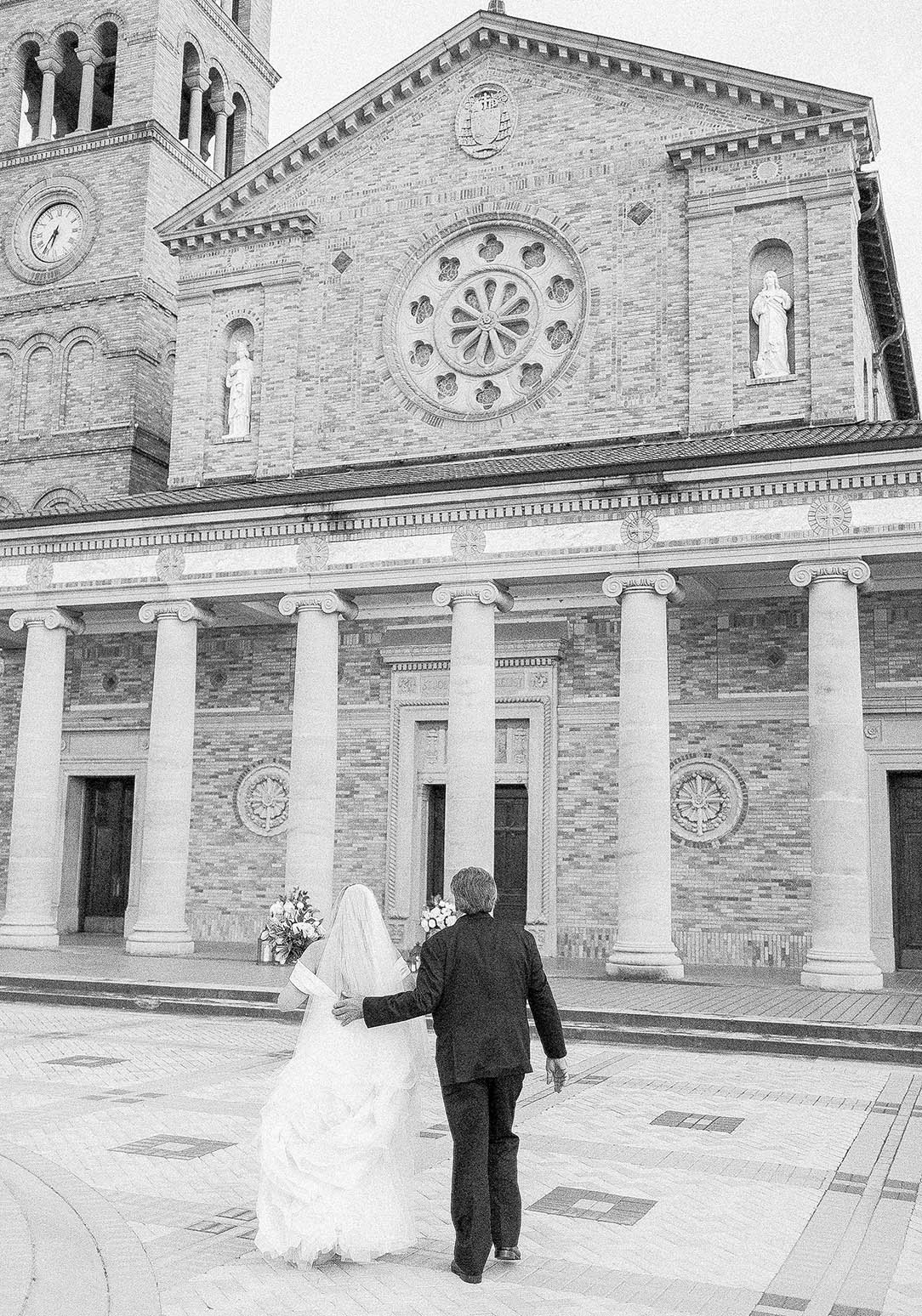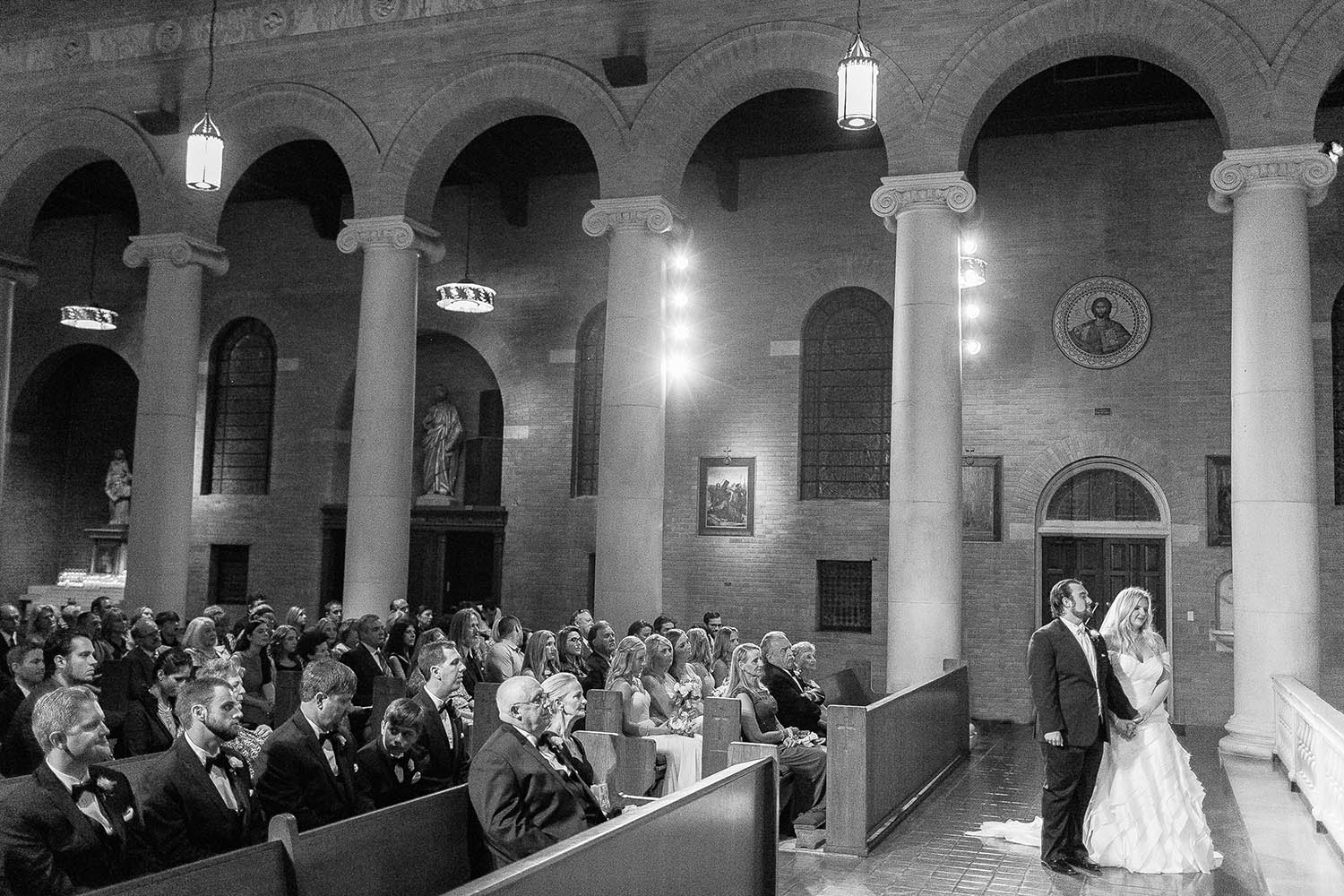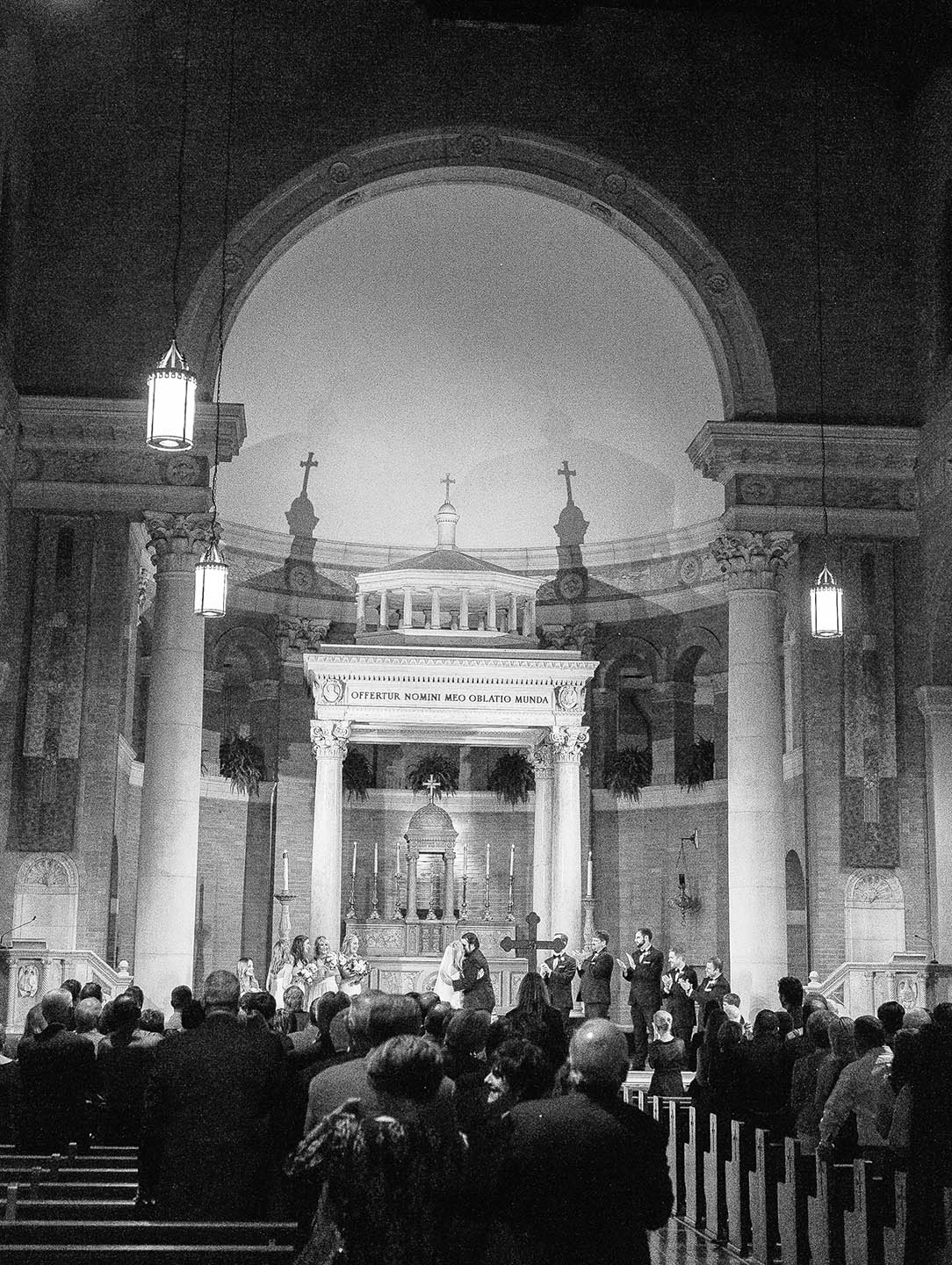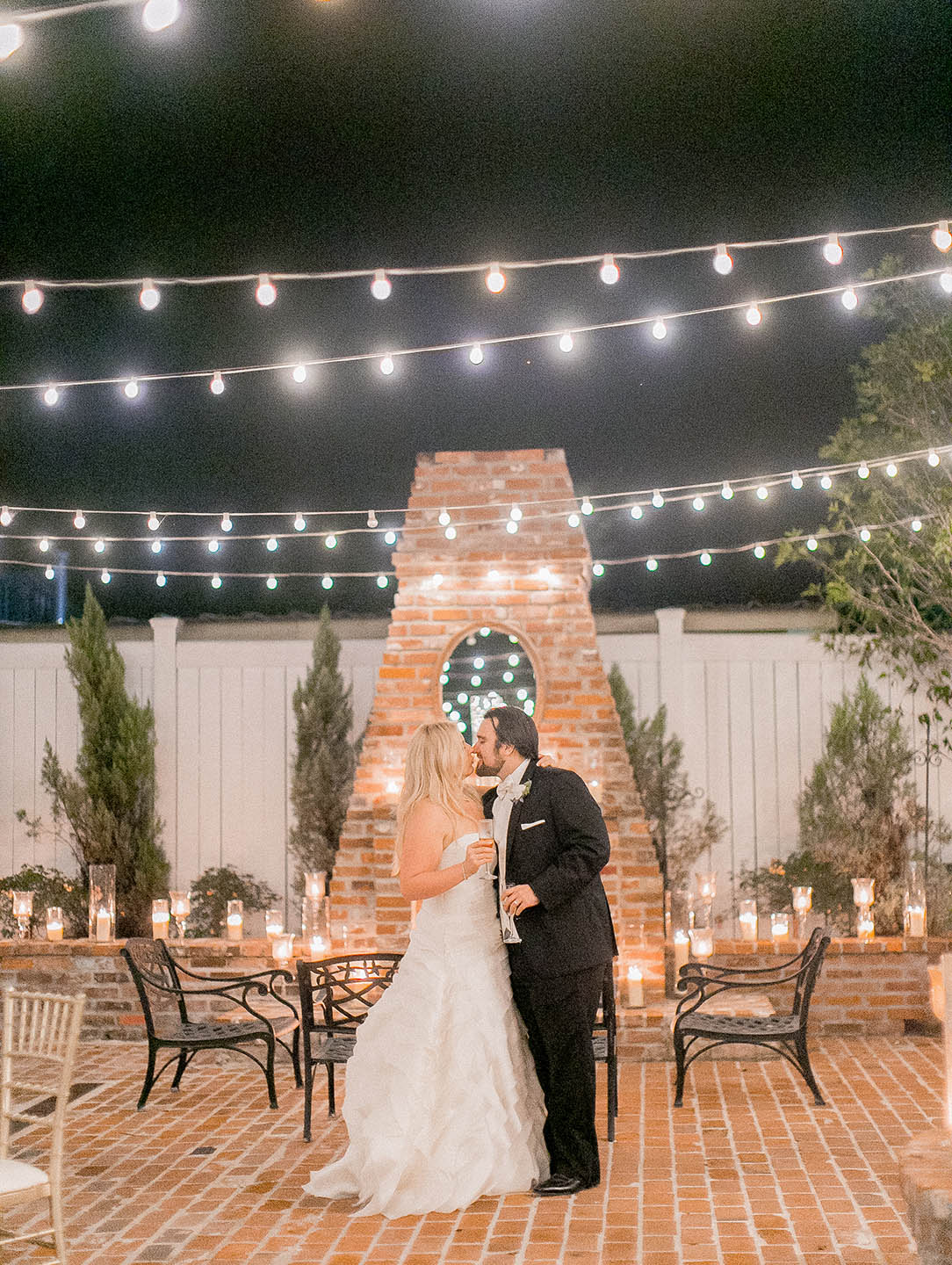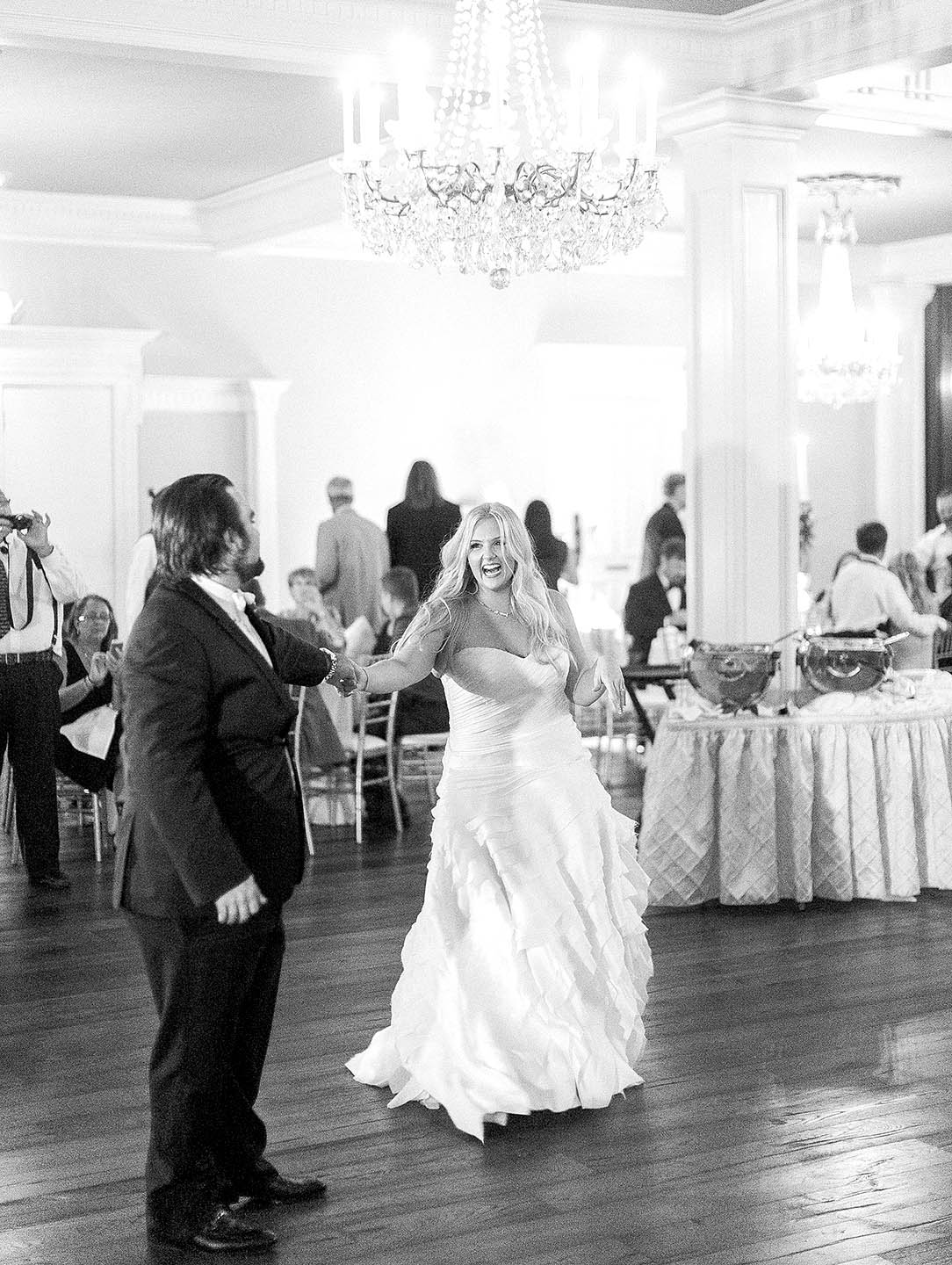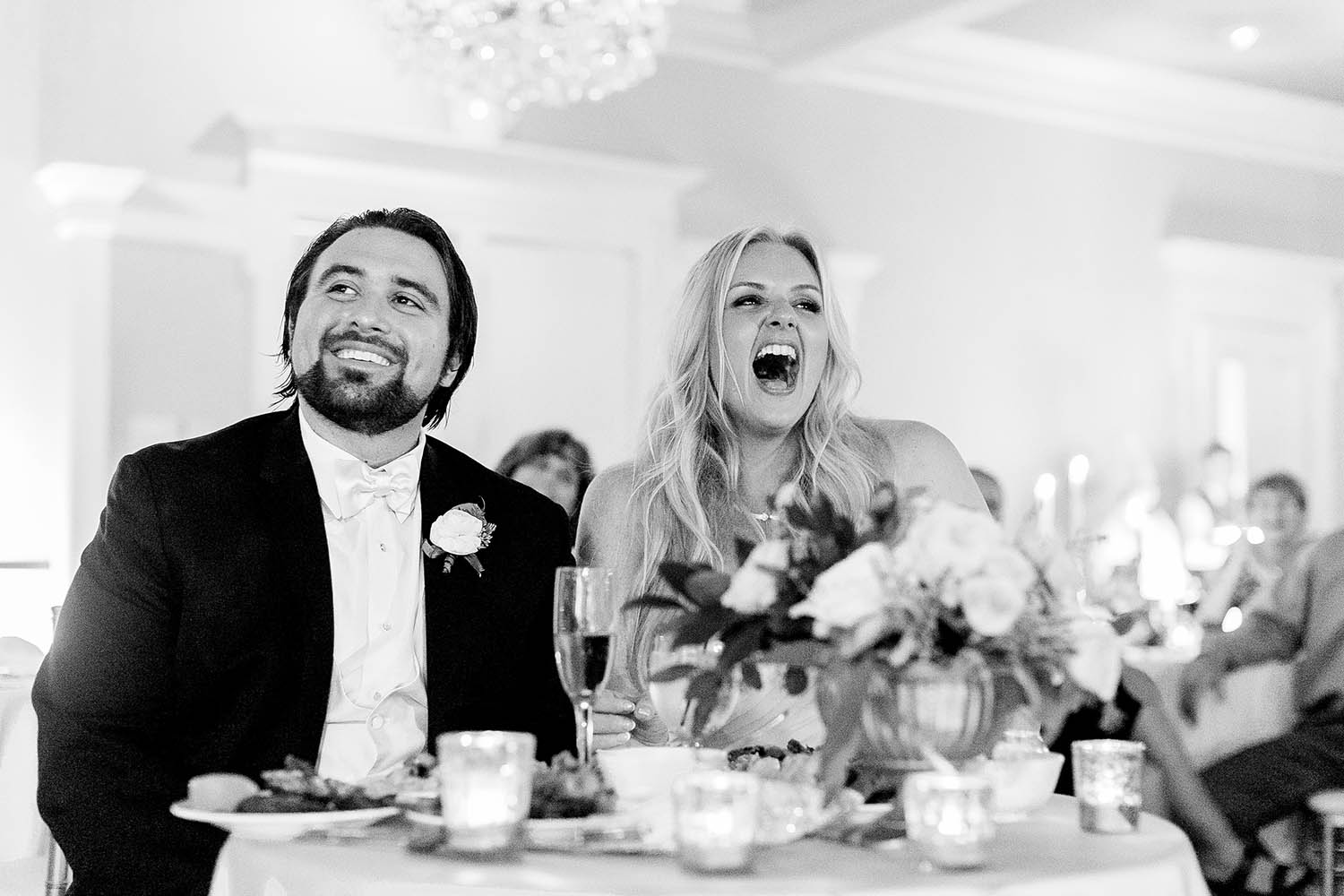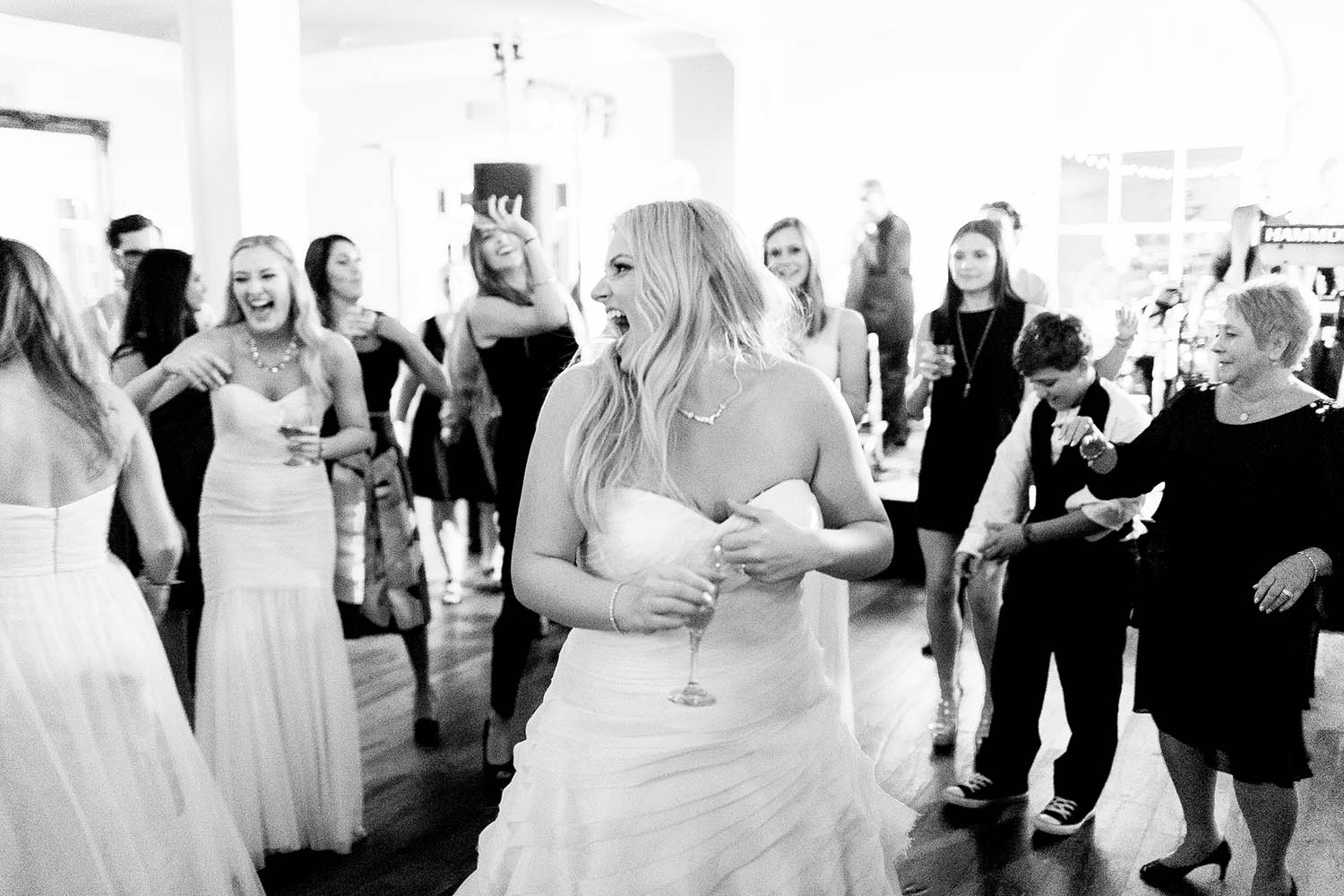 Wedding Venue: Nottoway Plantation; Ceremony Venue: St John the Evangelist; Hair: Alison Smith; ;Makeup:Whitney McMorris; DJ/Band:Soul Survivors; Florist:Poppy and Mint; Videographer:Studio Vieux Carre; Event Design/Coordination:Angela Marie Events; Stationery/Calligraphy:Gina Cox; Lighting/Rentals:Luminous Events; Cakes:Ambrosia Bakery; Wedding Rings:Marissa Perry by Douglas Elliot- SoHo; Bride's Gown Designer:Kelly Faetanini; Bride's Gown Store: Gabriella New York; Bride's Shoes:Manolo Blahnik; Bride's Jewelry:Family Heirlooms; Bridesmaids Attire Designer:Amsale; Bridesmaids Attire Store:Bella Bridesmaids; Groom's Attire:Men's Warehouse/ Ferragamo; Groomsmen's Attire:Men's Warehouse; Music- Original Magnolia String Quartet -Matthew Anchel- Bass,Ji Young Lee- Piano, Jan Grimes- Organ