back to grid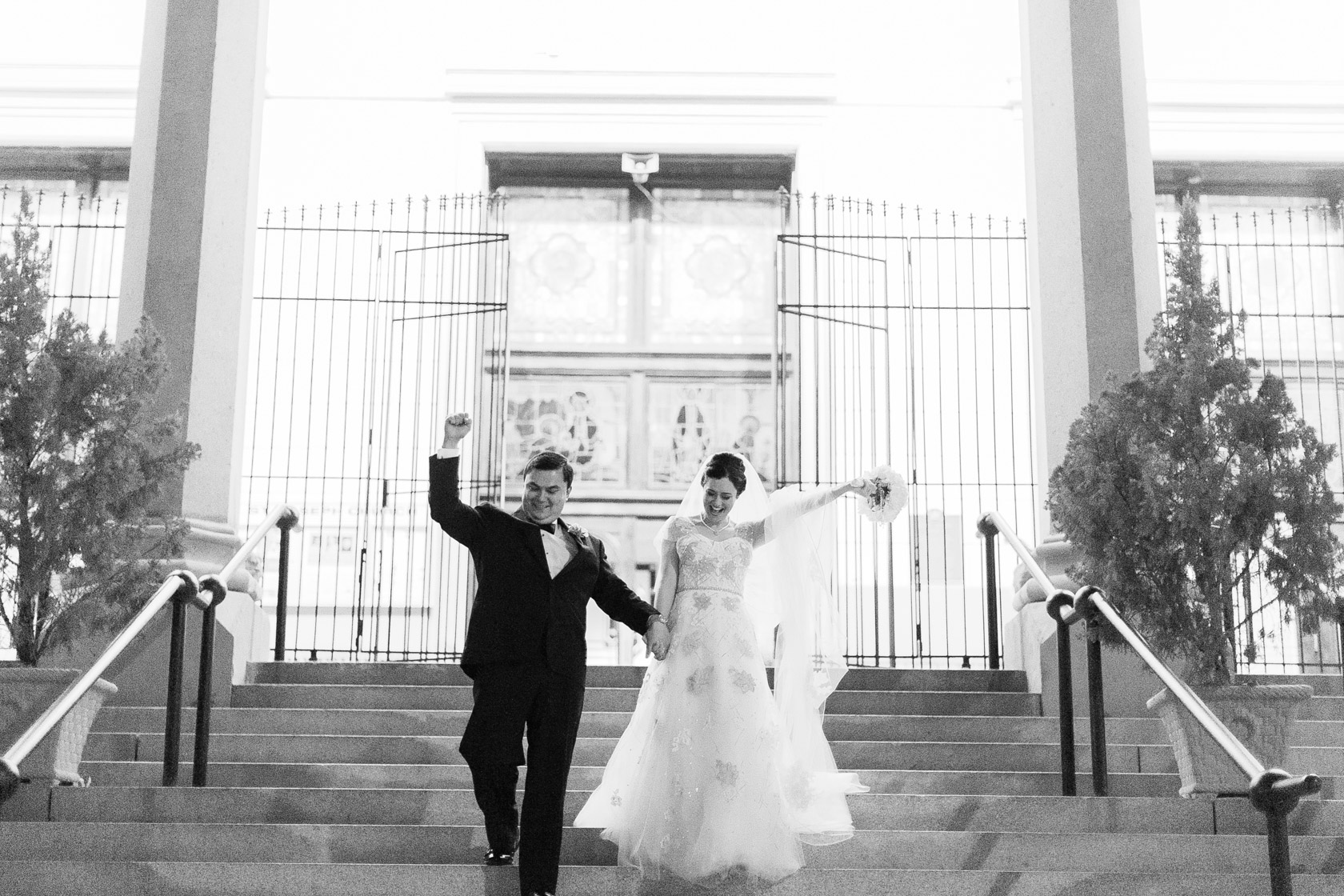 Civic Theatre Wedding | New Orleans Wedding Photographers | Ashley and Robert
December 16, 2015
What a truly incredible day from start to finish!  Ashley is an absolute sweetheart, it's been wonderful getting to know her more throughout the wedding journey.  And as I saw Robert on the wedding day, he really seemed like a genuinely fun guy, especially when he busted out some special moves on the stage.  He had their friends and family going crazy!
I love when it's apparent that a couple has not gotten caught up in the logistics of a wedding day, and they truly take it all in, and enjoy every moment.  I feel like these two were completely able to do that.  One of my favorite moments of the day was when Ashley was getting dressed.  With just her and her mom in the room, she said something to the effect of, "Holy smokes, this is happening!"  It was precious!  Ashley teared up when her dad came into the room to see her.  It was obvious she has a very close bond with both of her parents, which is always heart-warming to witness.  Just as I love when the couple doesn't lose sight of the day and their love, I appreciate the fact that even after 14 years of photographing weddings, I too can still appreciate their perspective, and I still tear up behind my camera all the time.  I feel blessed to be able to be a part of those often very private moments.  There really is a certain trust that's established for people to be able to be very real in front of you.  I'm thankful for all of the real moments we witness every time we photograph a wedding.
Everything really did go quite seamlessly.  I was excited to be back at St. Joseph's on Tulane Avenue.  It had been awhile since I was last in the church.  I had forgotten how magnificent it is.  From there we were just a short jump over to the Civic Theatre.  It was my first time in the Civic, and I fell in love immediately.  What an amazing ambiance!  The place looked amazing!  Terry Cambise did a fantastic job with all of the planning elements for this wedding.  The A-Town A-List band got the party started early, and this group did not leave the dance floor until the last note was played.  A wonderful time was had by all!  Thank you so much for letting us share in your day!  Enjoy!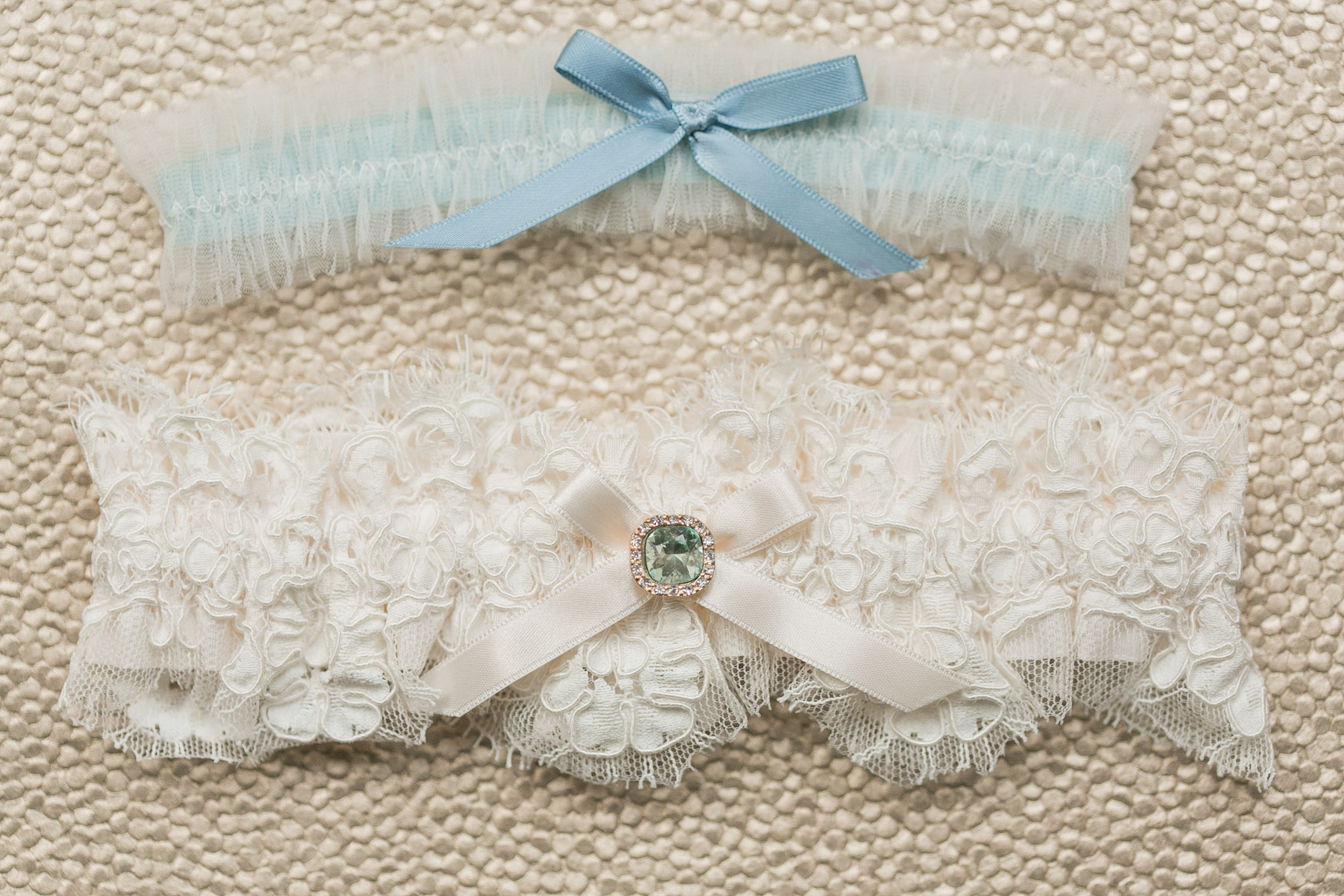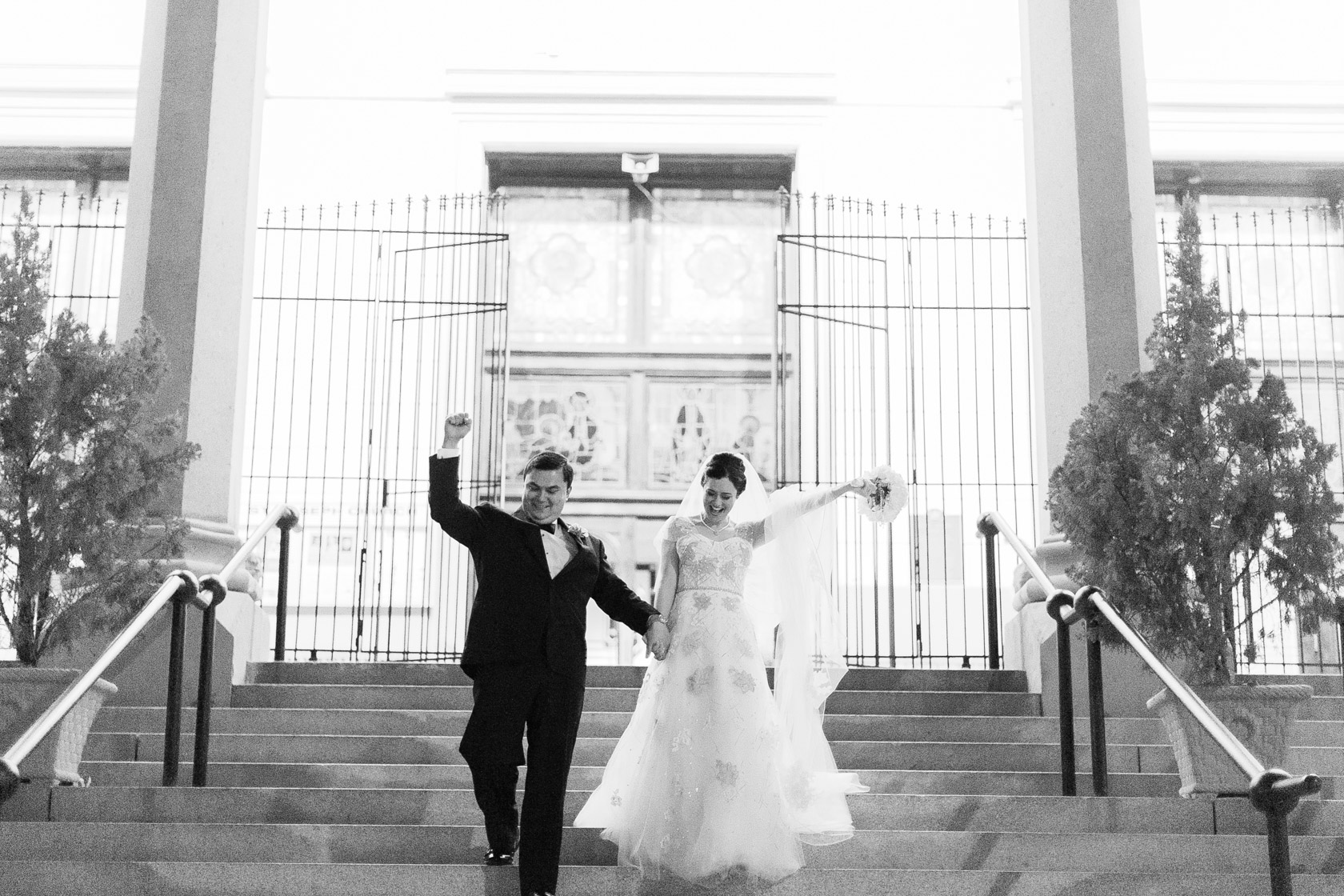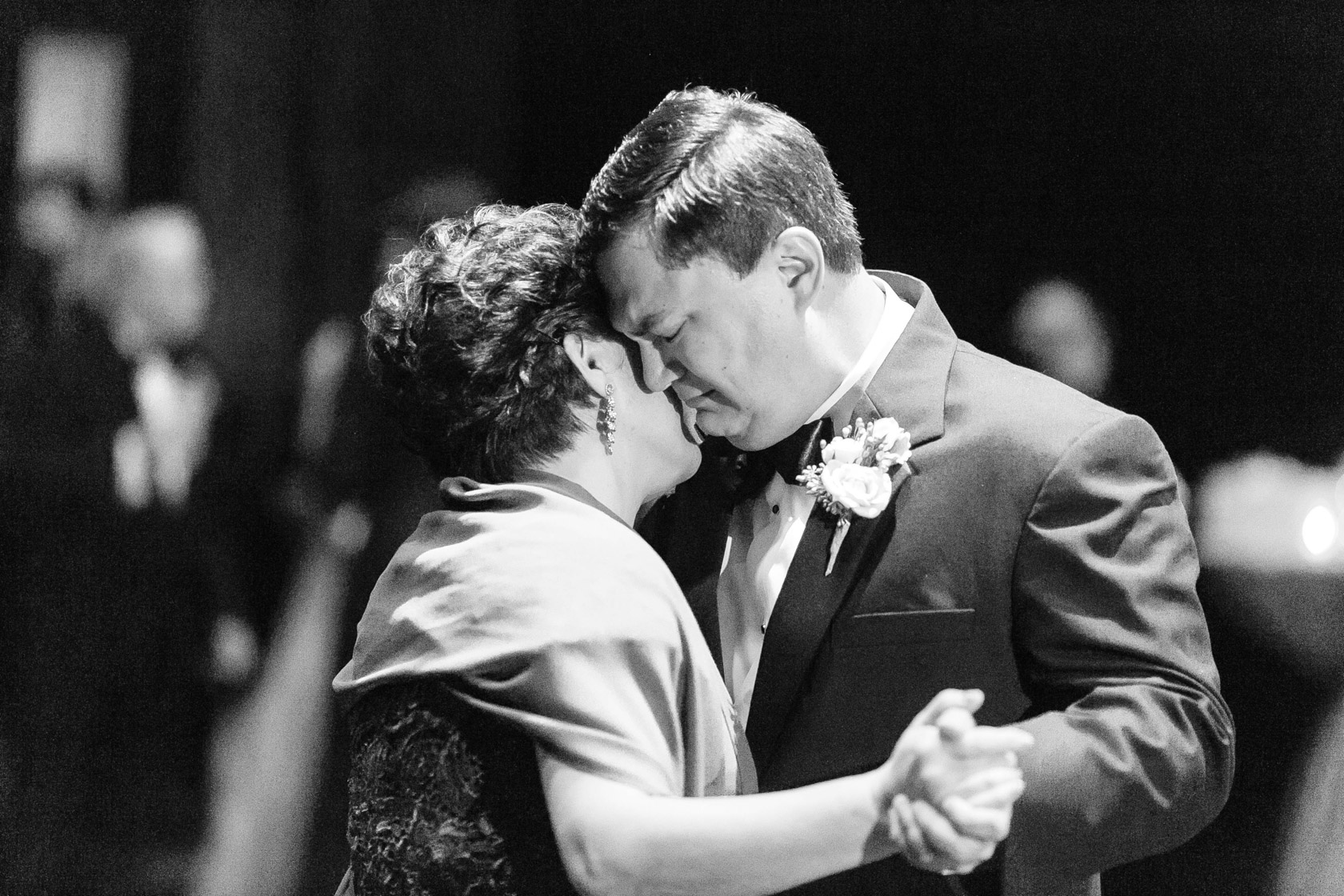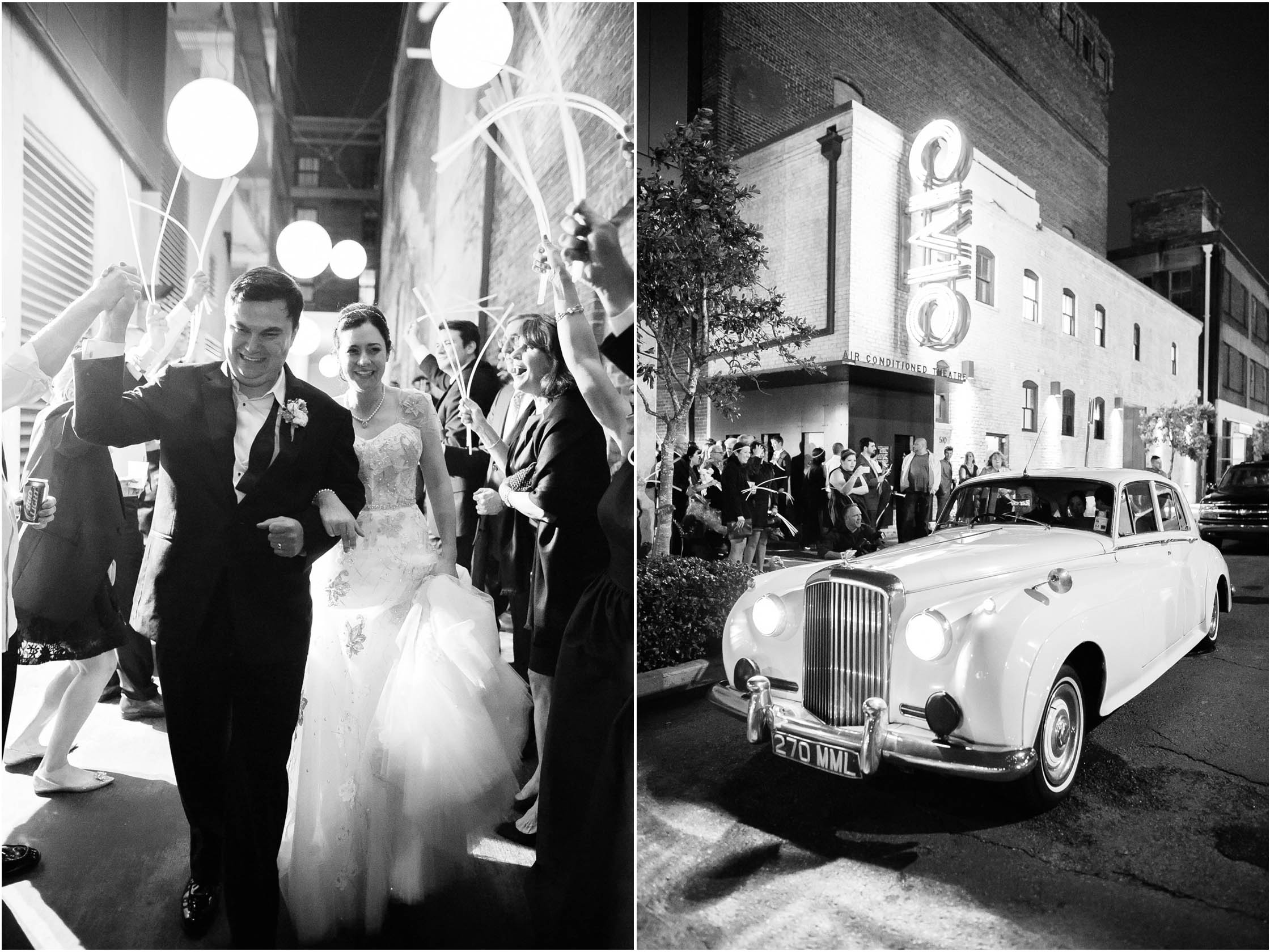 Contributing Artist: Preparation Location: Bride's family home and
The Roosevelt Hotel
, Ceremony Venue:
St. Joseph Church
,  Reception Venue:
The Civic Theatre
, Hair: Lisa Czerwinski 504.319.6027, Makeup: Tisa Camet (Tisa's Beauty Bar) 504.891.8992, DJ/Band:
The A-Town A-List
,  Catering:
Pigeon Caterers
, Florist:
Ambrose Gardens
(Gene Luc), Videographer:
Studio Vieux Carre
, Event Design/Coordination:
Terry Cambise
, Stationery/Calligraphy:
Gem Printing
, Calligraphy:
Maria-Helena
, Lighting:
Luminous Events of New Orleans, LLC
, Cakes: Wedding Cake by
Swiss Confectionery
, Groom's Cake:
Zoe's Bakery
, Party Rentals:
Event Rental, LLC
, Bride's Gown Designer:
Monique Lhuillier
, Bride's Gown Store:
I Do Bridal Couture 
, Bride's Shoes:
Badgley Mischka
, Bridesmaids' Attire Designer:
Alfred Sung
, Bridesmaids' Attire Store:
Pearl's Place
, Groom & Groomsmen's Attire:
New Orleans Tuxedos, Inc.
, Live Painting:
 Art by Christopher Turner