back to grid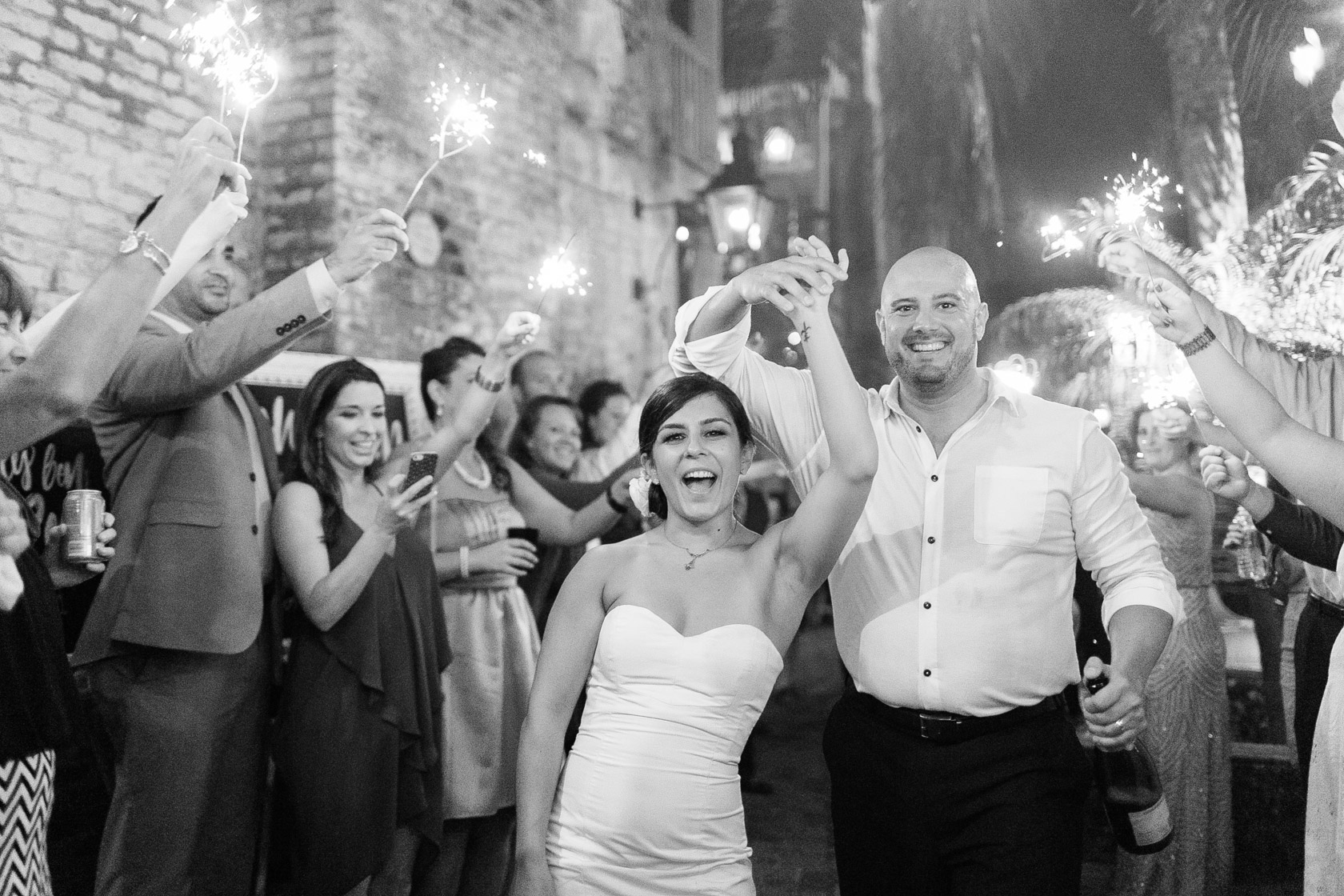 Race and Religious Wedding | New Orleans Wedding Photographers | Annie and Brad
April 20, 2016
It was a week of wonderful wedding festivities for Annie and Brad that were shared with those closest to them.  The wedding started earlier in the week as they received the marriage sacrament at Notre Dame Seminary Chapel in New Orleans.  The ceremony was intimate and beautiful!  It was the first time I had ever been in the seminary chapel, it was quaint and perfect for the occasion.
Annie and Brad enjoyed dinner with their immediate family and friends that night, had a rehearsal dinner later in the week that culminated with a second line through downtown New Orleans for their guests, leading up to the main event on Saturday at Race and Religious.  The pair did not lack energy that's for sure!  It's one of the traits that initially drew me to both of them.  They are motivated, kind individuals that exude confidence and positivity in the best way possible.  On the wedding day they were surrounded by their closest friends and family, which we knew early on was very important for them.
I could not get enough of the flower girls — they were precious!  And their dresses!  Do they make those in adult sizes?  I was in love!  I also loved the girls' enthusiasm while Annie was getting dressed.  They wanted to be a part of everything, and they were so curious.  They'll make great bridesmaids someday!
Highlights of the day included a cocktail hour before the ceremony (it is Nola after all!), lots and lots of dancing, champagne being poured straight from the bottle into mouths on the dance floor, mercury candle holders turned into awesome drinking chalices, huge inflatable swans in the pool that the bride and groom later jumped on, wedding gown and all, and a departure for the record books!  As Annie and Brad ran through the sparklers, Annie was met with a sparkling brand new Jeep at the end of the tunnel.  She stopped, gasped, and turned back to look at Brad, who was beaming that his surprise went so well.  They had apparently been talking about getting a Jeep, but Annie had no idea it would happen that night.  She was in shock saying, "Is this real life?!"  It was a really awesome moment to document, and as they hopped into it Annie was saying, "I want to drive!"  I half expected her to quickly jump over to the driver's seat.  They took a spin around the block and came back to finish out the party.  I know there was an after party too, I'd imagine the group went well into the night!  I love a good celebration and party!  Thank you for allowing us to capture your memories!  Enjoy!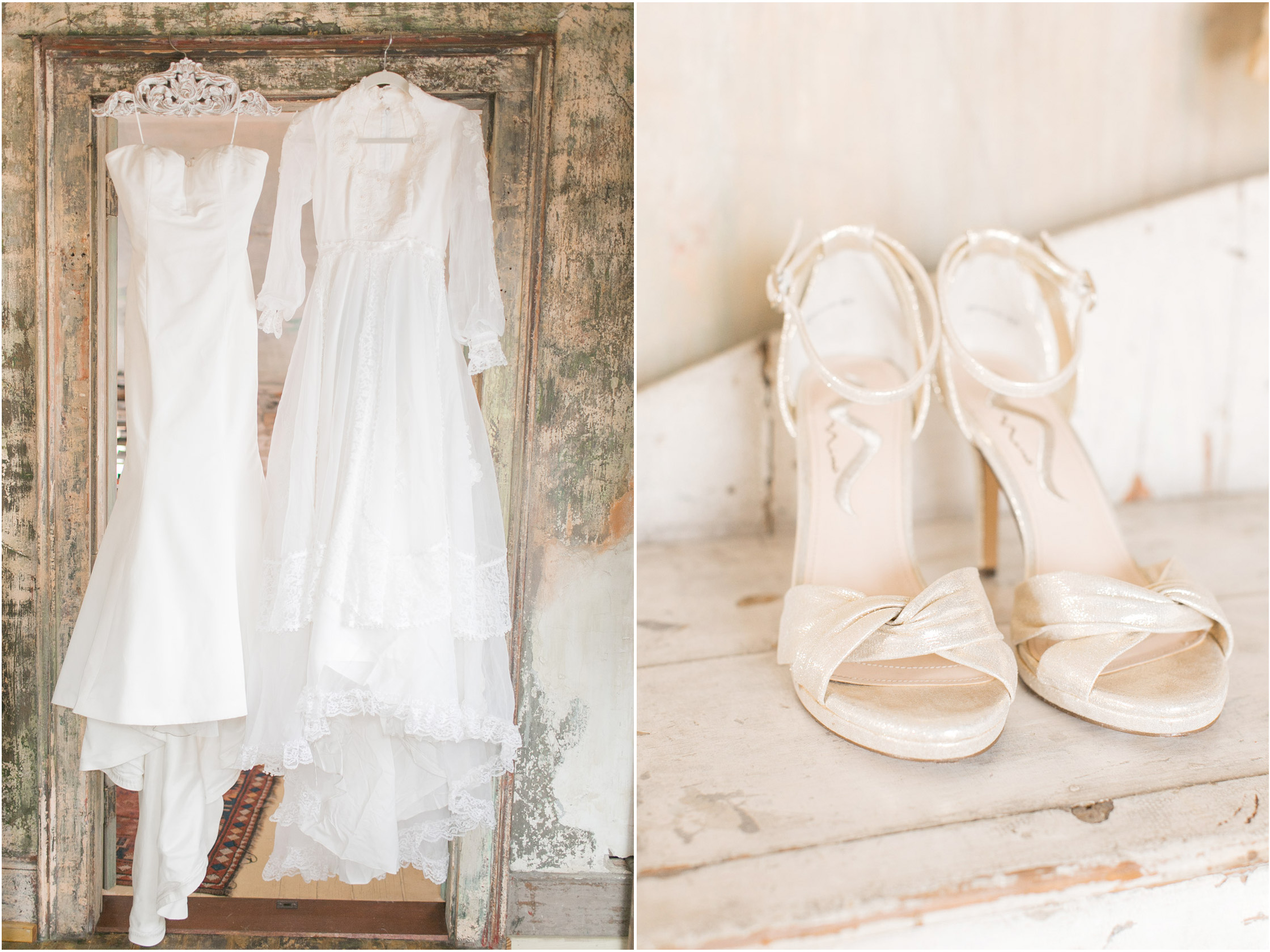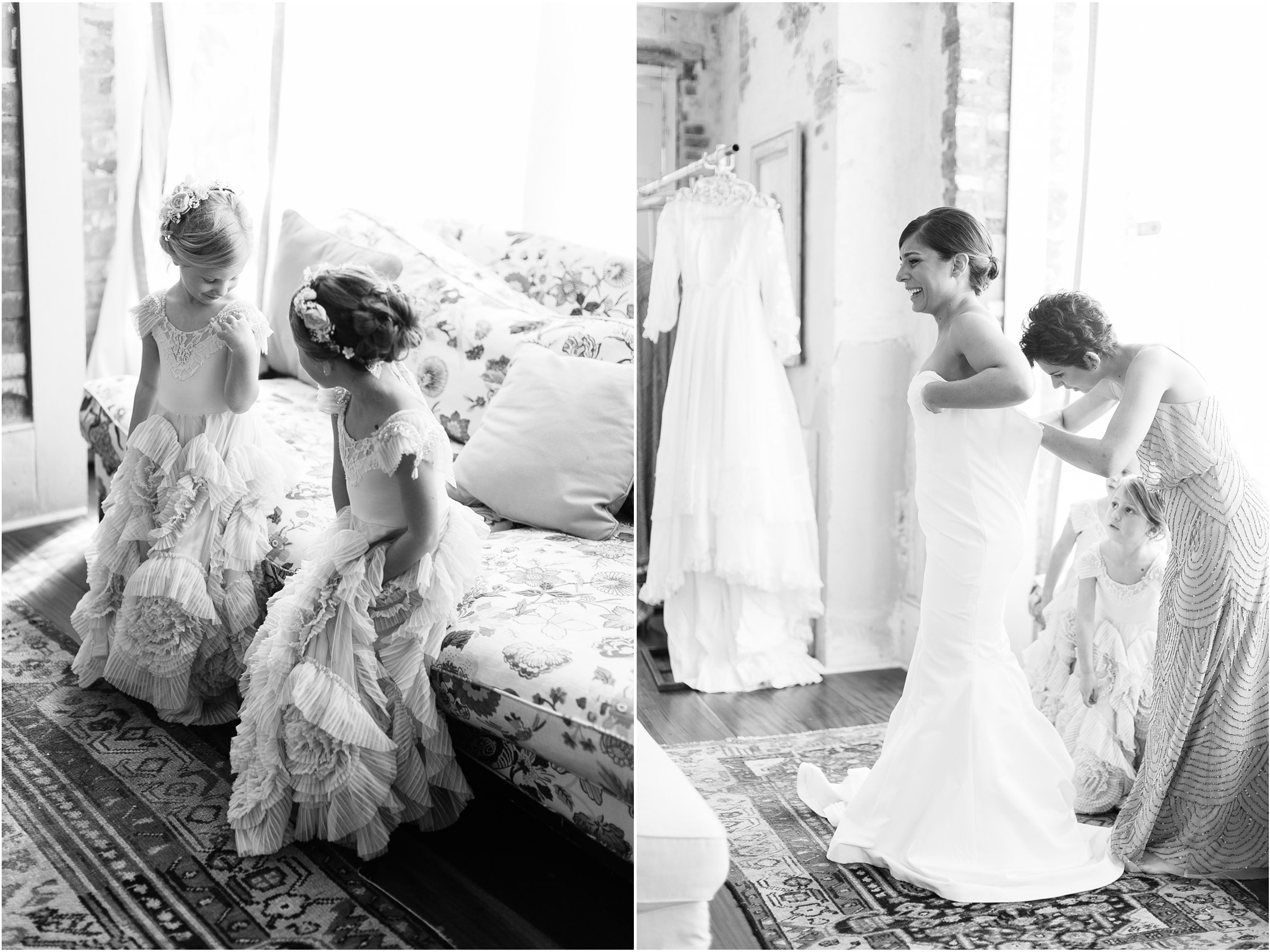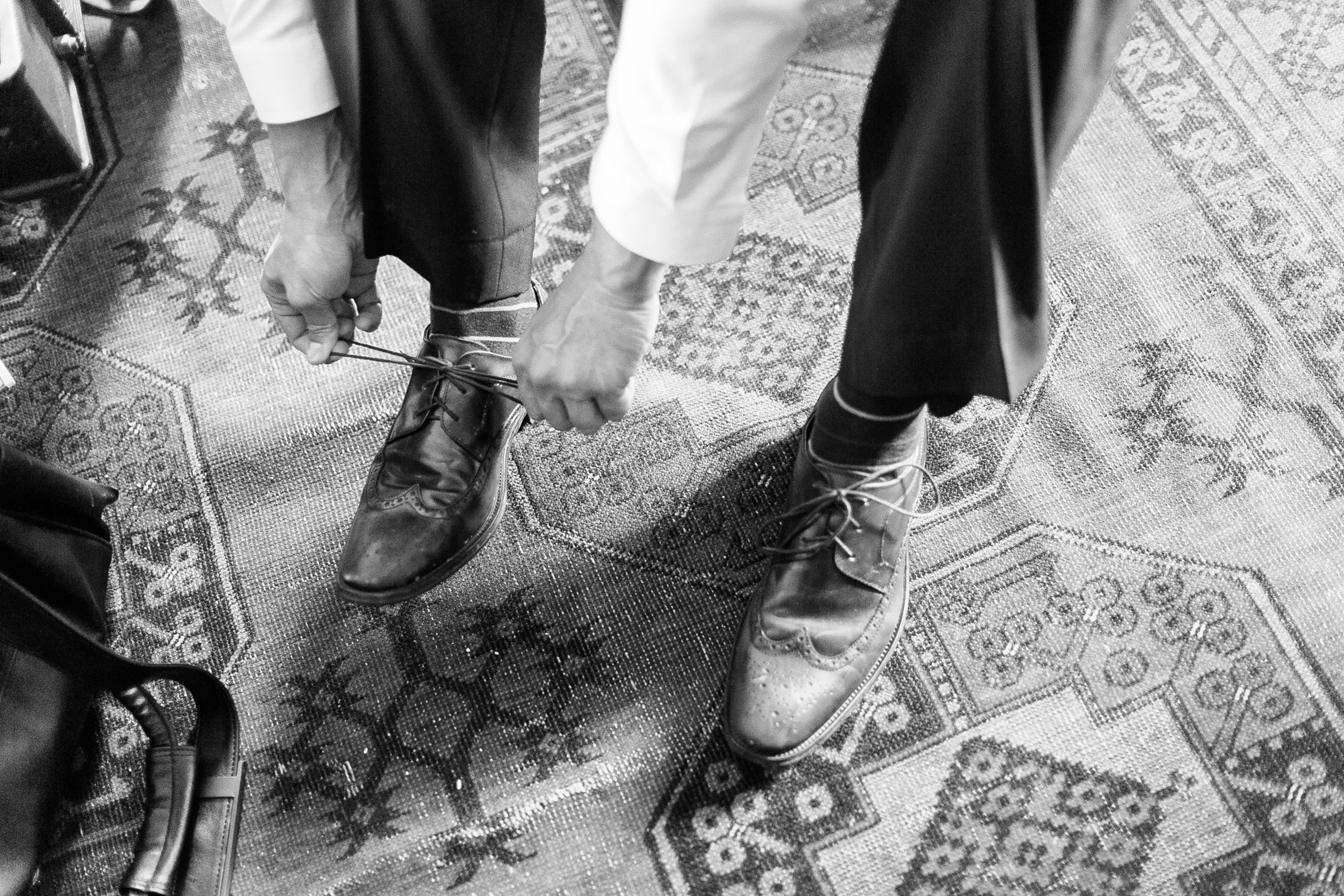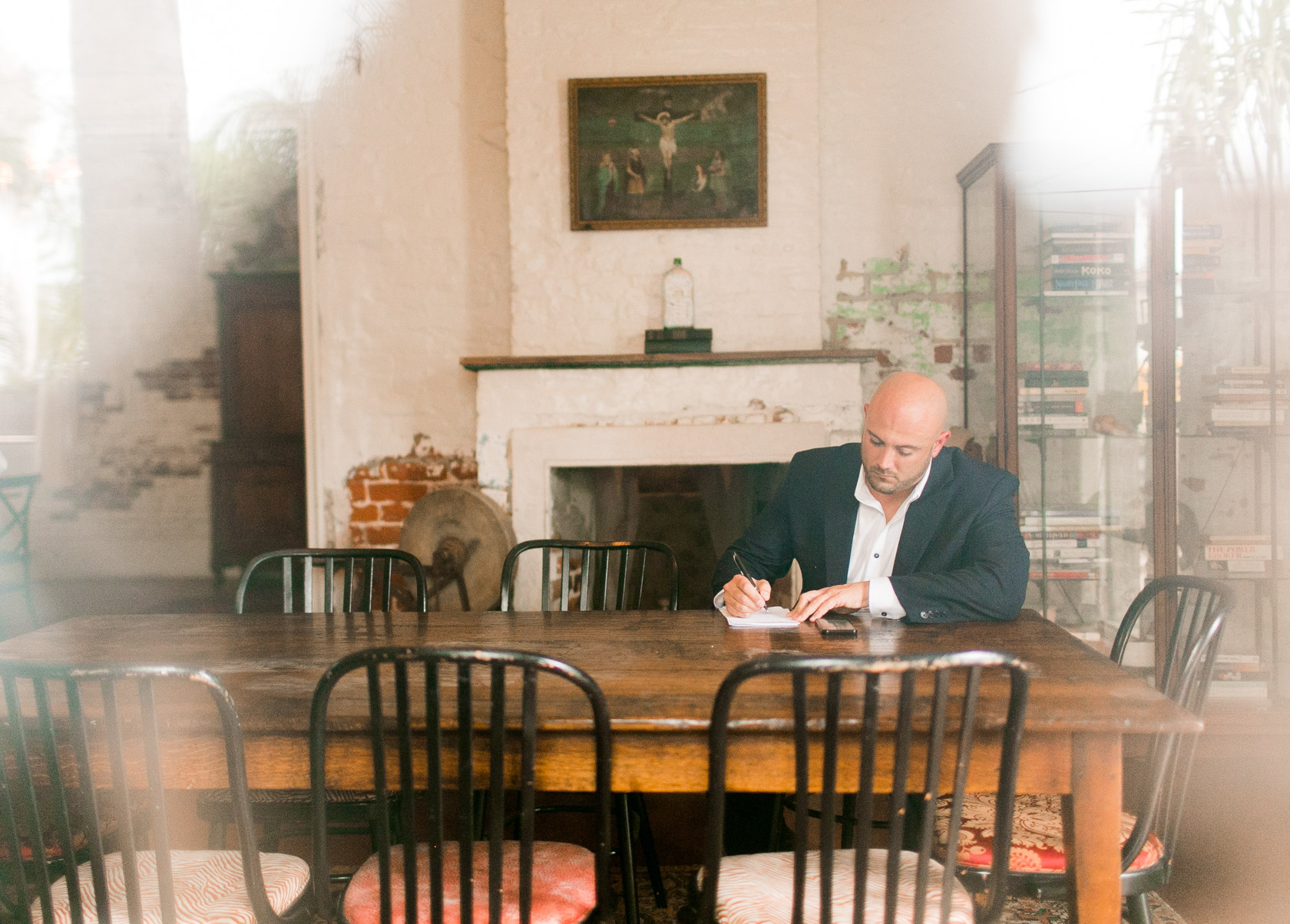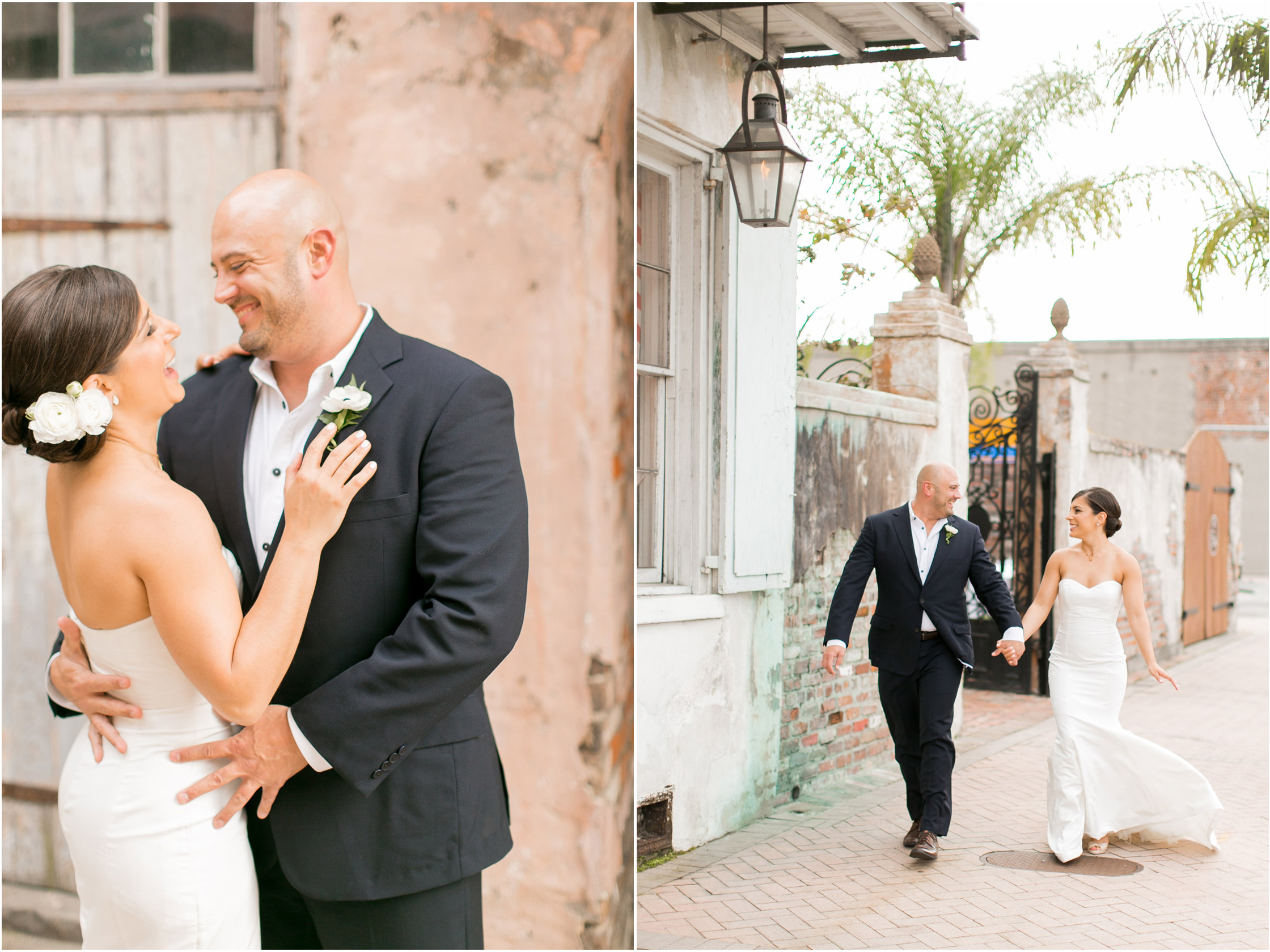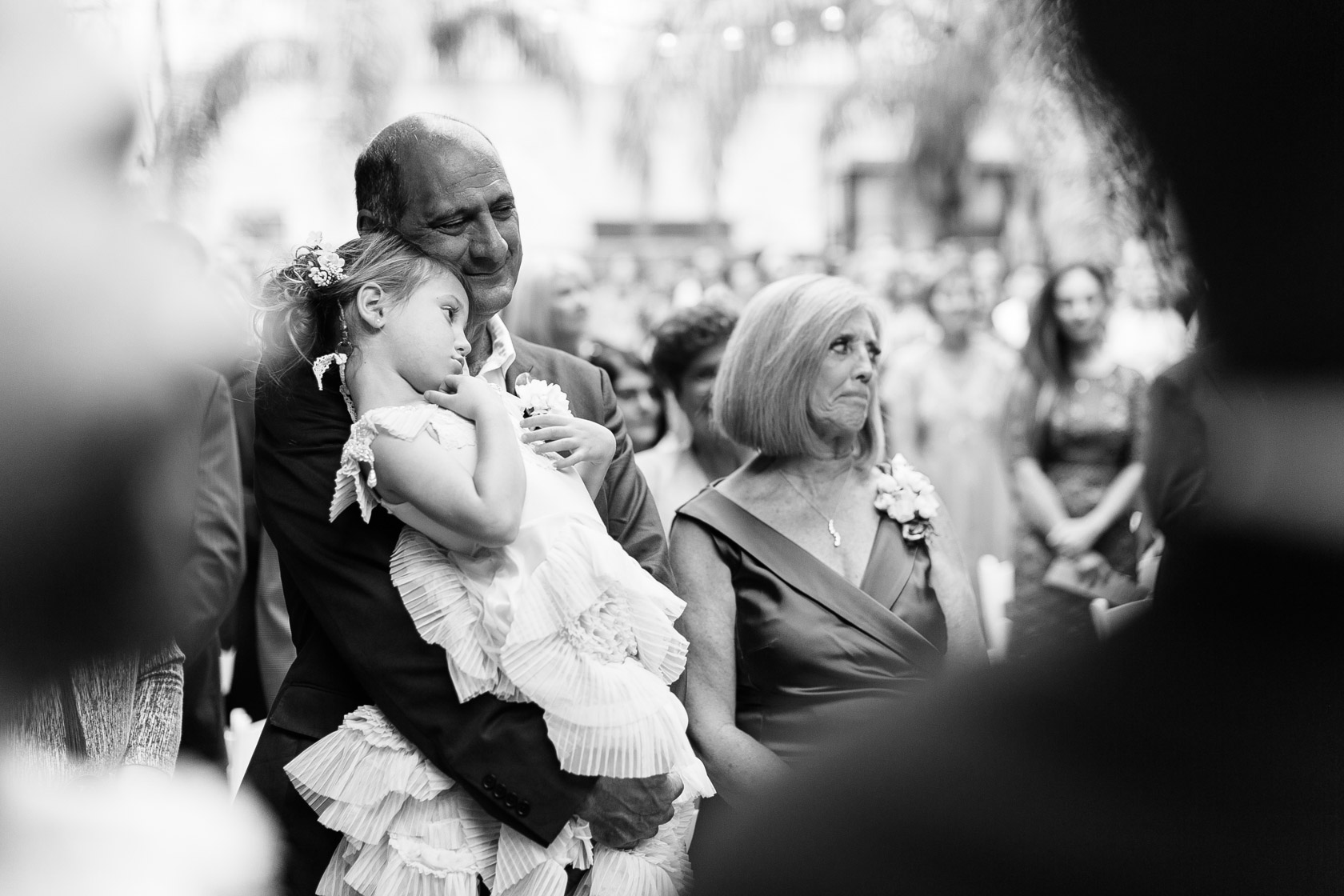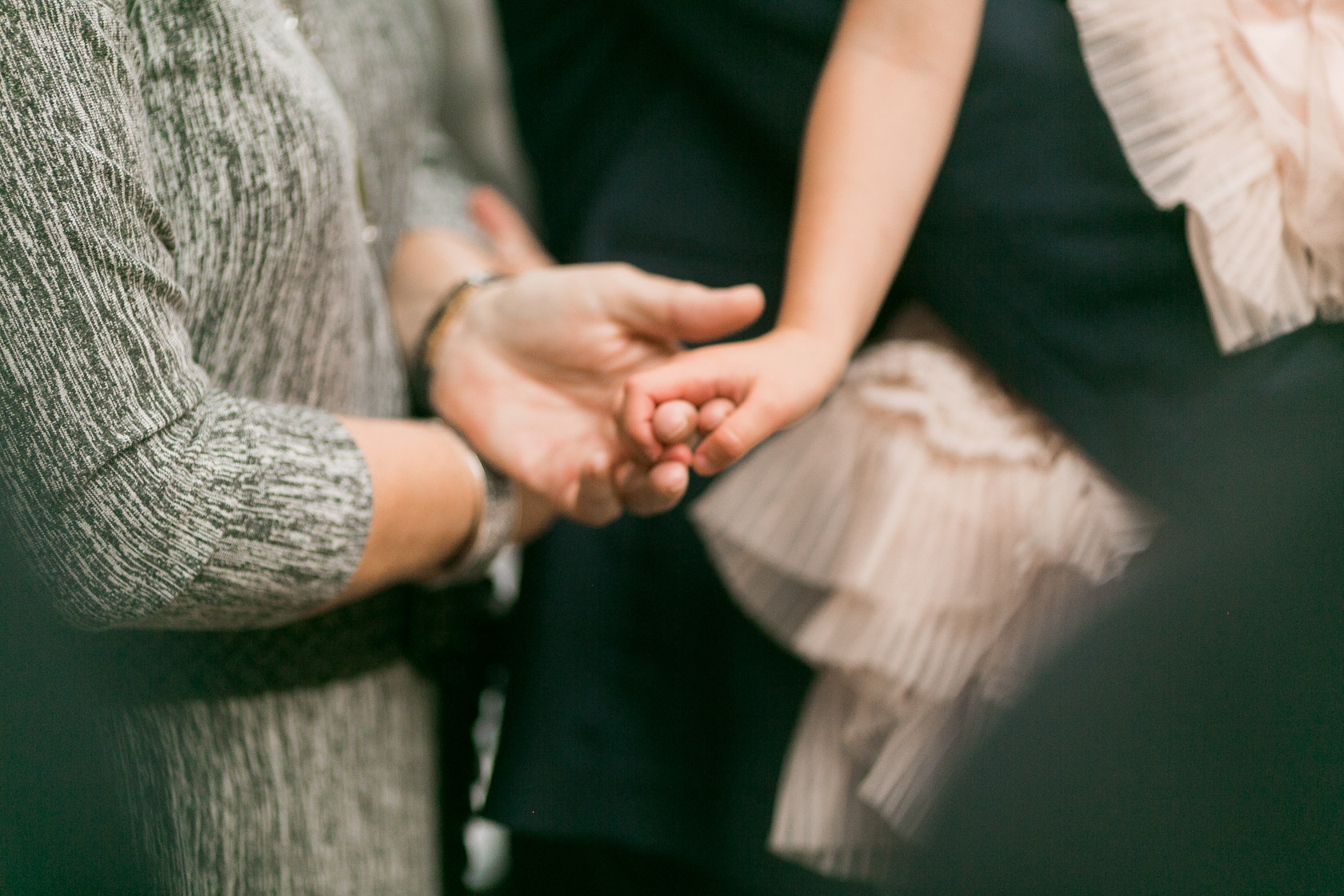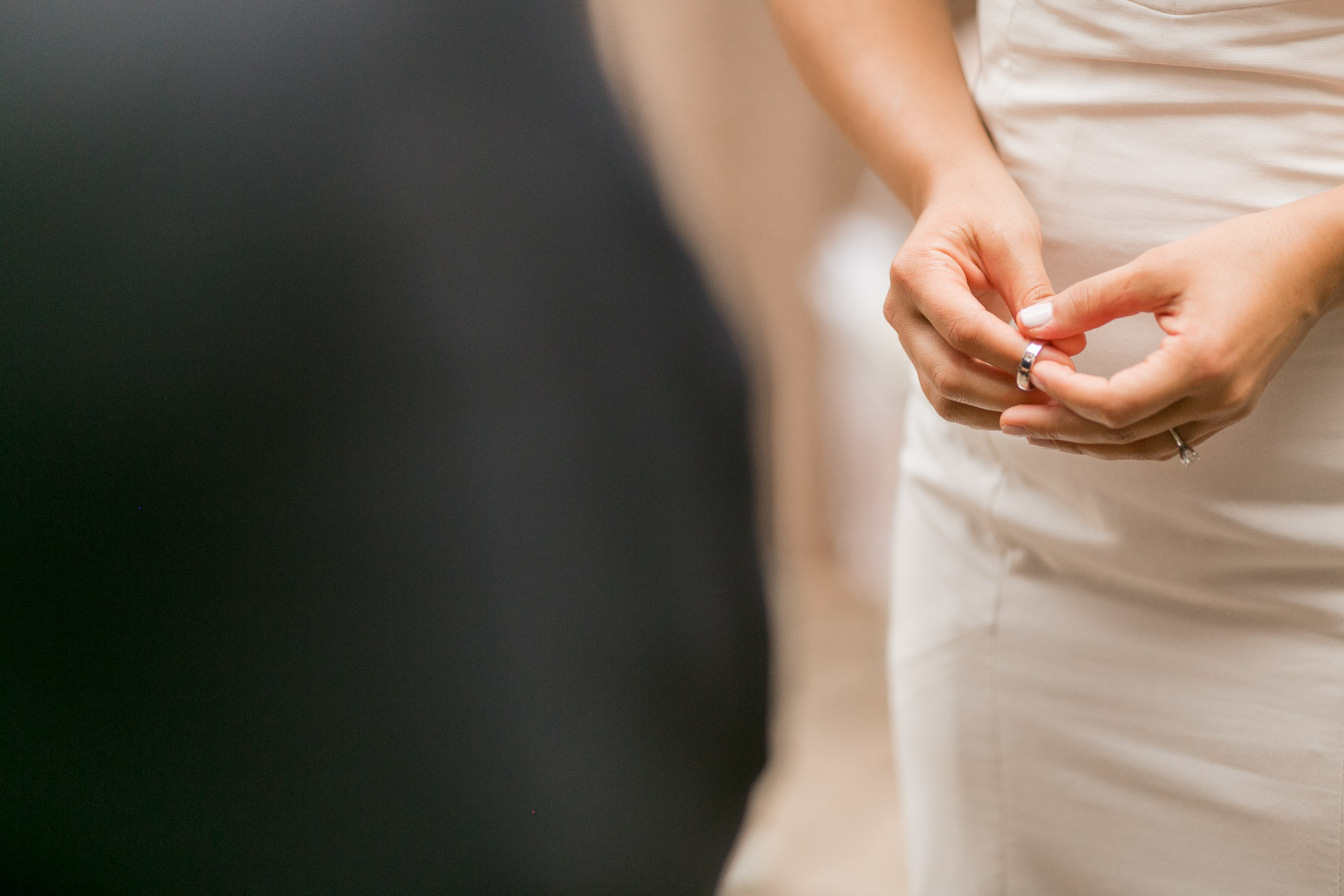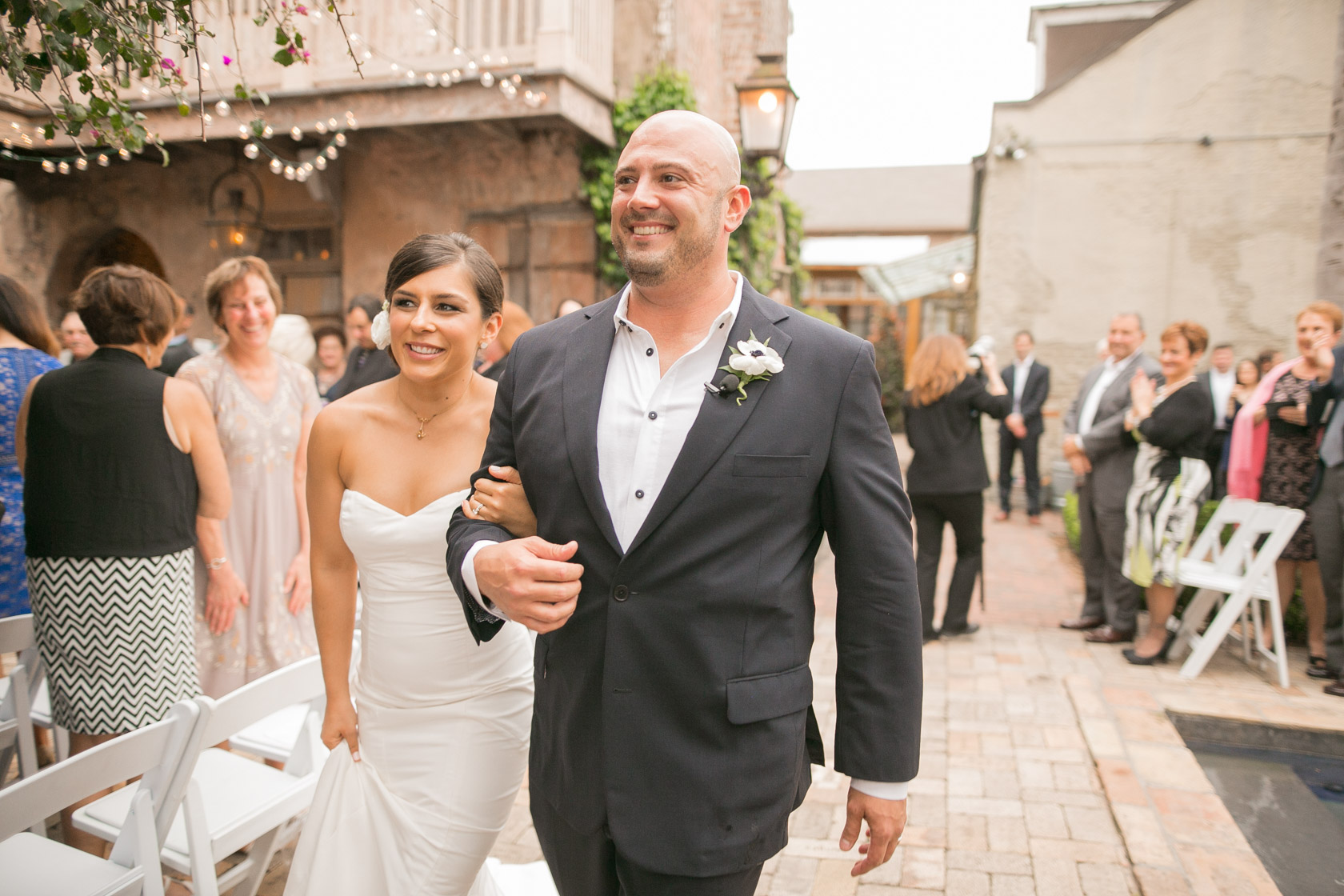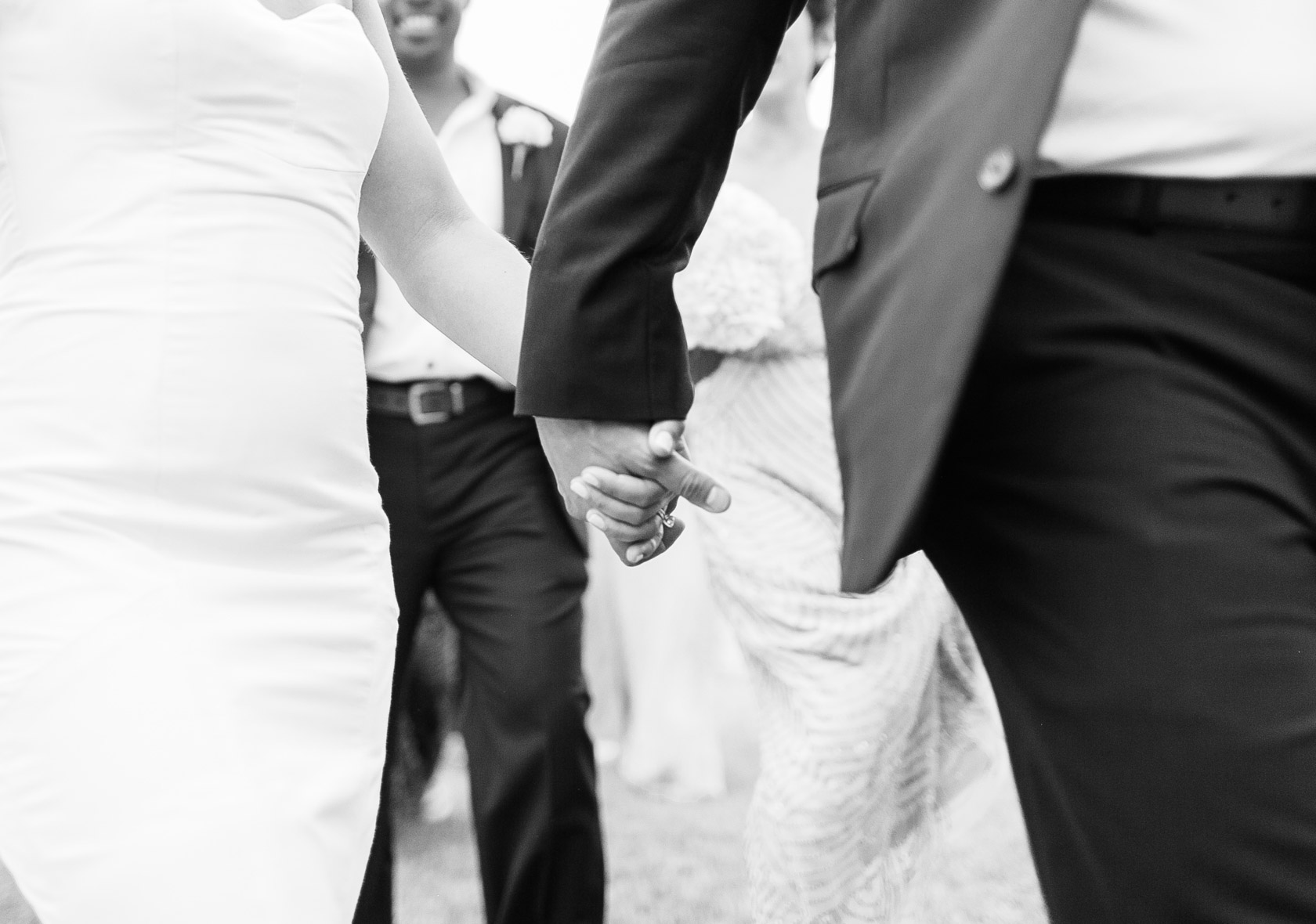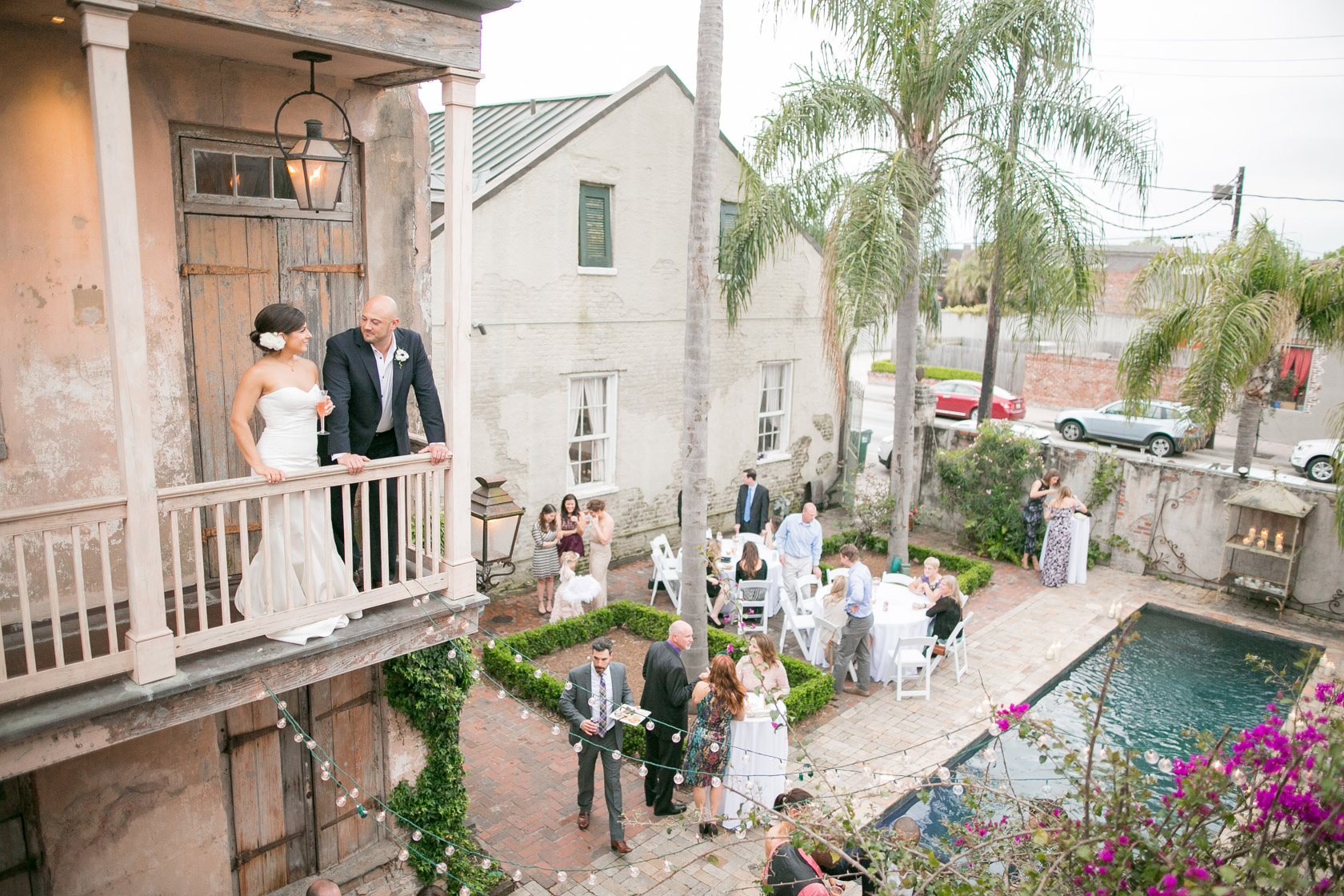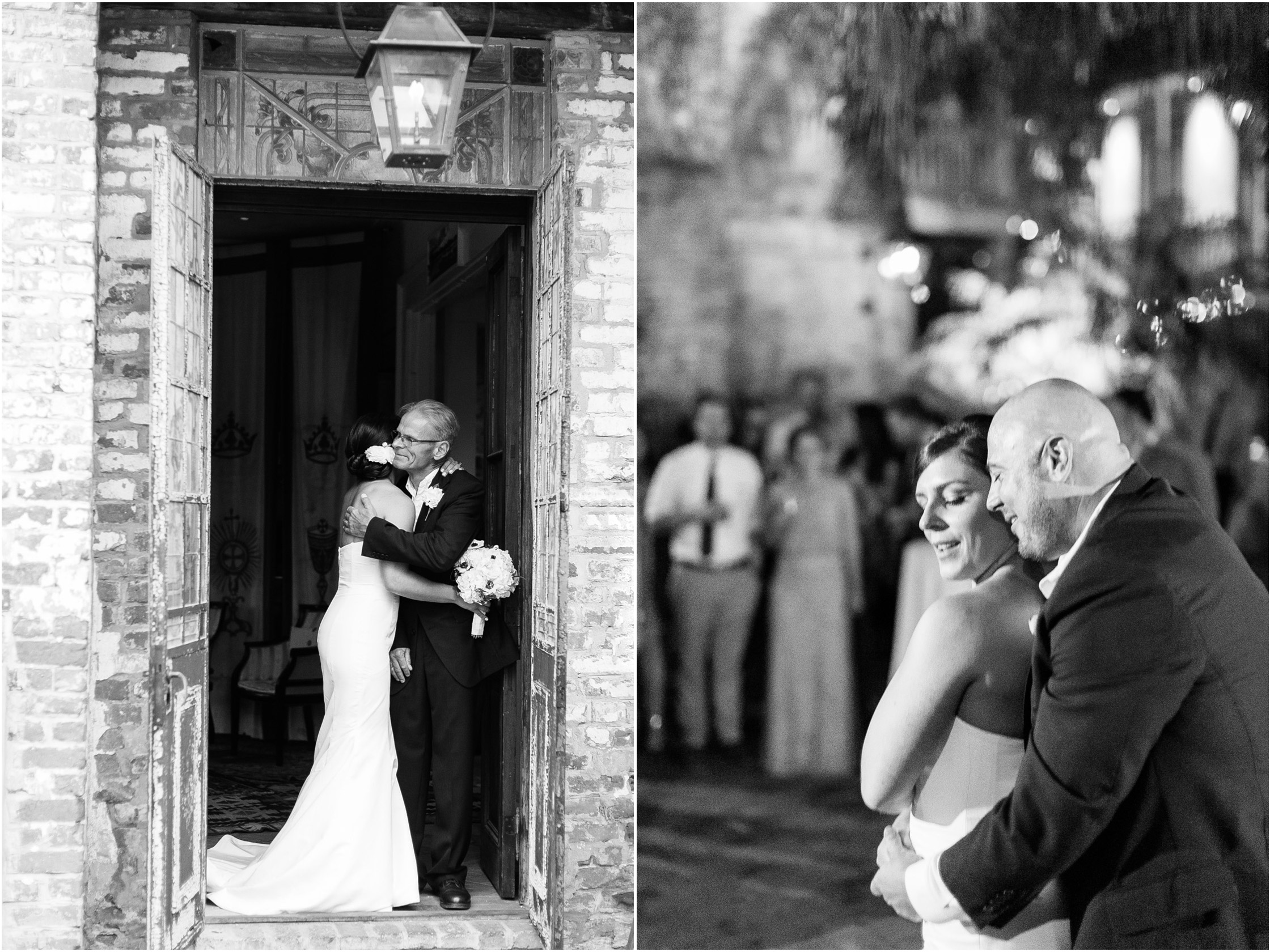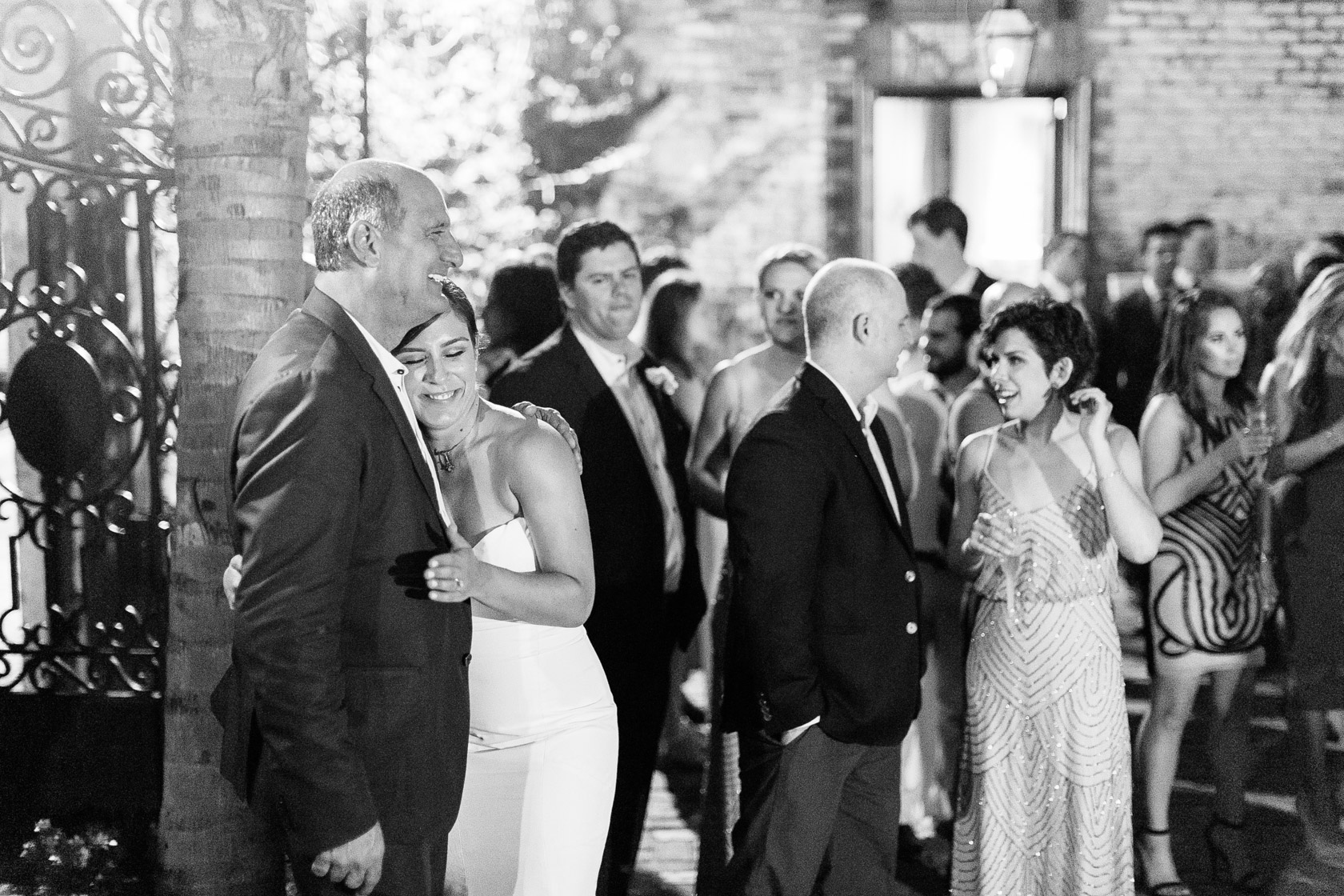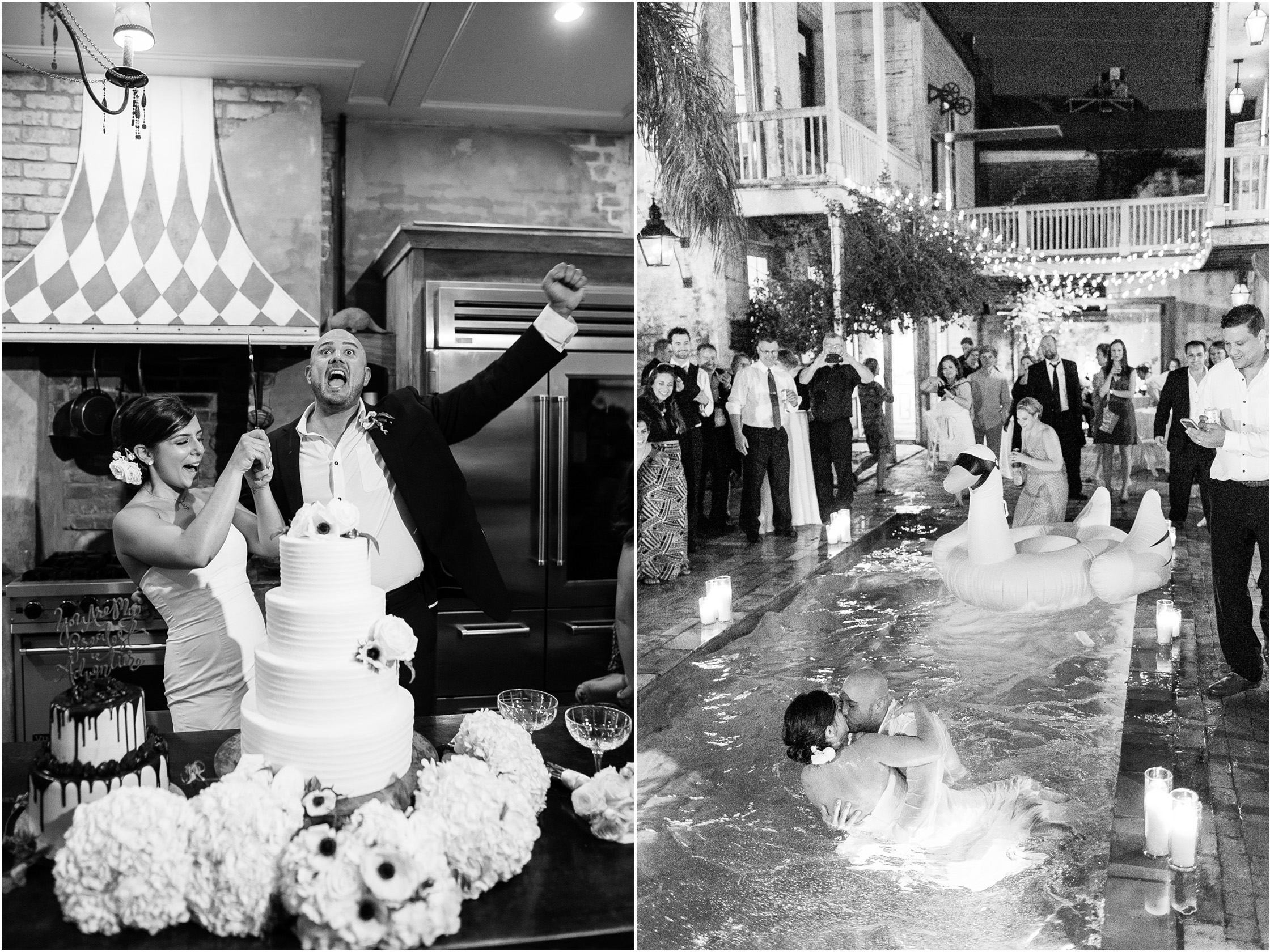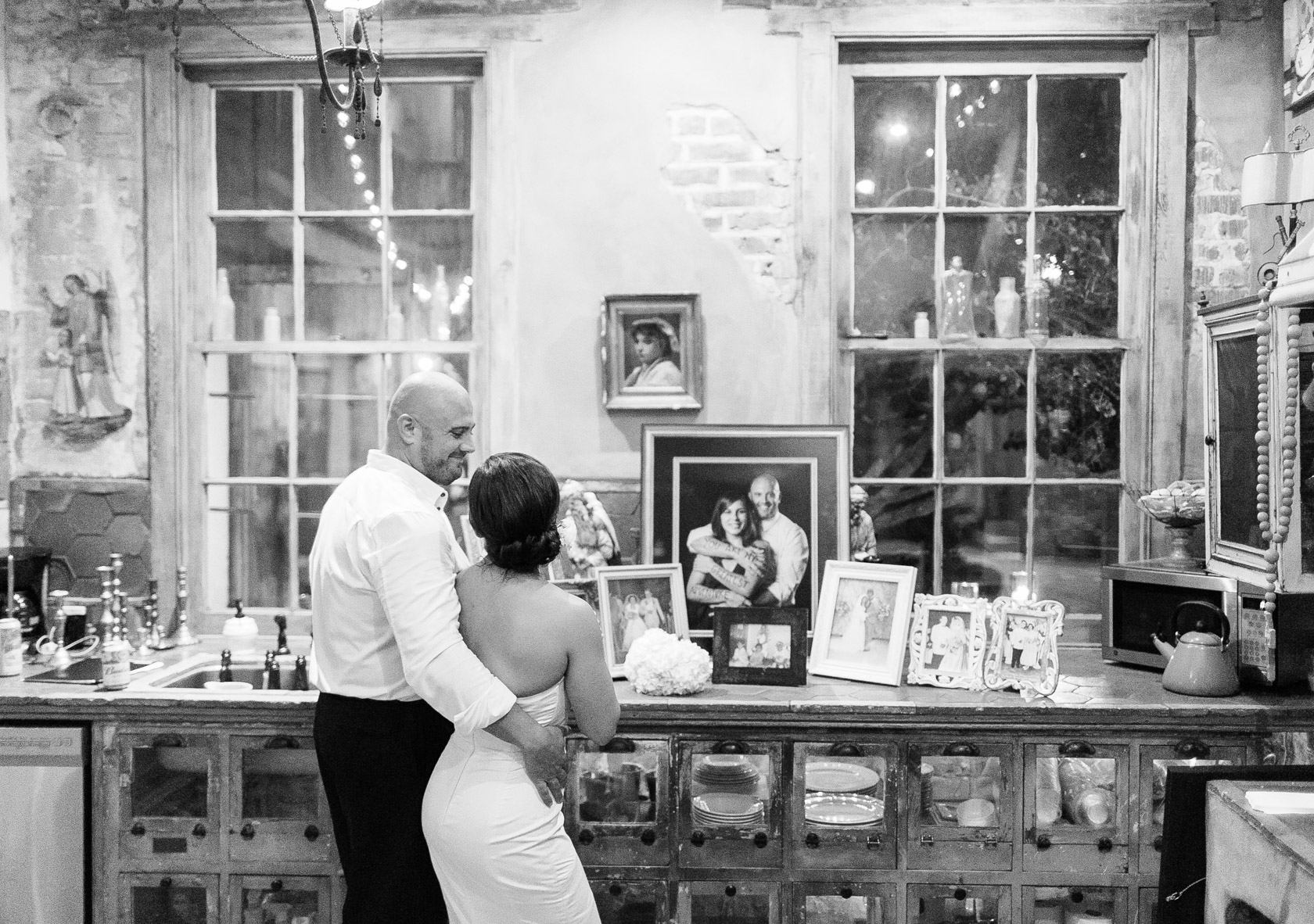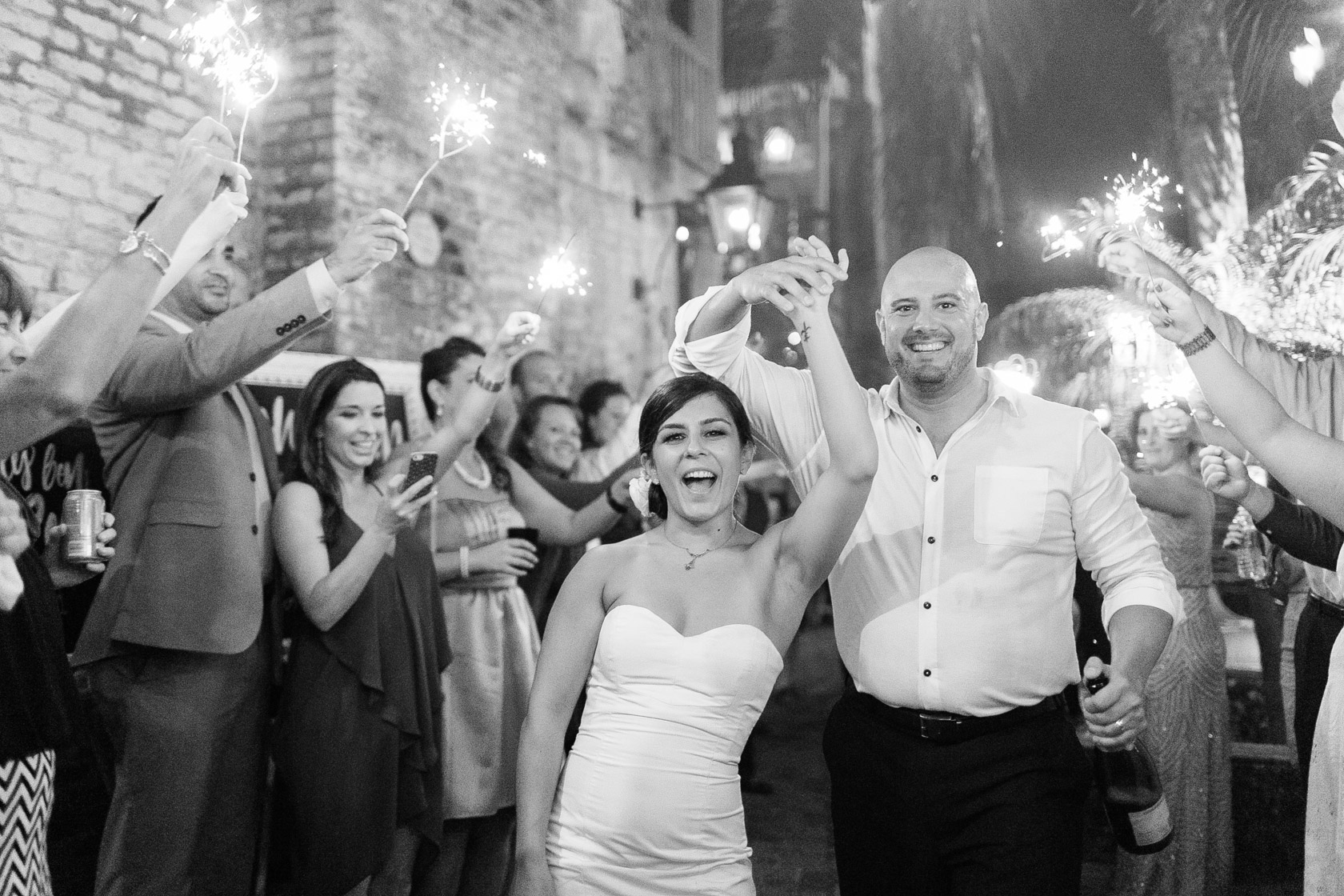 Contributing Artists: Preparation, Ceremony & Reception Venue: Race & Religious, Hair: Becky Fos, Ceremony Music: Tanya & Dorise, DJ: All Out Entertainment – DJ Pat Black, Catering: Green Tomato Productions – Brack May, Videographer: Studio Vieux Carre, Florist/Event Design/Lighting: Bee's Wedding Designs, Stationery (Invitations): GEM Printing, Cakes: Bittersweet Confections, Wedding Rings: Wellington & Co. Fine Jewelry, Bride's Gown Designer: Nicole Miller, Bride's Gown Store: Pearl's Place, Bridesmaids' Attire Designer: Adrianna Papel, Bridesmaid Attire Store: Macy's, Men's Attire: Haspel & lululemon