back to grid
St. Joseph Abbey Wedding | Mandeville, LA | Kellie and John-Paul
January 16, 2015
Wow!  I'm not even sure where to begin with these two?!  As I scroll down through the images my heart swells with adoration for this lovely couple!  I told them on their wedding day that their love is gorgeous!  Plain and simple.  I loved watching them together.  They truly make love look easy.  It was evident with their relationship with their friends and family, that most of them probably share this sentiment about Kellie and John-Paul as well.
Their wedding day was nothing short of amazing!  Kellie got ready at the home where she grew up, and the reception was there as well.  Doug and I had actually discussed the night before what we thought Kellie's dress was going to look like.  Doug pretty much nailed it!  Her dress from BHLDN was incredible!  It was elegant, simple, and oh so perfect for Kellie!  And those bridesmaid's dresses…amazeballs.  I was in awe watching them as they all discussed which way they were going to tie their sashes.  The whole day was full of surprises, and special touches.  John-Paul gave Kellie the neatest gift — a pair of cat shoes!  They were fabulous!
We have never been to St. Joseph Abbey — but I definitely want to go back! It was so incredibly gorgeous!  I felt like I had walked into one of the old churches in Europe when I walked in. The beauty of the Abbey could not have been a more perfect place for Kellie and John-Paul to say I do.  Once the ceremony was over, the couple was escorted back to the house for an evening of celebrations.
The reception consisted of ten tents, Soul Rebels, another Italian musician playing near the house, a photo booth, floating candles in the pool, Santa Claus, Christmas trees, hula hoops, a special serenade on the ukulele by the bride to her groom, amidst probably half a dozen others that are probably escaping me right now.  Needless to say, there was something for everyone!  The evening was magical!  Thank you so much for allowing us to be a part of your day.  You're both amazing — we are honored to have been able to capture your day.  Enjoy!!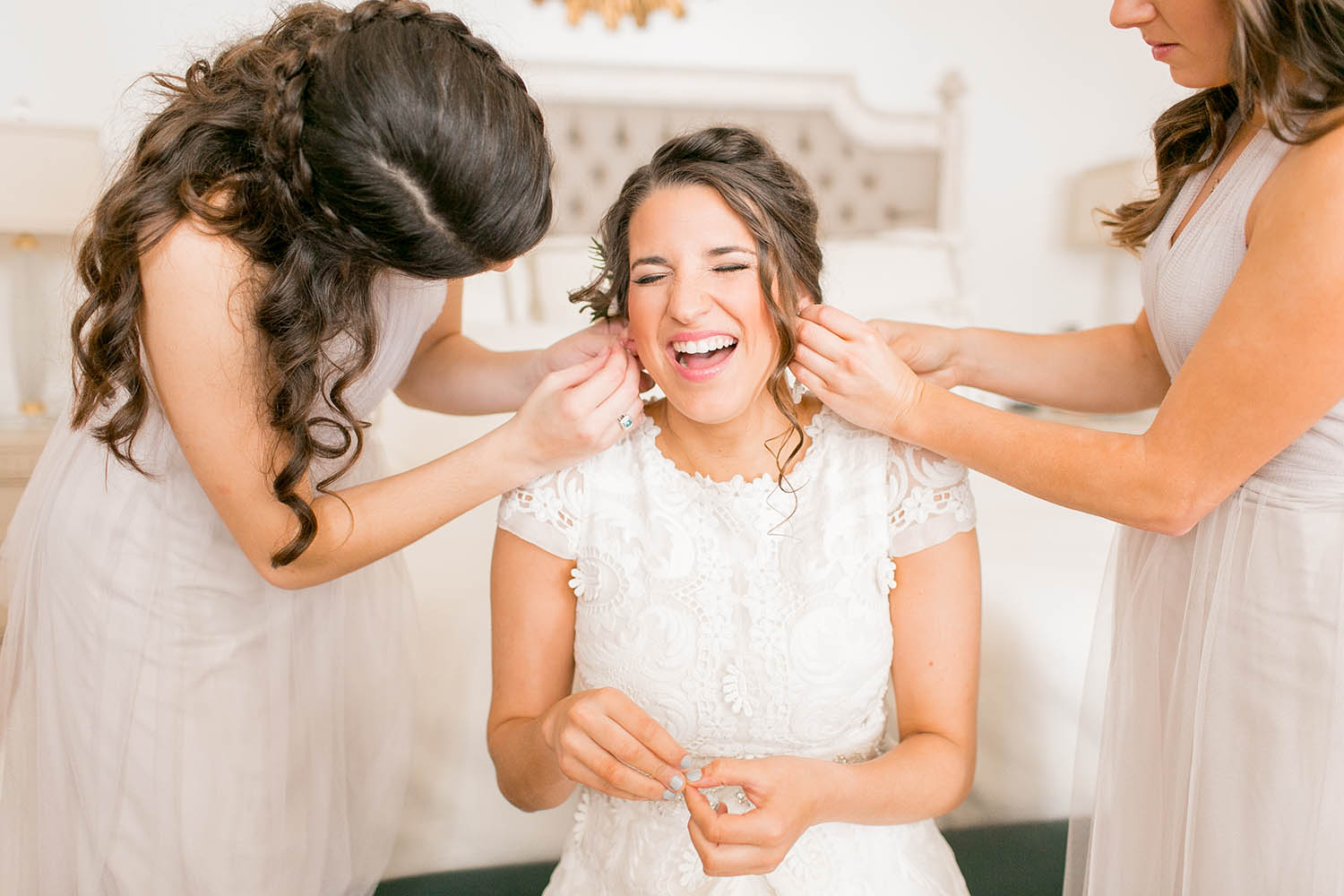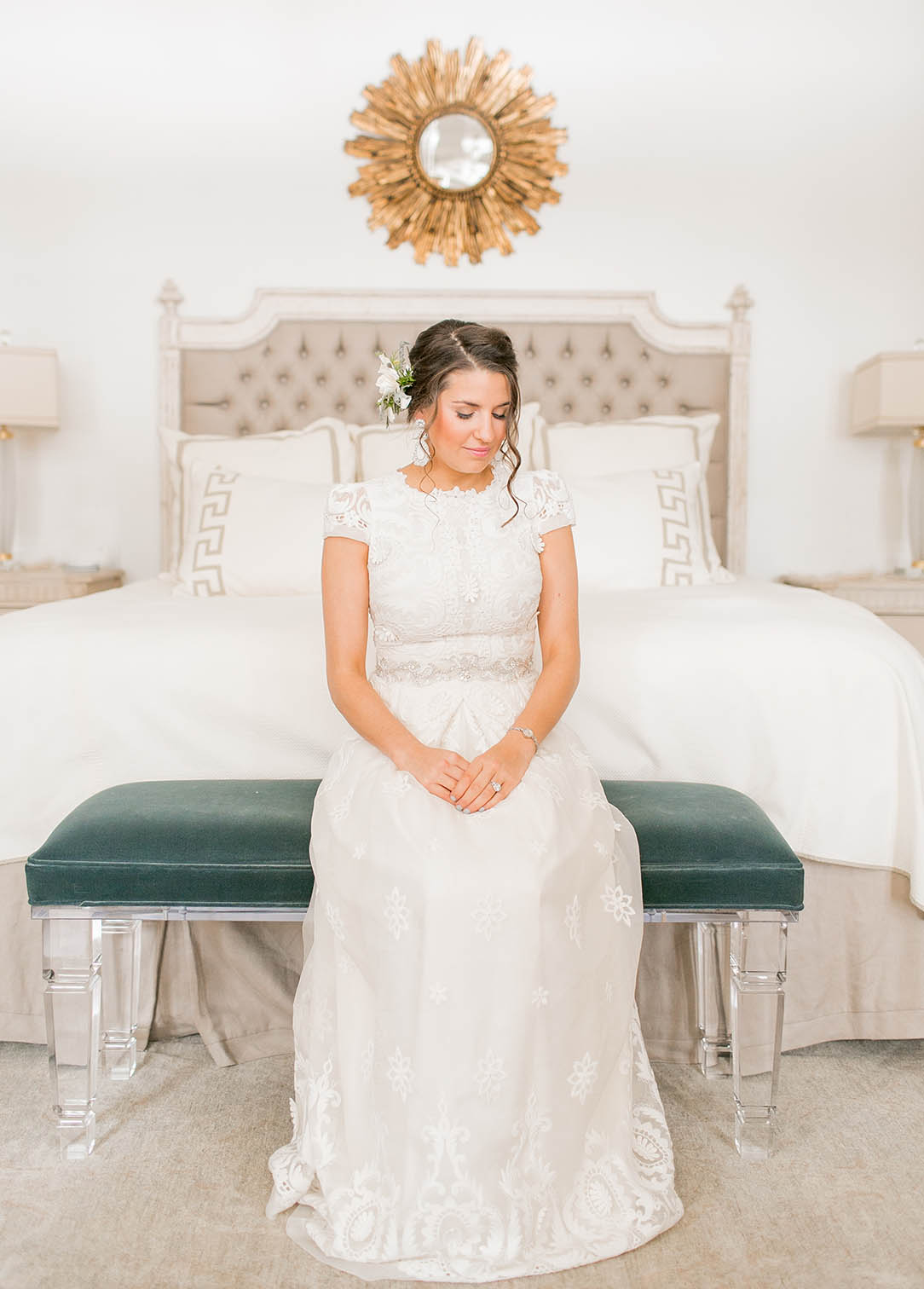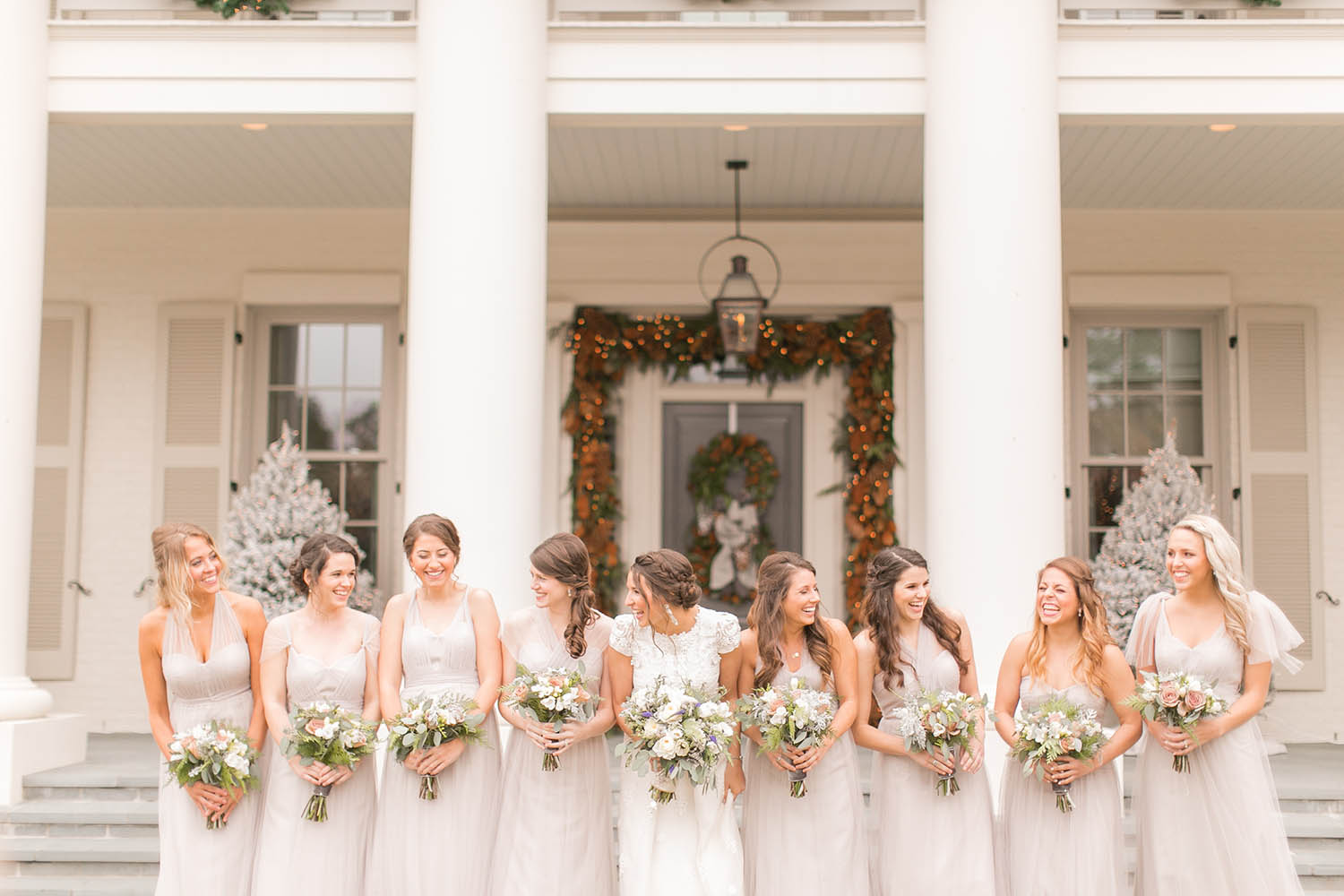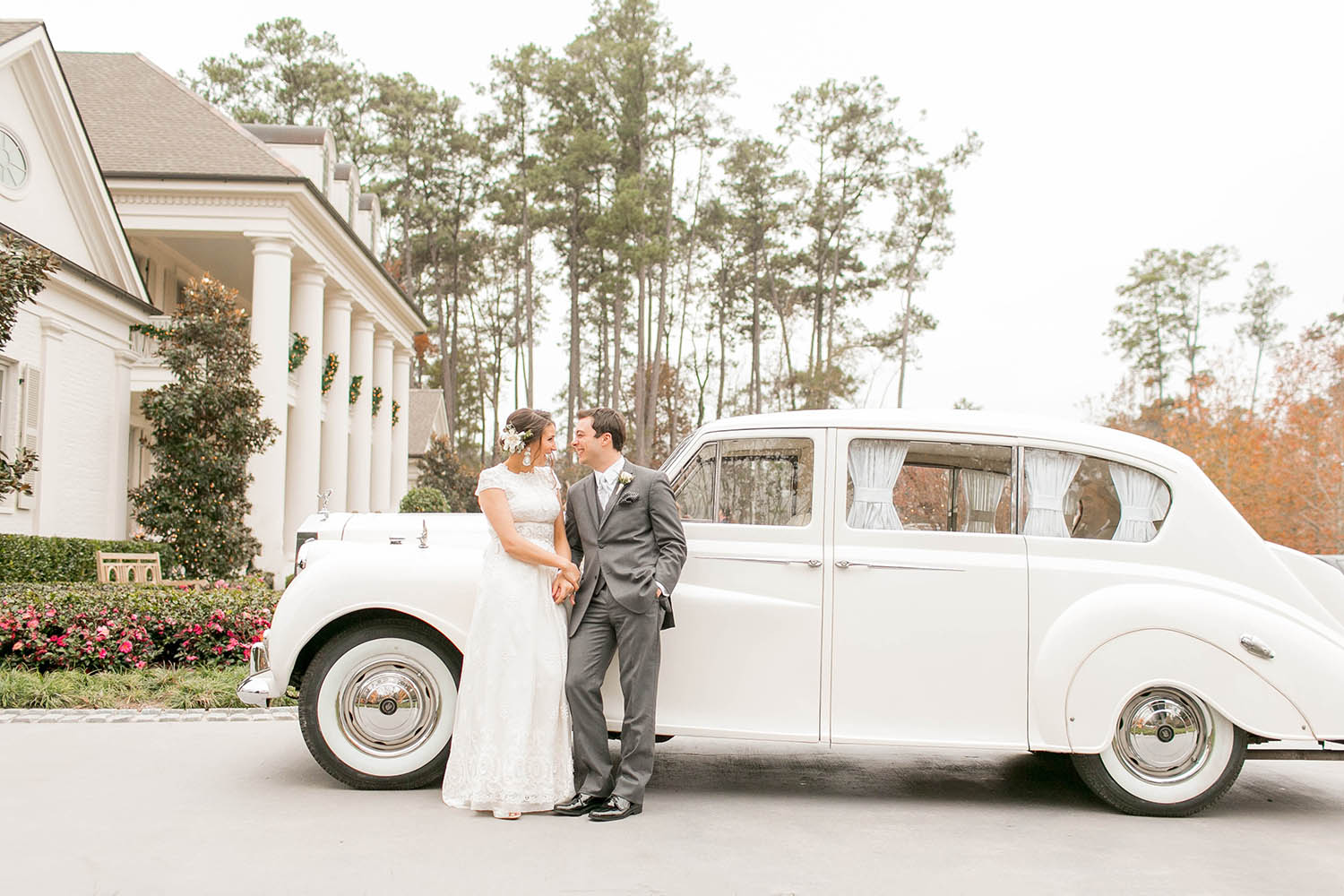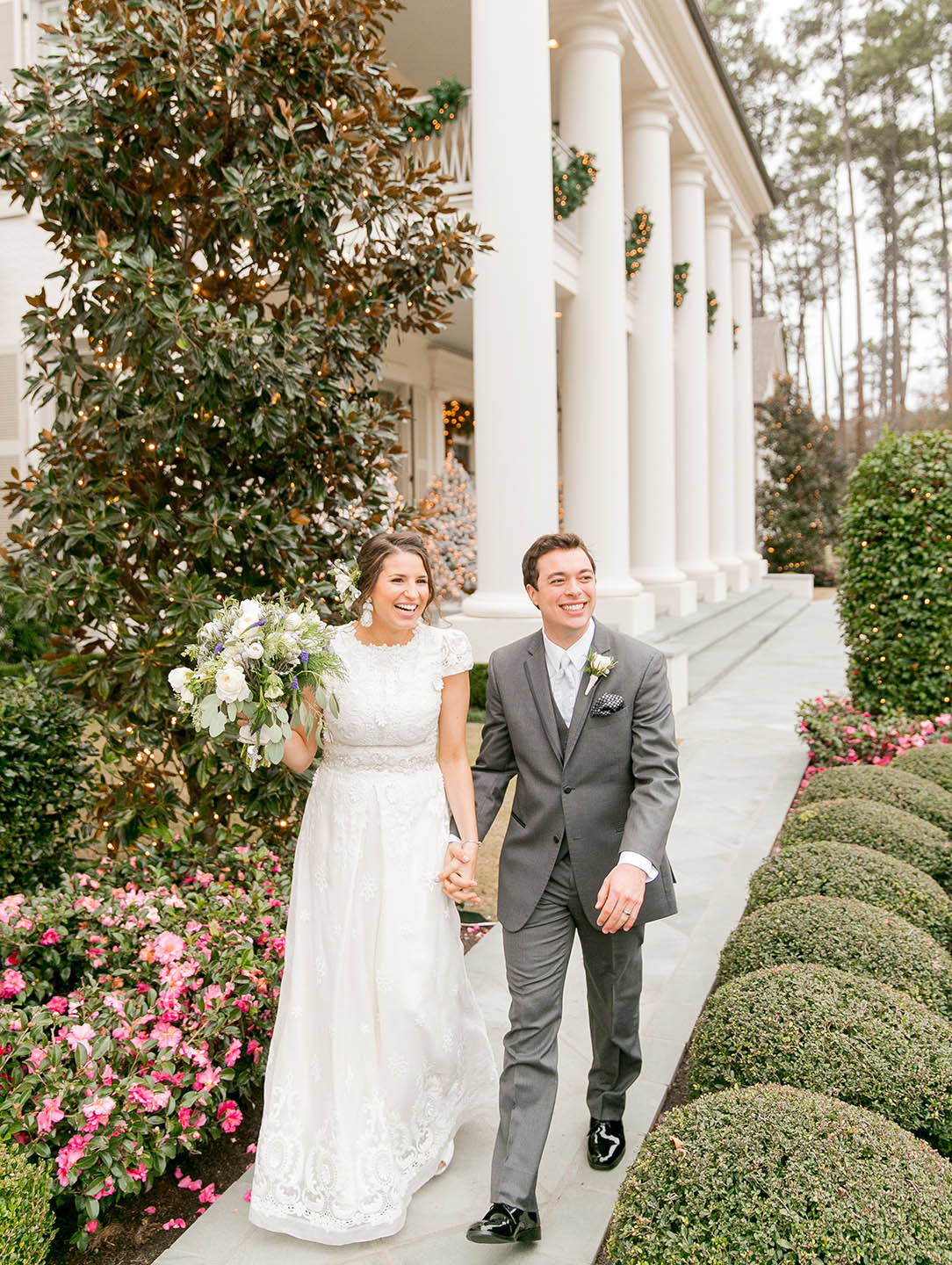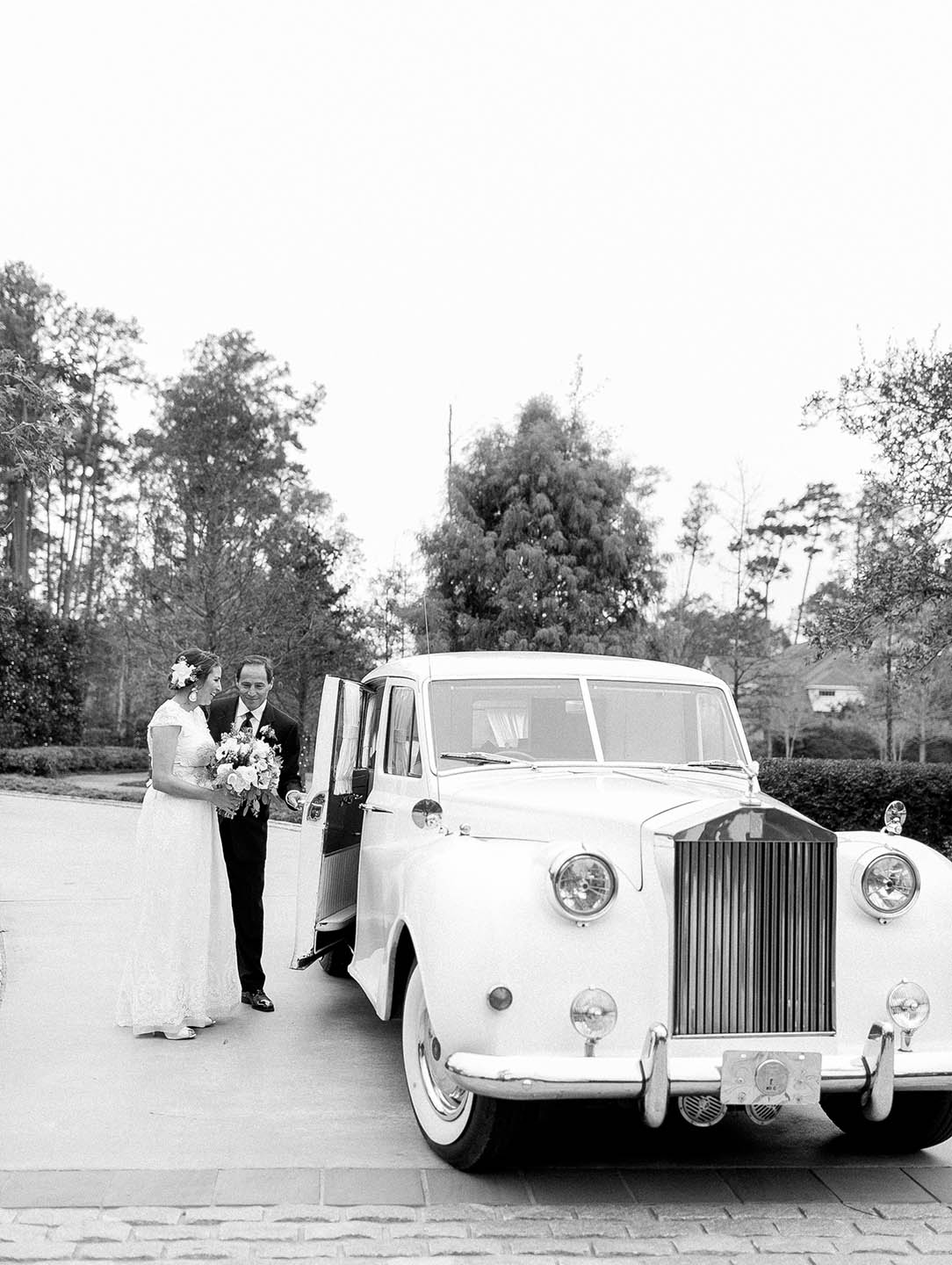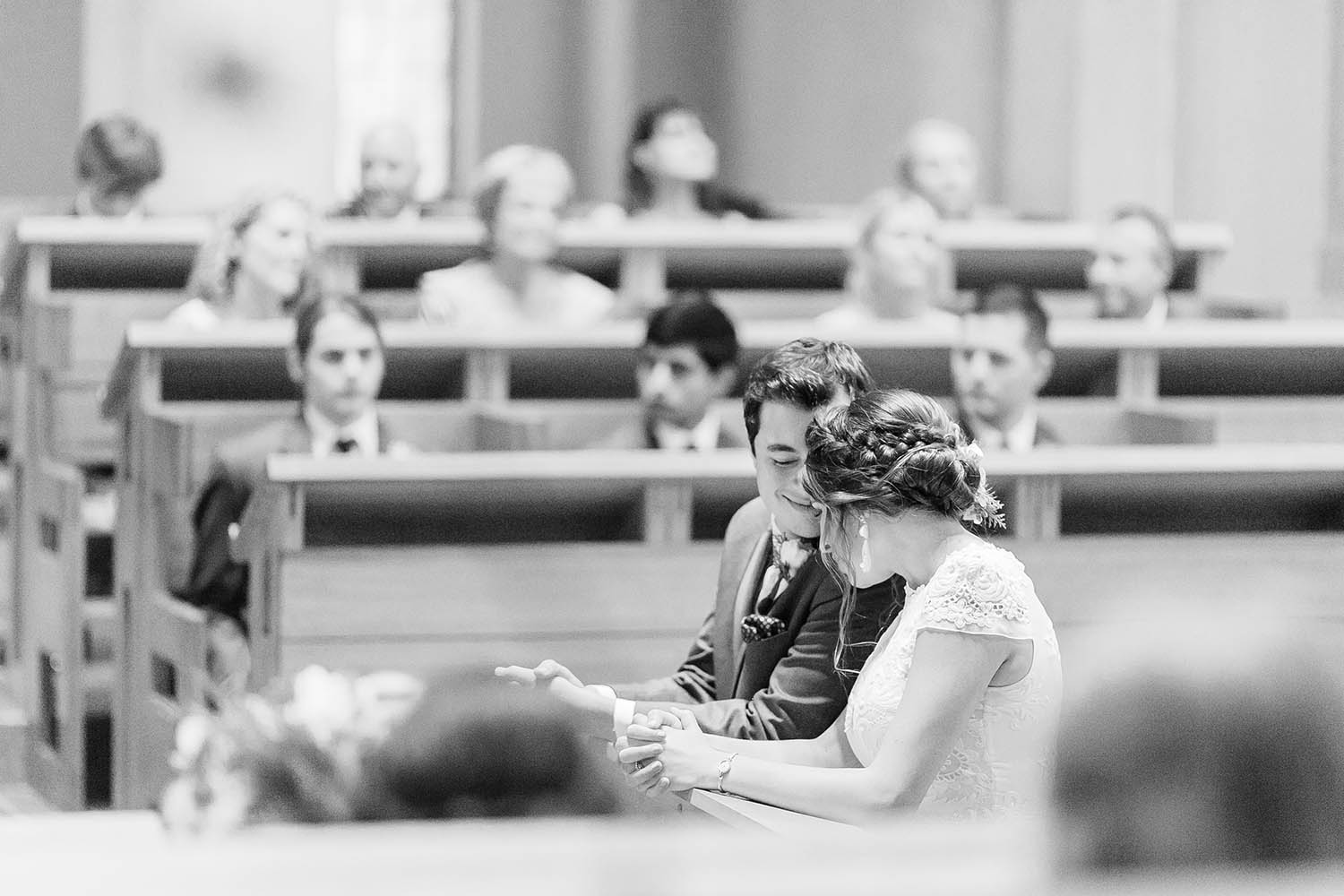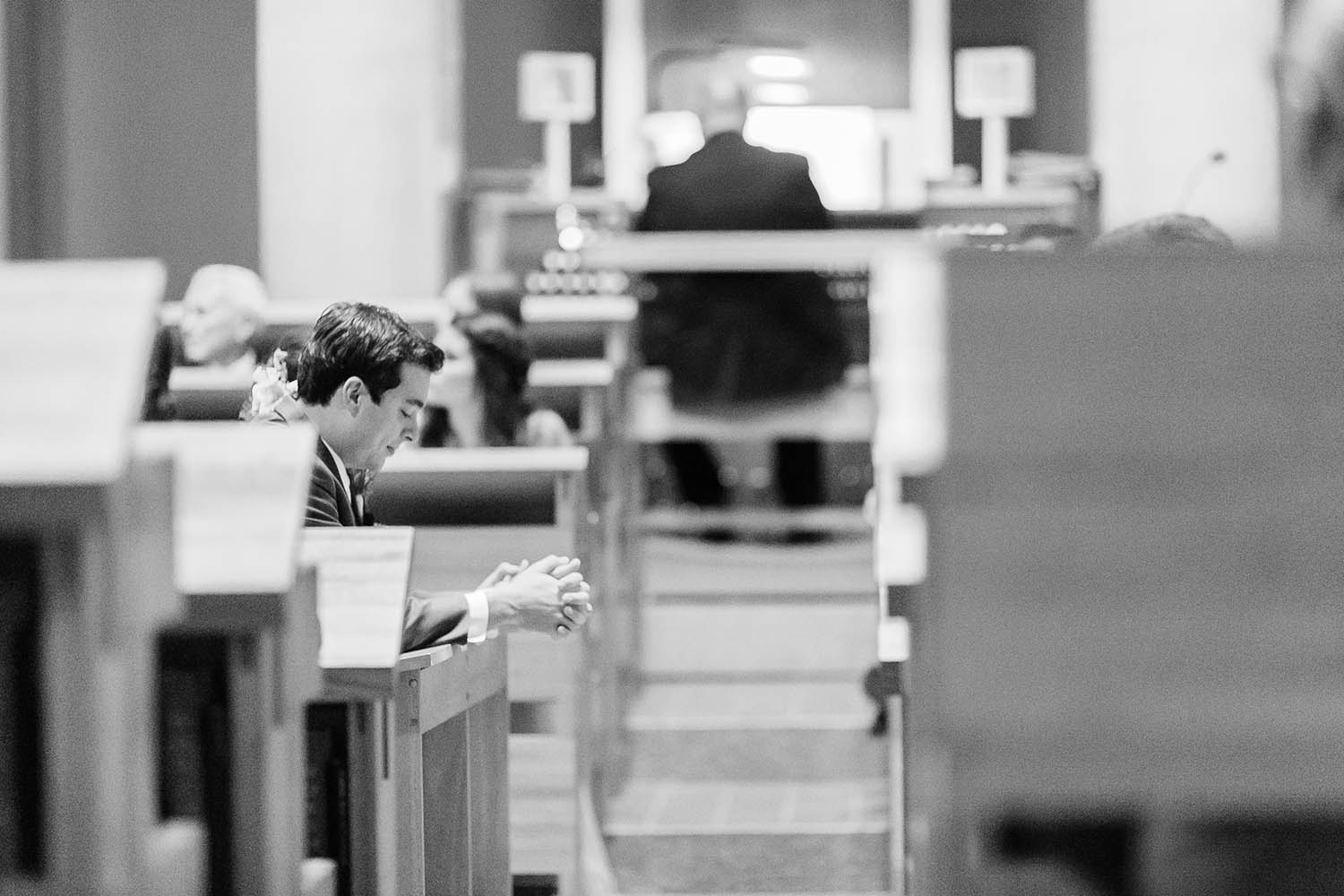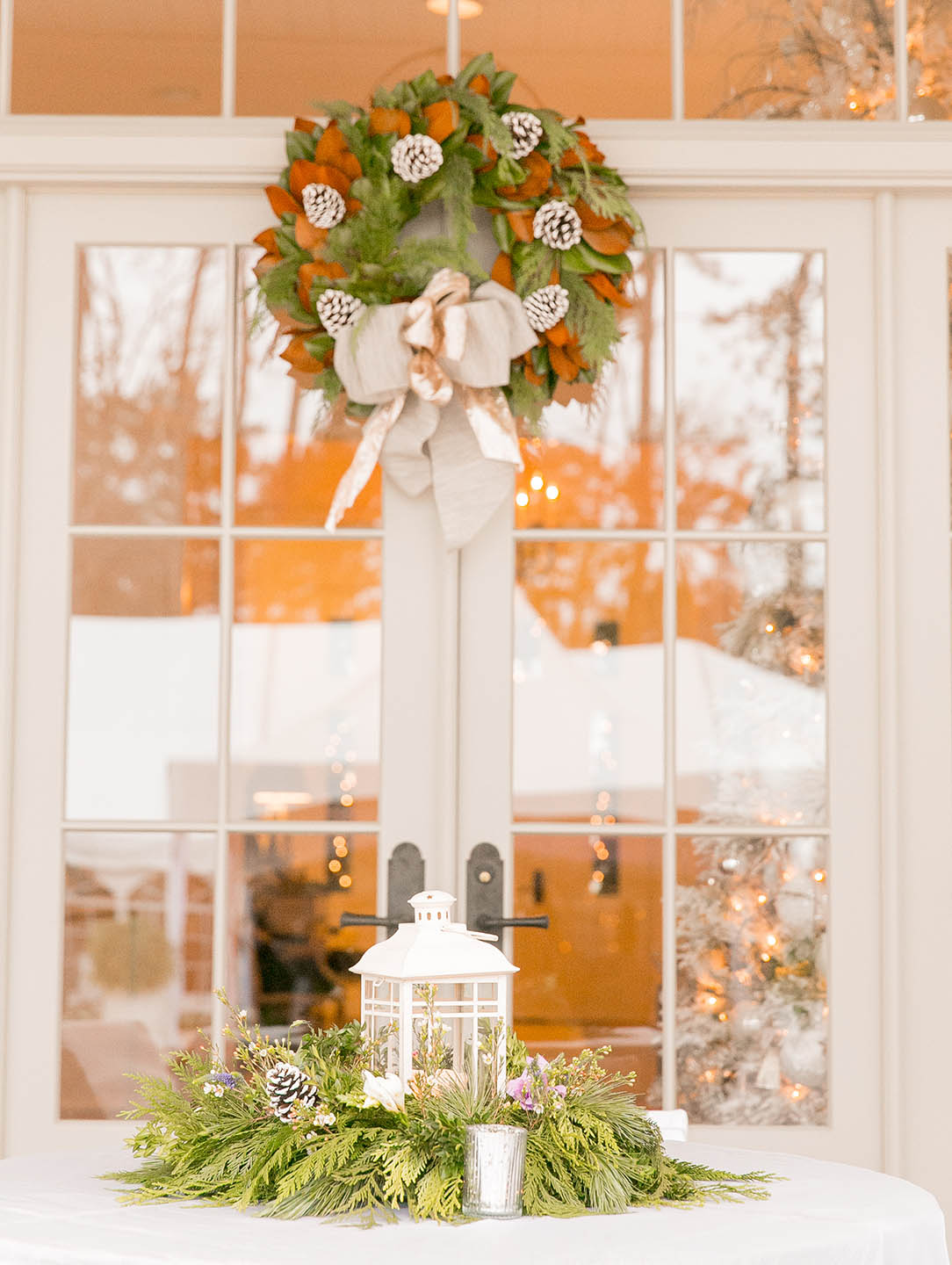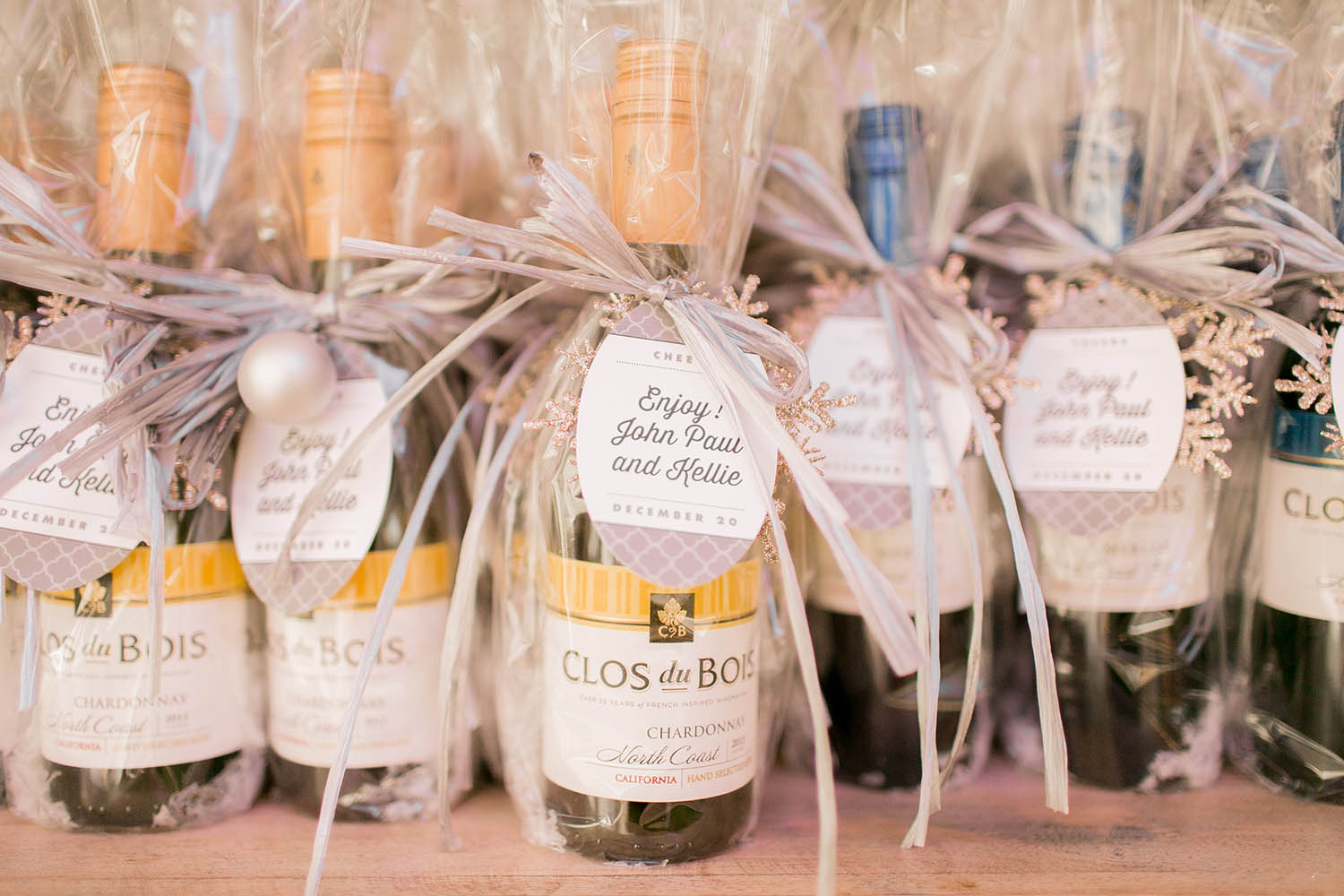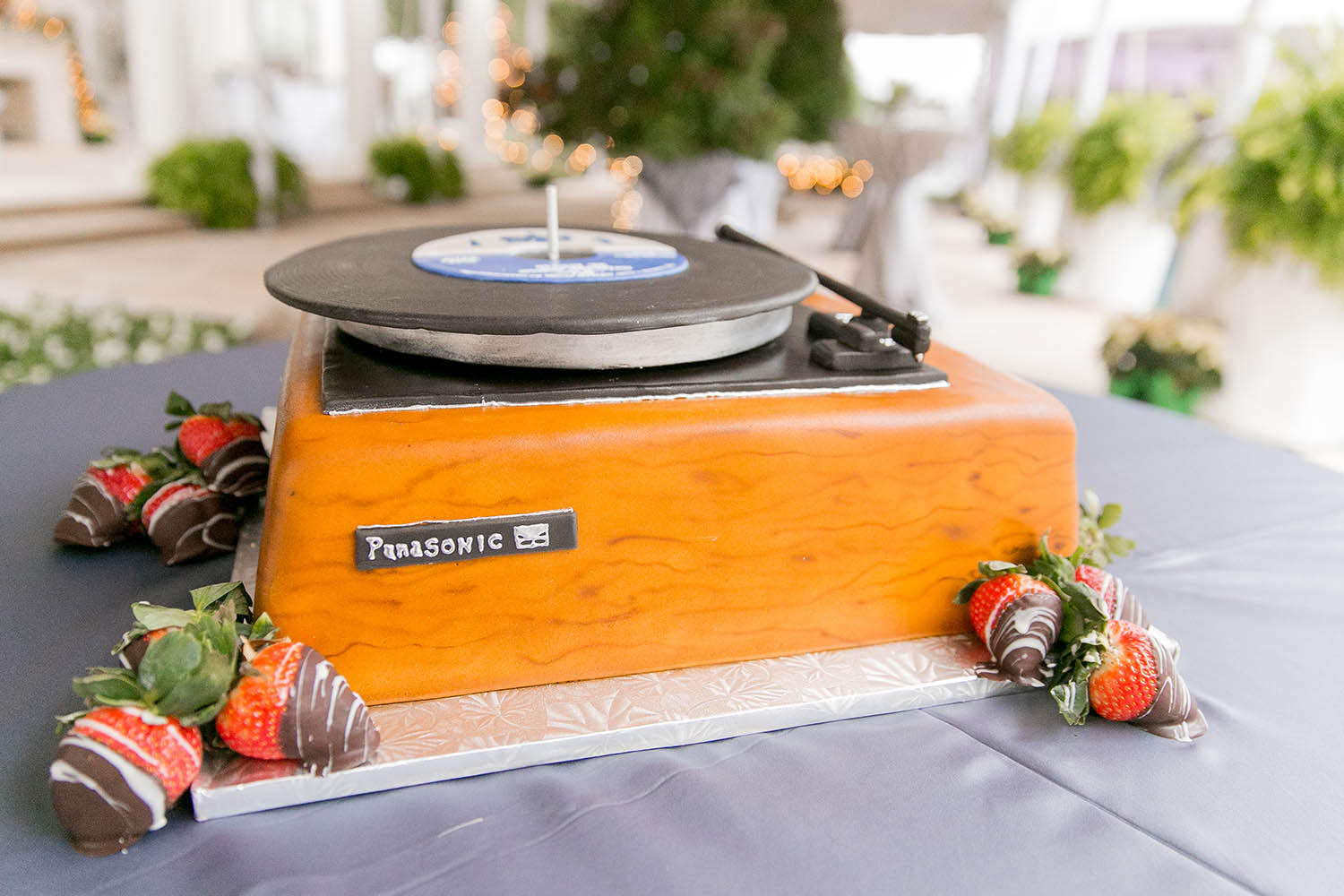 Event Design/Coordination: Johna Costa, Ceremony Venue: Saint Joseph Abbey, Reception Venue: Home of the Bride, Hair/Makeup: Air Blow Dry Bar & Salon, DJ/Band: The Soul Rebels, Catering: Gallagher's Grill, Florist: Ambiance Flowers for All Occasions, Videographer: Studio  Vieux Carre,  Stationery/Calligraphy: Impression Paperie – Kristi Cleveland, Lighting: The Tent Man, Cakes: The Cocoa Bean & Pastry Shop, Party Rentals: The Tent Man, Bride's Gown Store: Bhldn, Bride's Shoes: Bhldn, Bridesmaids' Attire Store: Bhldn, Groom's Attire: Men's Warehouse