back to grid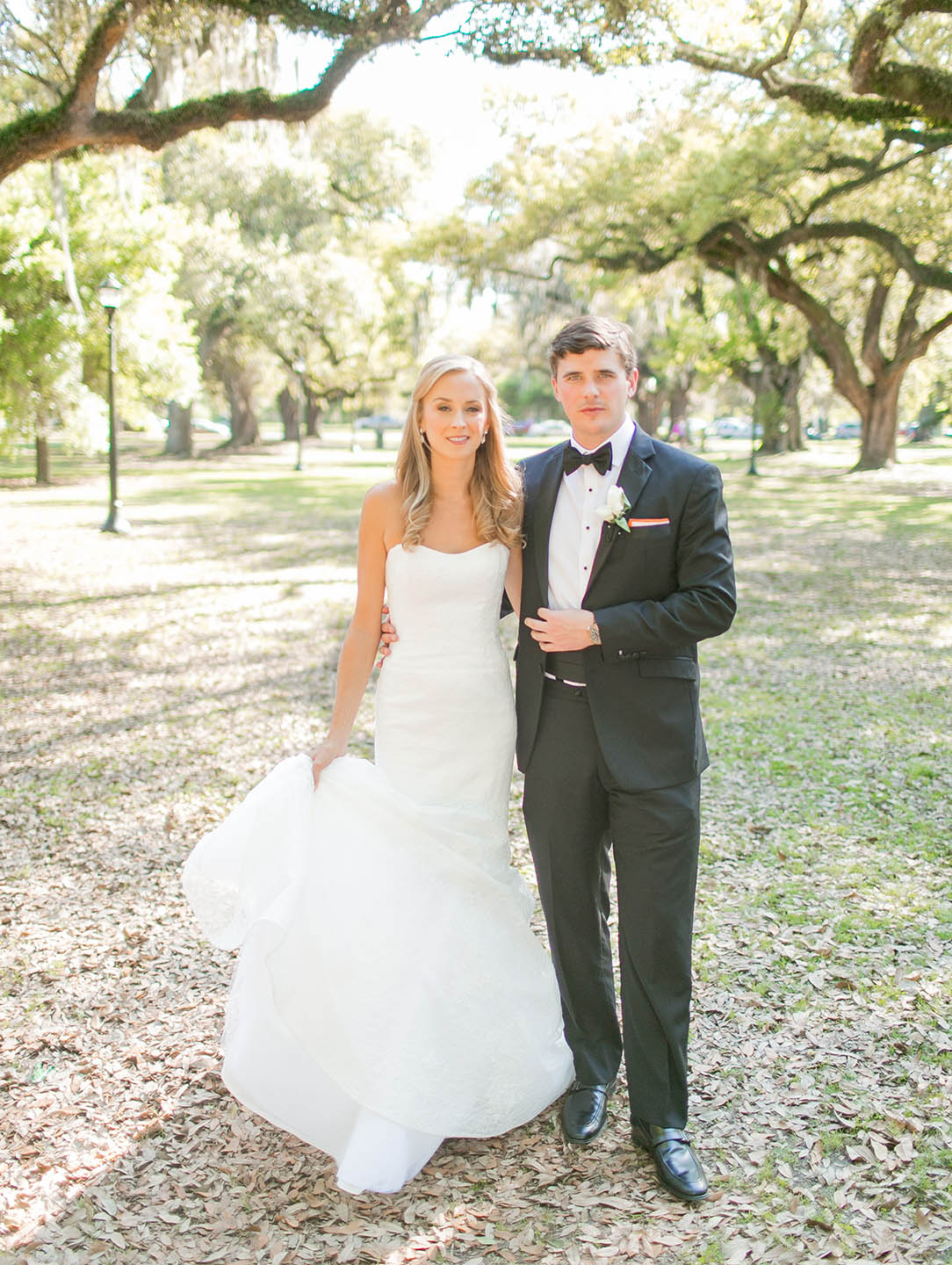 Audubon Tea Room Wedding | New Orleans | Marceline & Jonathan
April 24, 2015
It was simply a picture perfect day of weather and light for Marceline and Jonathan's New Orleans wedding ceremony under the sprawling Oak trees at Audubon Zoo. The day started off with Marceline and her girls getting hair and make up done while lounging in the sun and enjoying cocktails. After Marceline slipped into the most perfect dress it was time to head over to Audubon Park to meet her groom!
I alluded to the light earlier, and it couldn't have been more perfect for the portraits of the bride and groom. From the very first photo I showed Marceline on the back of the camera, every photo we took seemed to have the most ethereal glow! It was also a special treat to get to meet and photograph her family – most of whom came all the way from the Netherlands!
It was a perfect day for this perfect couple and we are so happy we were able to be a part of it all. From their engagement shoot at their first home here in New Orleans so their global wedding celebration, thank you both for including us! We wish you both all the best!