back to grid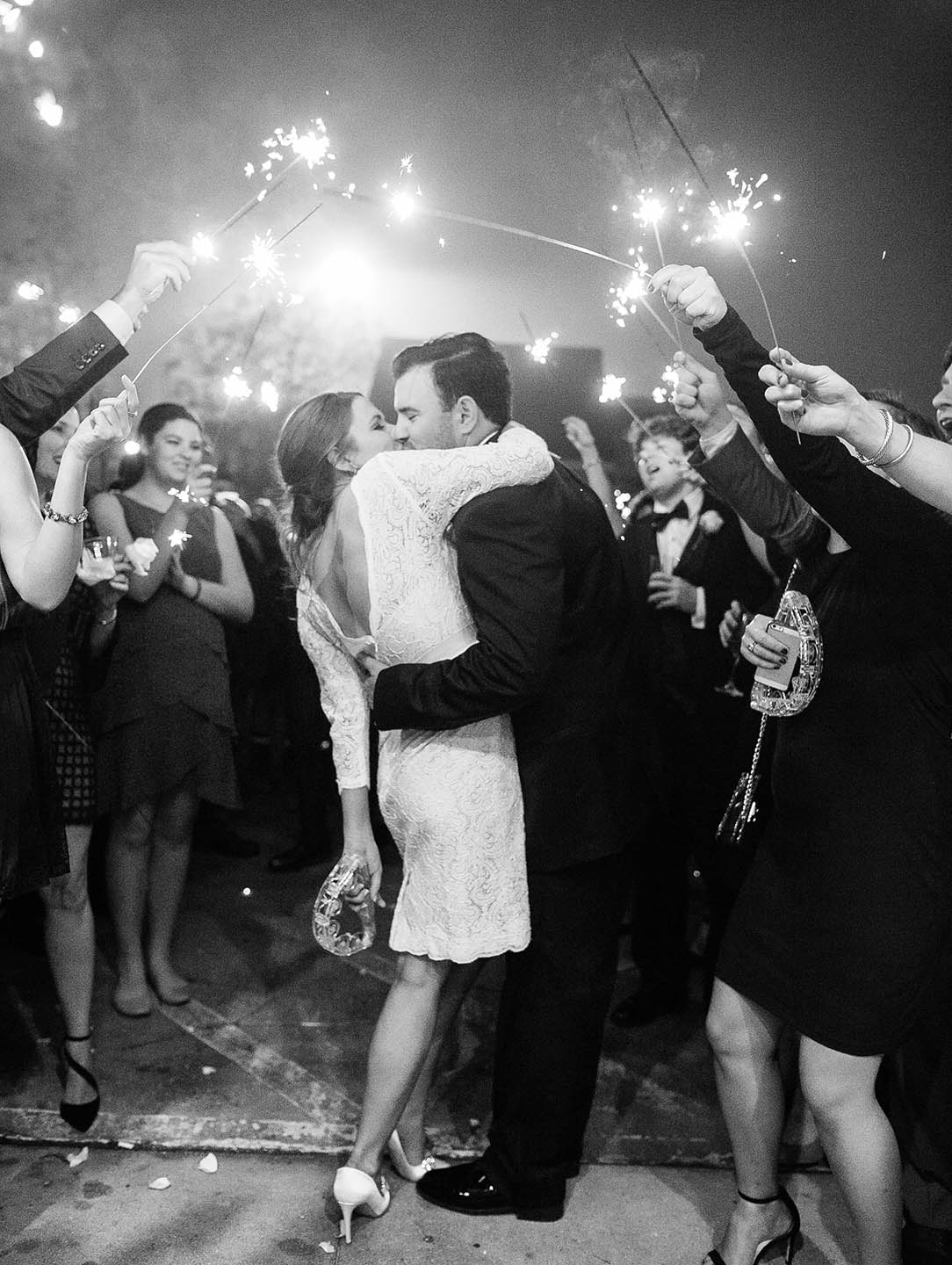 St. Joseph Co-Cathedral Thibodaux | New Orleans Photographers | Julie & Jeremy
December 14, 2018
I sit here this evening writing with a full heart.  We are deep into the holiday season, and as I steal away for a couple of hours to work on getting out wedding images to our wonderful couples to enjoy reliving their day with their families over the holidays, my own father brings a delicious cocktail to me prepared with love.  Maybe it's the cocktail, maybe it's my favorite time of the year, or maybe it's this particular couple and family that I'm about to write about that makes my heart swell a little larger this evening.
I loved Julie and Jeremy from the moment I met them.  Julie has a very vibrant, sincere, loving attitude – I'd describe her as full of life.  And Jeremy – you've heard the saying "the girl next door," Jeremy is "the boy next door."  He's so kind and easy to be around, and it's totally obvious that he's the perfect complement to Julie.  We had already photographed many other weddings in this group of family and friends.  In fact, I have to pause to note that there were 9, yes NINE, ADV brides in attendance!  What a humbling moment for us to have so many of our wonderful brides in the same room at once!
Julie and Jeremy have already experienced ups and downs in life.  When I first met Julie she had just lost her mother to cancer.  I can't begin to grapple with this, as it happened so quickly.  But from the moment I met Julie, I knew beyond a shadow of a doubt that her mother had to have been one of those people.  One of those people that change your life for the better.  I've told their story a few times over the past weekend (I hope you don't mind Julie), and I finally put my finger on it last night when talking to my aunt and cousins — there must have been such peace and joy in her death that I think is hard to come by.  But as we spent time with this family on a very special day, I learned little tidbits about Miss Adeline.  (what a beautiful name!)  Tears were shed briefly at different parts of the day for a person that was missed greatly.
When the song Sweet Caroline came on at the reception, I immediately heard a cousin ask the person beside them, are we going to say "Adeline?"  Having just learned Julie's mother's name only hours before, I began to scan the floor for Julie and she was already making her way to the band's lead singer and yelling in her ear, "Adeline, not Caroline!"  We've witnessed many things in close to 15 years as wedding photographers, but this will be a memory that will not soon fade for me.  There was probably close to 100 people on the dance floor, all singing in unison, and belting out Sweet Adeline at the top of their lungs.  Julie was surrounded by her husband, her father, her sister, and everyone else in that room that loved this special, unique woman.  Meanwhile, I was behind the camera choking back the tears at this very real celebration of life.  We don't always have all the answers, and it always seems the good ones are taken much too soon.  I'd say that I wish I had the opportunity to meet Miss Adeline, and I do, but in a sense I do feel that I met her on that day.  I believe she was there.  I could feel her presence, as well as everyone else.  On a wedding day the focus is on love and life.  What a beautiful combination of the two.
Thank you for letting us tell your story, and to have a glimpse into your world.  You are both beautiful and we feel blessed to have been included.  I don't generally get so personal with our posts, but you touched me at the core. I hope you don't mind me sharing.  Keep on being amazing. Your mom is so proud of you!  xoxo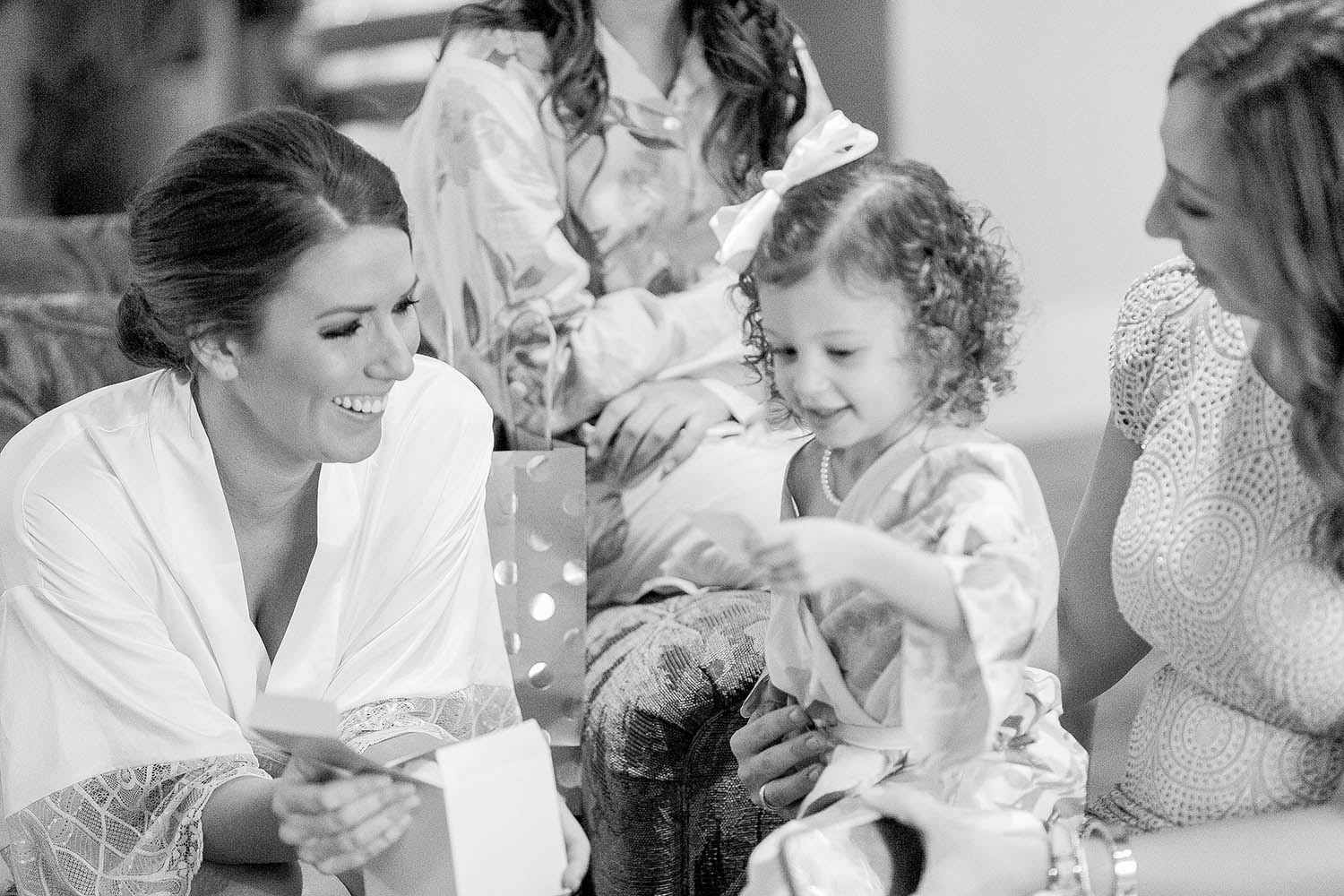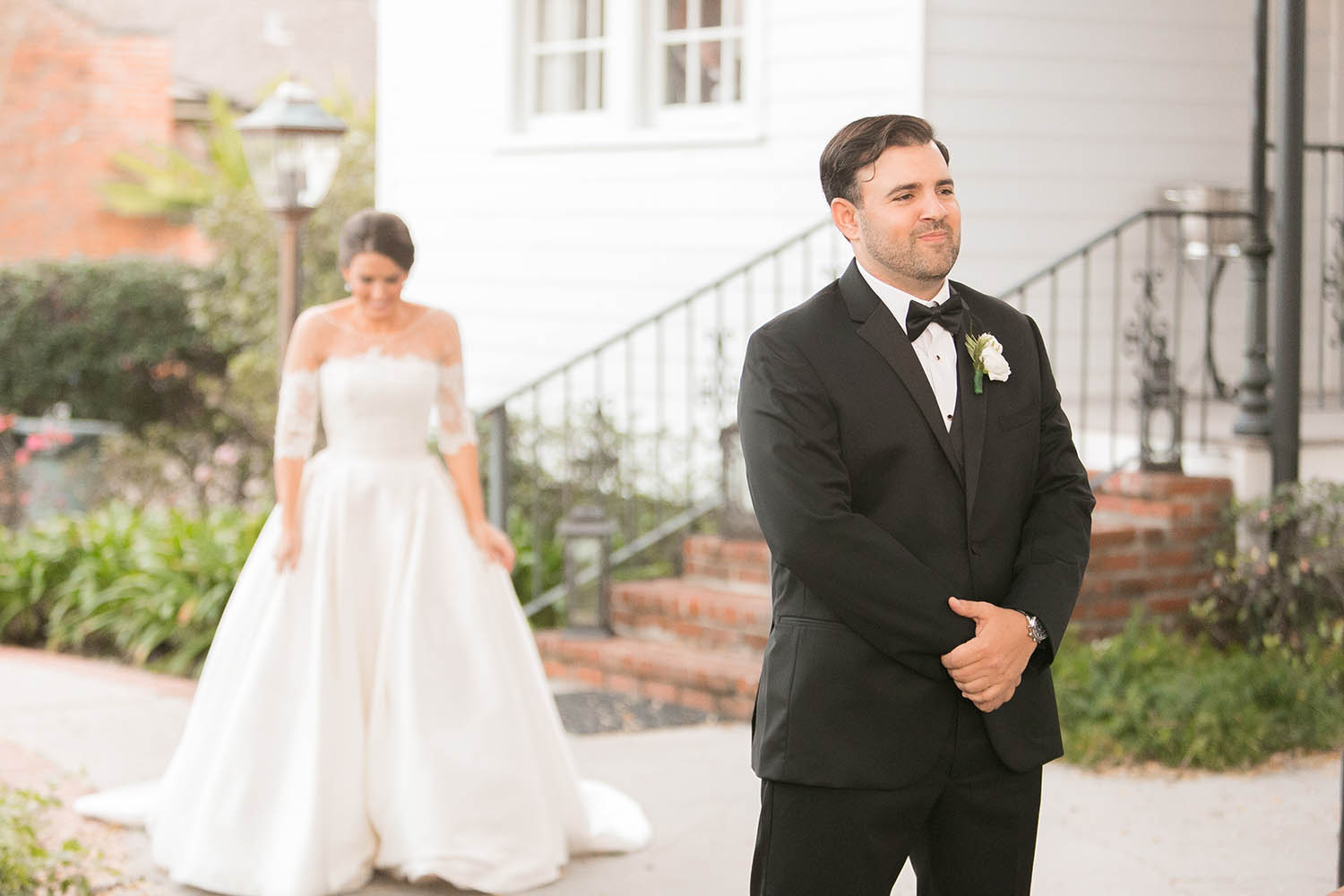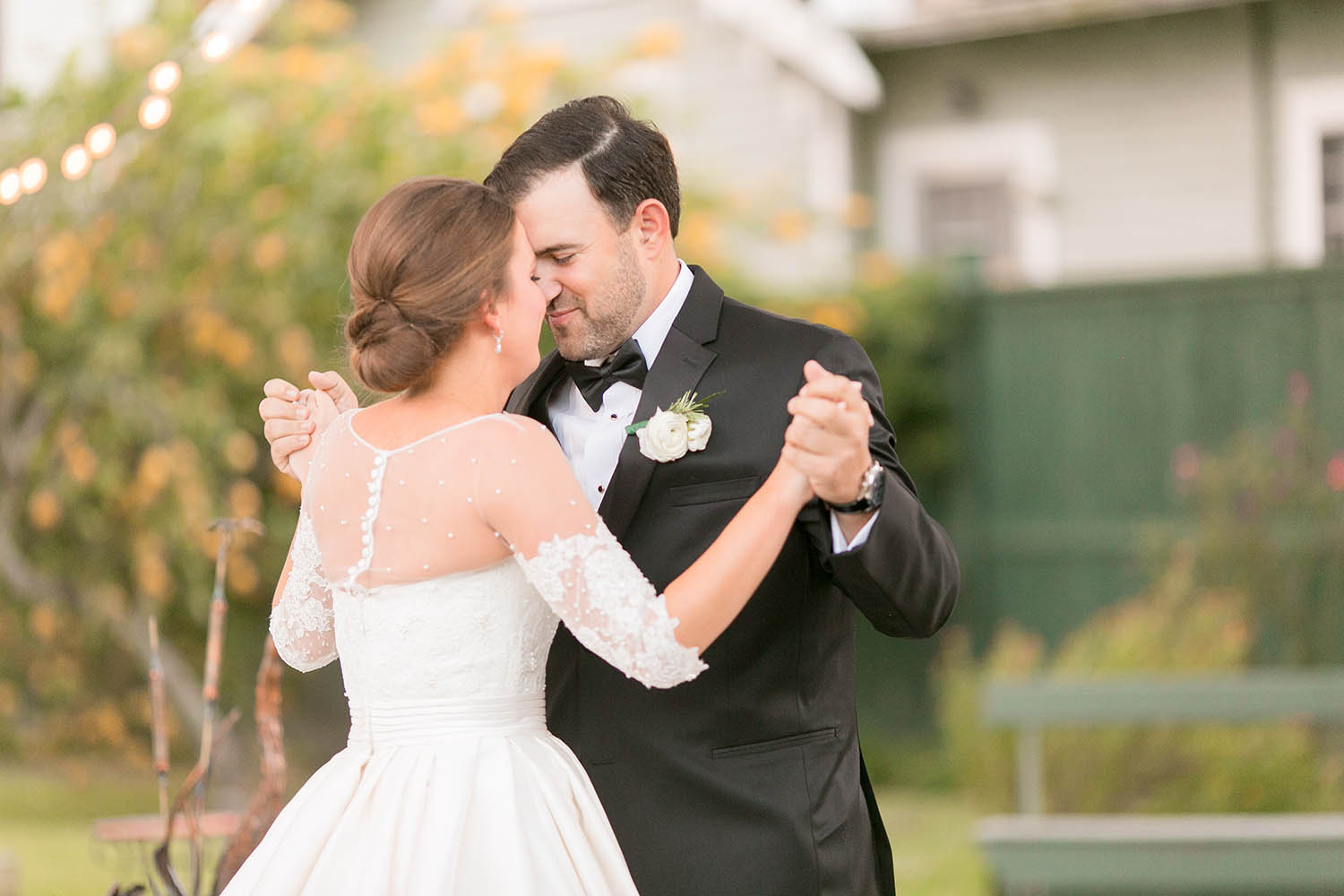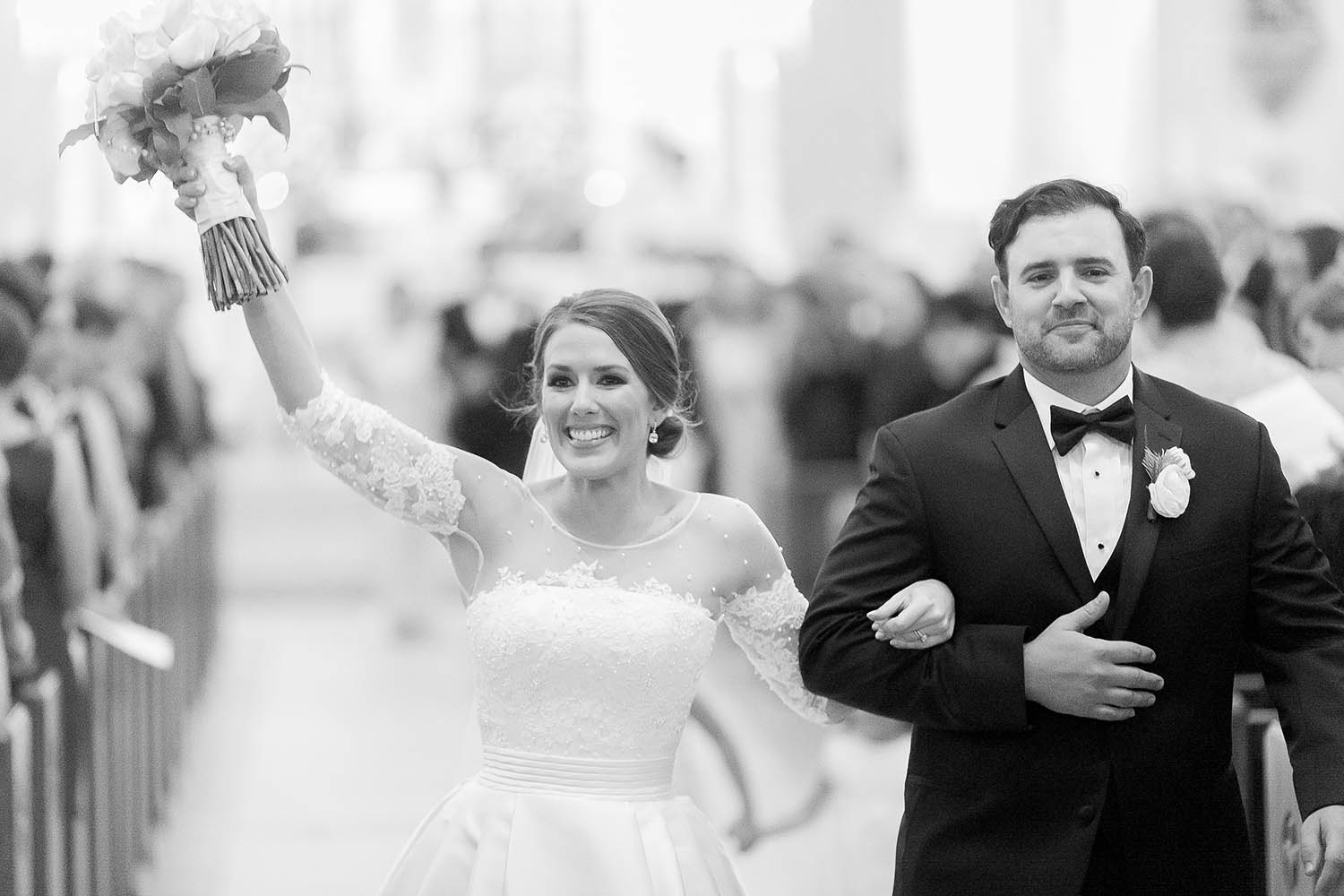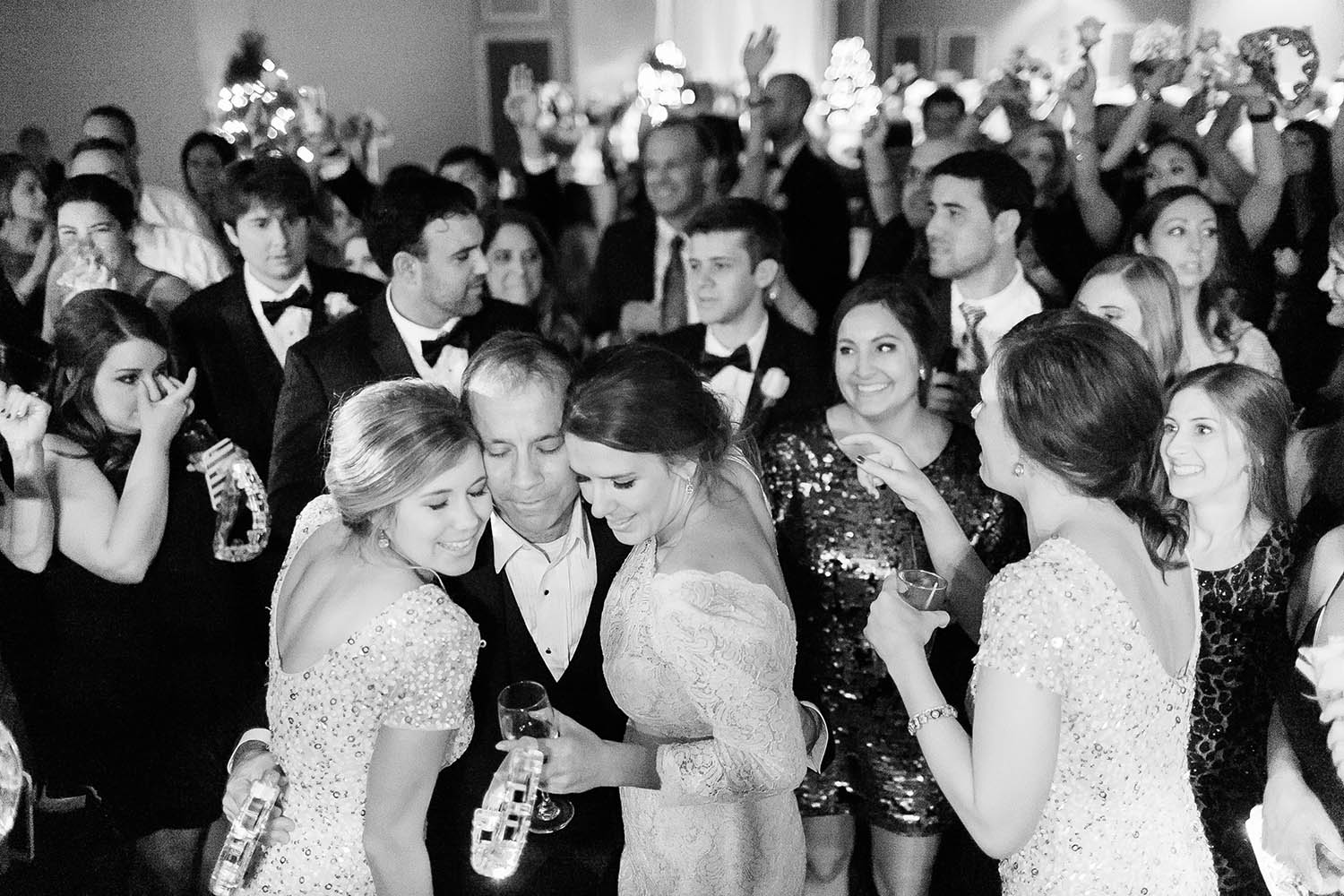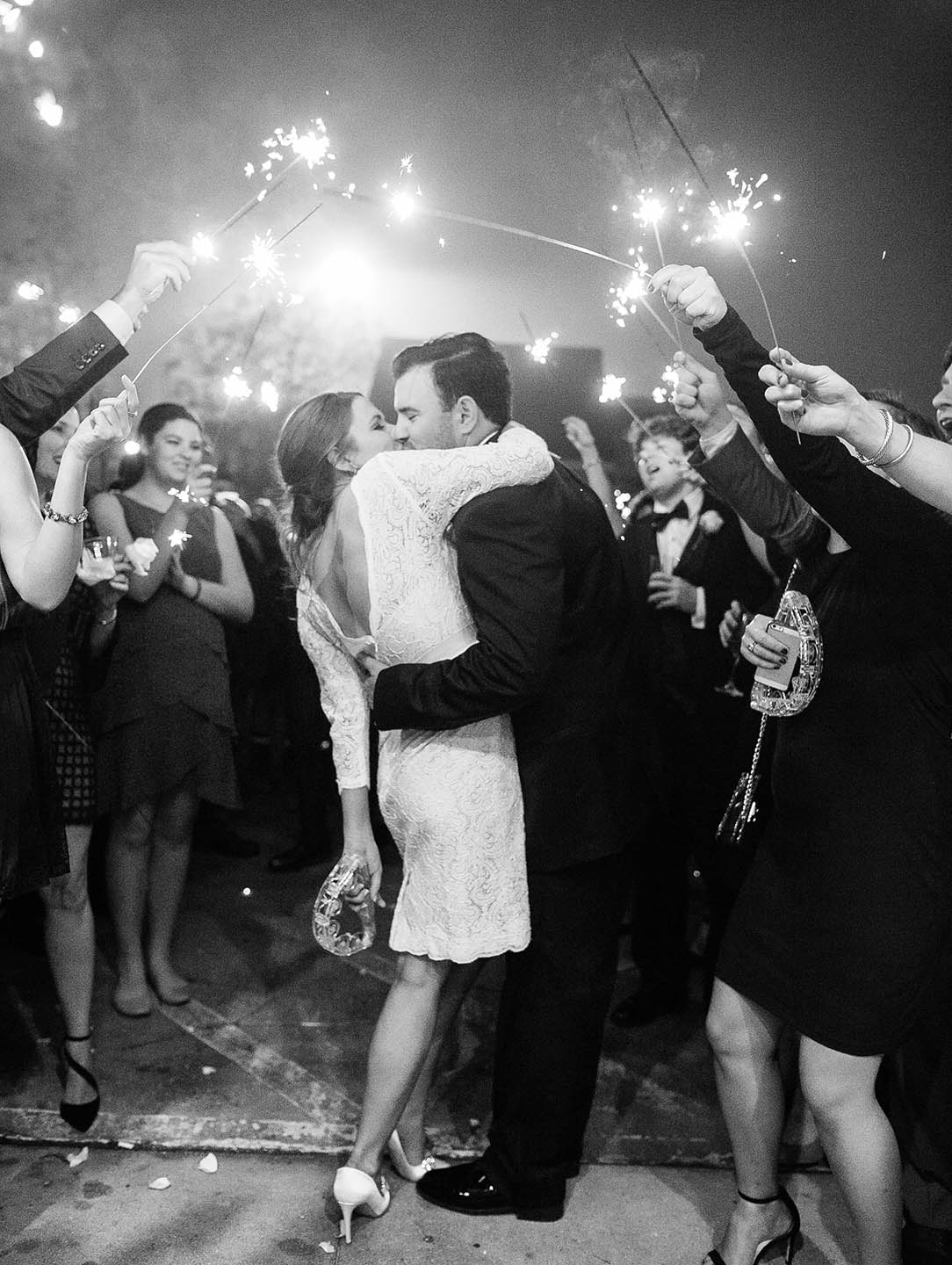 Contributing Artists: Ceremony Venue: St. Joseph Co-Cathedral , Reception Venue & Catering: Envie, Hair: Salon Aleurier, Makeup: Fran Lapeyre 985-856-7334, DJ/Band: The Mixed Nuts, Florist: Connie Ledet, Stationery/Calligraphy: Creative Sisters, Cakes: Cindy's Cakes 985-633-9925, Wedding Rings: Jack Sutton, Bride's Gown Designer: La Sposa, Bride's Gown Store: Bustles & Bows Bridal Boutique, Bride's Shoes: Kate Spade, Bride's Jewelry: Family Heirlooms, Bridesmaids' Attire Designer: Adrianna Papell, Bridesmaids' Attire Store: Nordstom, Groom & Groomsmen's Attire: John's Tuxedos
See Julie and Jeremy's wedding features:
Southern Celebrations Magazine – Southern Charm & Grace – A New Orleans Wedding
The Luxe Pearl – New Orleans Southern Charm Filled Wedding
Wedding Wire – Classic Louisiana Winter Wedding
Woman Getting Married – A Touching and Sweet Louisiana Wedding