back to grid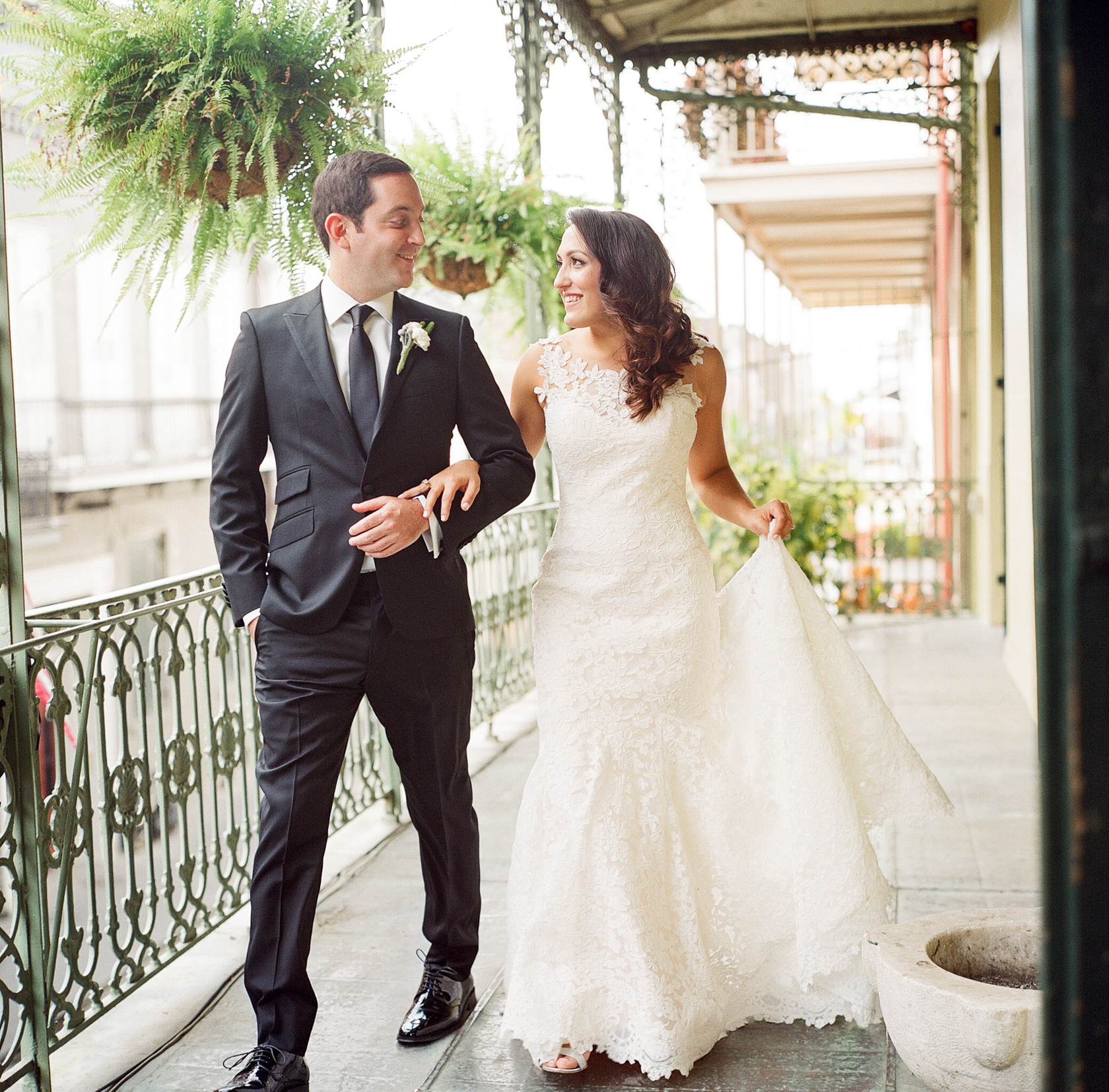 Antoine's Wedding | New Orleans Wedding Photographers | Jen & Jonathan
May 7, 2017
Jen and Jonathan's Jewish wedding ceremony and reception took place at Antoine's in the French Quarter in New Orleans.  It's crazy that as many weddings we have photographed, even at Antoine's, we've never been in the reception room that Jen and Jonathan had.  I also heard a couple of other vendors saying the same thing.  I'm not sure if it's a hidden gem or what, but it was a beautiful room for a reception.  Their reception was beautifully decorated, but the room itself seemed to exude history with the photos that were on the wall and the exposed wooden beams throughout the room.
I feel like I could skip all over the place with thoughts from Jen and Jonathan's wedding day.  First, I knew that their wedding day was going to be awesome simply because of their personalities.  Secondly, Unique Weddings in New Orleans was at the helm to help guide everyone throughout the day.  My intuitions were completely accurate, they sent out October wedding season with a bang!  There were so many fun and meaningful parts of their day.  I enjoyed being on groom's prep with Jonathan.  His guys were so laid back and funny.  Jonathan was completely calm as we waited on Jen for the first look.  Jen was absolutely breath-taking in her wedding gown.  The detail on her gown was exquisite, and it fit her perfectly.  Their first look was touching – their portraits are incredible from that part of the day.
It was honestly some of the Jewish traditions that stole my heart on their wedding day.  I had never been a part of the Tish.  This is a tradition for the men.  They all took Jonathan in a room, and he was supposed to try and talk and express thanks to his family and friends.  However, the other guys would interrupt boisterously with Jewish songs, and then they'd have to take shots.  And it would start again, Jonathan would try to speak — which what he did get to say was very moving, and then the process would repeat itself.  After, they escort him into the next room for the signing of the Ketubah.  I've always understood that the signing of the Ketubah is actually the moment they are married, but not too many people get emotional during that part usually.  However, Jen did, and there is a lovely photo of her wiping her tears.  I also love the photos with the parents looking on over their children.  I'm a person of tradition myself, so it's always endearing to be a part of those moments.  Doug and I have joked that we should have incorporated some other religions traditions into our own wedding — but seriously, we should have!  I don't know if that's allowed, but we've always loved the hora too.  The energy is too much to handle sometimes!  Doug got an EPIC photo of Jonathan and the Rabbi dancing during it.  If you look closely you'll see the Rabbi's yamaka flying off of his head.  And I simply love everyone's expressions as your eye travels through the photo!
Jen and Jonathan, I'm sure I could go on, but I'll stop here and let you get to reliving the day yourselves.  Thank you, thank you for allowing us to be a part of your day!  Enjoy!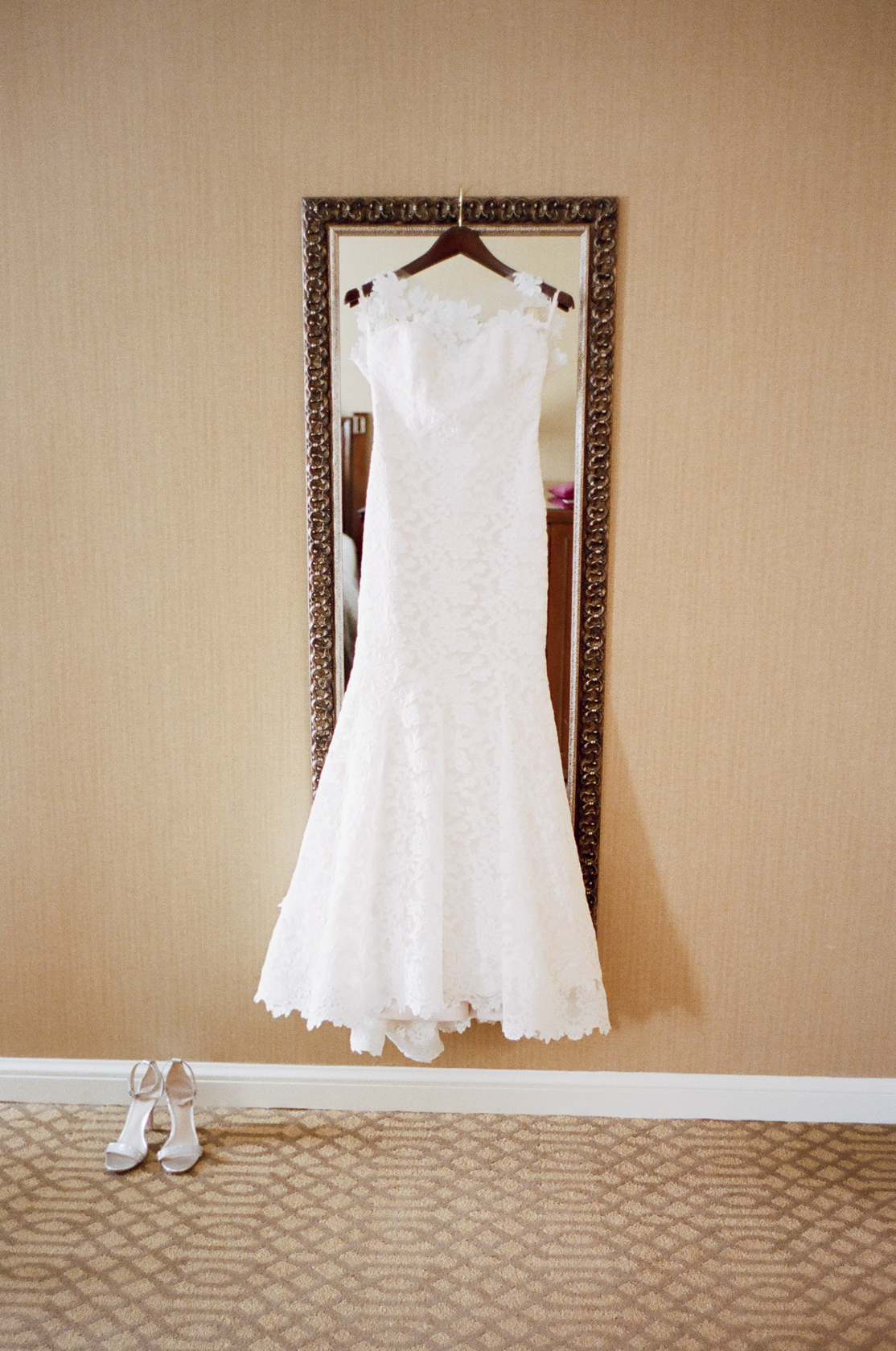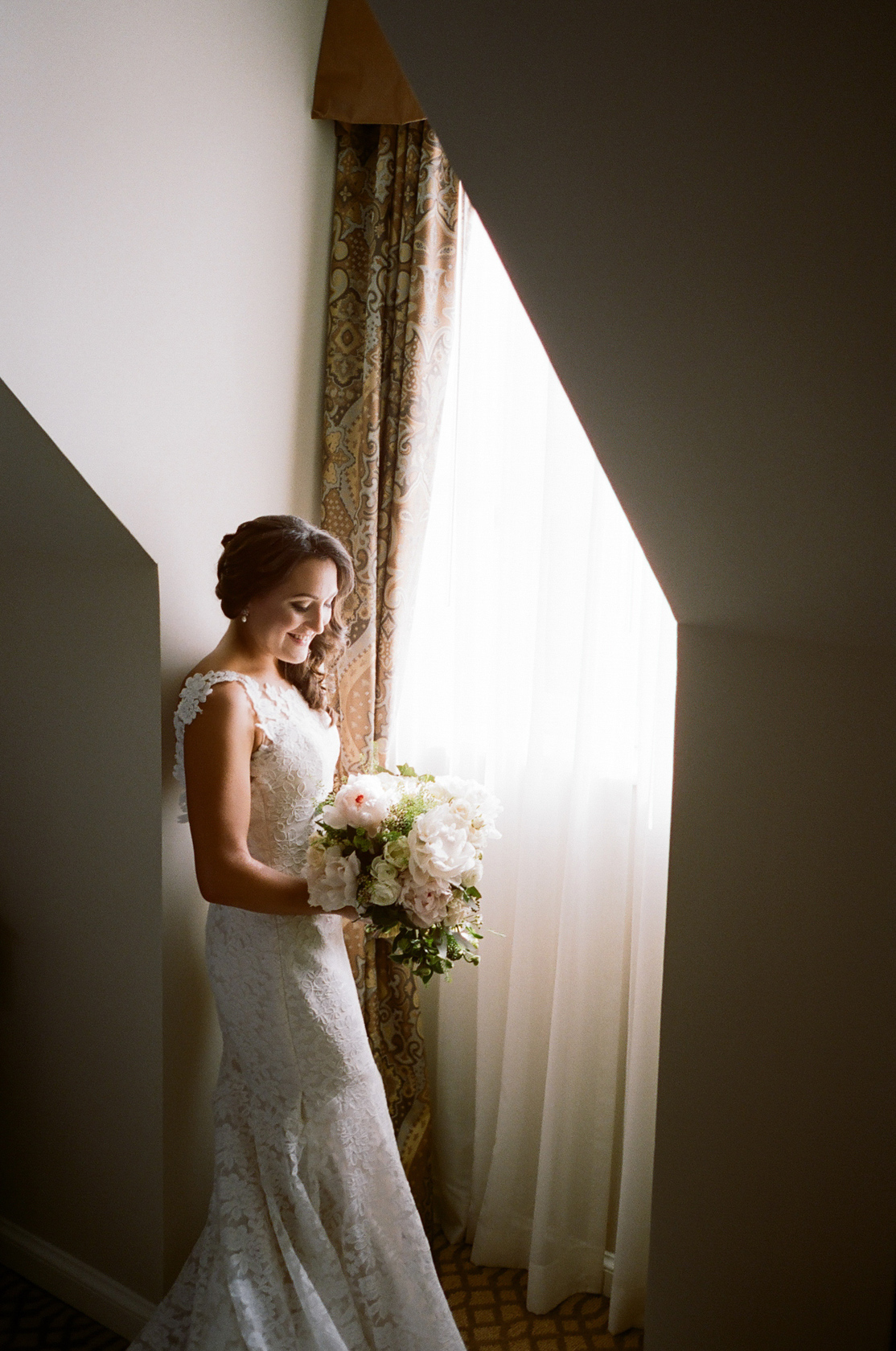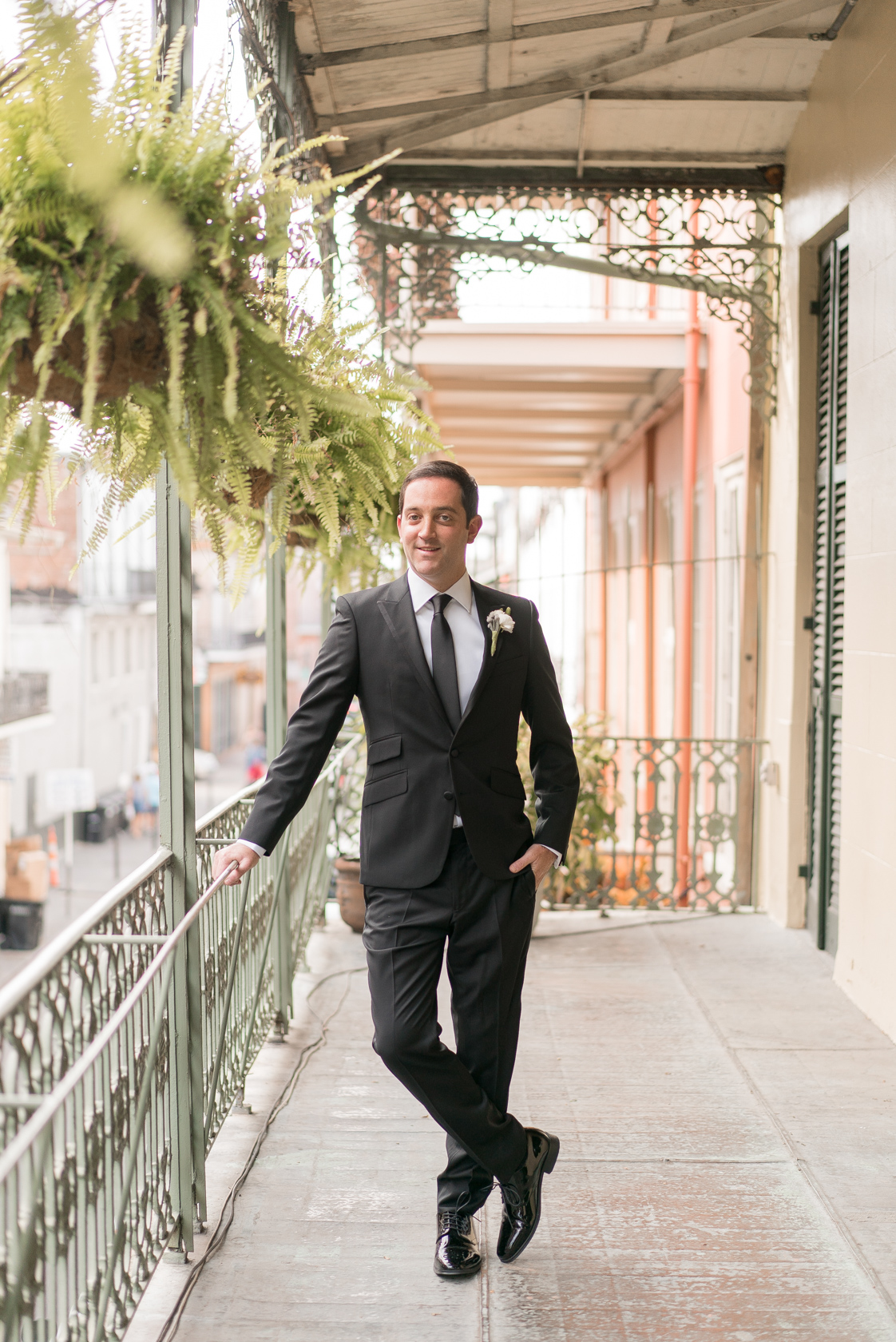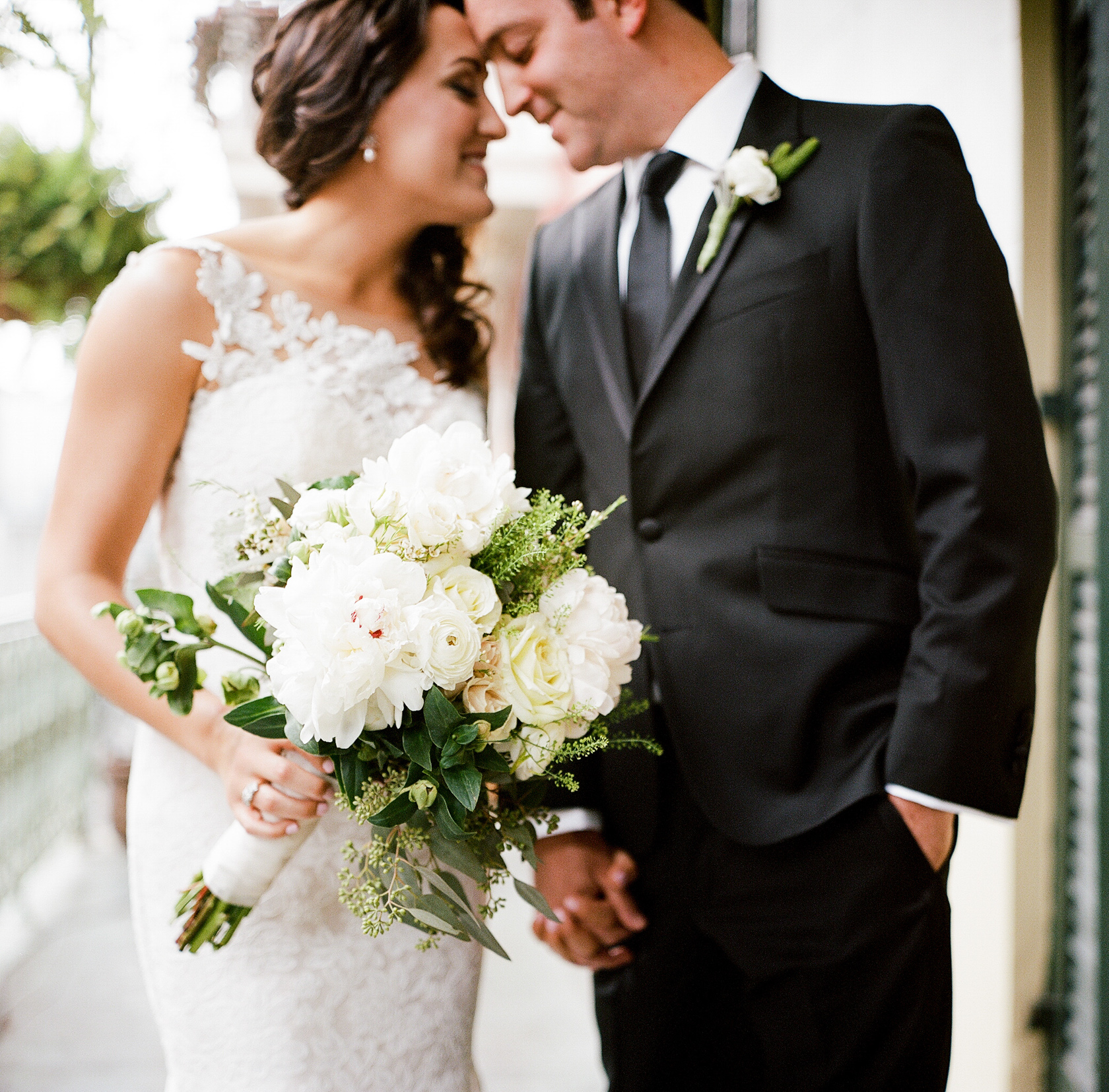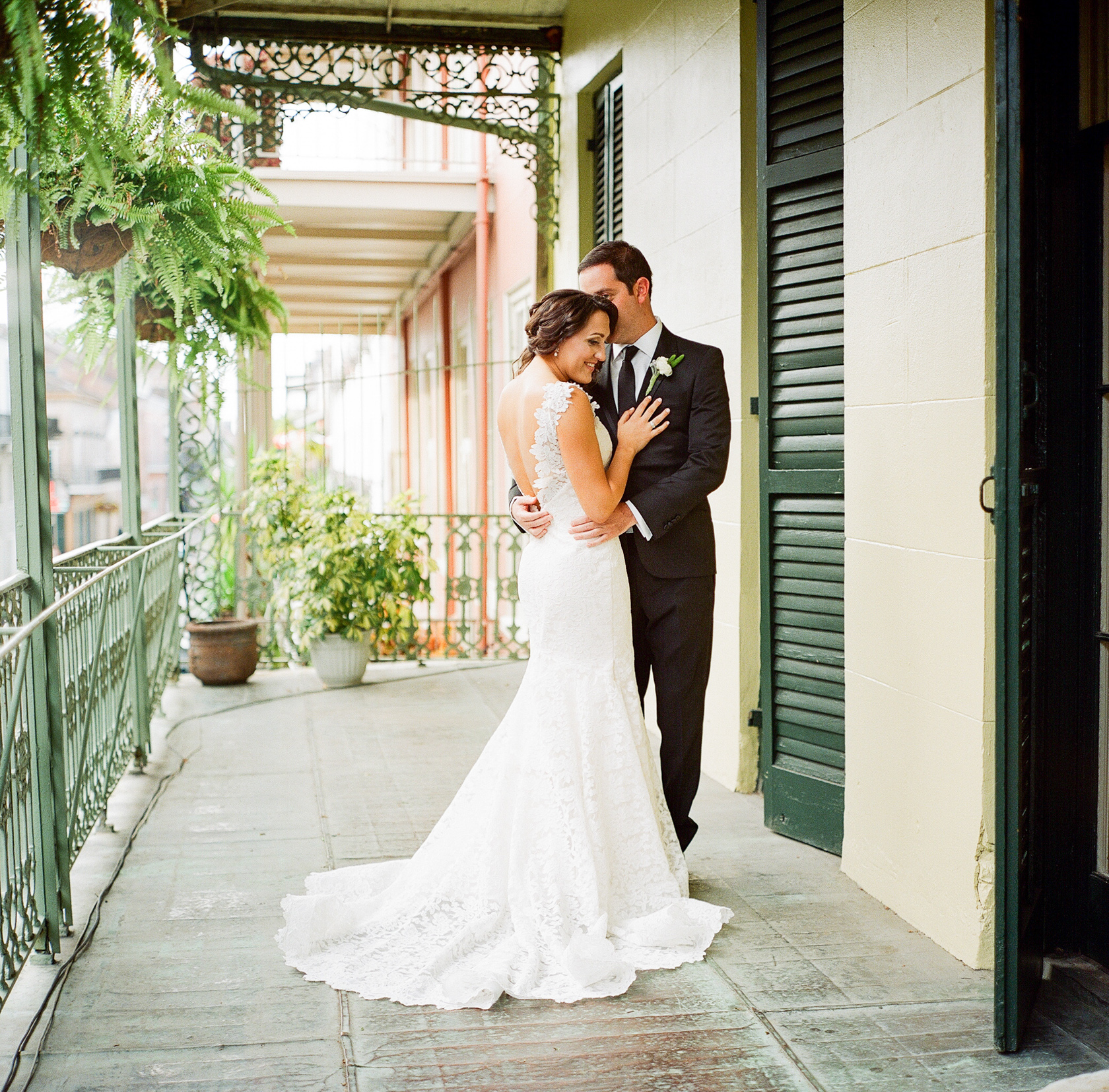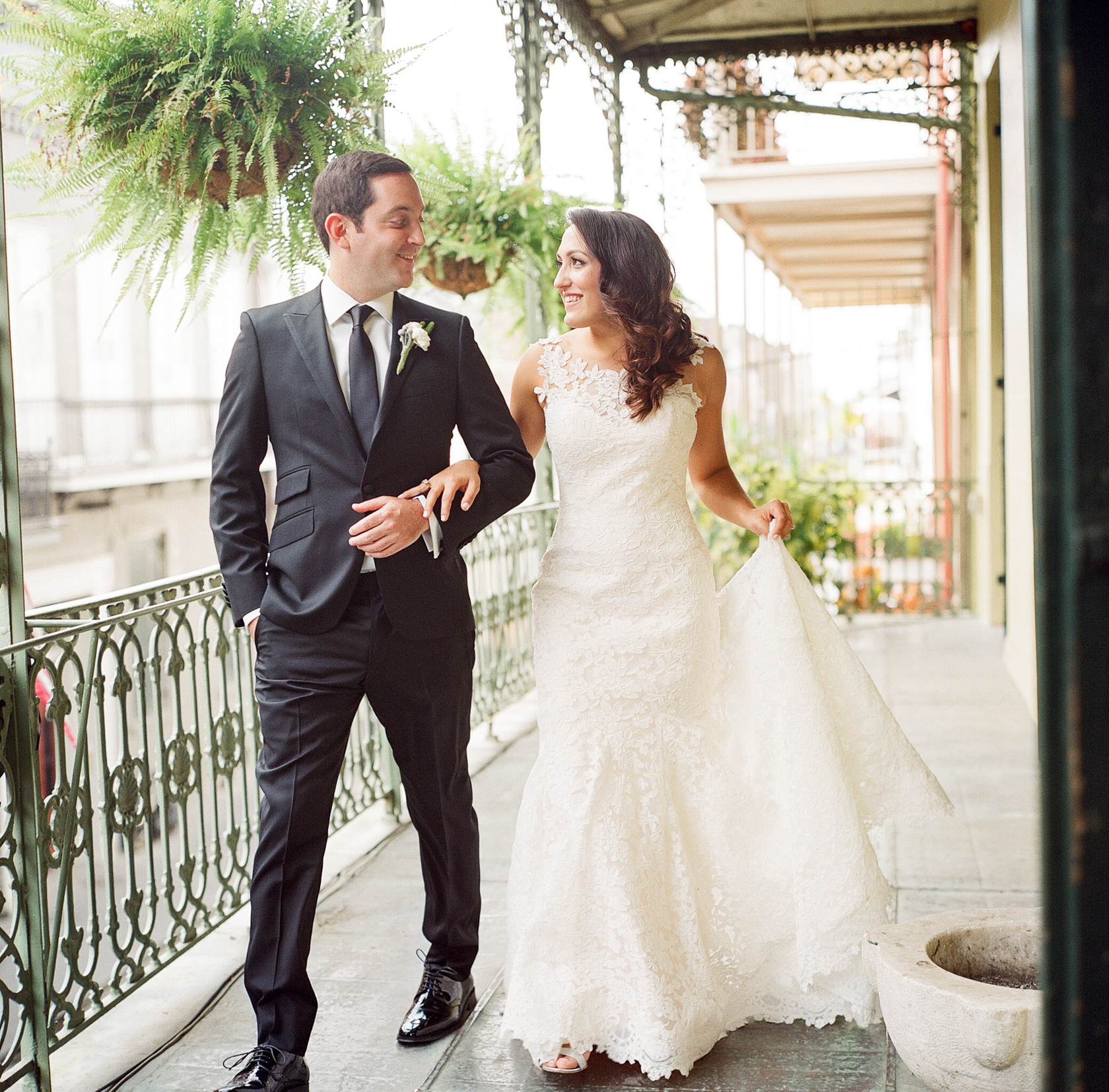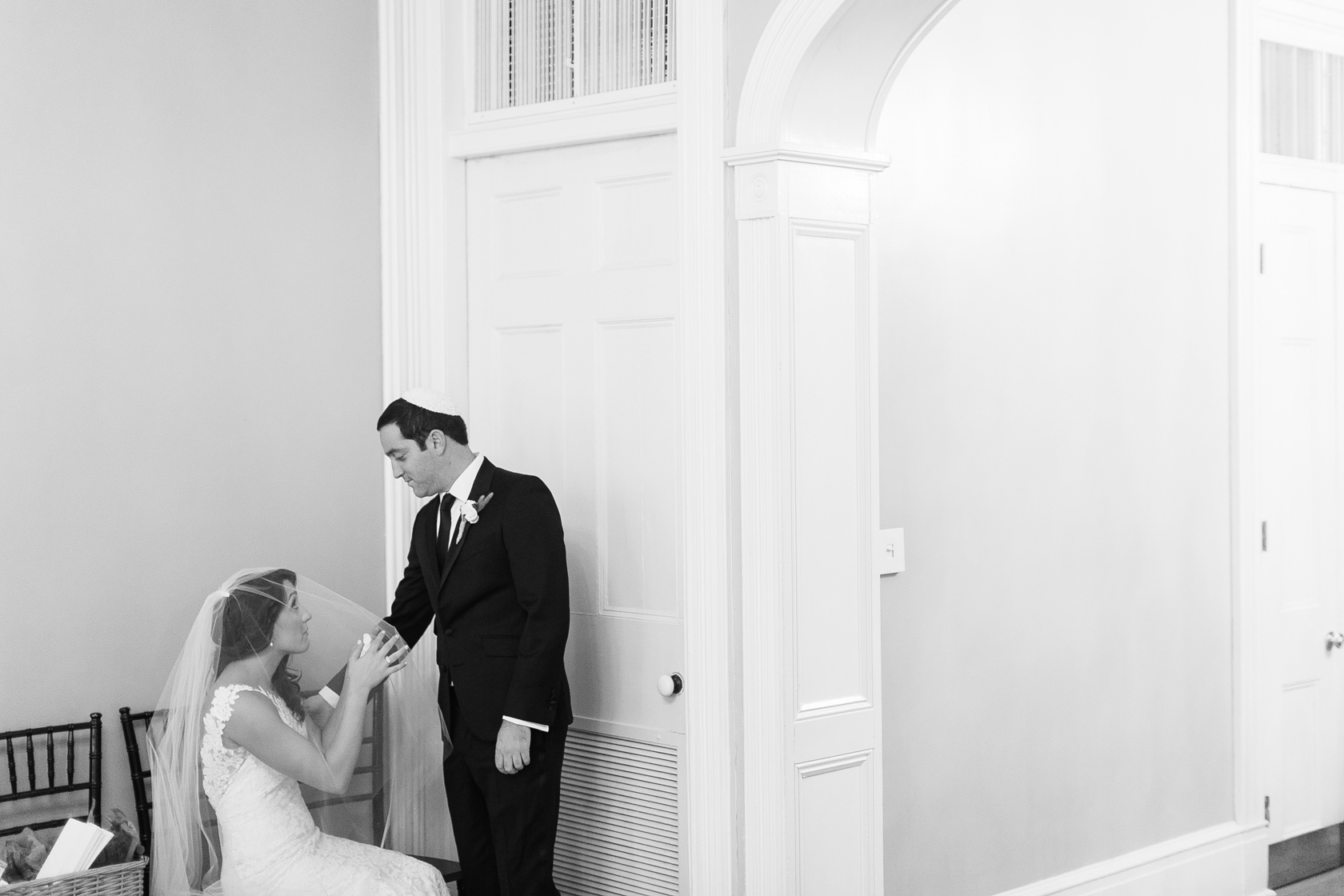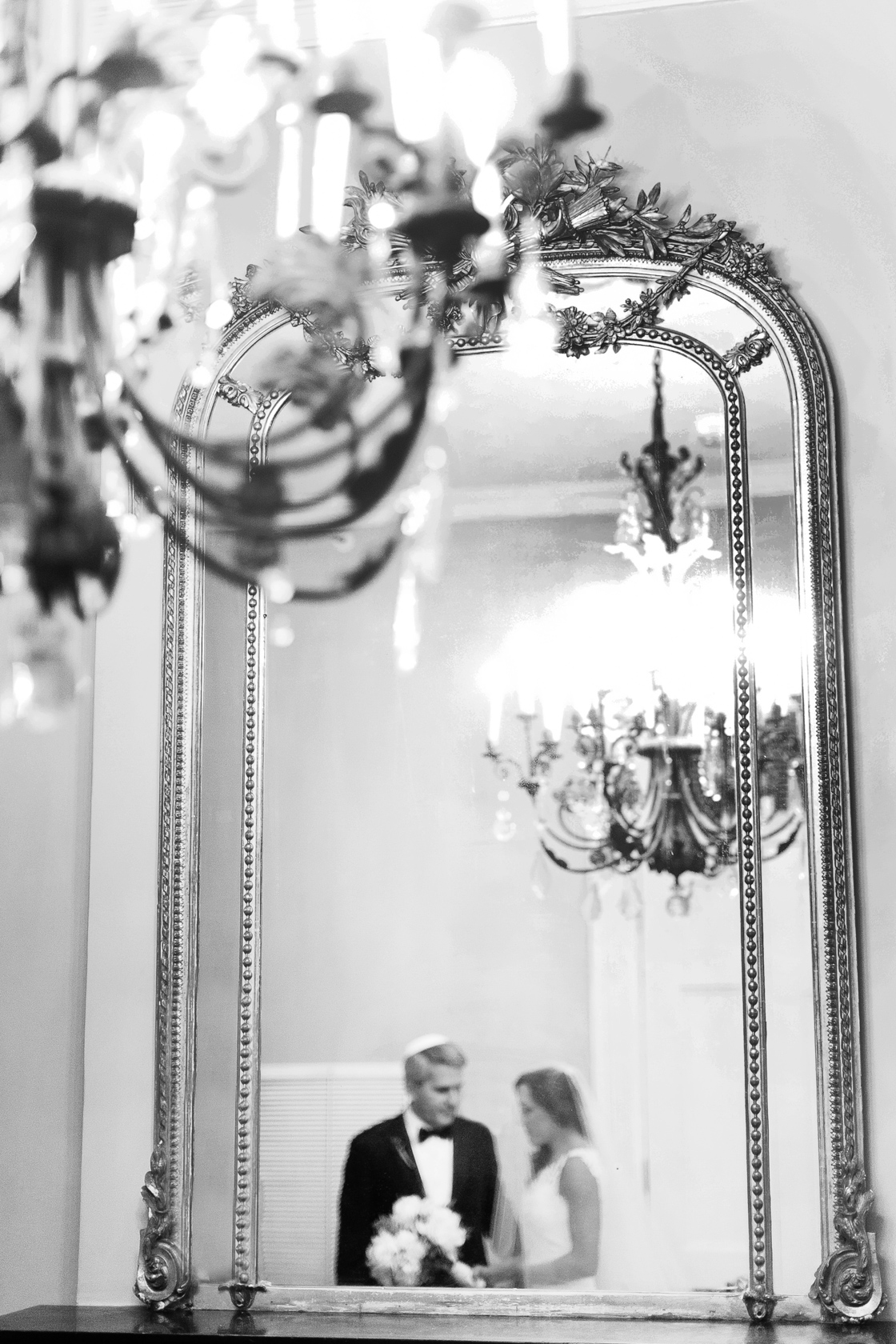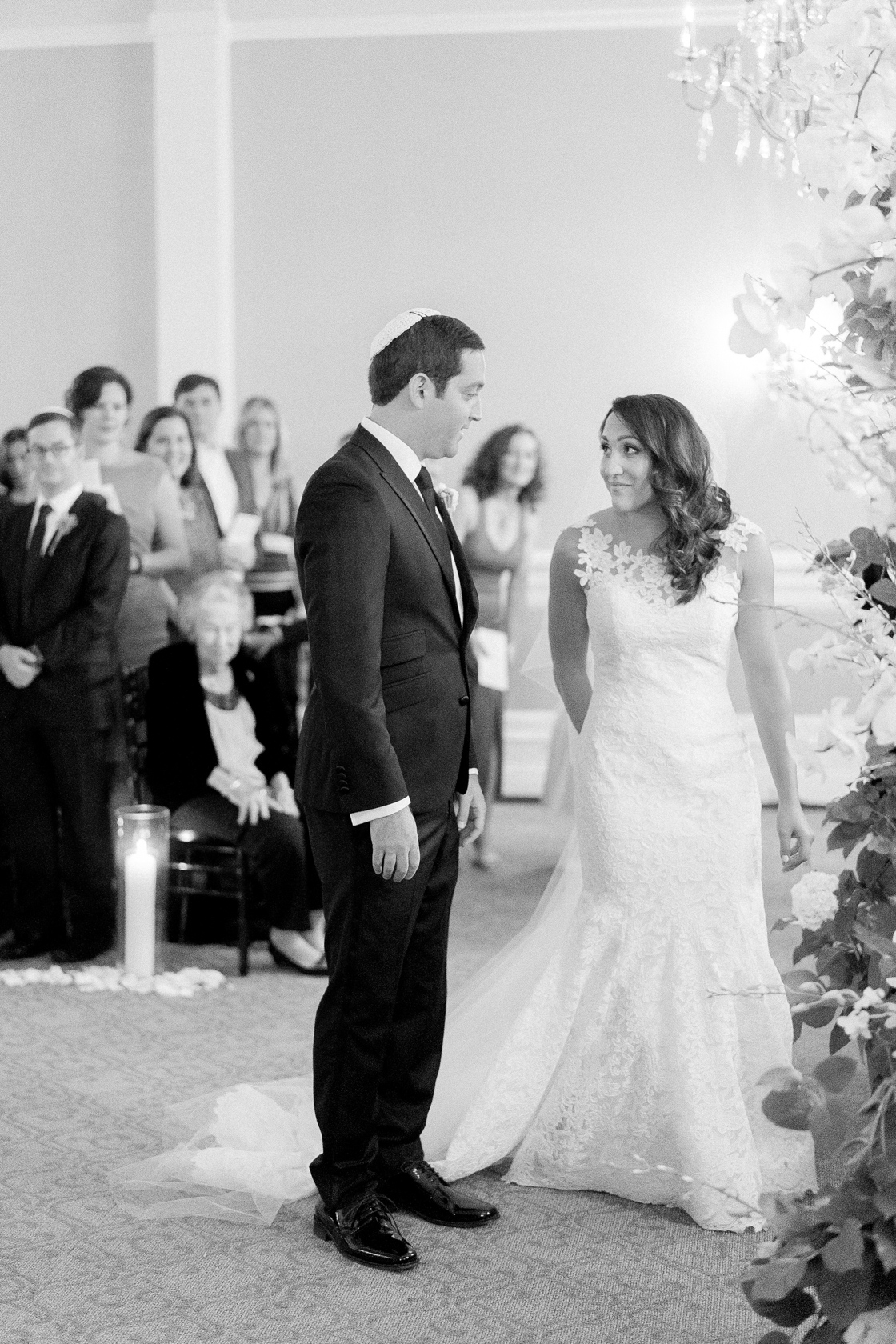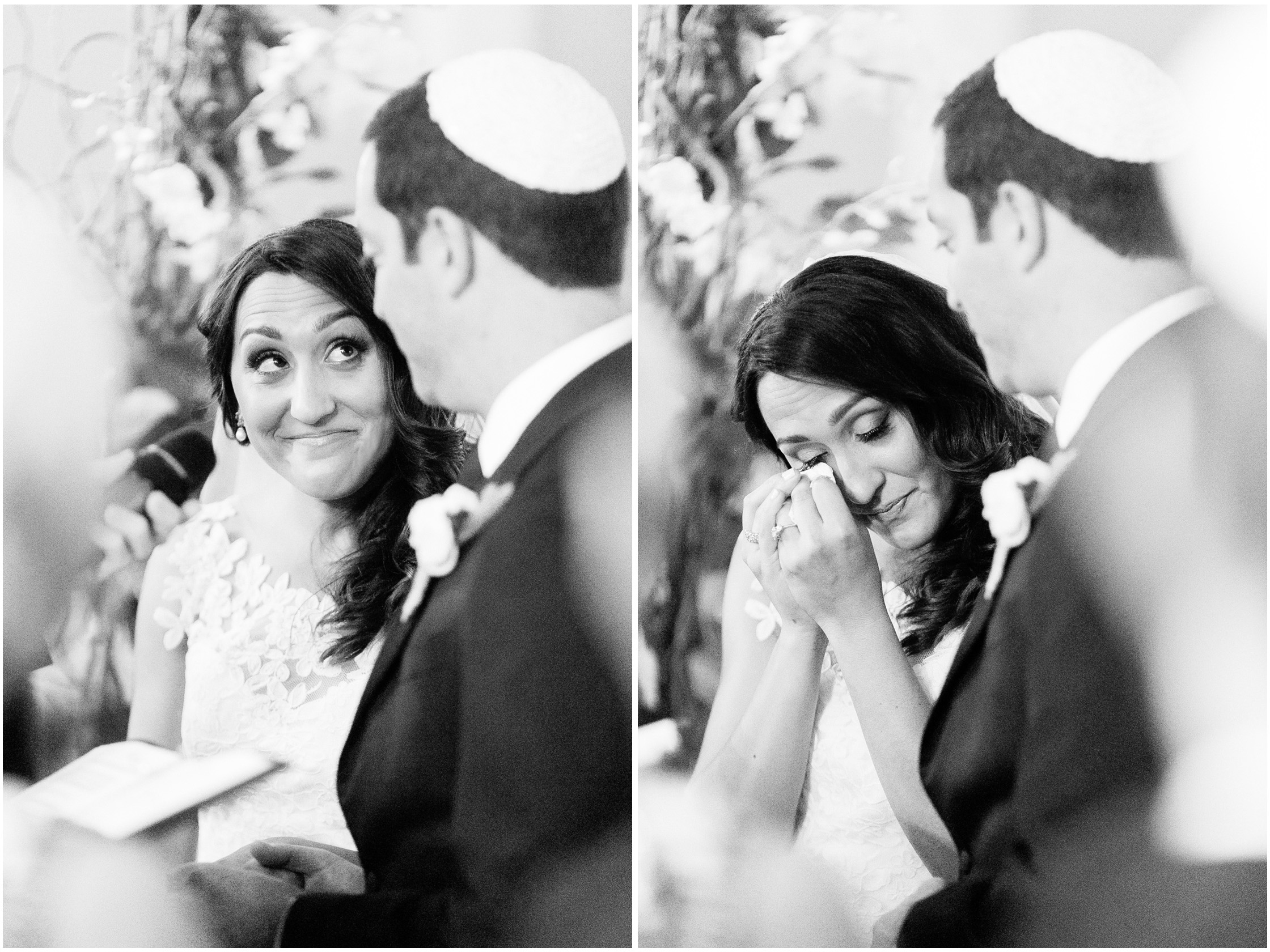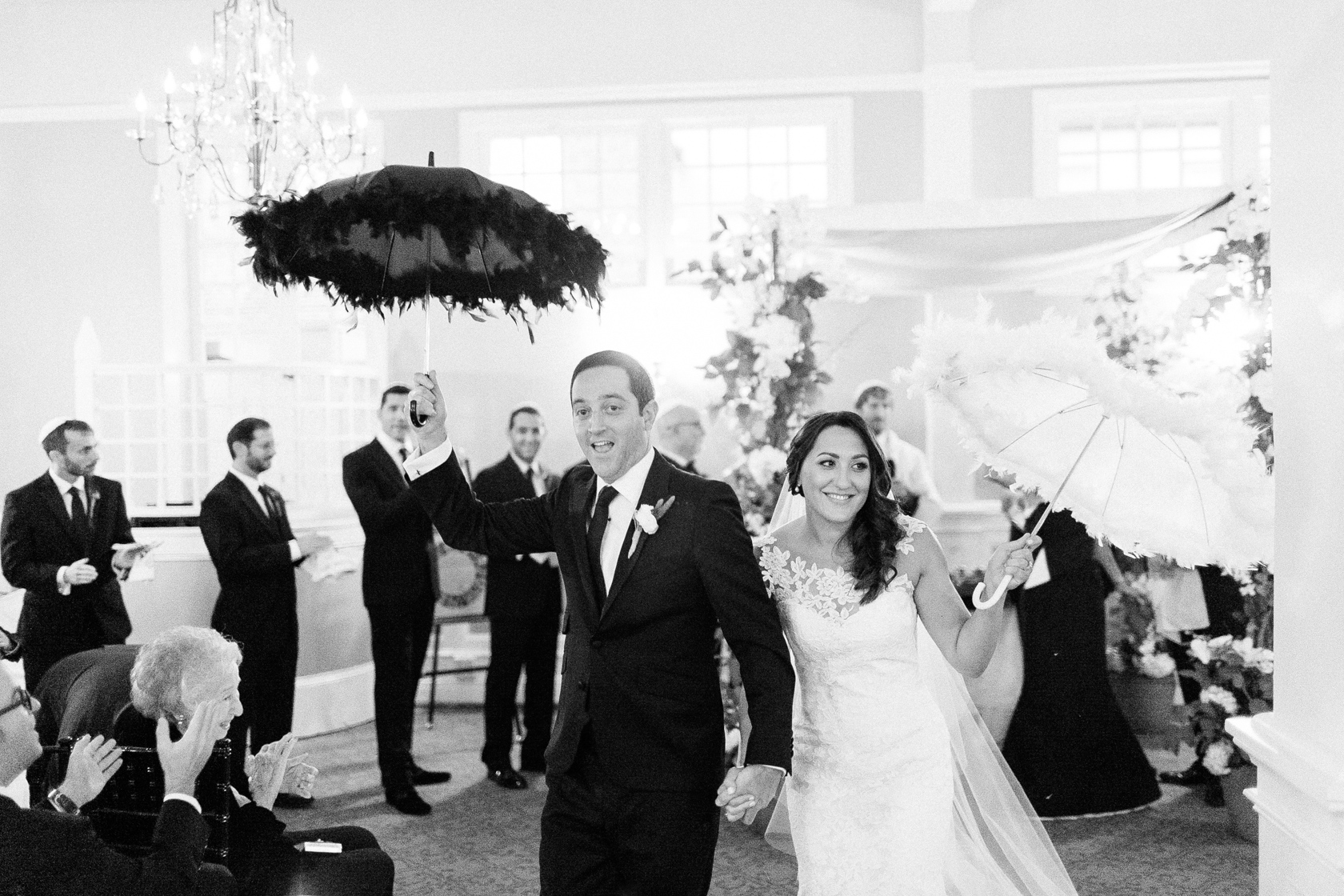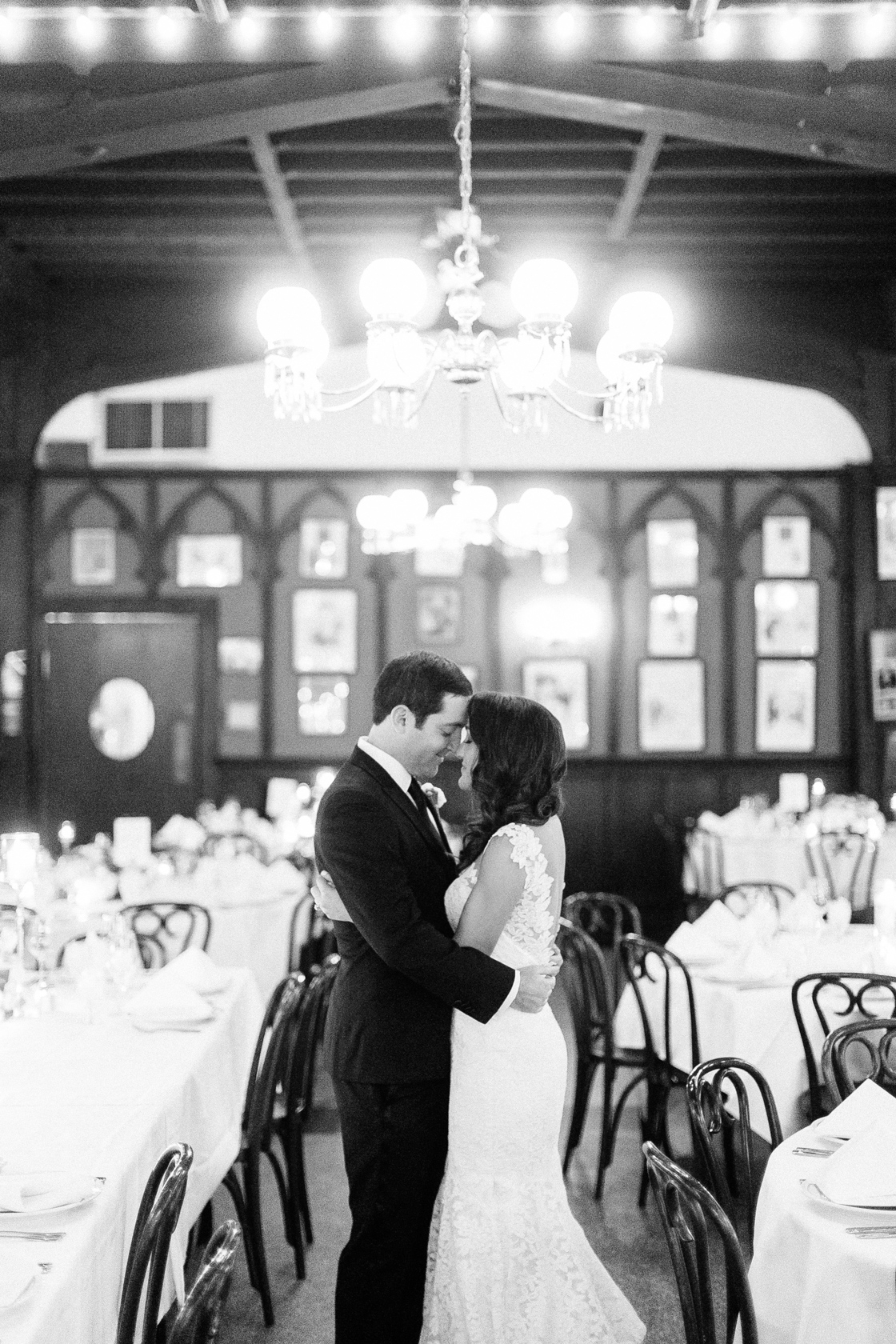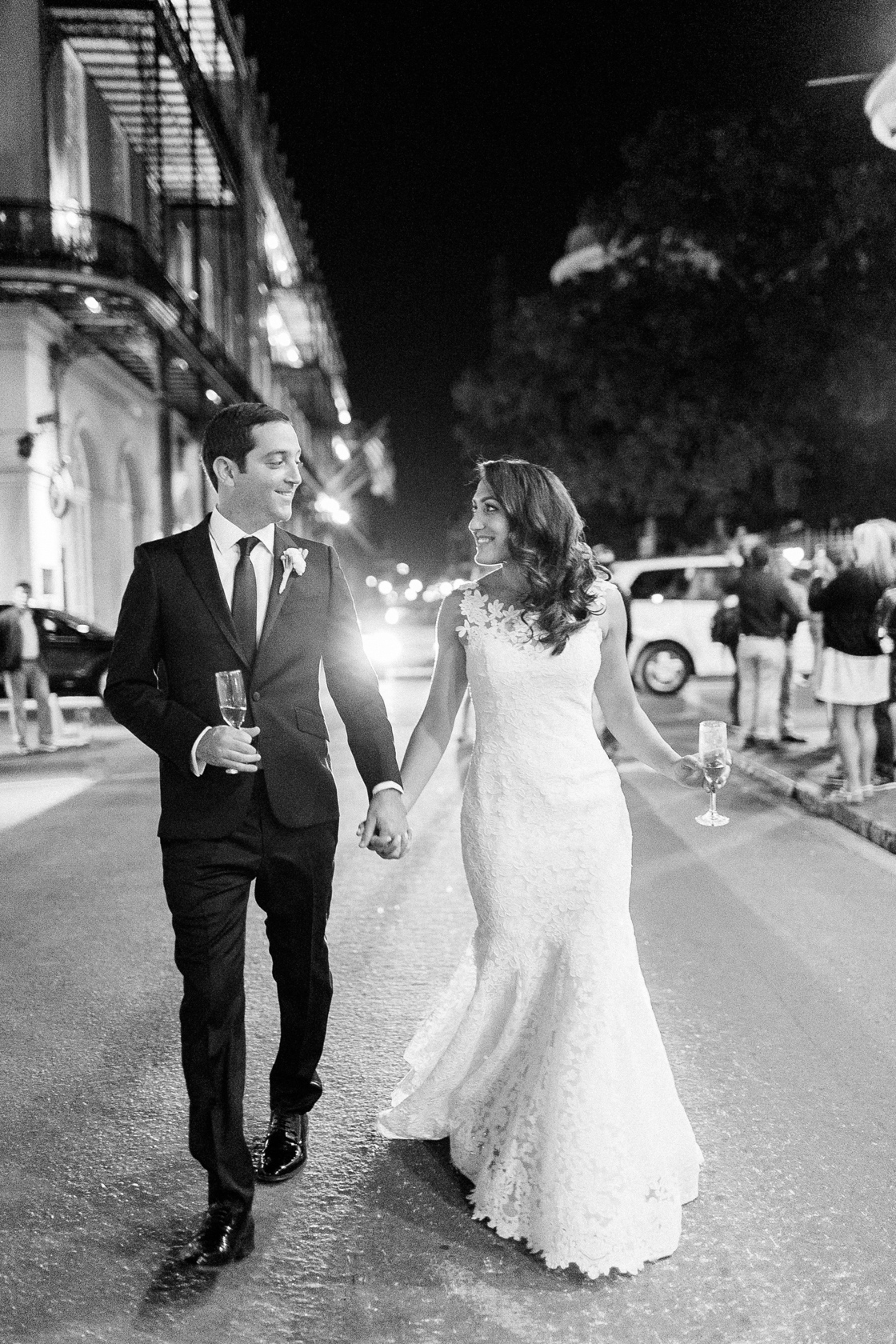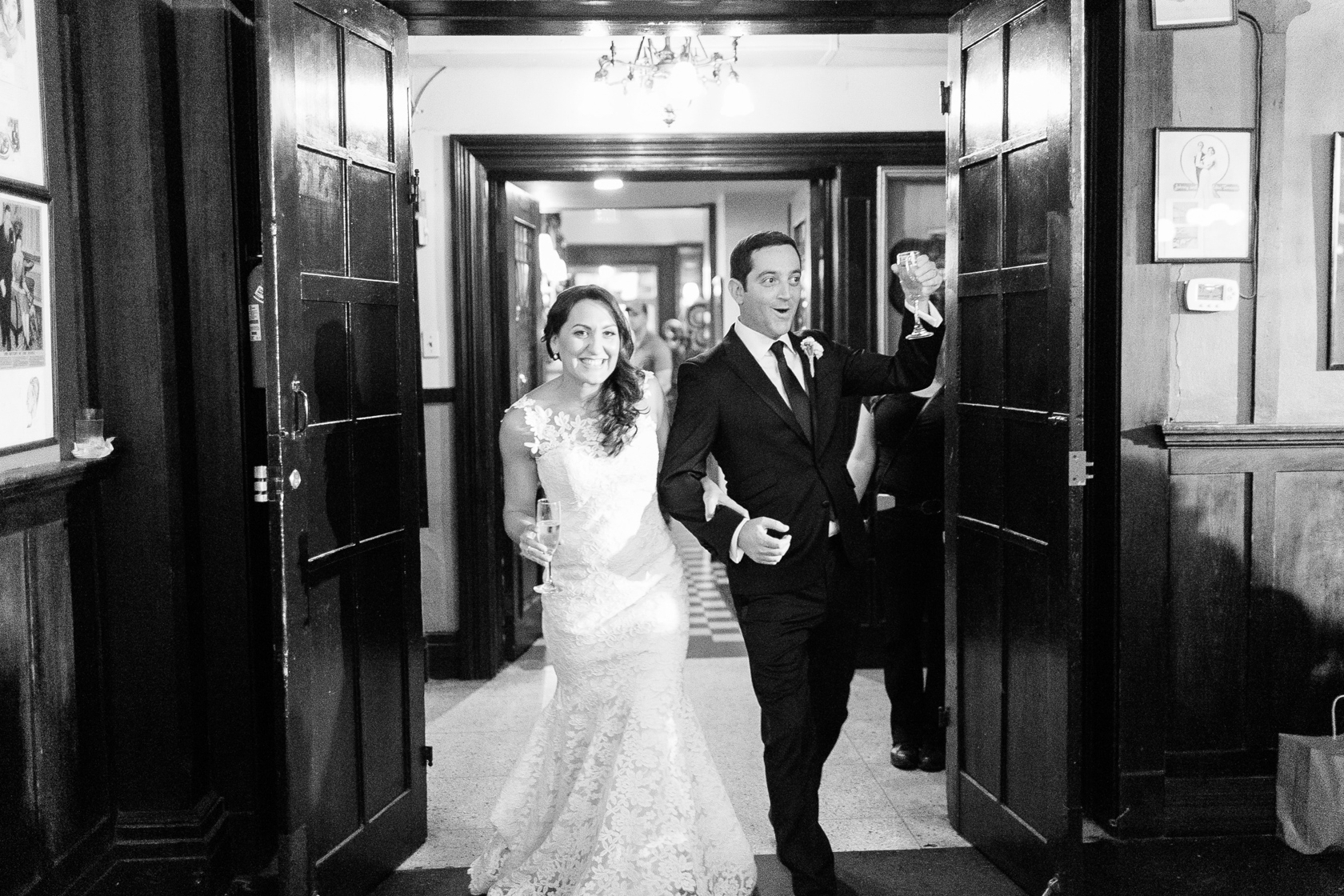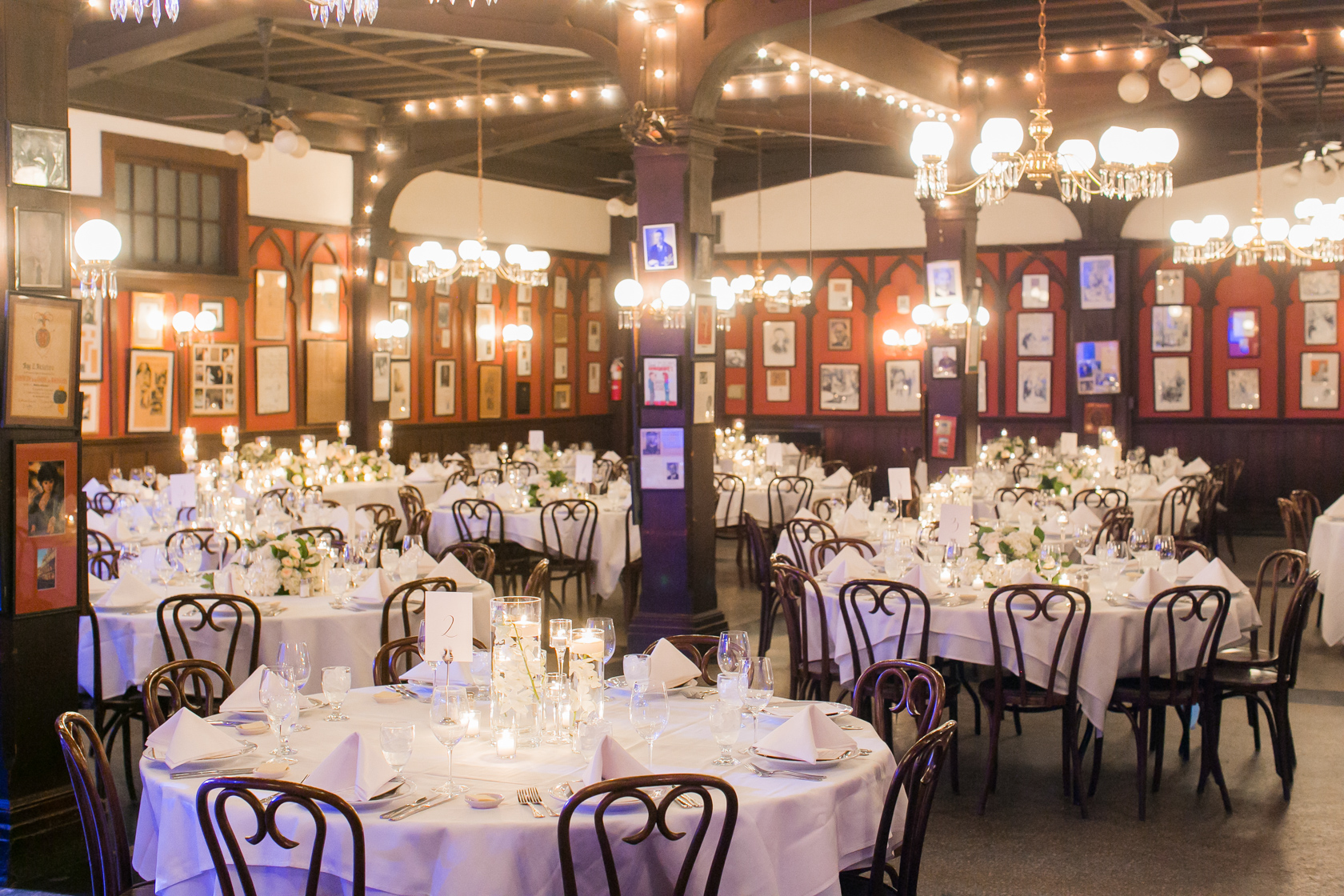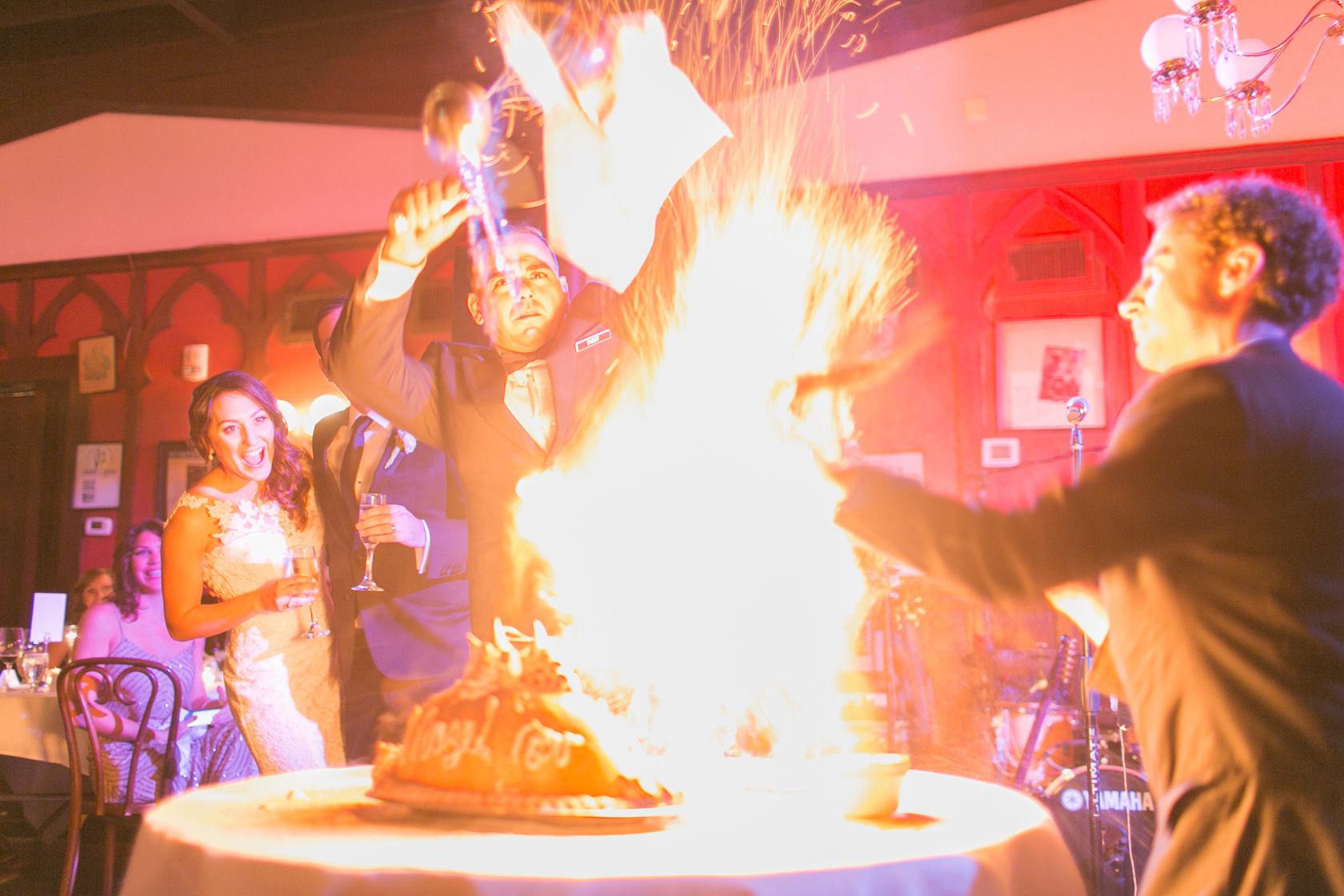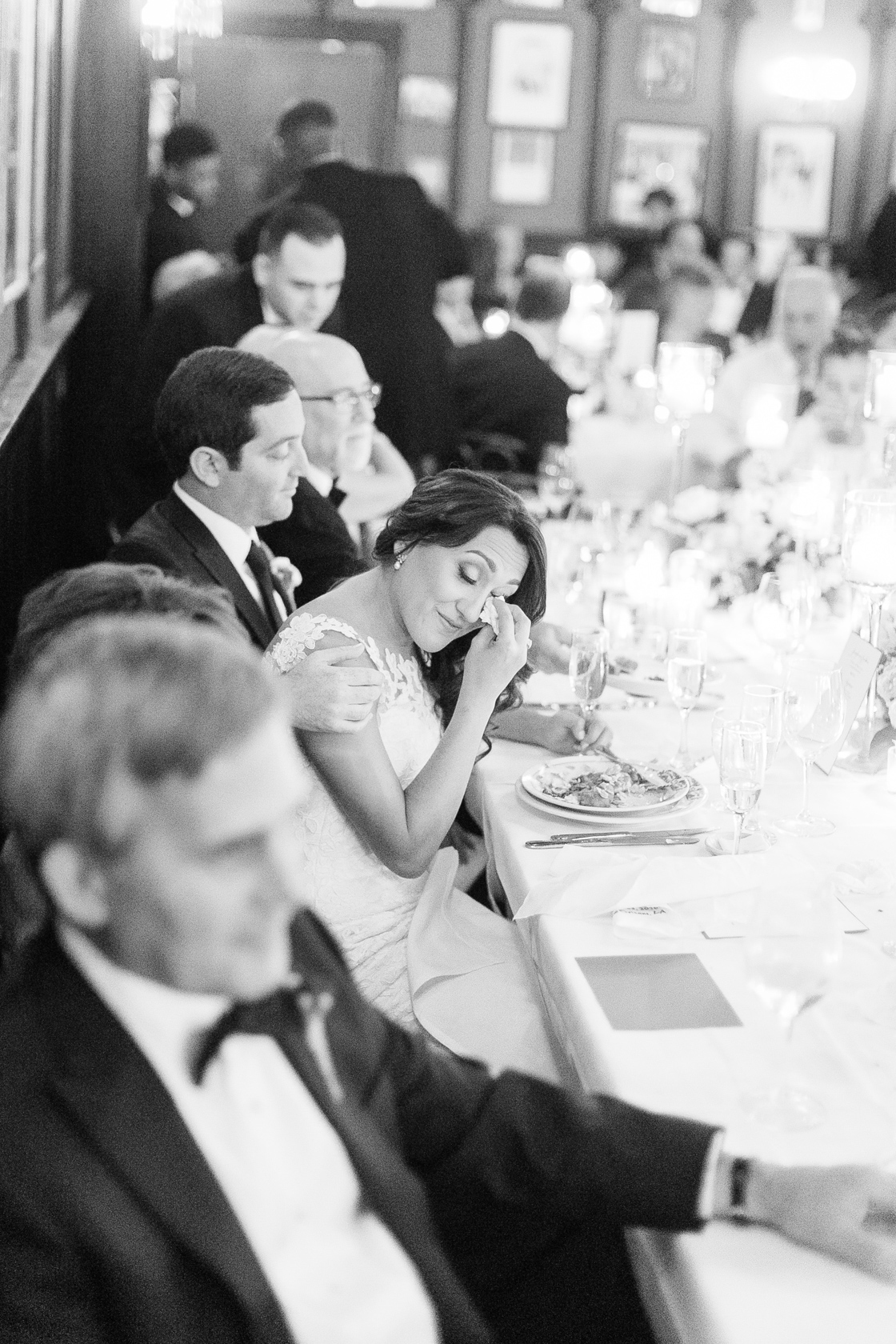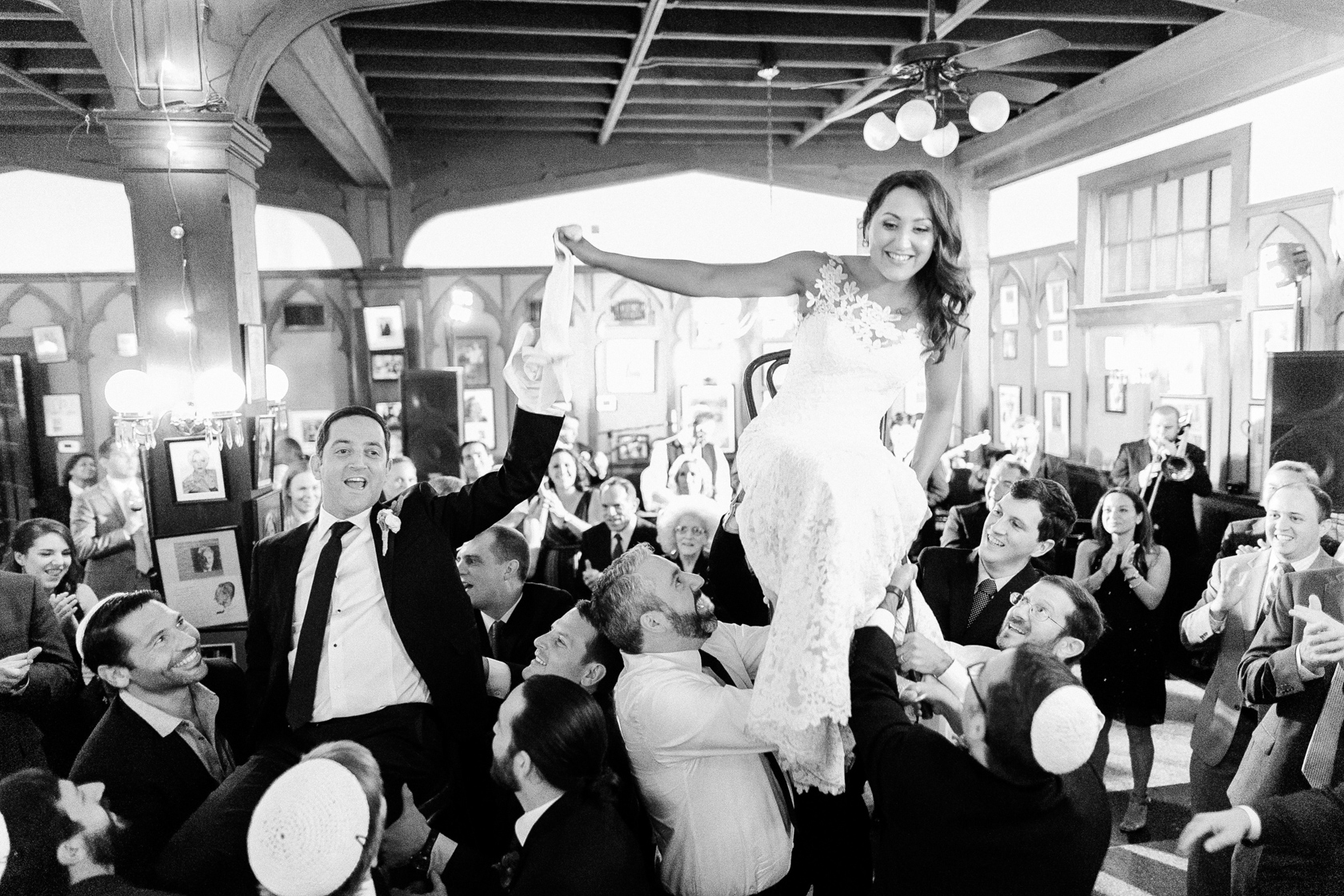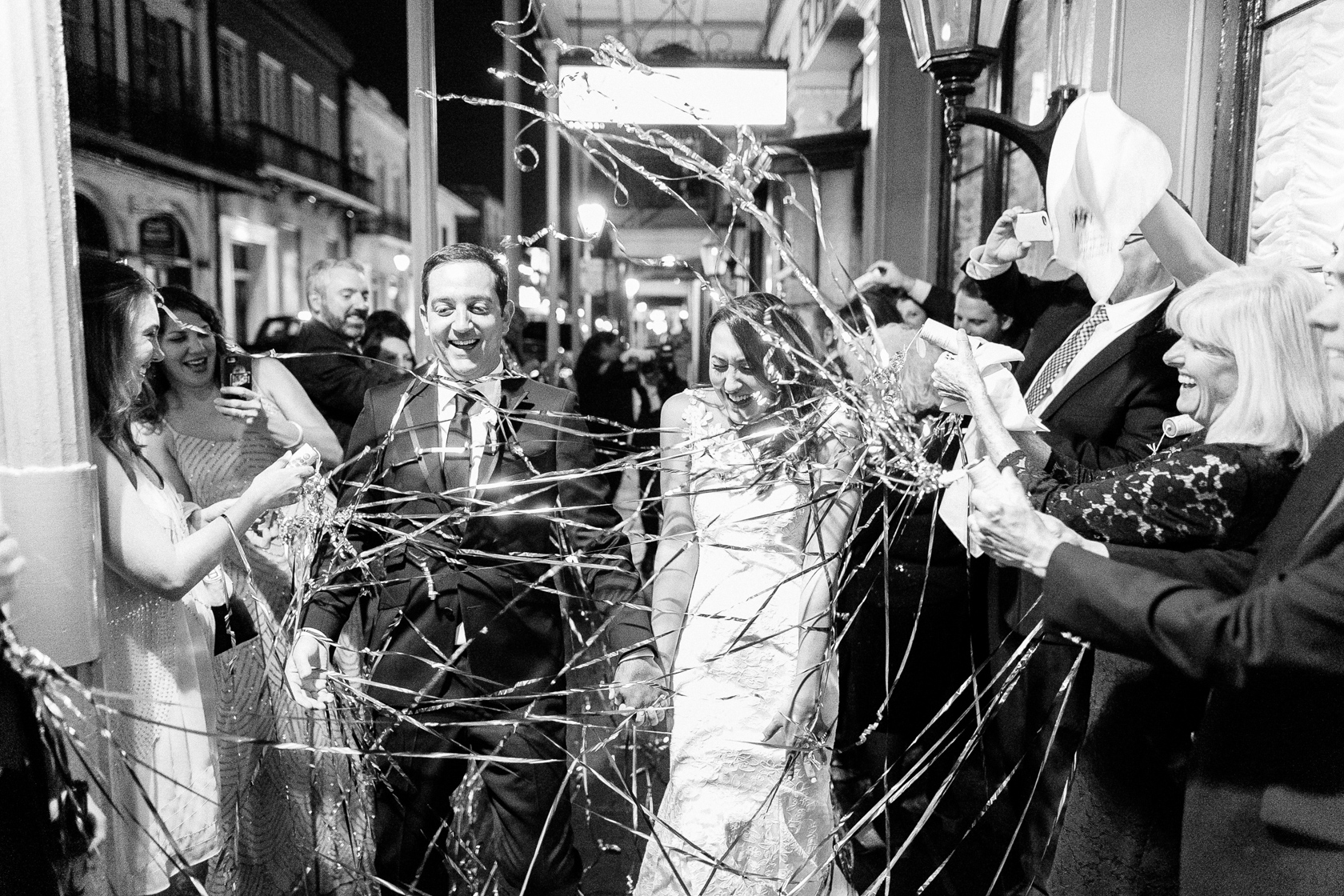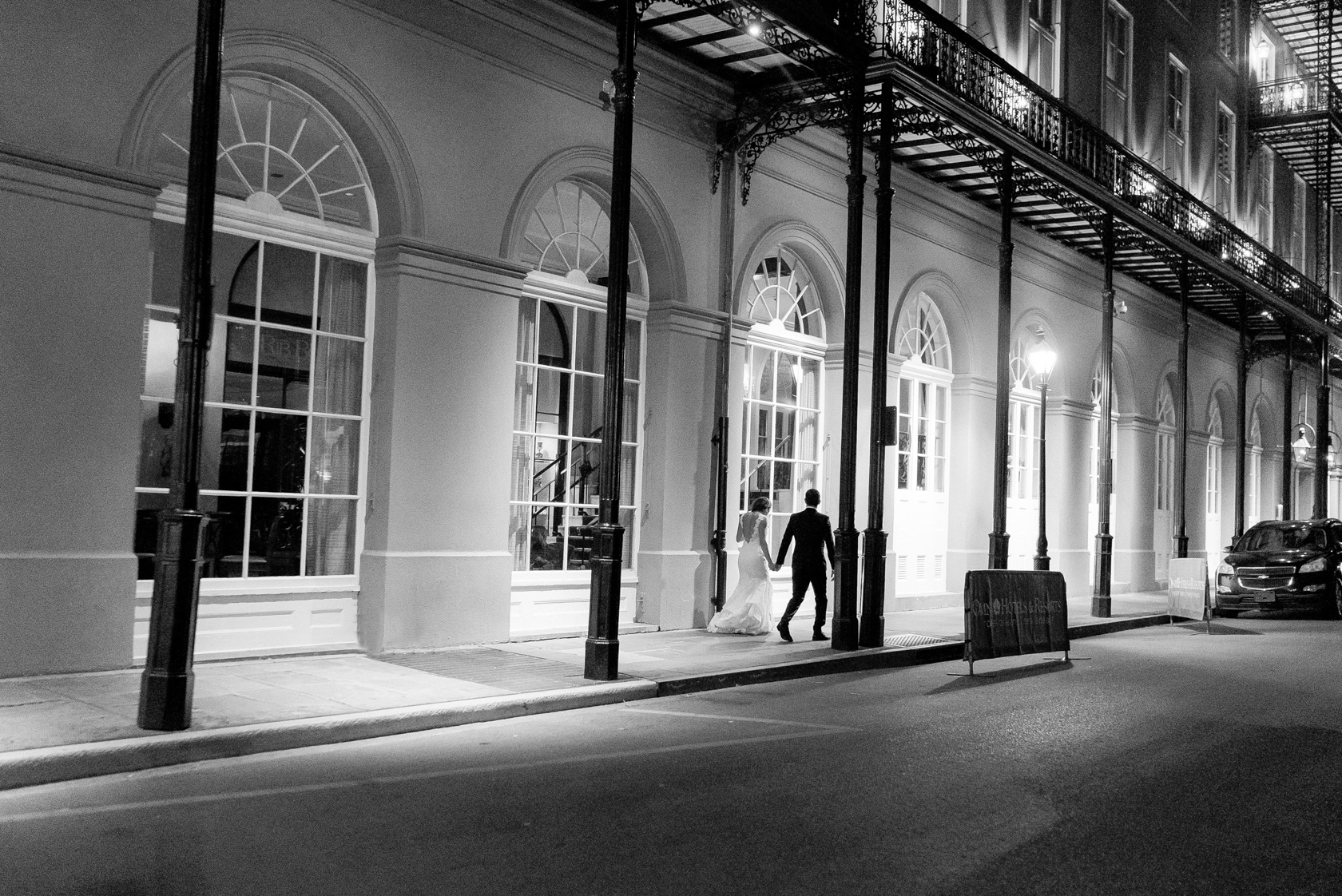 See a beautiful Antoine's rehearsal dinner here.
thank you!
for trusting us with your memories!
Bridesmaids' Attire Designer & Stores:
Various
Groomsmen's Attire:
All different (tuxedos)