back to grid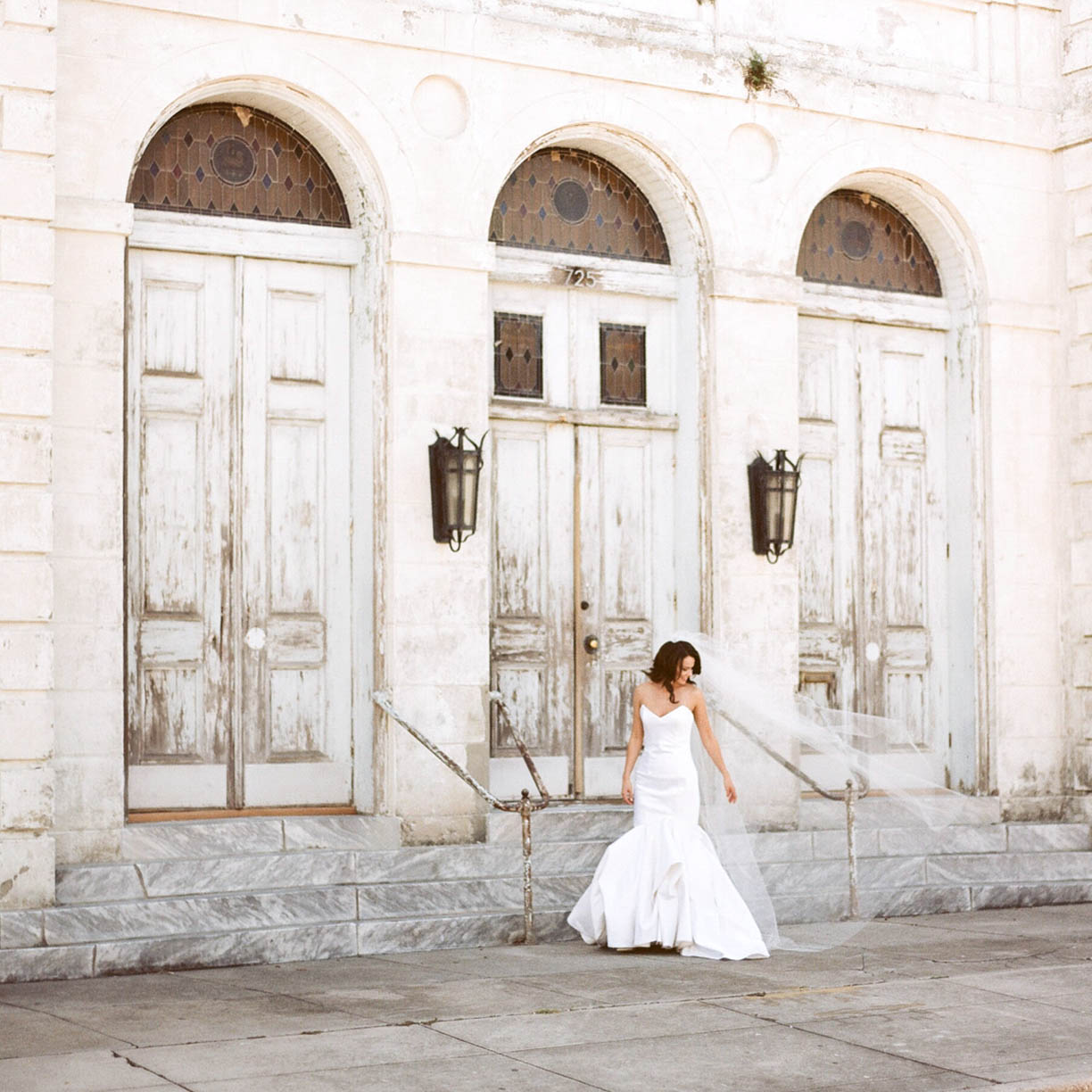 Southern Hotel Wedding | Covington | Nola Photographers |Laine & Matt
May 6, 2017
I recently finished blogging about the rehearsal dinner at Seiler Bar for Laine and Matt, hopefully you caught that post, if not you can find the link below.  To summarize in short though, we adore this couple and their families.  They are all very loving, tender, thoughtful and kind.  It shows in the way they speak to one another, and their obvious signs of affection for one another.  The rehearsal dinner was beyond incredible, so we knew without a doubt that the wedding day would be amazing too.  We cherish the time at a rehearsal dinner with our couples and their families because it's the calm before the storm if you will.  Everyone is relaxed and truly able to visit with the people that matter most in their lives.  The wedding day is still all about those things, but by default it ends up having a bit more hustle and bustle to the day.
We were excited to photograph at the Southern Hotel for the first time.  We've heard amazing reviews about the renovations there, and it did not disappoint.  It's a beautiful space in historic downtown Covington, perfect for any celebration.  It was fresh, clean, and classic.  The ceremony was at St. Peter Catholic Church just a few blocks away.  Doug's cousin was married there several years ago, and Laine's grandparents were married there 50 years ago!  How incredibly special!
I mentioned in the rehearsal post that the photos immediately bring me back to the moments, to the atmosphere of the events.  The wedding day photos do the same.  The moments that these families opened up to us to be able to capture were beautiful.  I think of Matt's expression as Laine walked down the aisle, her mom wiping a tear as her grandmother reached over to touch her arm, the mom and grandma embracing, while sandwiching grandpa during the ceremony, the departure photos of the bride and groom leaving the church, the beautiful photos of them during the first dances, and the final exit at Southern Hotel at the end of the night.
It was a completely wonderful day from start to finish.  A weekend that left my soul fulfilled as an artist and as a person.  This is why we do what we do.  I hope you get it — because if you do, you can feel our joy.  We often say the photos we present often speak to who we are as individuals.  I hope that this collection gives you a glimpse into who we are, because this is what we love doing, this is who we are.  We love telling people's stories.  Thank you Laine and Matt and family for allowing us to be a part of your family during these beautiful celebrations!  Enjoy!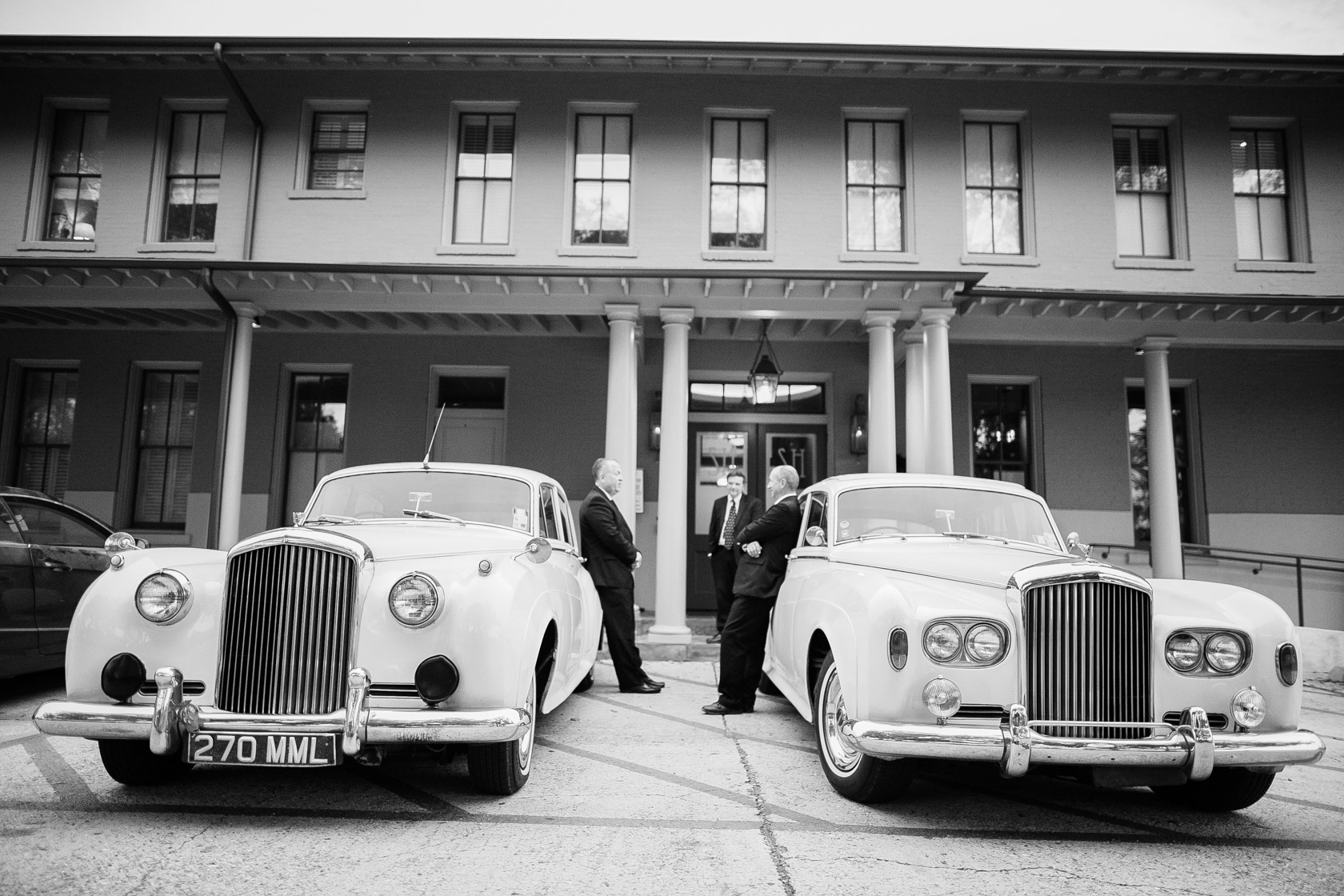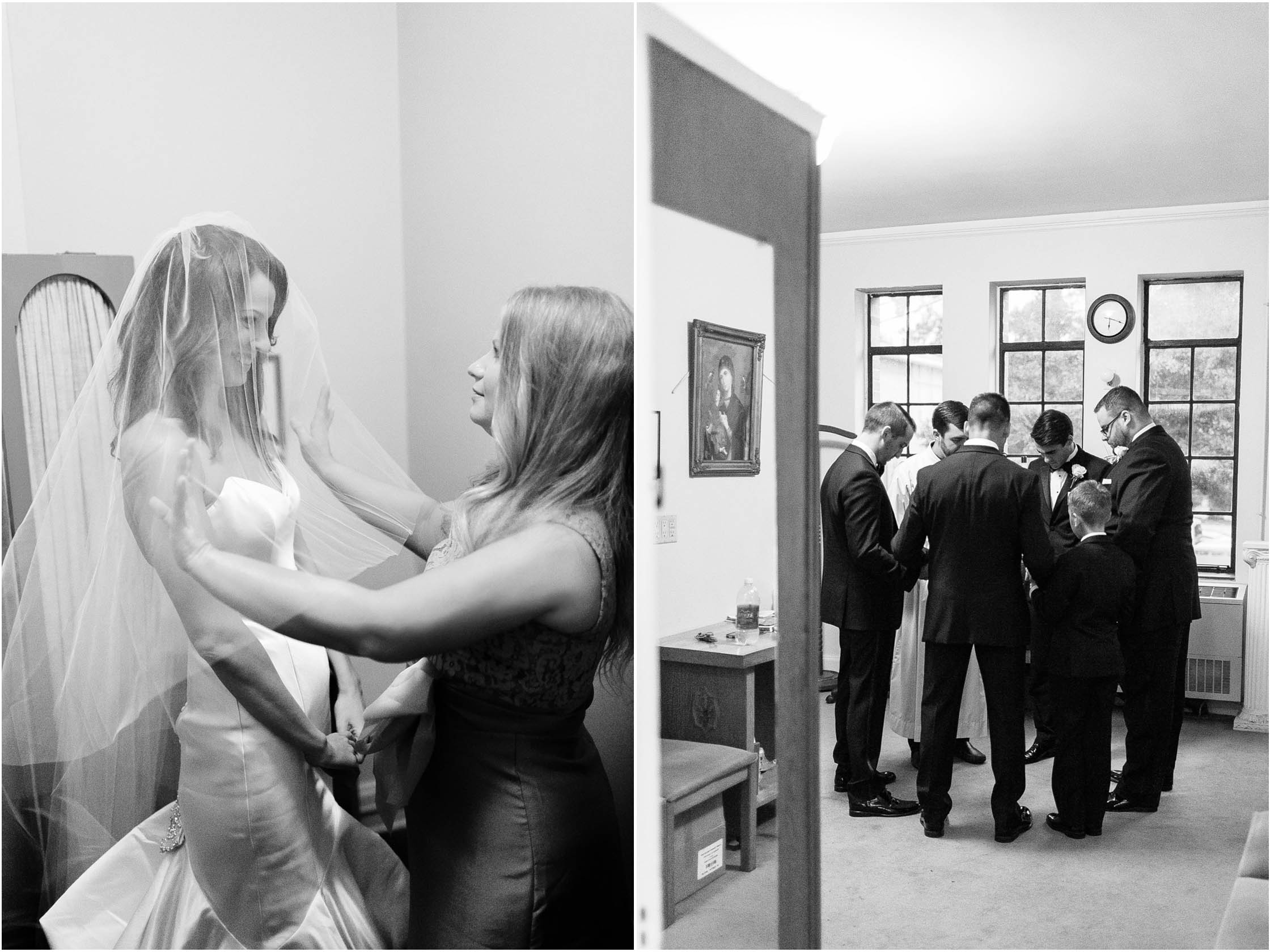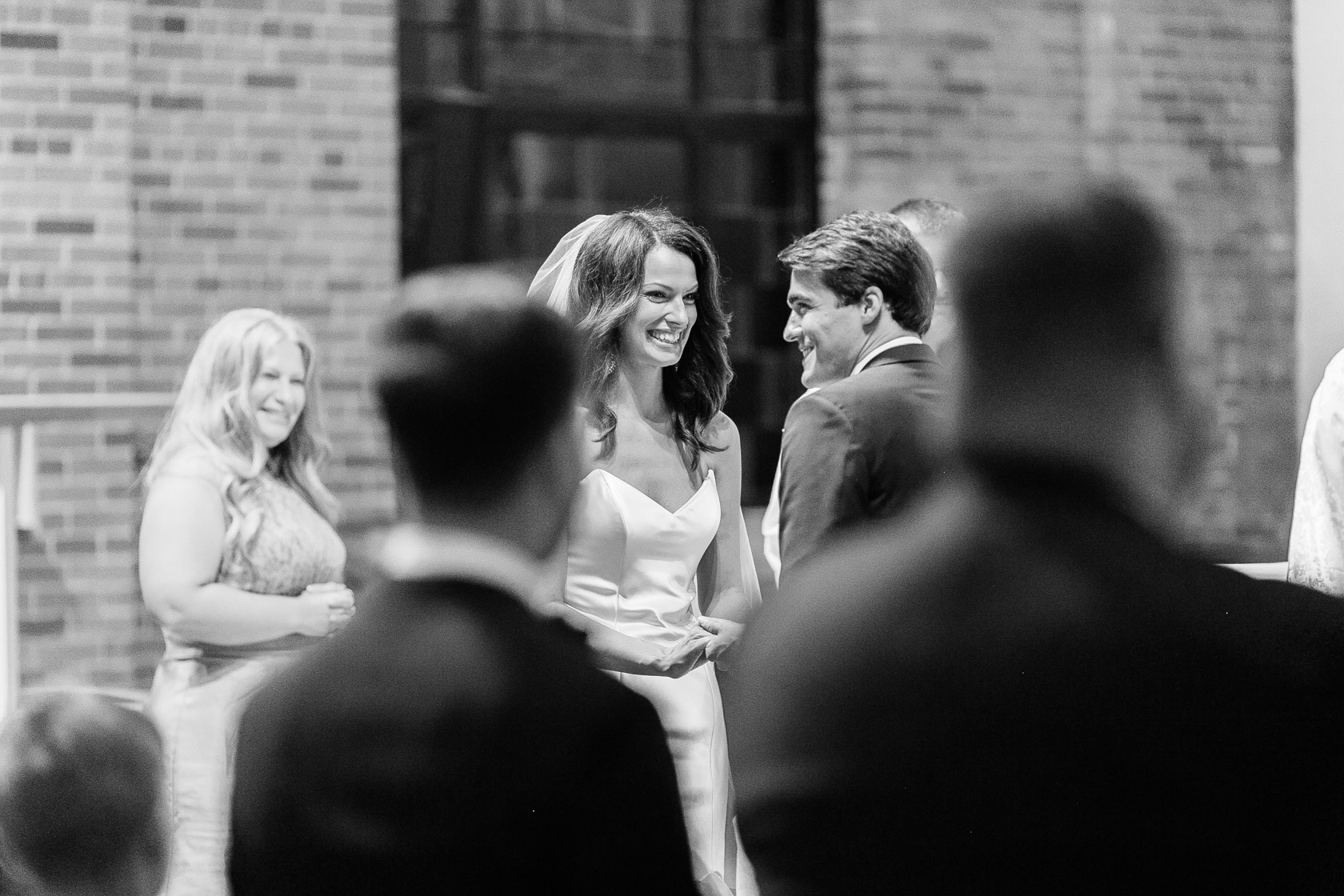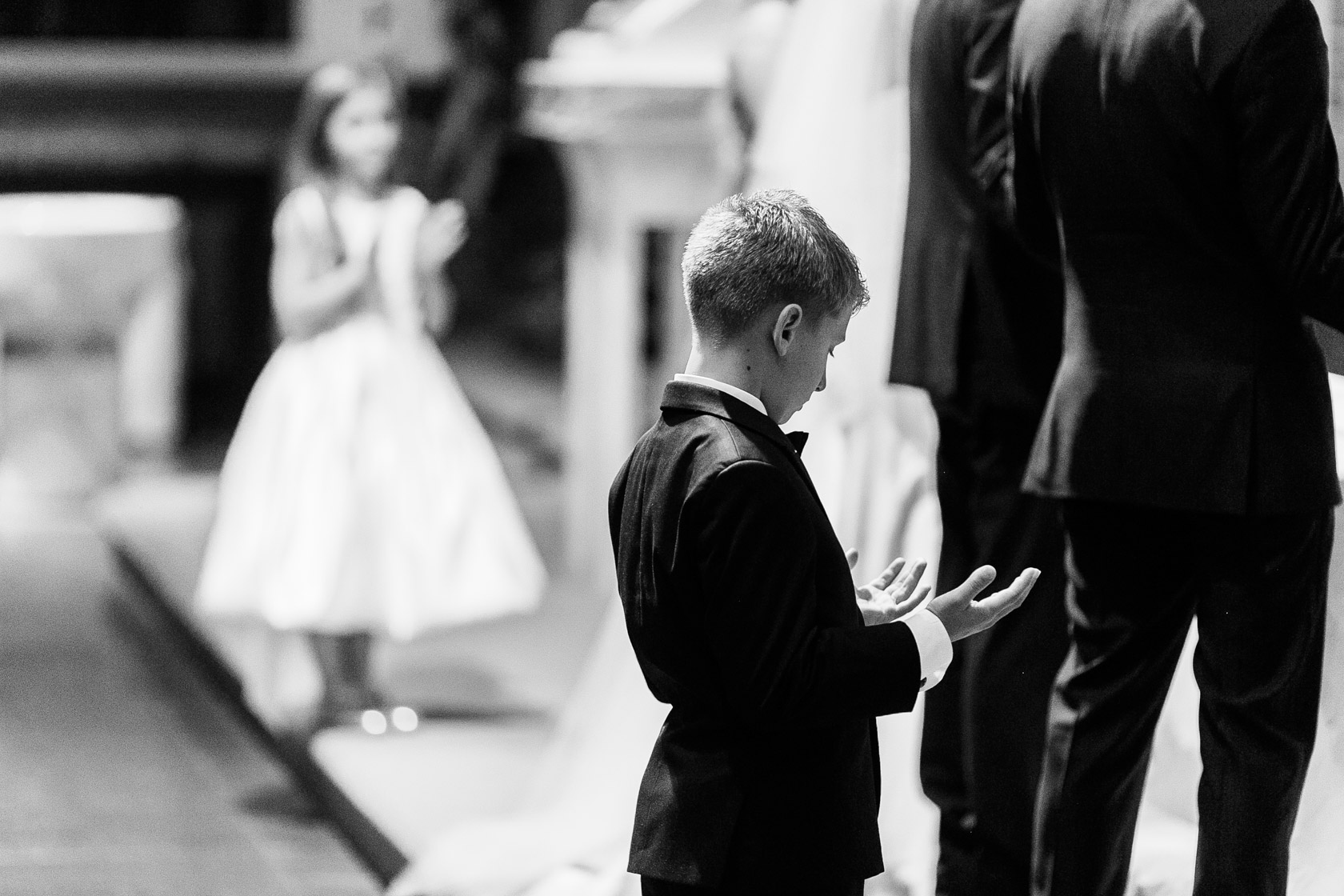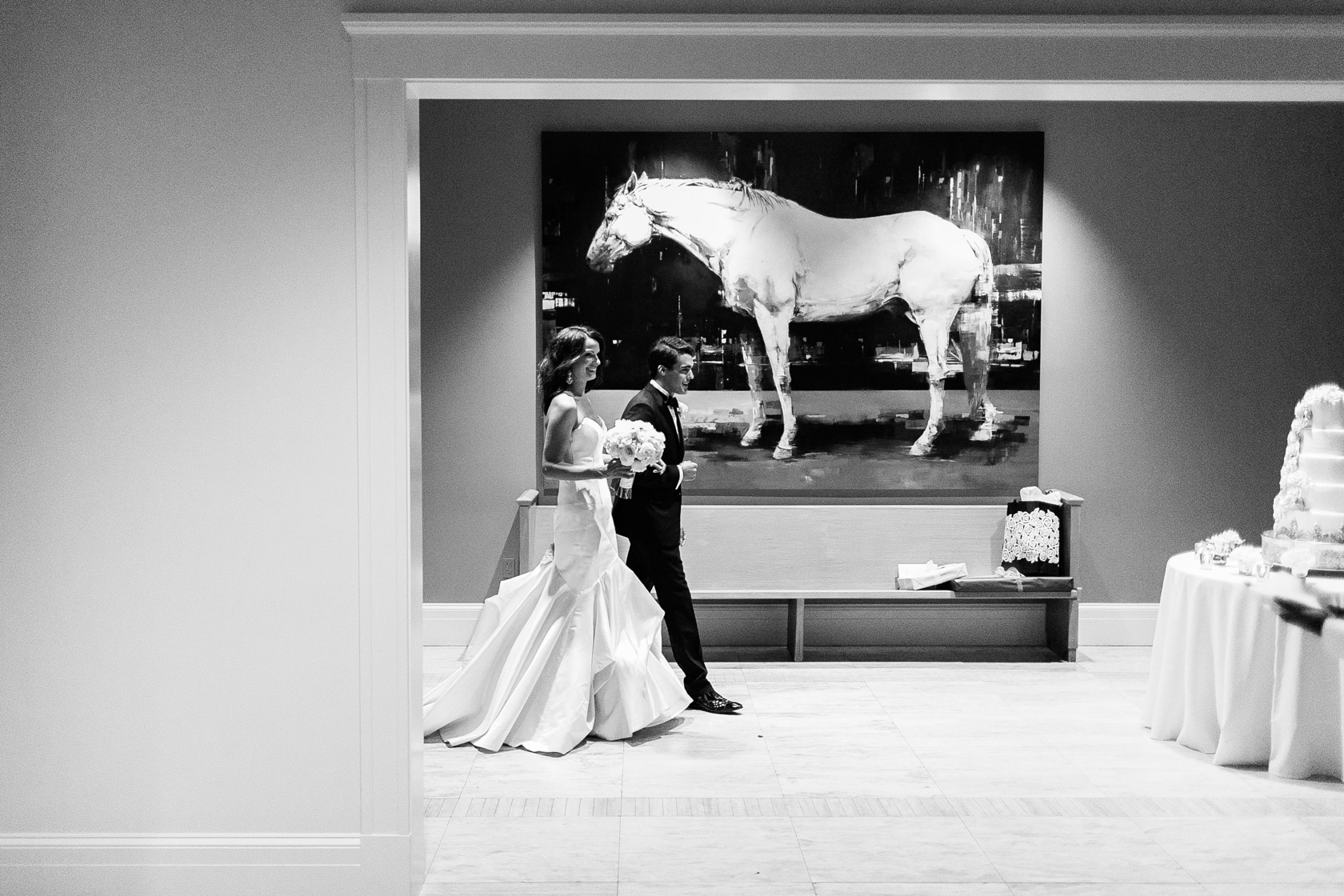 Make sure to take a look at their full wedding journey!  Laine and Matt Wedding Rehearsal Dinner, Laine's Marigny Opera House Bridal Session
thank you!
for trusting us with your memories!