back to grid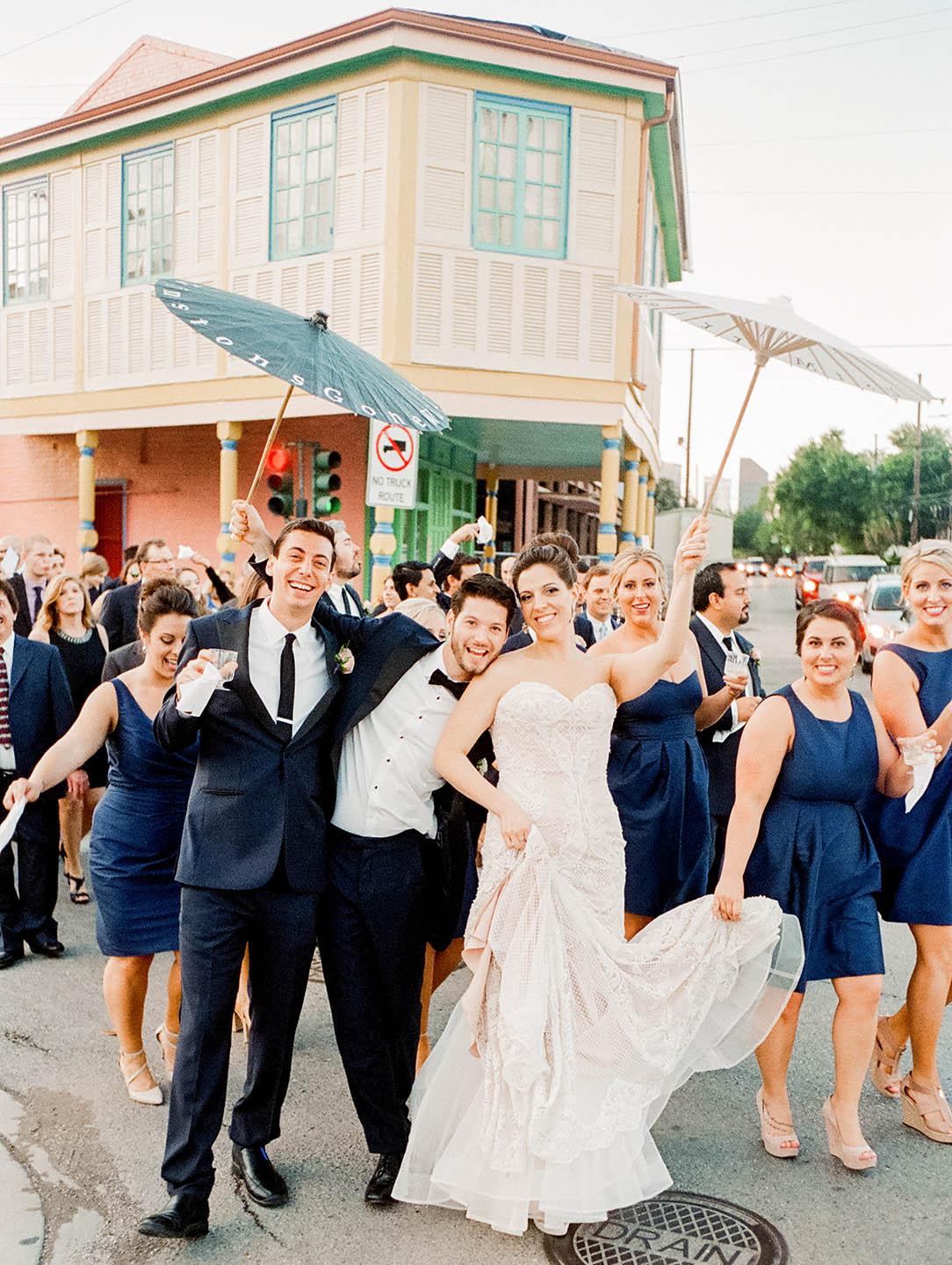 Il Mercato Wedding | New Orleans Wedding Photographers | Amy & Mike
June 30, 2016
What a beautiful wedding!!  The moment I walked into the suite at Le Pavillion I knew that the rest of the day was going to be gorgeous.  Amy was looking incredible already, and when I caught sight of her wedding gown, it simply set the tone for the rest of the day.  She and Mike have a great fashion sense, so it was no surprise that he was looking incredibly dapper as well.  We also have more amazing film photos to share from this wedding.  This is the first day Doug really tore off the band-aid and said, "Ok, I'm doing film today."  And he shot most of the day on film.  Amy and Mike being quite the creatives themselves, I know they are going to eat these photos up!  They are beautiful!  You guys killed it!  I have so many favorites I don't even know where to begin?! There's one of Amy during bridal prep in the room with the lace overlay of the bed, and her veil, and Amy that's really, really cool.  There are some gorgeous photos of the pair.  And I have to say, we've had several firsts this wedding season.  We were told that a party bus was coming to pick up the bride and groom and the wedding party.  Of course we picture the traditional luxury party bus…but no.  They straight up had a hard core party bus pull up with the music thumping.  It was fantastic!  The parents and grandparents even rode the bus.  Again, talk about setting the tone, I knew it was going to be a great evening!
We were excited to be back at Il Mercato, for our first courtyard wedding at the venue.  Sapphire Events did a great job with the coordination and details for the wedding.  The space looked incredible!  The ceremony was beautiful and intimate.  Once the vows were said, the second line band fired up immediately and led the bride and groom and guests on a second line through the neighborhood.  I always love watching the faces of those people that have never witnessed a second line.  This group made me smile watching them, they were smiling every bit of the way.  Another favorite photo or two of mine came from the second line images.  With all of this preceding the reception, one could only bet that the reception would be fantastic as well.  It did not disappoint at all!
Thank you, thank you for trusting us with your memories!  We had such a great time getting to know you and your family and friends.  Enjoy!
See Amy and Mike's wedding featured here:  Southern Weddings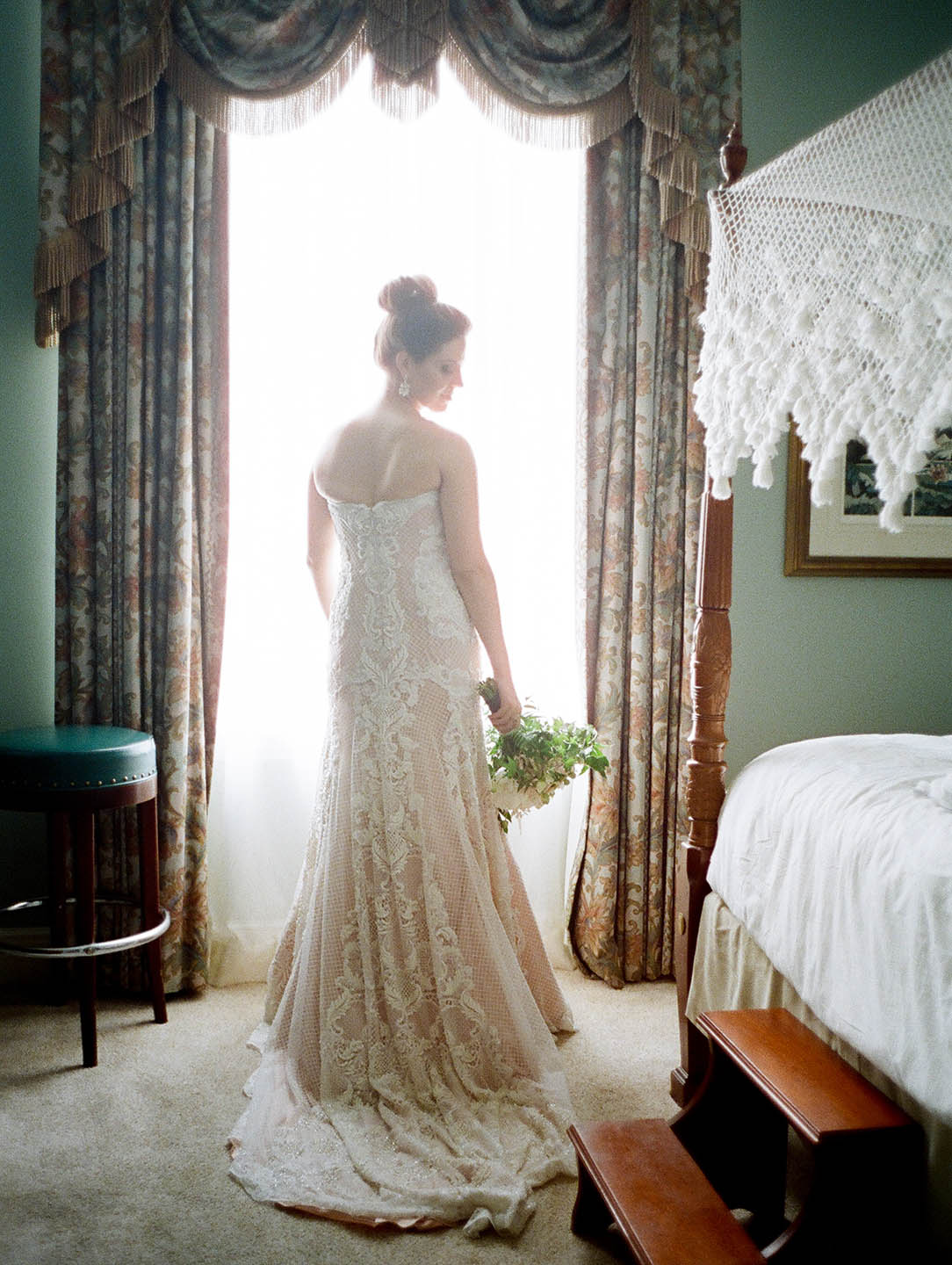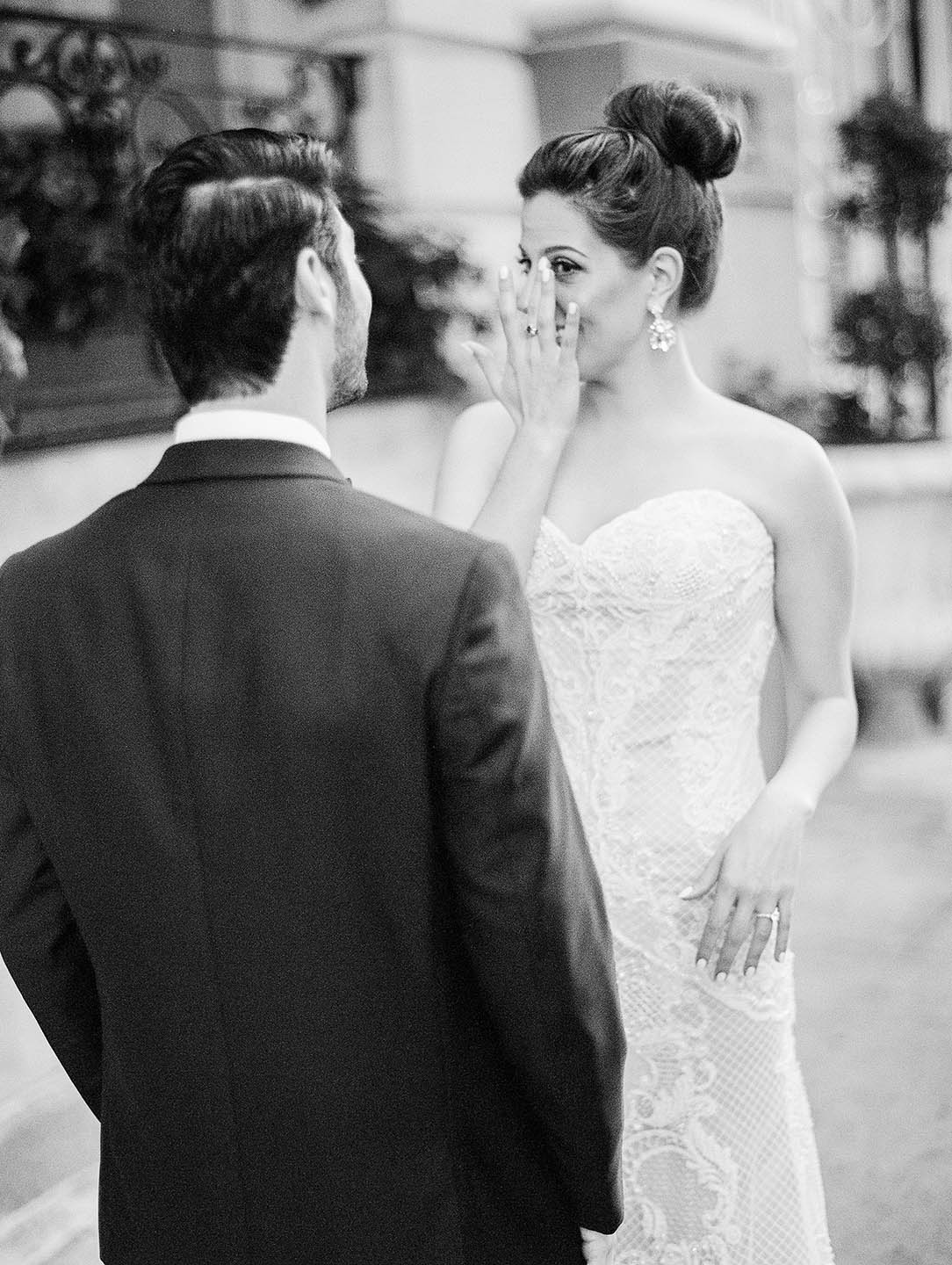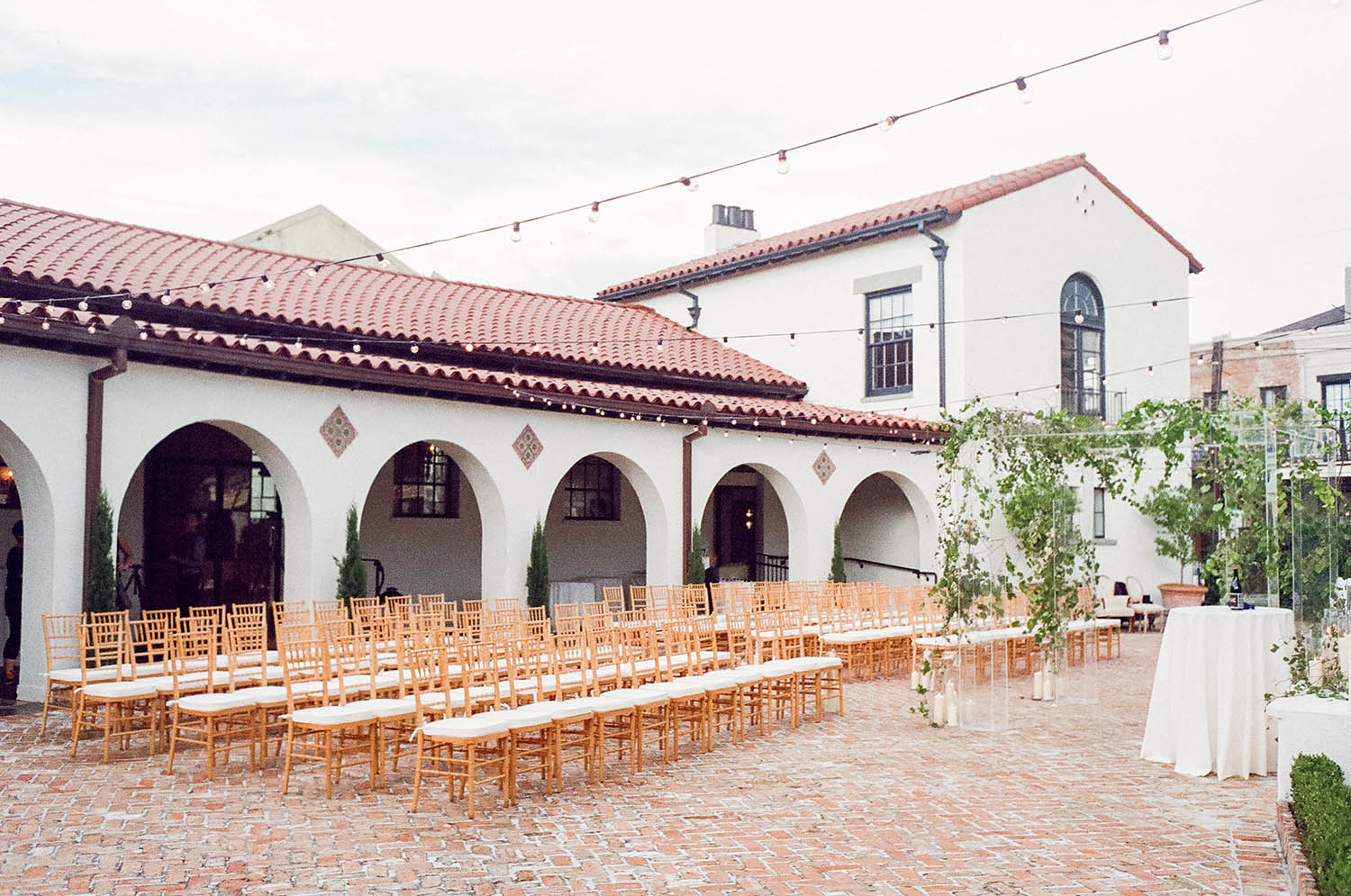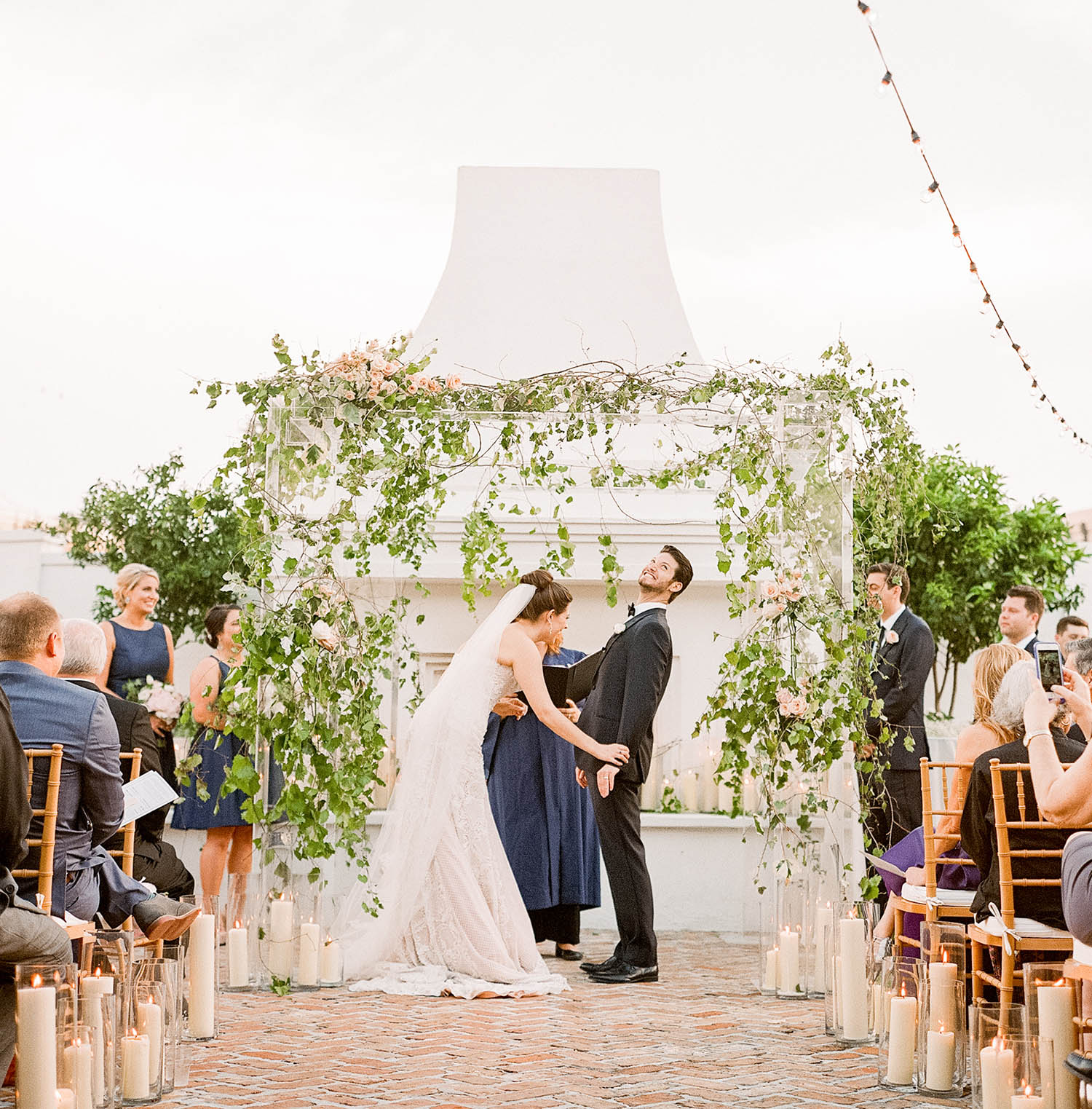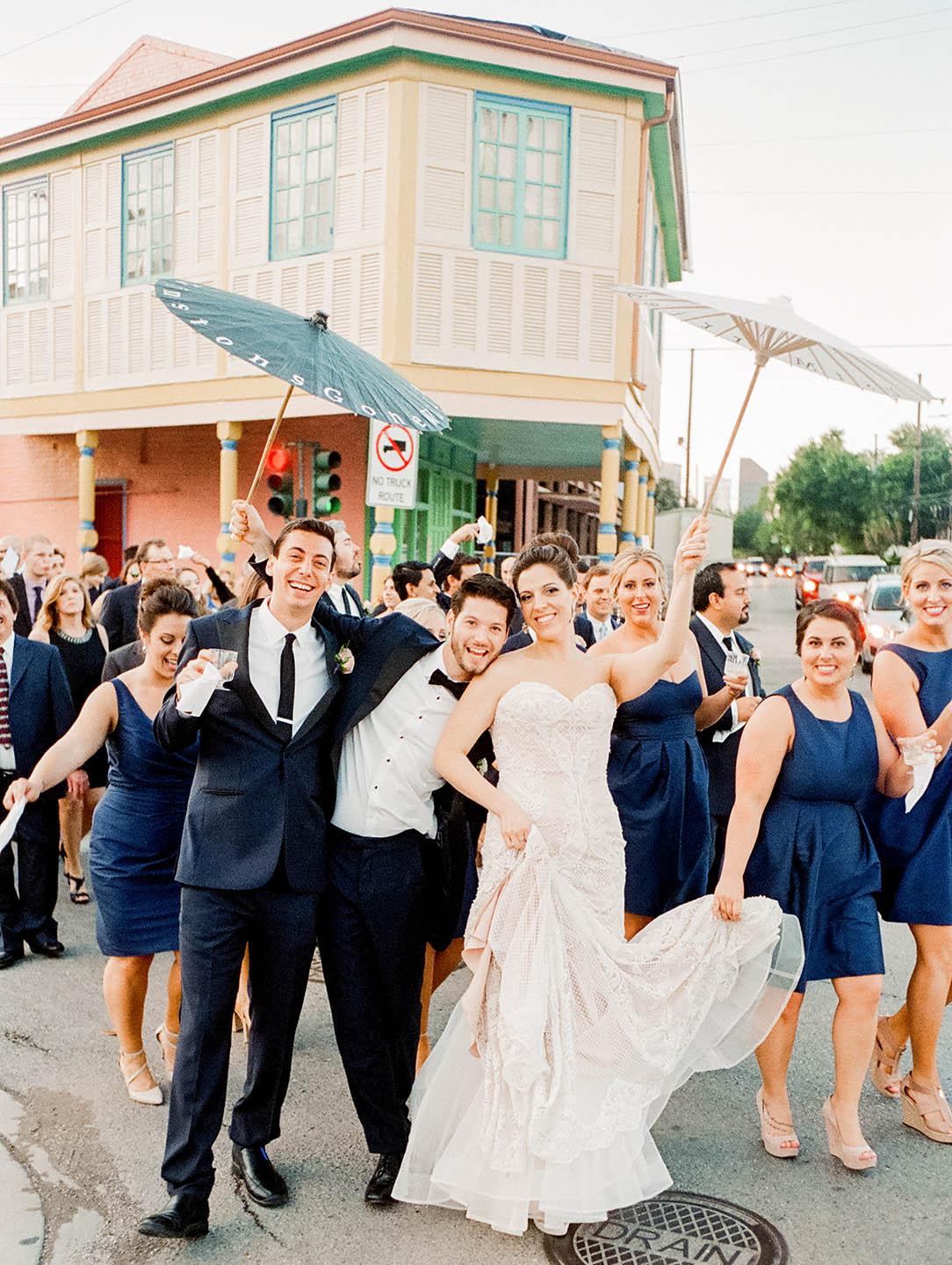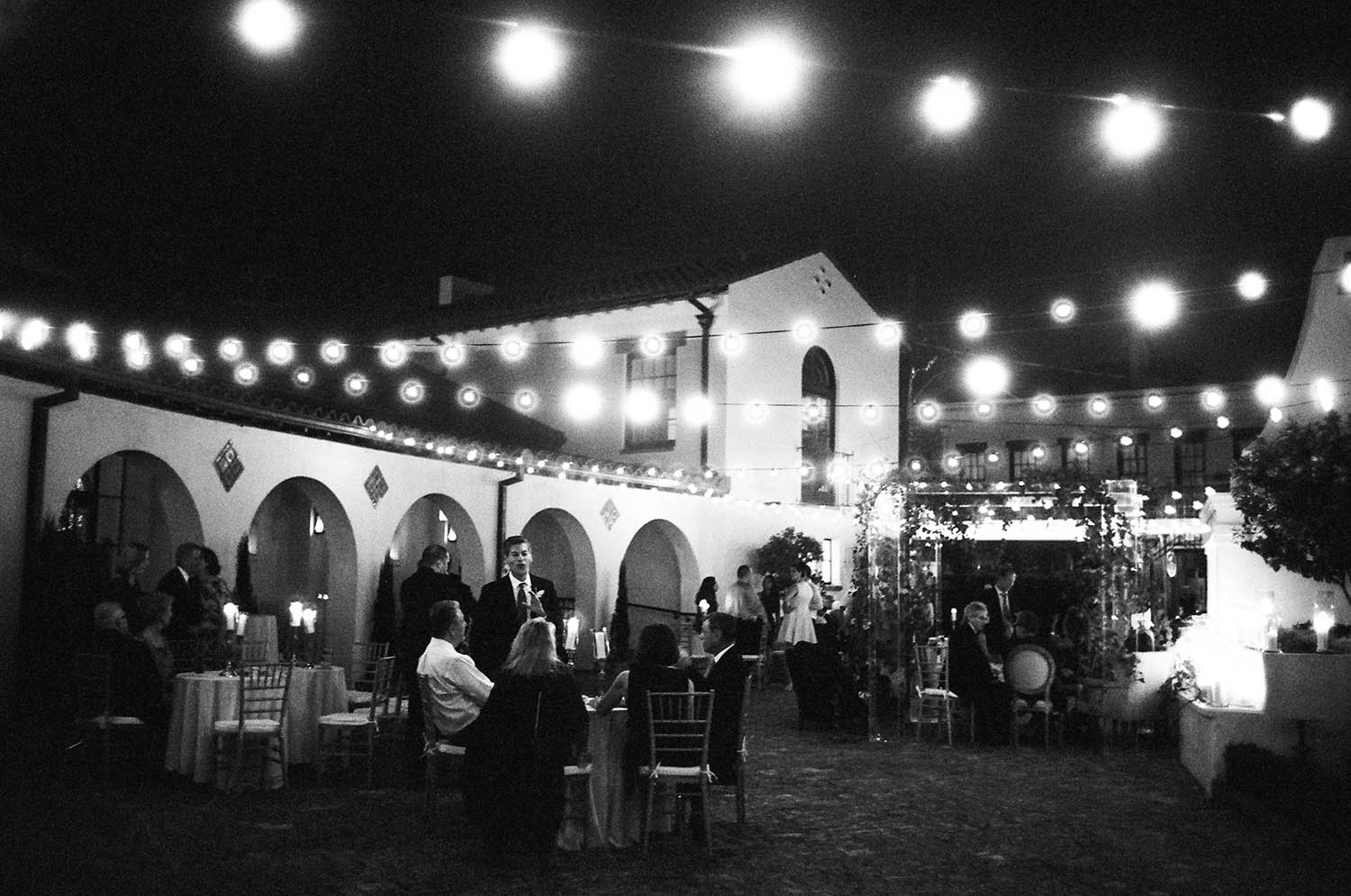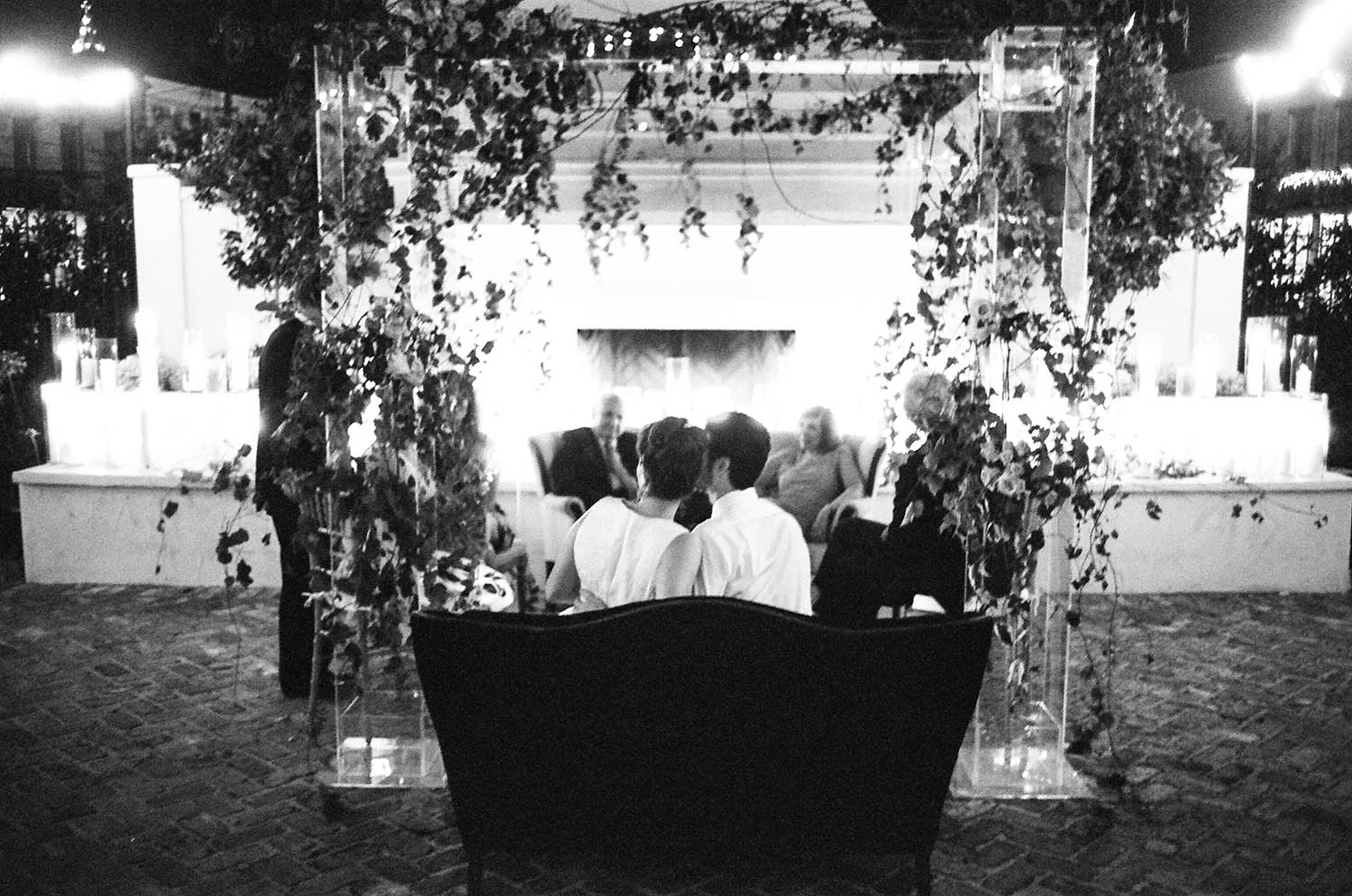 thank you!
for trusting us with your memories!