back to grid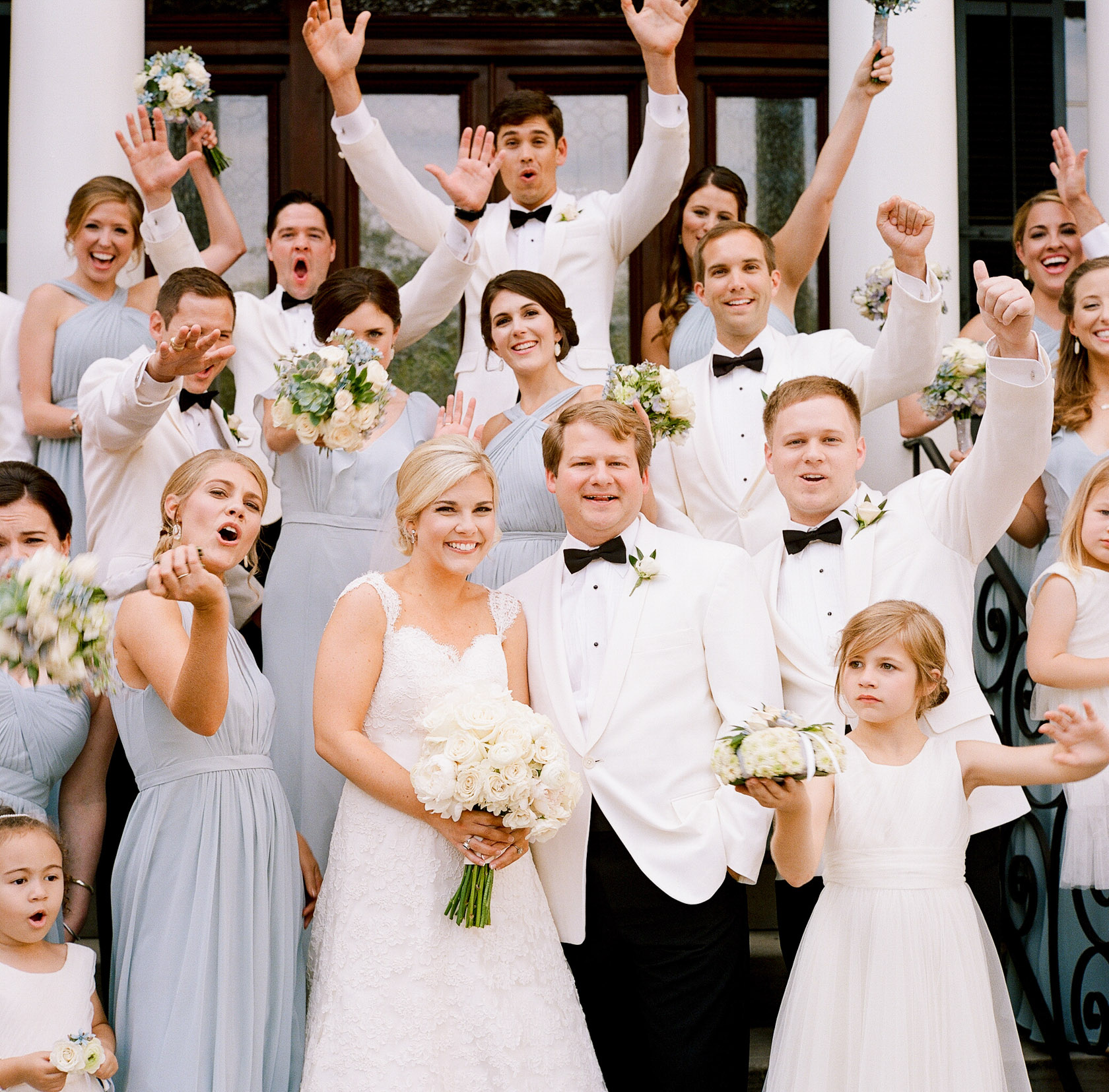 Southern Yacht Club Wedding | Nola Photographers | Courtney and Austin
June 8, 2016
I'm having a day where I simply feel grateful for everything.  And I feel a little emotional as I sit in JFK airport beginning this blog post. (Today is move day to Paris if you didn't know! Lots of emotions right now!)  I'm grateful for clients such as Courtney and Austin.  The kind that simply get us, the kind that click with us immediately, the kind that trust us and our art form, the kind that are a perfect match for us and for each other, the kind that live and love in a big way, the kind that warm your heart, and the kind that make you feel like family.  I'm feeling blessed because weekend after weekend, these are the types of couples and families that we are surrounded by.  Not to mention the wonderful vendor teams as well that help each event to be near seamless.  We enjoyed every part of our journey with Courtney and Austin.  Their day was perfect, their love is perfect.
It was our first time documenting a reception at the New Orleans Yacht Club.  It was such a wonderful venue.  I was super excited that their departure was on the back of a boat!  Talk about going out in style!  The day went so smoothly.  It was great to take in the moments surrounding them.  The ceremony at Sacred Heart, where Courtney went to school was beautiful.  The party after was full of energy! Thank you to both of you for allowing us to be a part of your day!  Enjoy!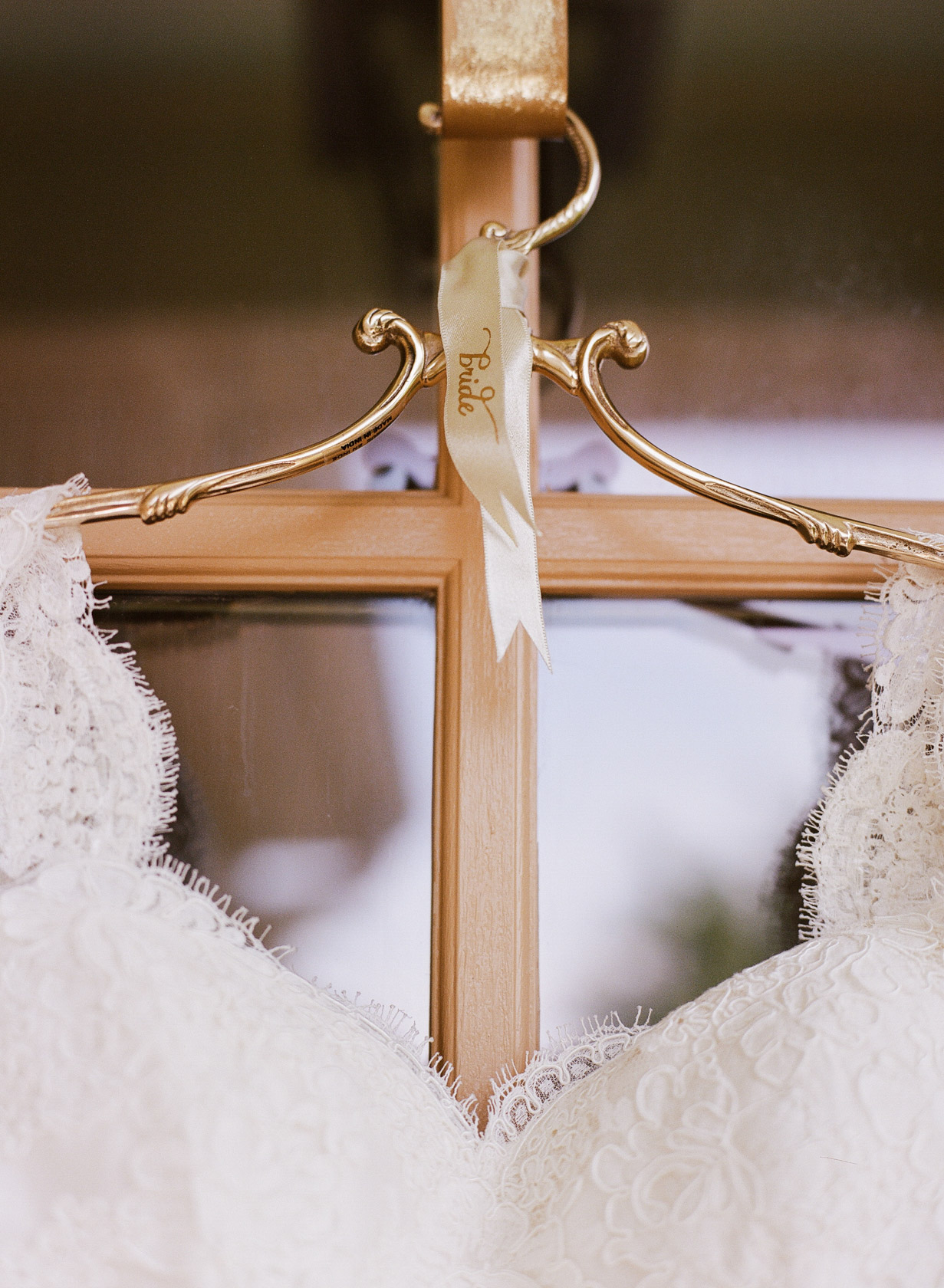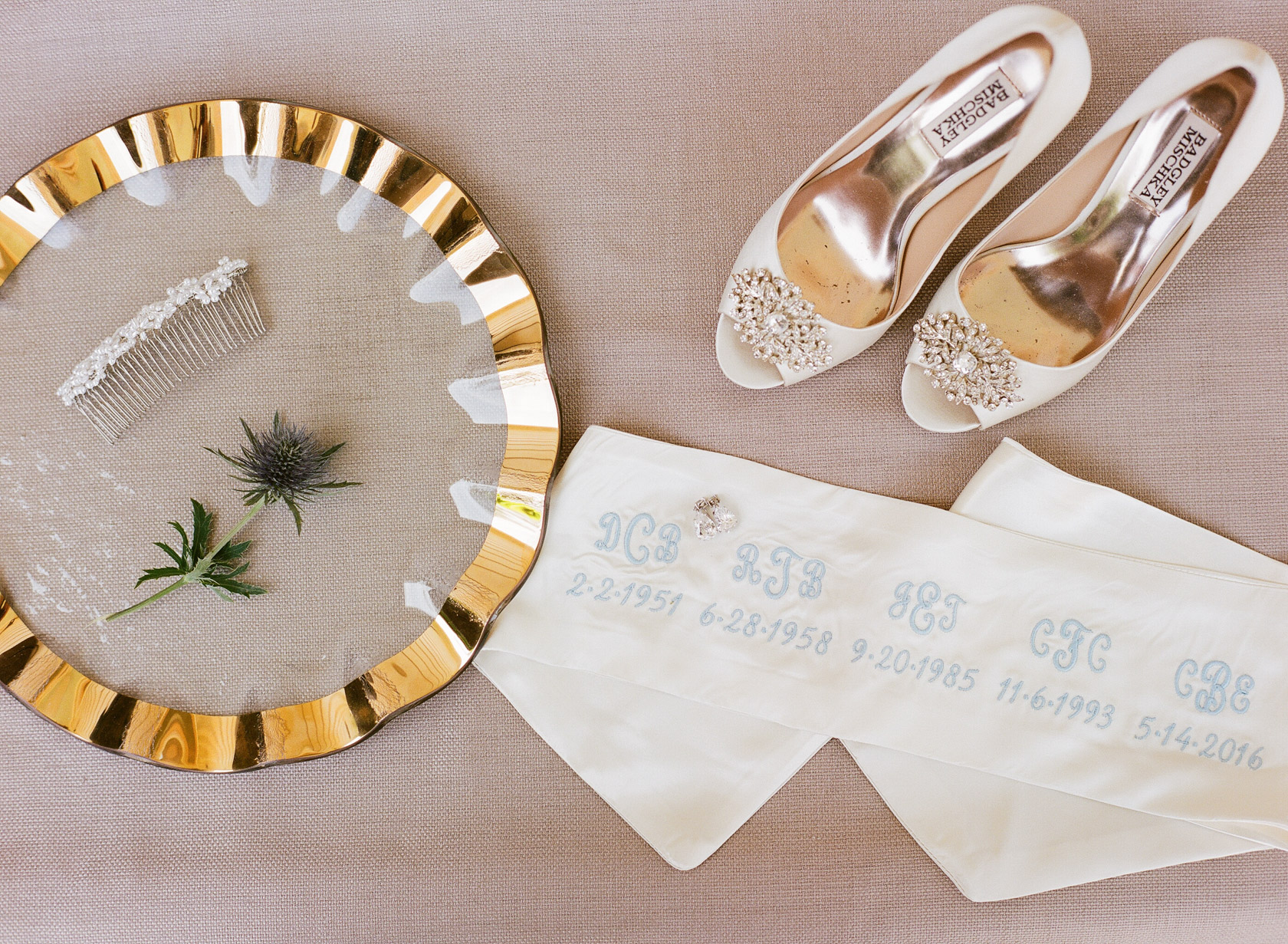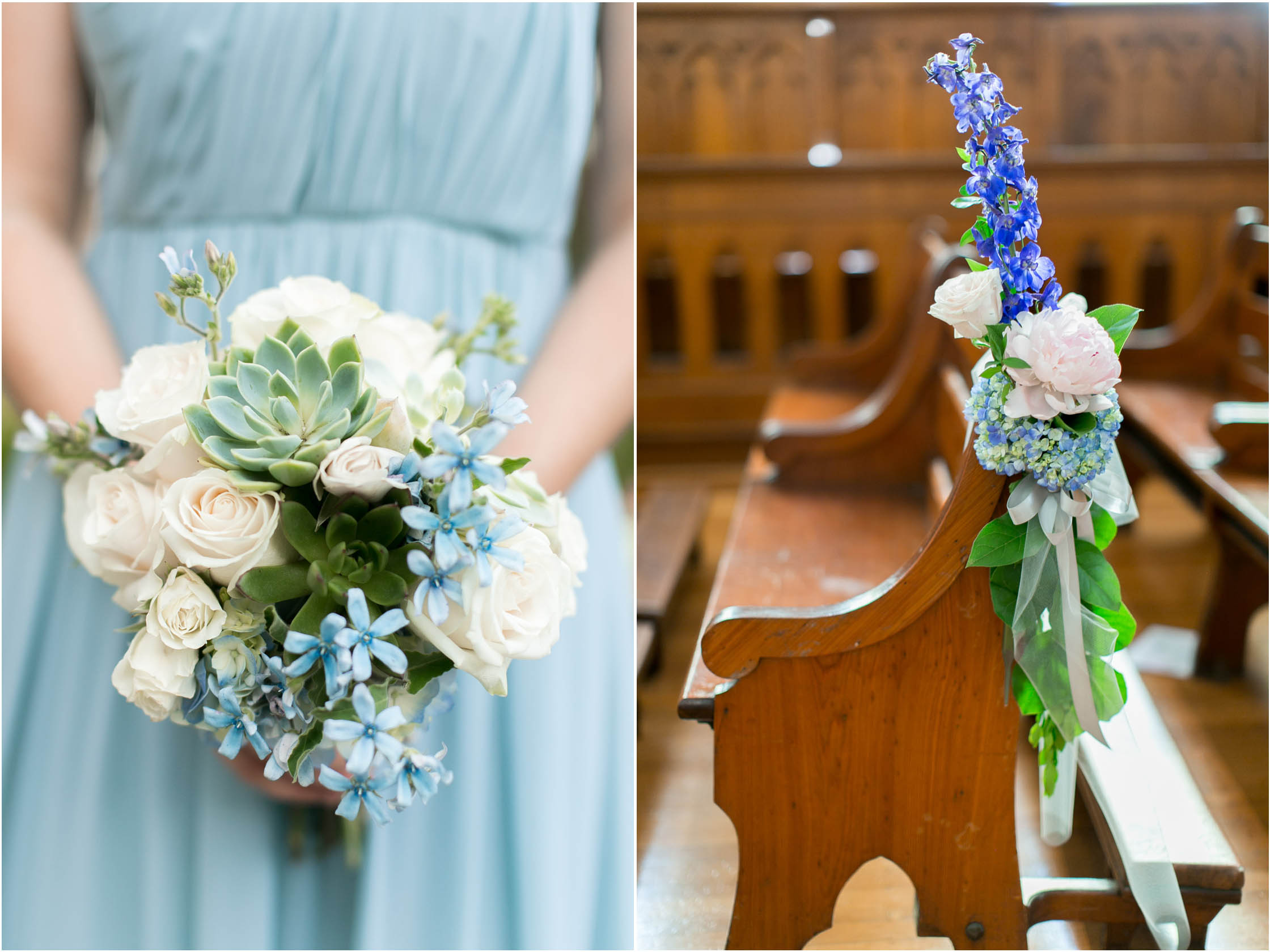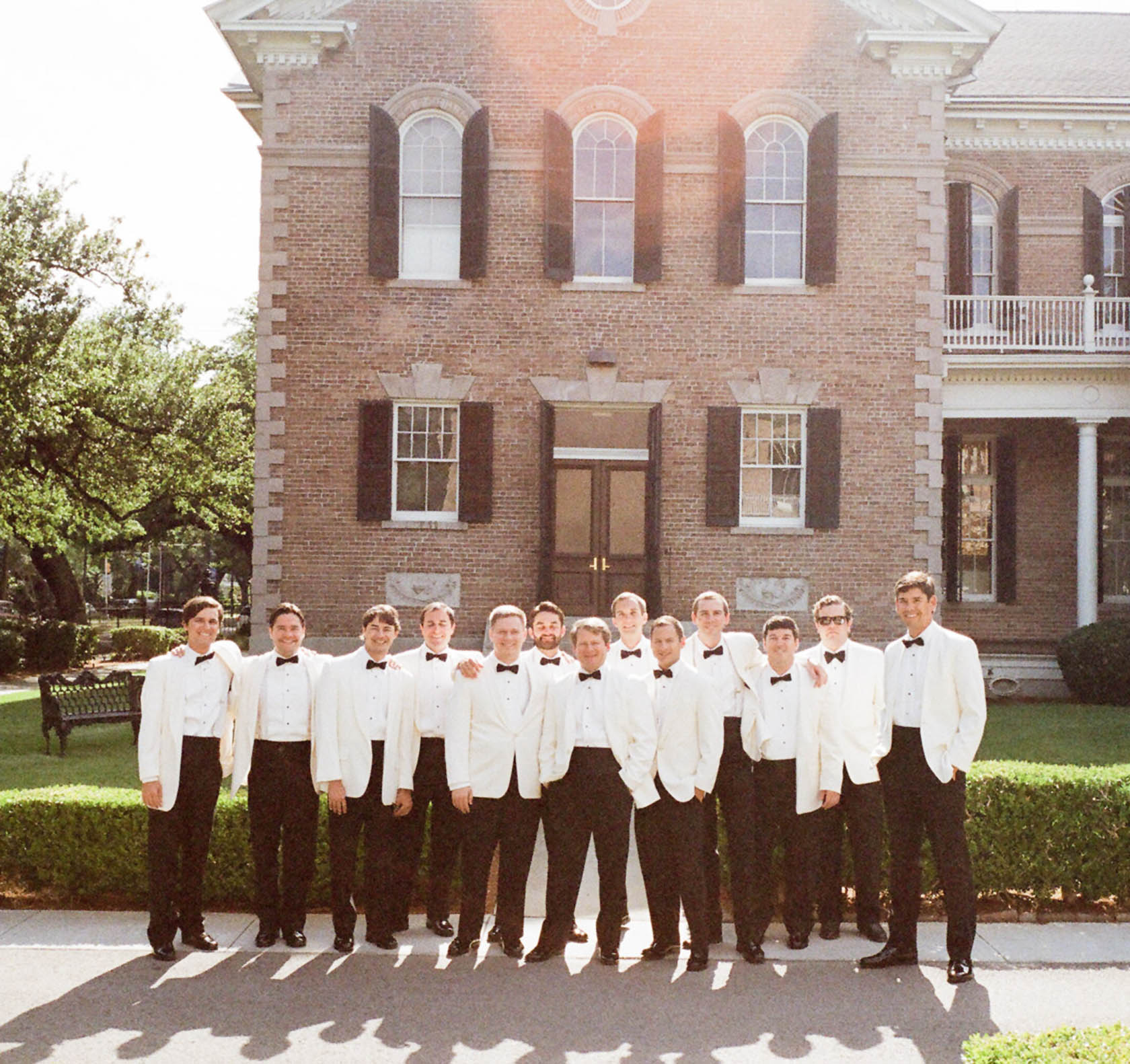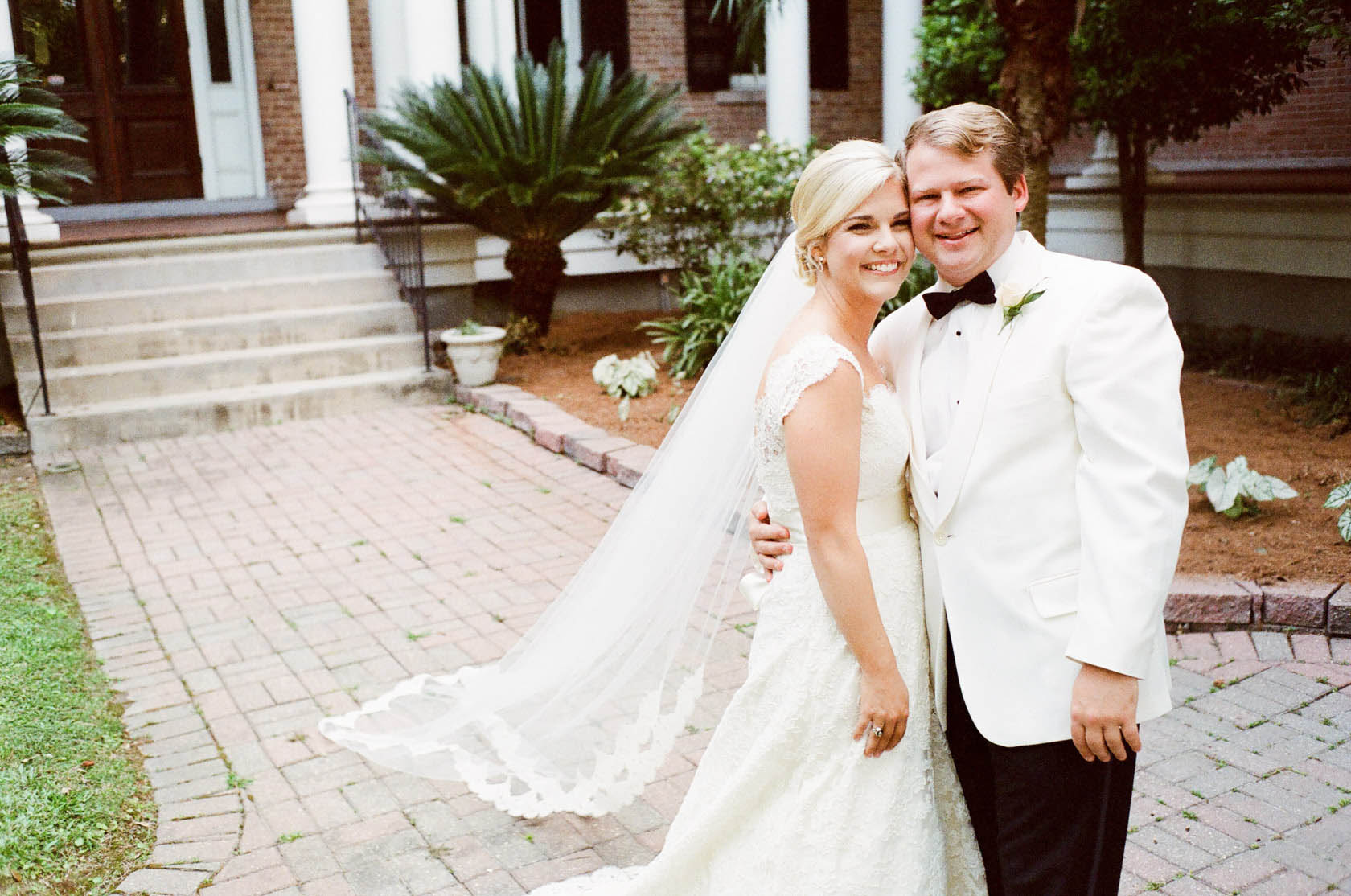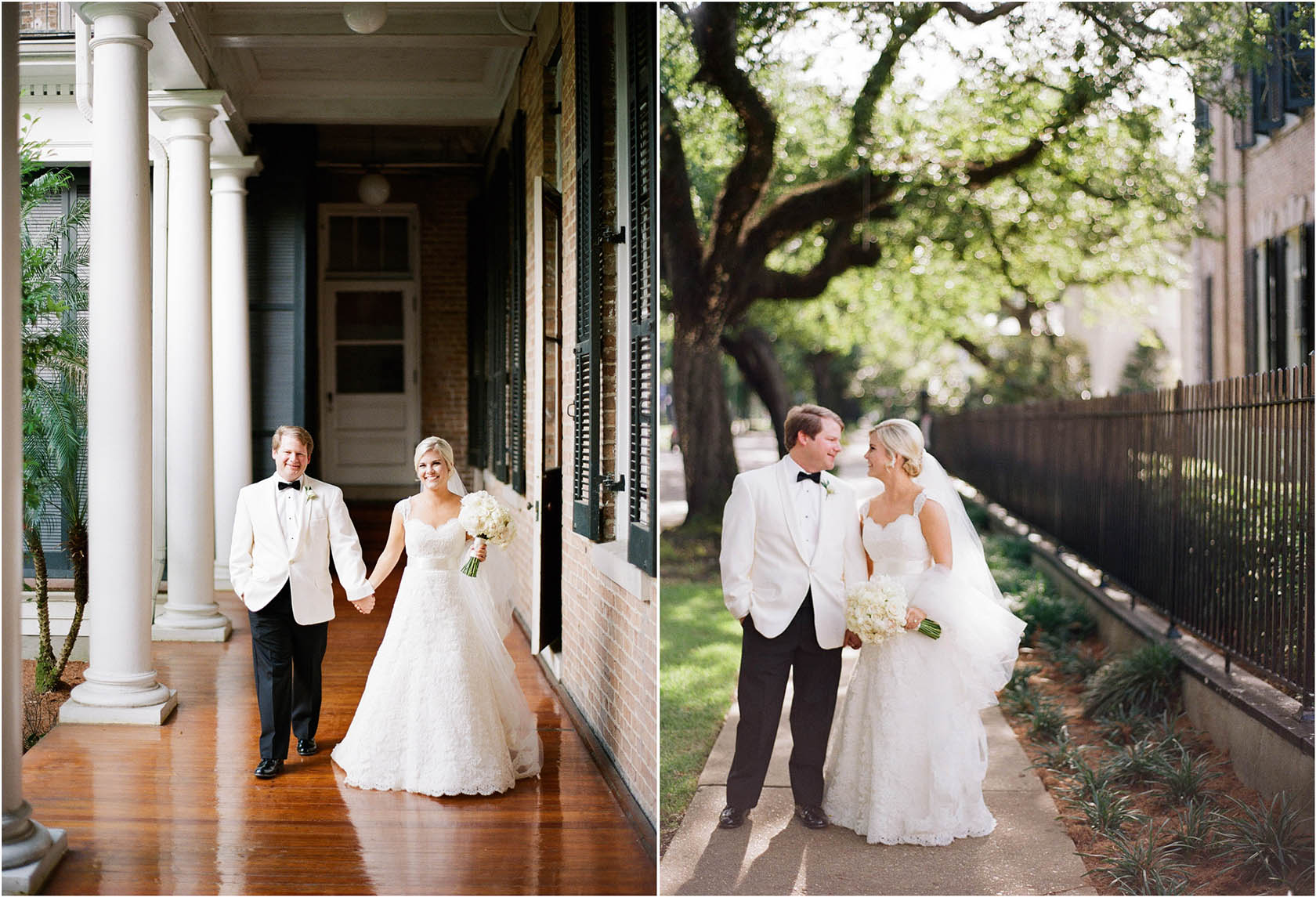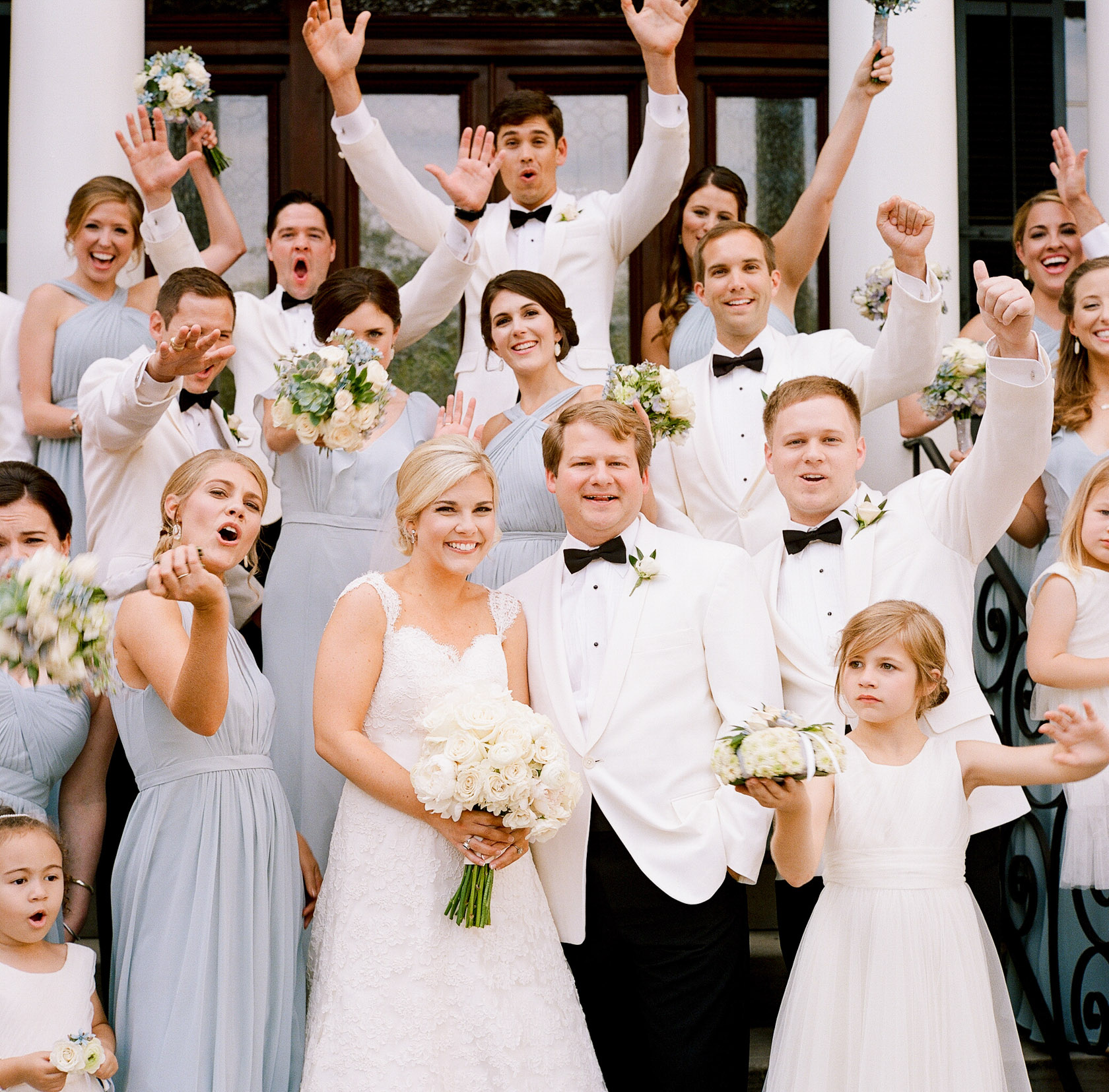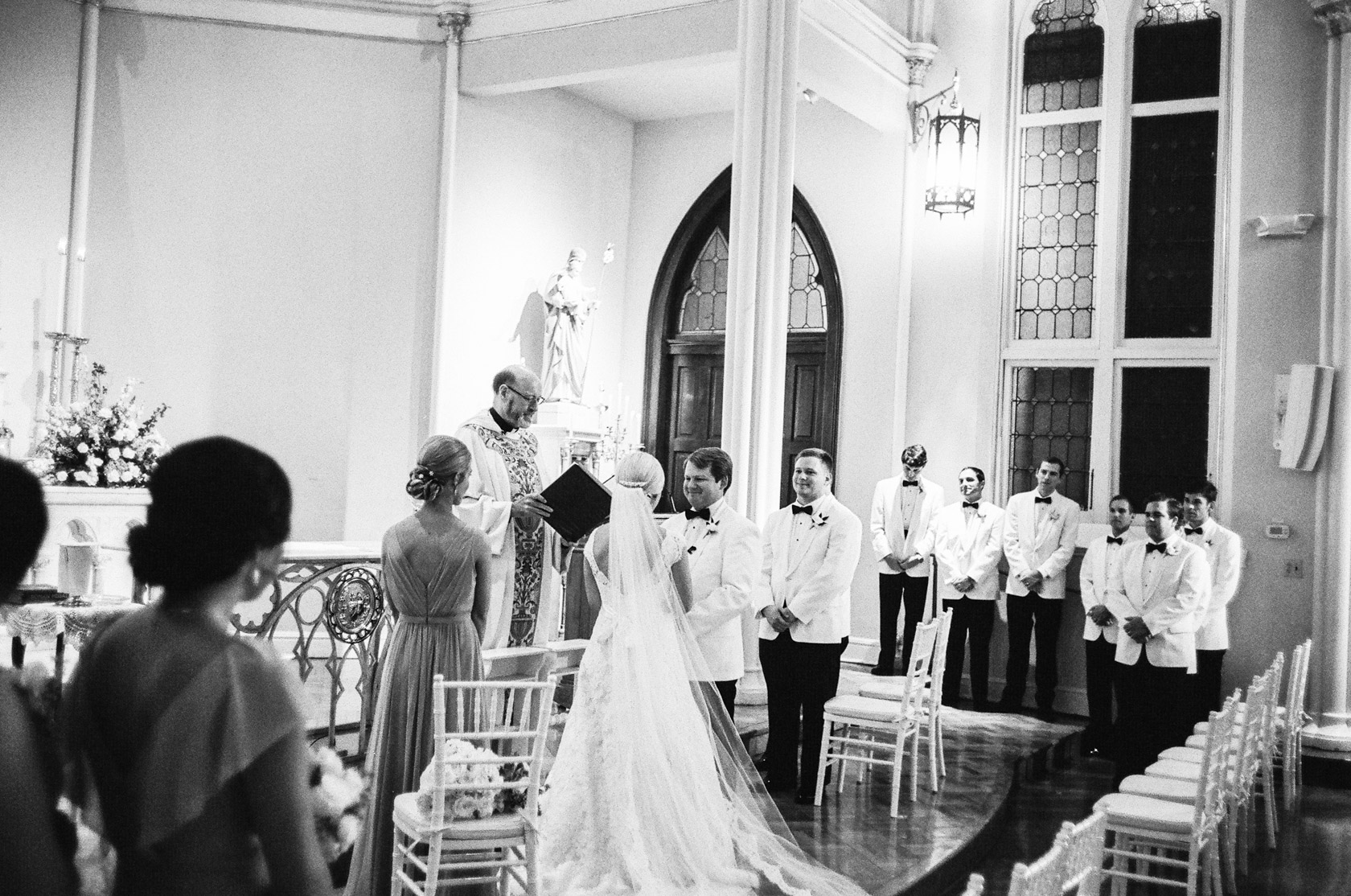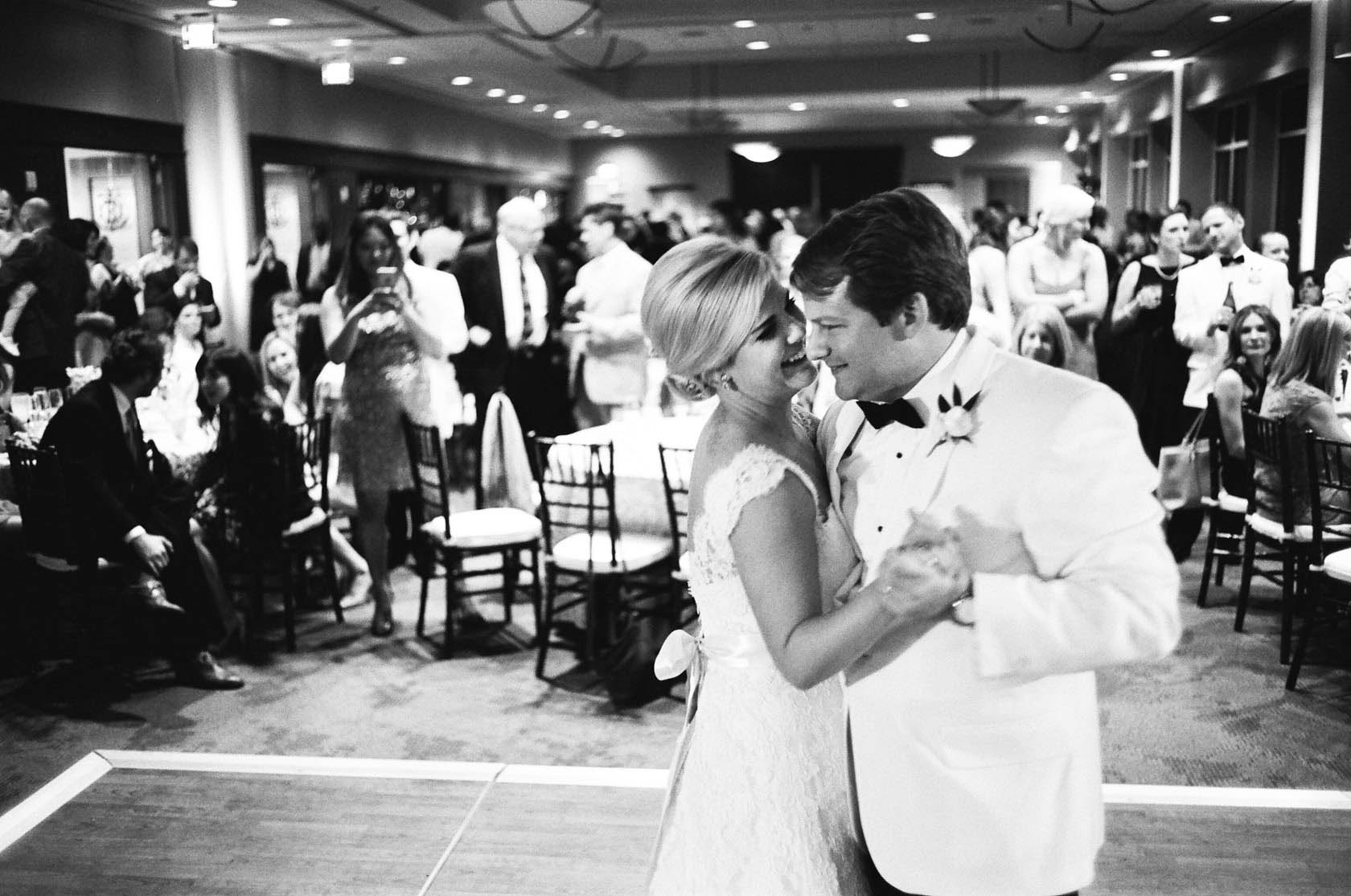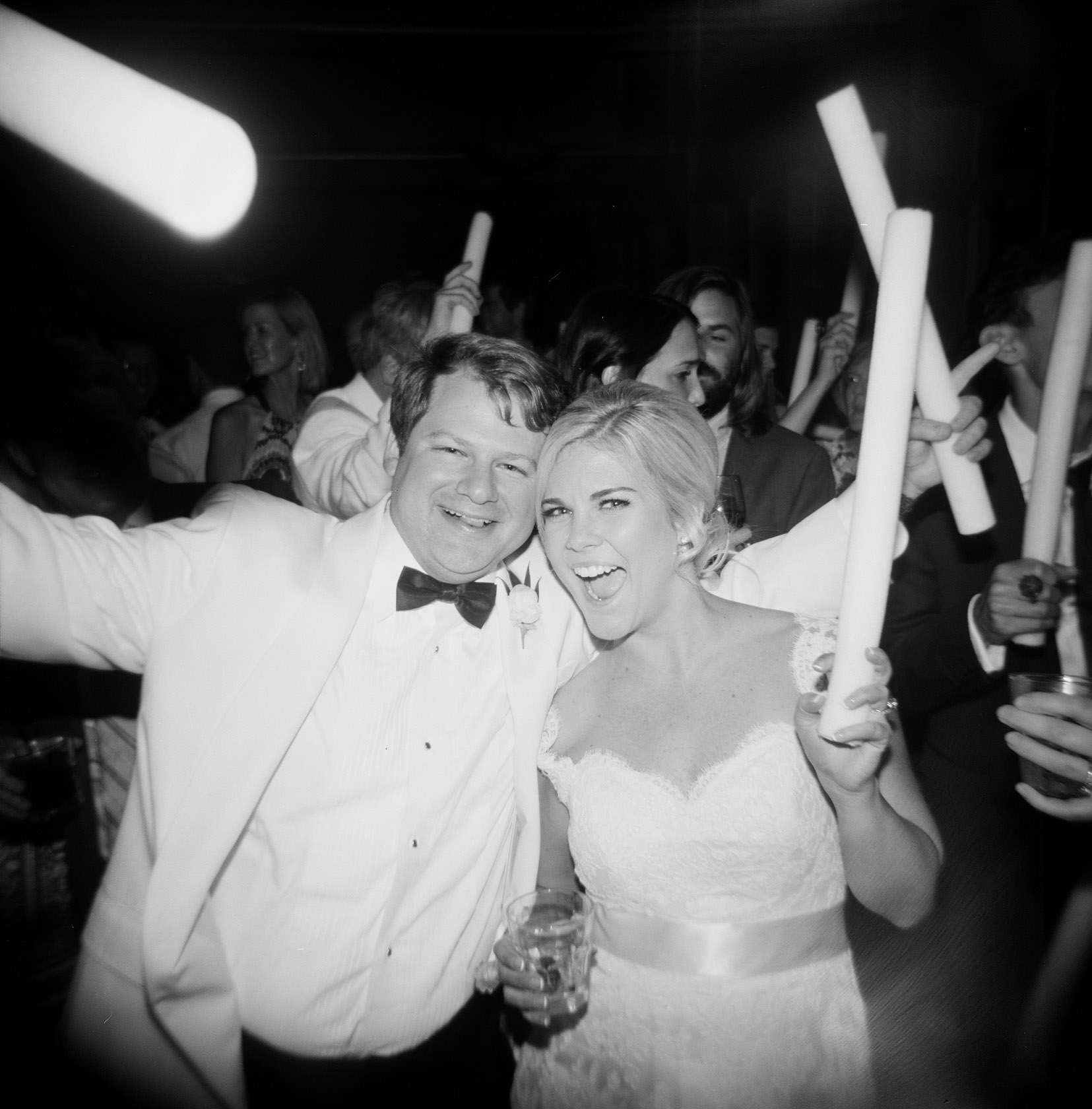 See Bethany and Chris's Sacred Heart Wedding here.
thank you!
for trusting us with your memories!