back to grid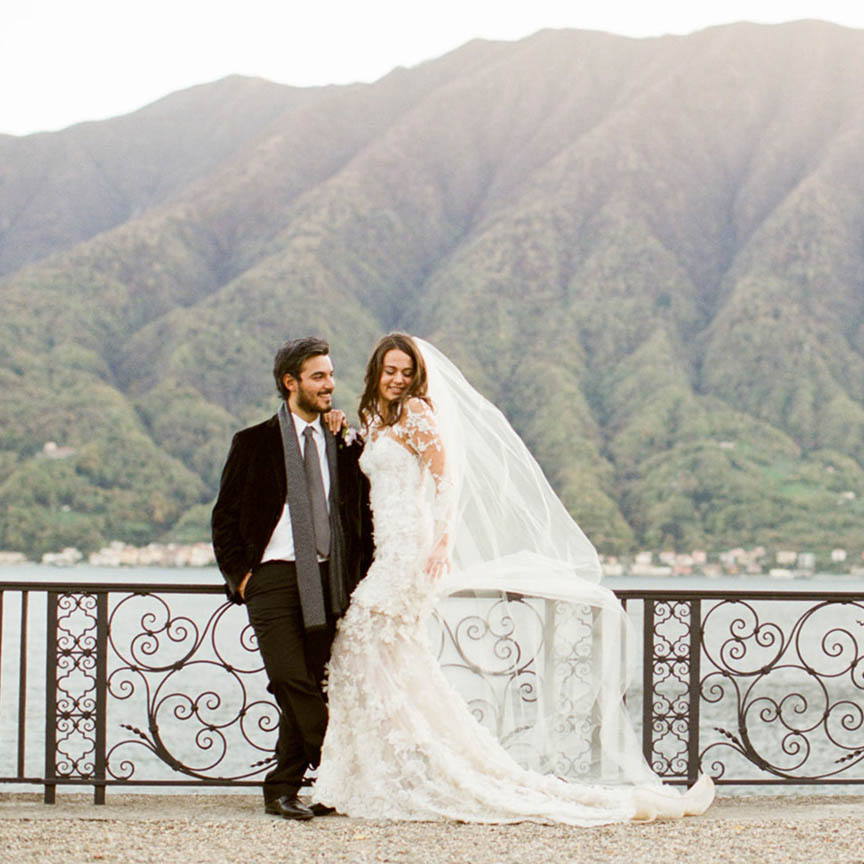 Lake Como Elopement | Villa Balbiano | Blue Gardenia Events
August 16, 2019
Lake Como, or as the Italians call it "Lago di Como" is a magical and romantic place. The area is the perfect setting for an  intimate Lake Como elopement or a full blown wedding. With a soft, delicate fog that likes to settle in for most of the day keeping the height of the sky out view, the atmosphere there feels like a warm embrace. While we have been lucky enough to visit much of Italy, this was our first time experiencing the Lake Como region. To learn more, enjoy the images, and when you reach the bottom, you can read all about it!
We'd love the opportunity to photograph your Lake Como elopement or wedding!  Shoot us an email if you're looking for more information.  Since we currently live in Paris, we also travel to Italy often for weddings and elopements.
To see venue highlights of Villa Balbiano CLICK HERE.
To see beautiful Lake Como images from the area, including Bellagio and Villa Balbianello CLICK HERE.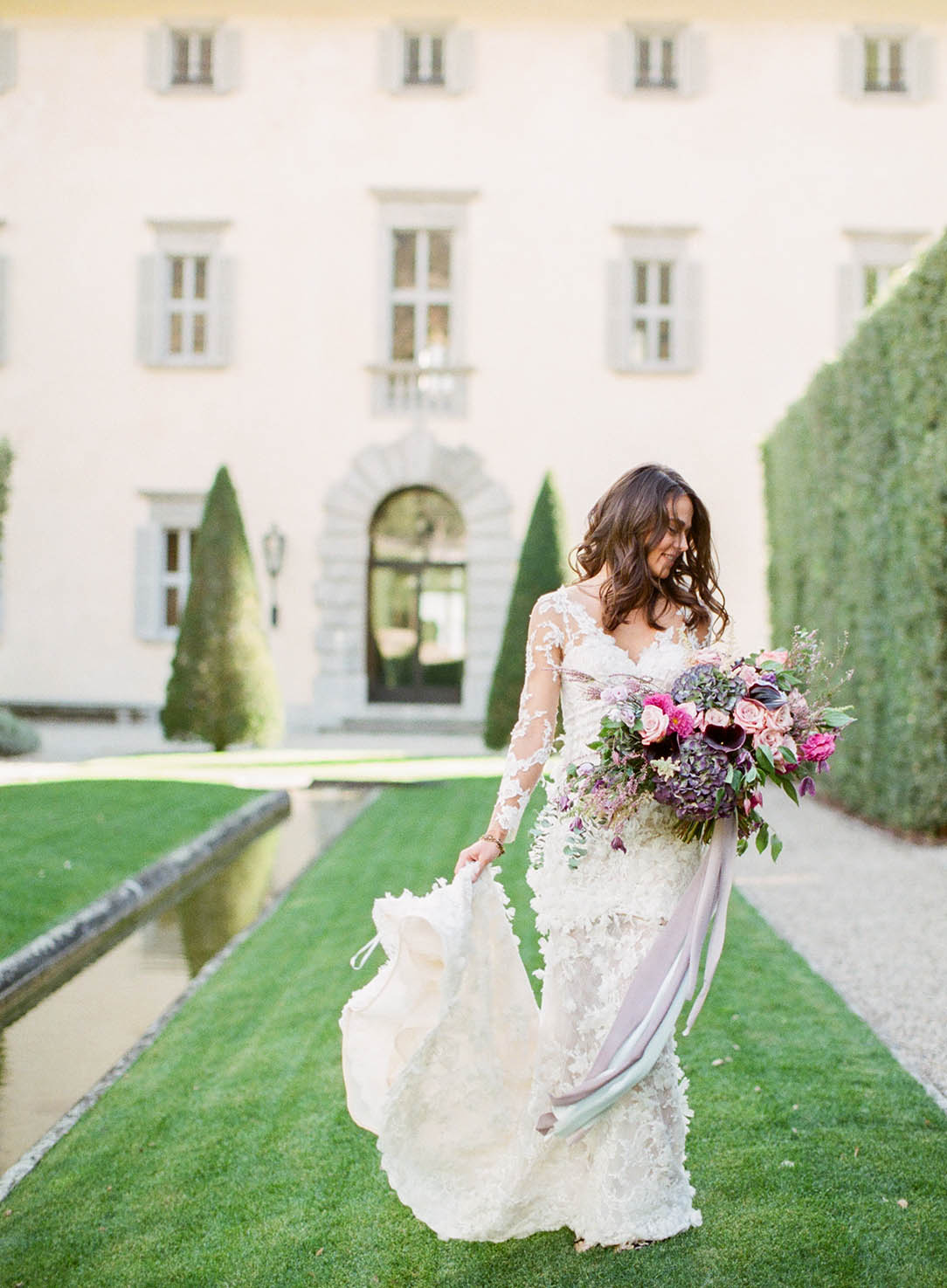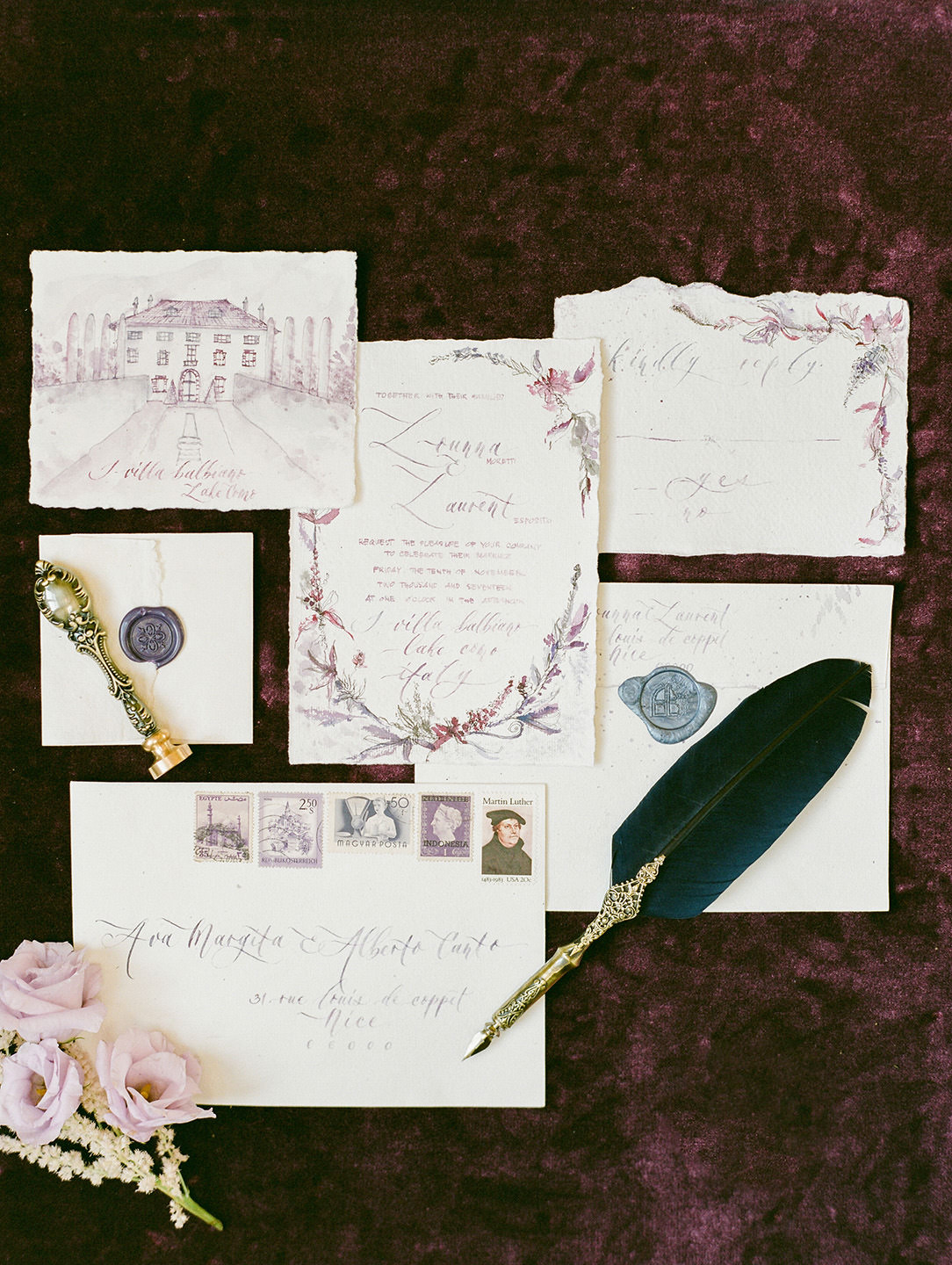 Lake Como Elopement at Villa Balbiano
We visited with our good friend, and incredibly talented wedding planner, Blue Gardenia Events. Belinda dreamed up a  luxurious Lake Como elopement scenario that she wanted to bring to life. She hopes this will inspire anyone looking for a simple, but still elegant, way to exchange vows in a destination elopement. If you're familiar with our work, you already know we really pride ourselves on capturing real moments, with real people. We rarely post styled shoots. But we had such a great connection with our models that we were able to easily coach them into situations that let them interact with each other in a very real way. We couldn't be happier with the results! But let's hear from Belinda and how this shoot started as just a vision.
"Amidst the grandeur and opulence of Lake Como, we find a love story. An intimately romantic elopement. This is the unique charm in planning an elopement or an intimate wedding. It is your time to plan a wedding day just around you two, your memories and milestones, and focus on those lovely details that will truly be cherished.
Our bride and groom focused on the beautiful Villa Balbiano, where they met. The stunning invitation suite by In Loft Calligraphy features a hand-drawn sketch of the villa in a palette of deep purple hues, coordinating with the custom menus and place cards. Shades of purple, blues, with pops of magenta, and black continue through the bride's lush bouquet, vintage accessories, peignoir set, and brocade shoes. Her Pronovias gown is adorned with romantic and subtle details, a beautiful train, and a lace fabric that glistens in the sunlight.
Even if you are planning an intimate Lake Como elopement or a smaller wedding with your closest loved ones, it does not mean that your table should be lacking in details. In fact, an intimate wedding is the perfect opportunity to set a decadent table filled with family heirlooms or your latest finds from the local market and, of course, abundant florals and candlelight. A sweet ending can also be a part of your elopement like reserving a vintage boat for a sunset ride. All in all, planning a Lake Como elopement is the opportunity to avoid an over-complicated, more stressful, larger wedding – and, plan a wildly romantic adventure, large on sentimental details, and focused on your love story.