back to grid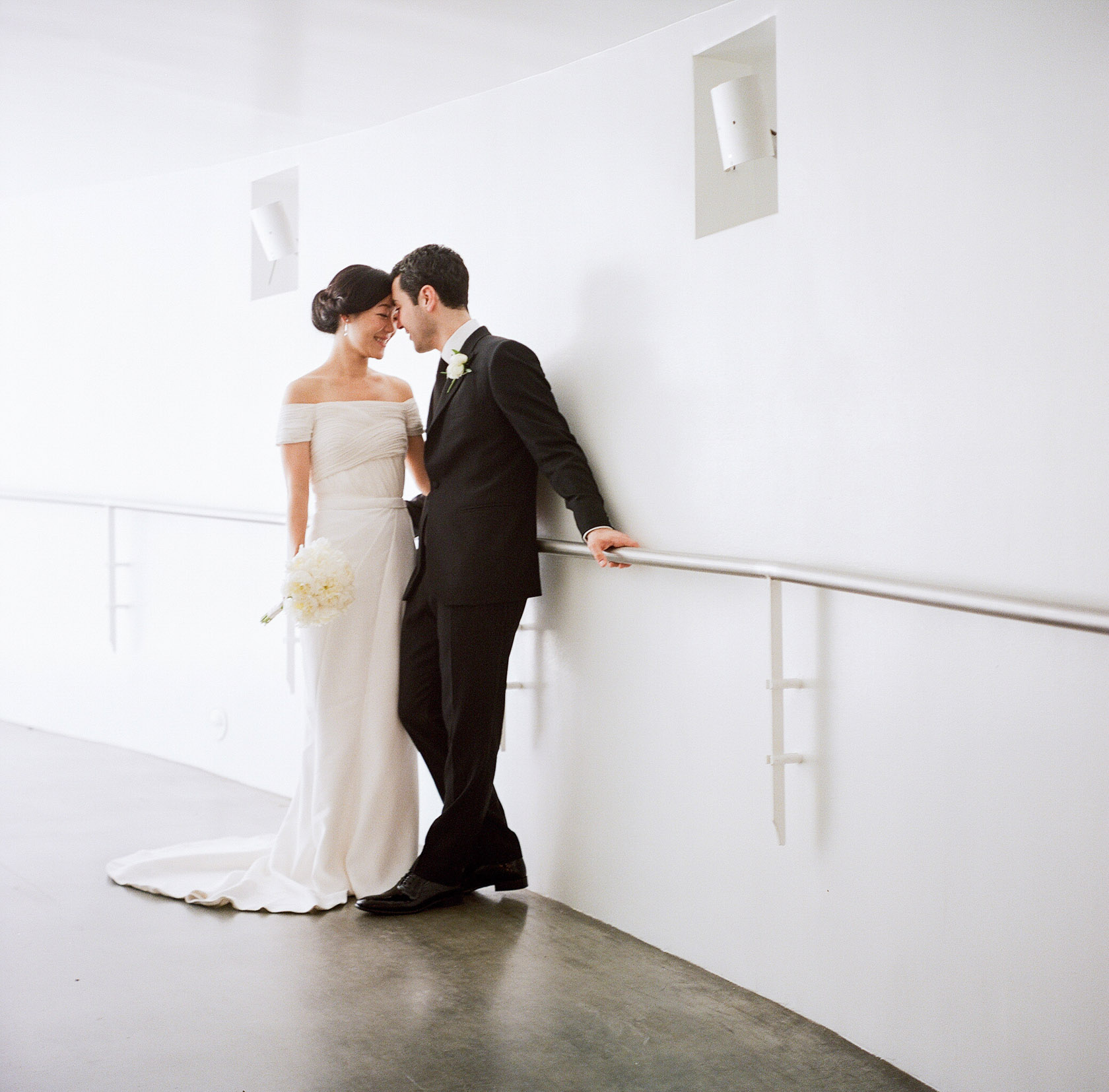 Contemporary Arts Center Wedding | New Orleans | Joia & Louie
May 8, 2017
Where to even begin with Joia and Louie's wedding day?!  This couple was stylish and classy in a simply elegant manner –  from their rehearsal attire to the wedding day dress and suit, to Joia's reception gown.  The New Orleans Contemporary Arts Center could not have been a better match for this couple!  This was actually our first wedding at the CAC, and I have to say that it was so much fun to watch the space come alive.  The ceremony space was a long narrow room with light flooding in from the windows, exposed beams and ducts, and unfinished floors.  Once you move in chairs, florals, a chuppah — the entire space changes dramatically.  After the ceremony the guests enjoyed a cocktail hour in the main entrance of the gallery, and then they were led into the incredible reception area transformed from warehouse by day to a lush, warm ambiance for their celebration.  The decor was amazing!  I loved seeing Joia and Louie's reaction as Blue Gardenia Events led them into the space for their first glimpse.  They almost lost it!  They were overjoyed with the results.
To us, these images feel so timeless with just that extra artsy edge.  The moments captured are gorgeous, the smiles contagious, and the energy unmatchable.  Joia and Louie, I know you have an appreciation for the arts as well and we hope you will soak these images up!  You guys looked incredible and were amazing to work with!  We had a wonderful time being a part of your celebration. Thank you for including us.  Enjoy!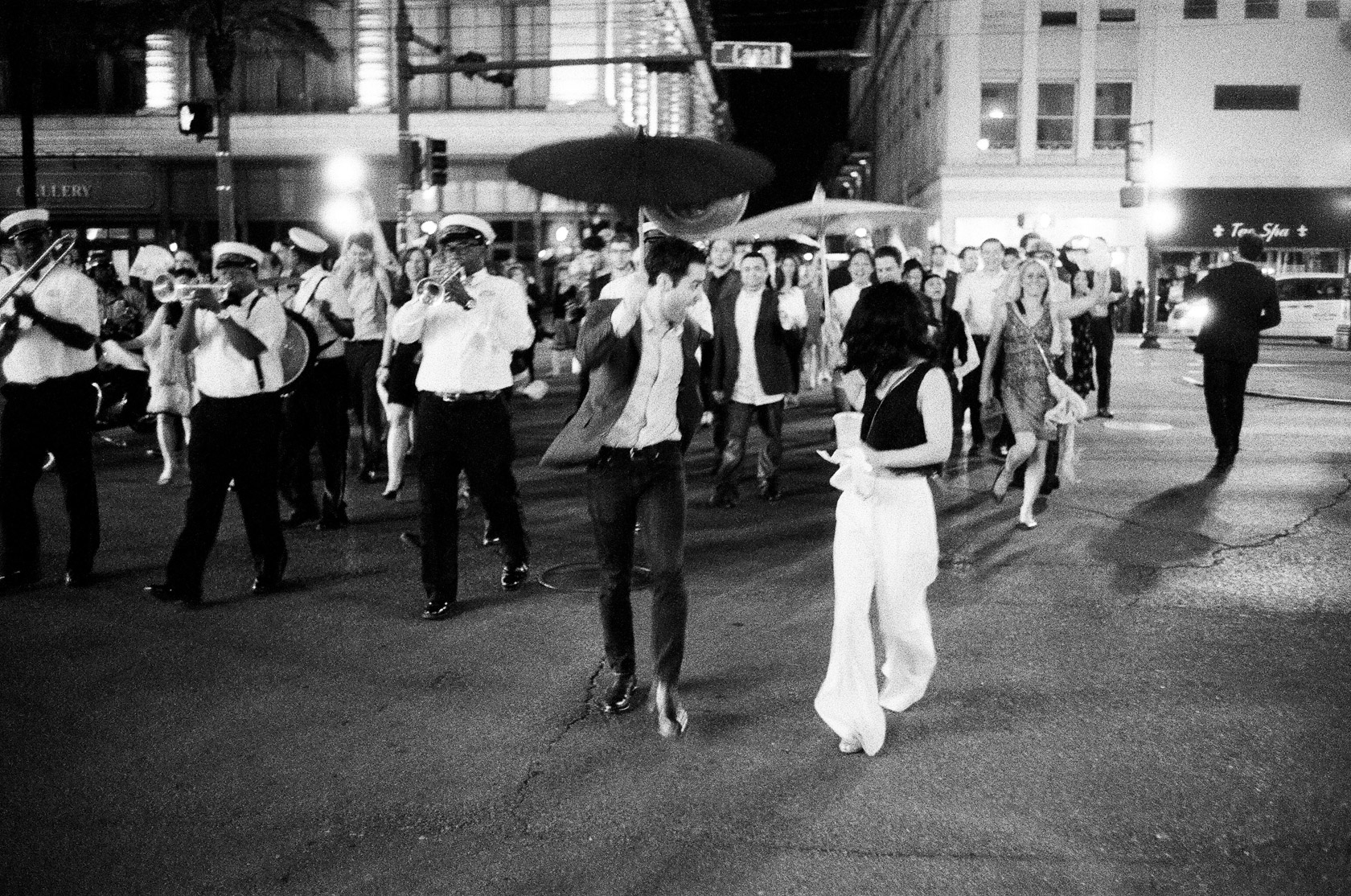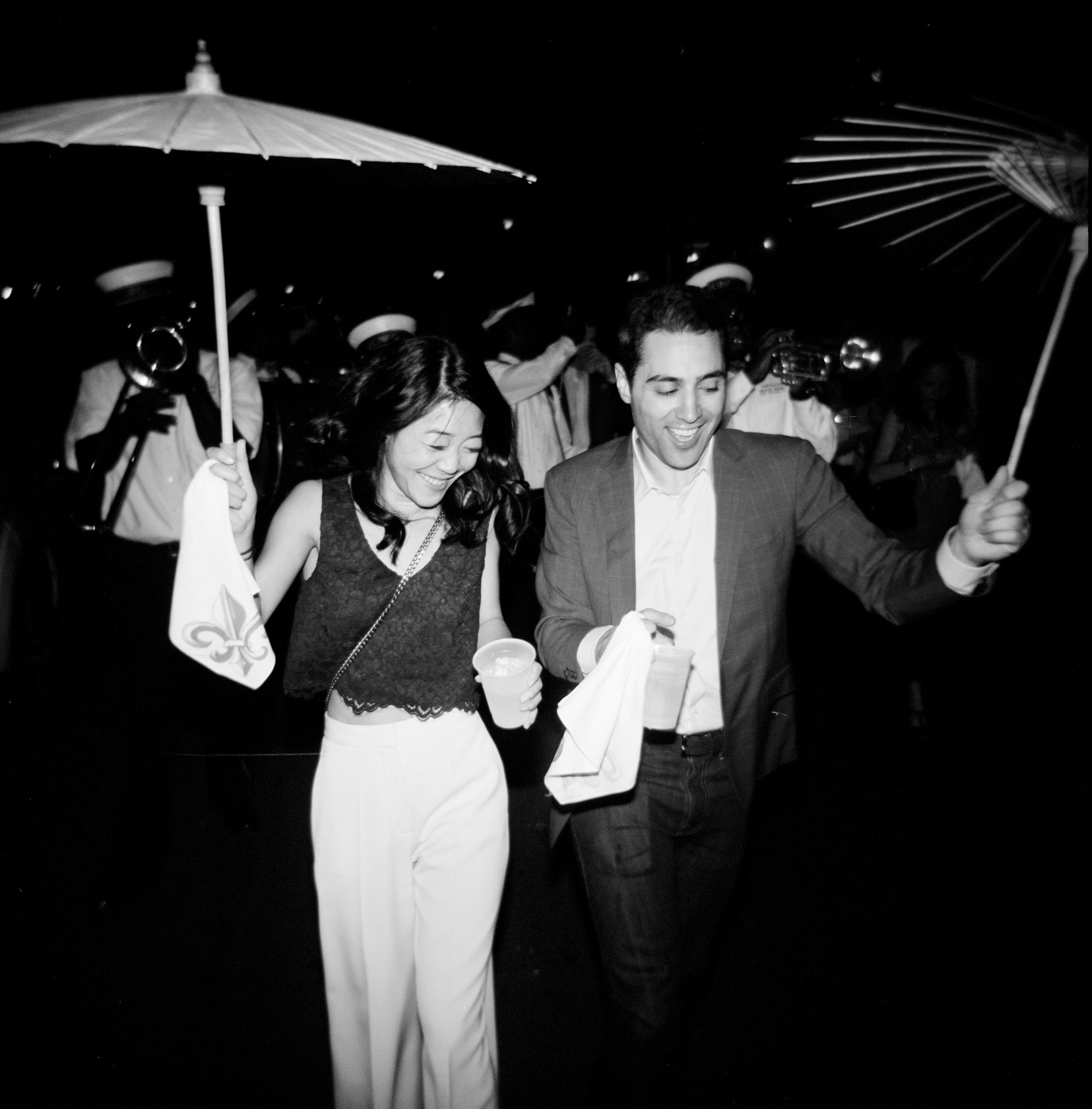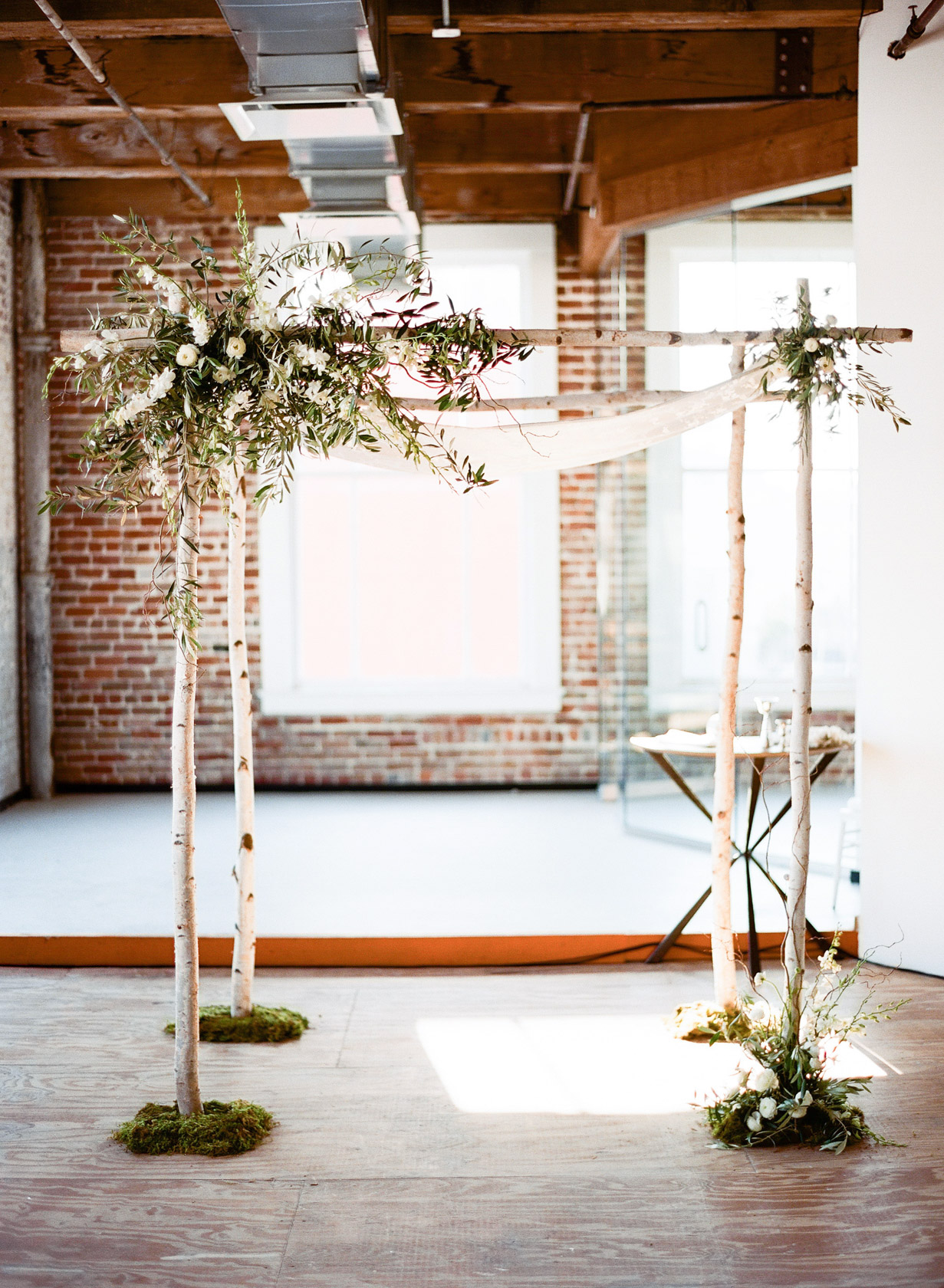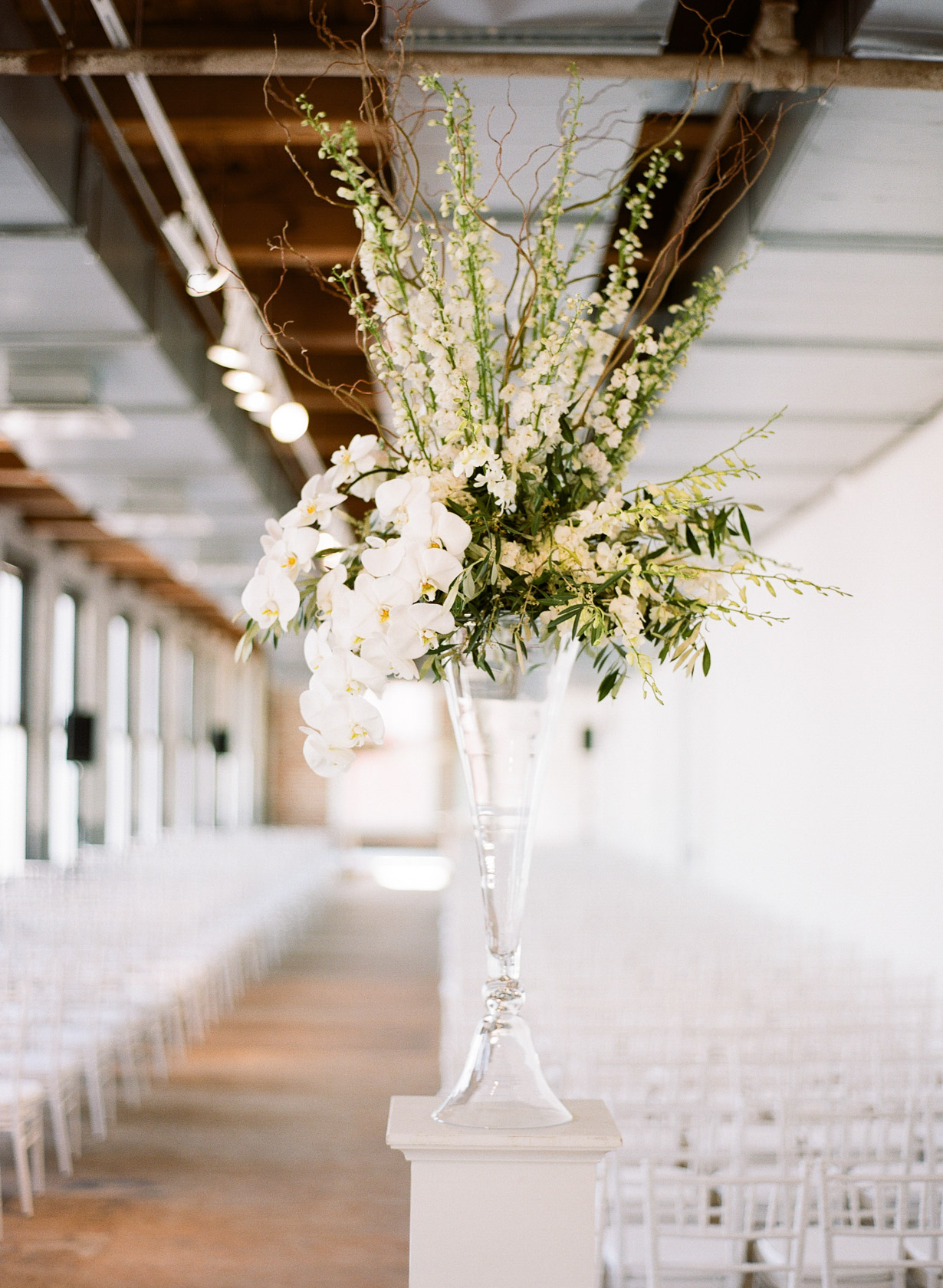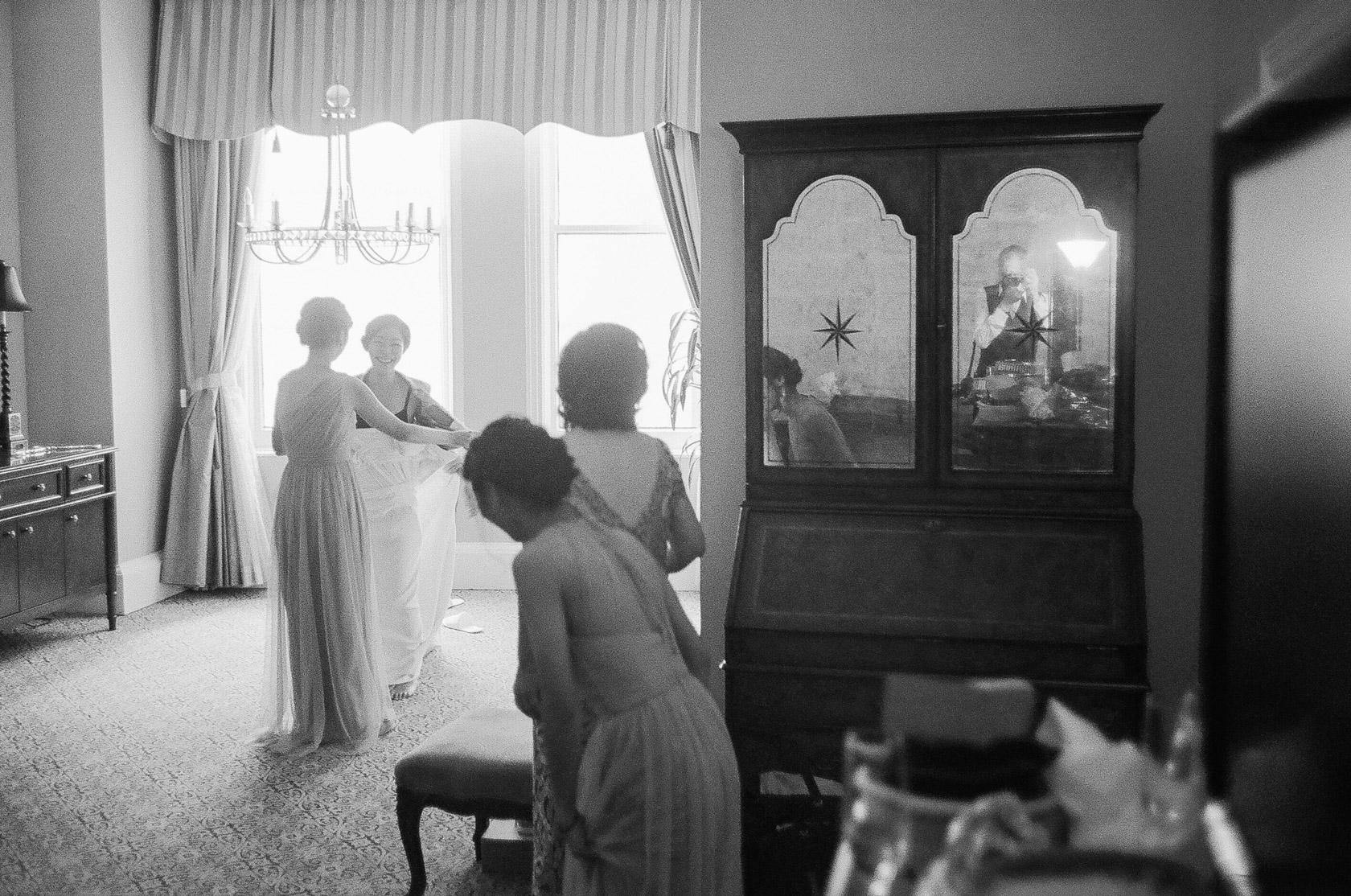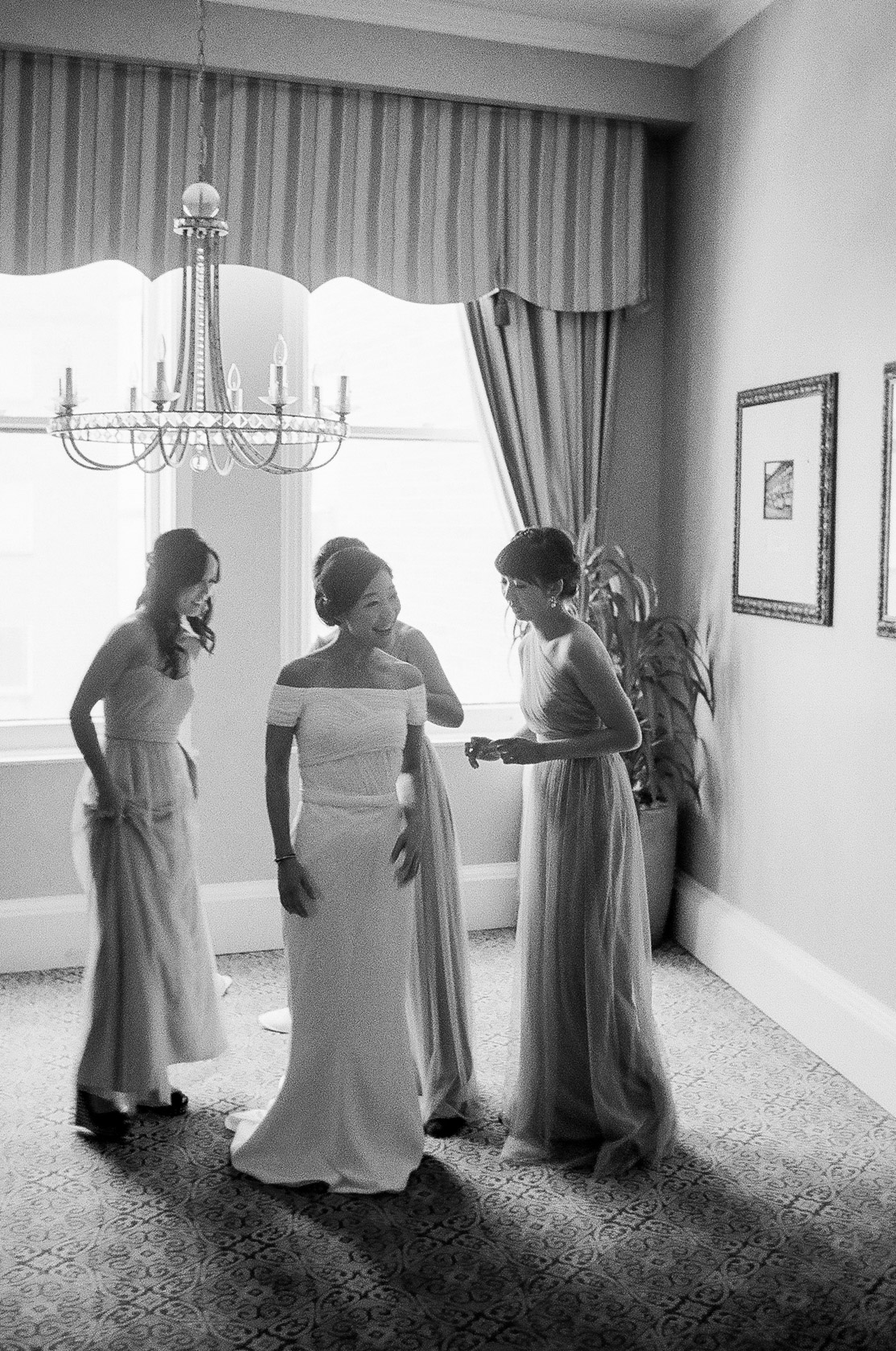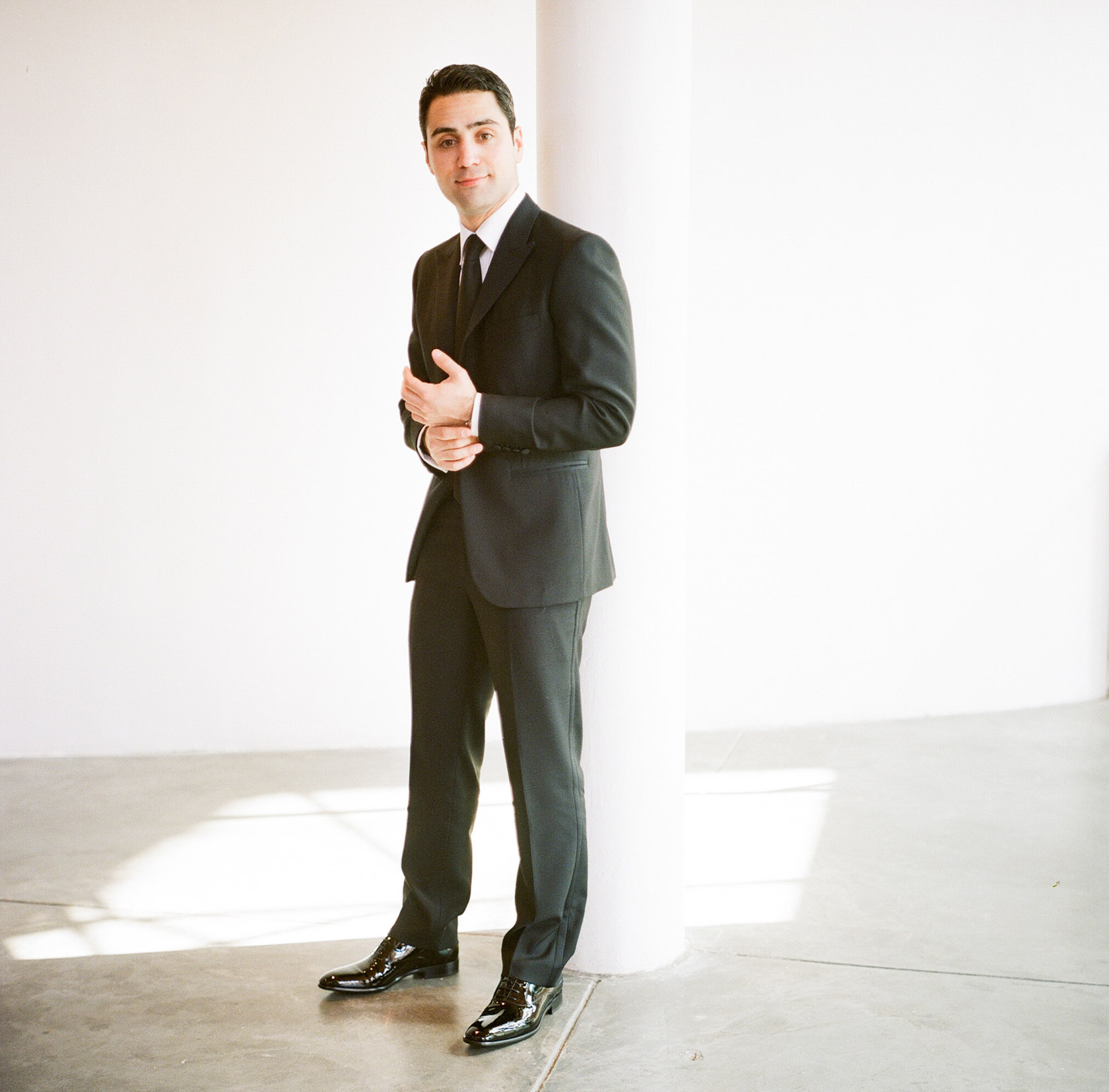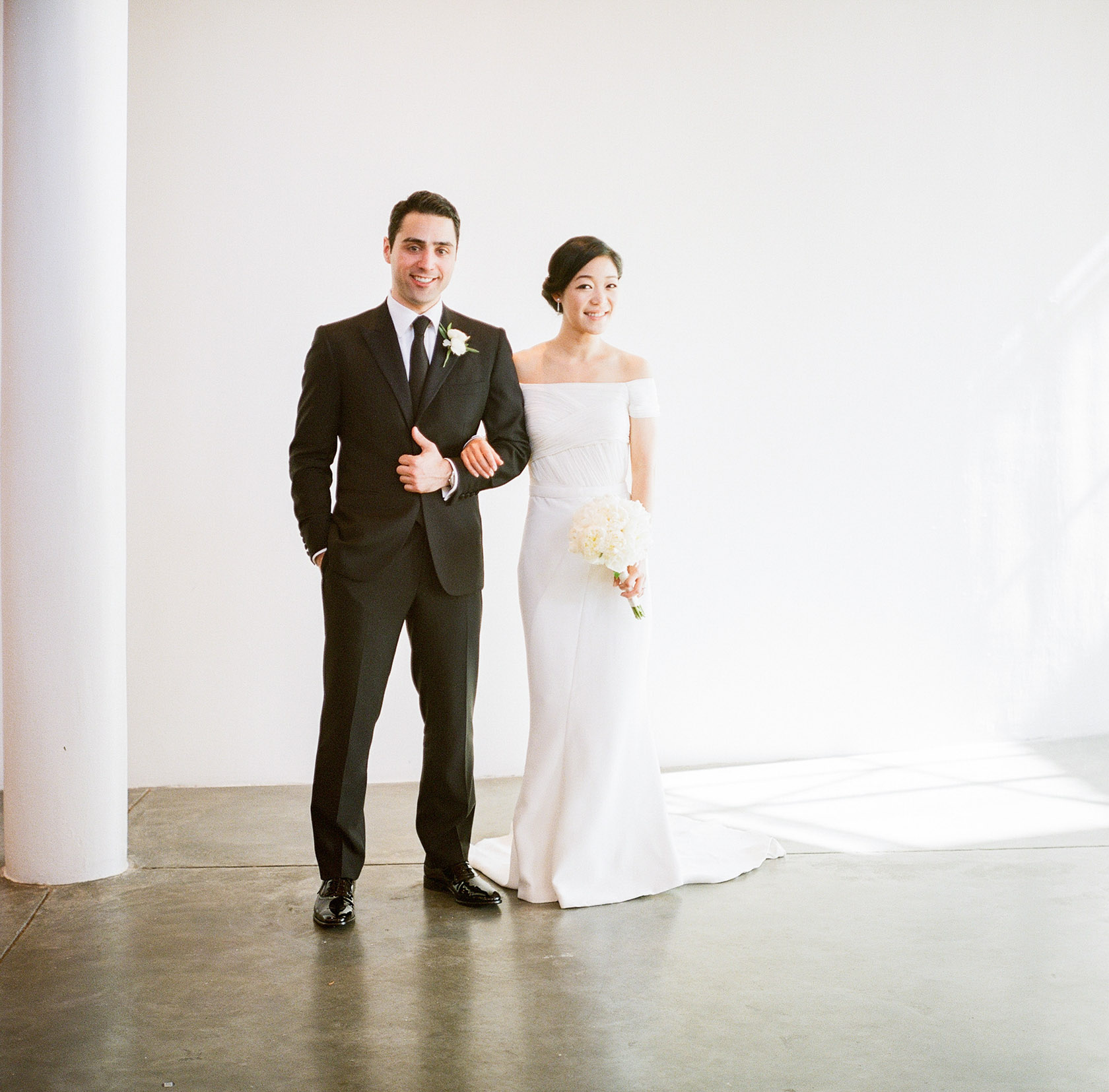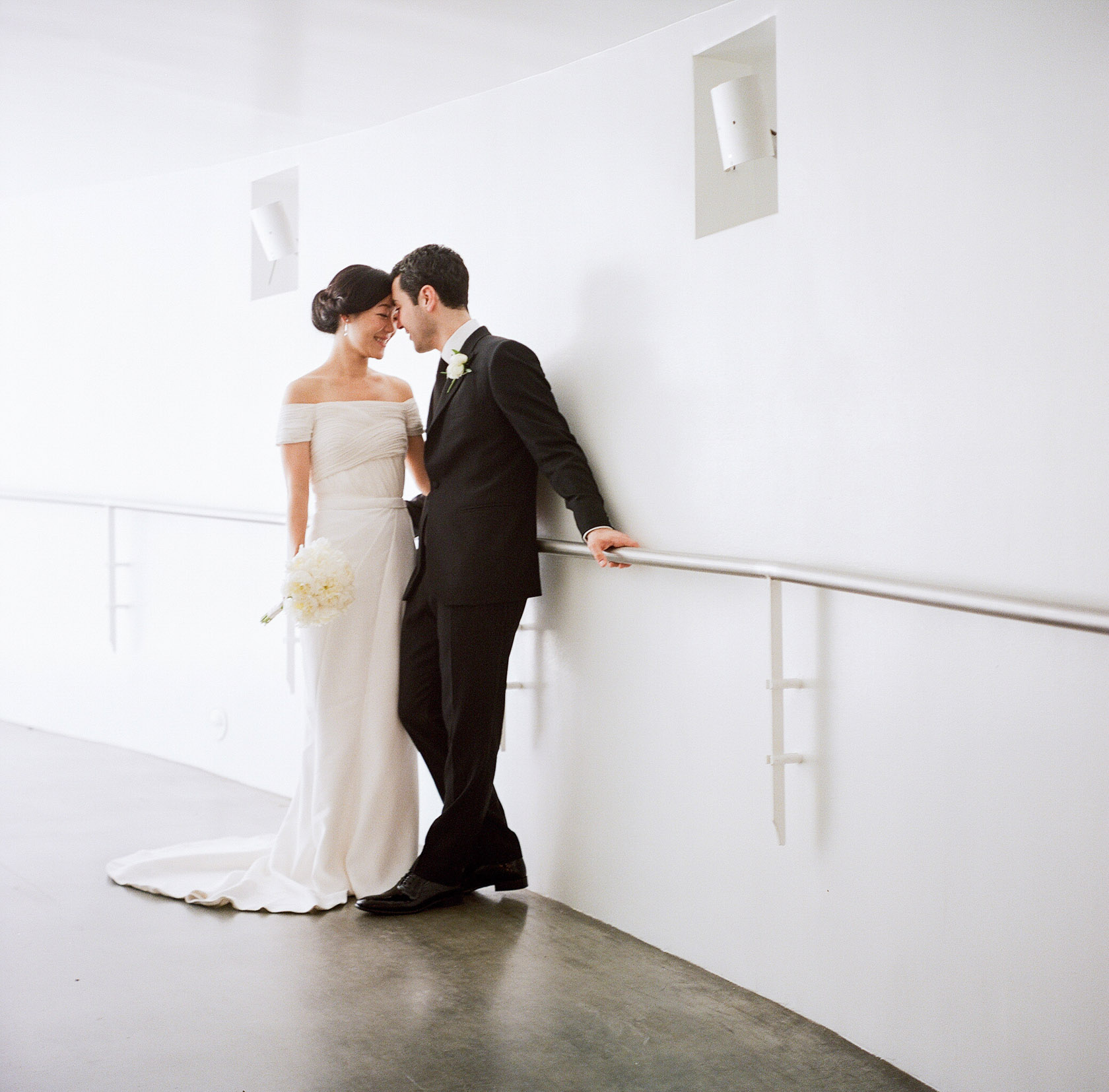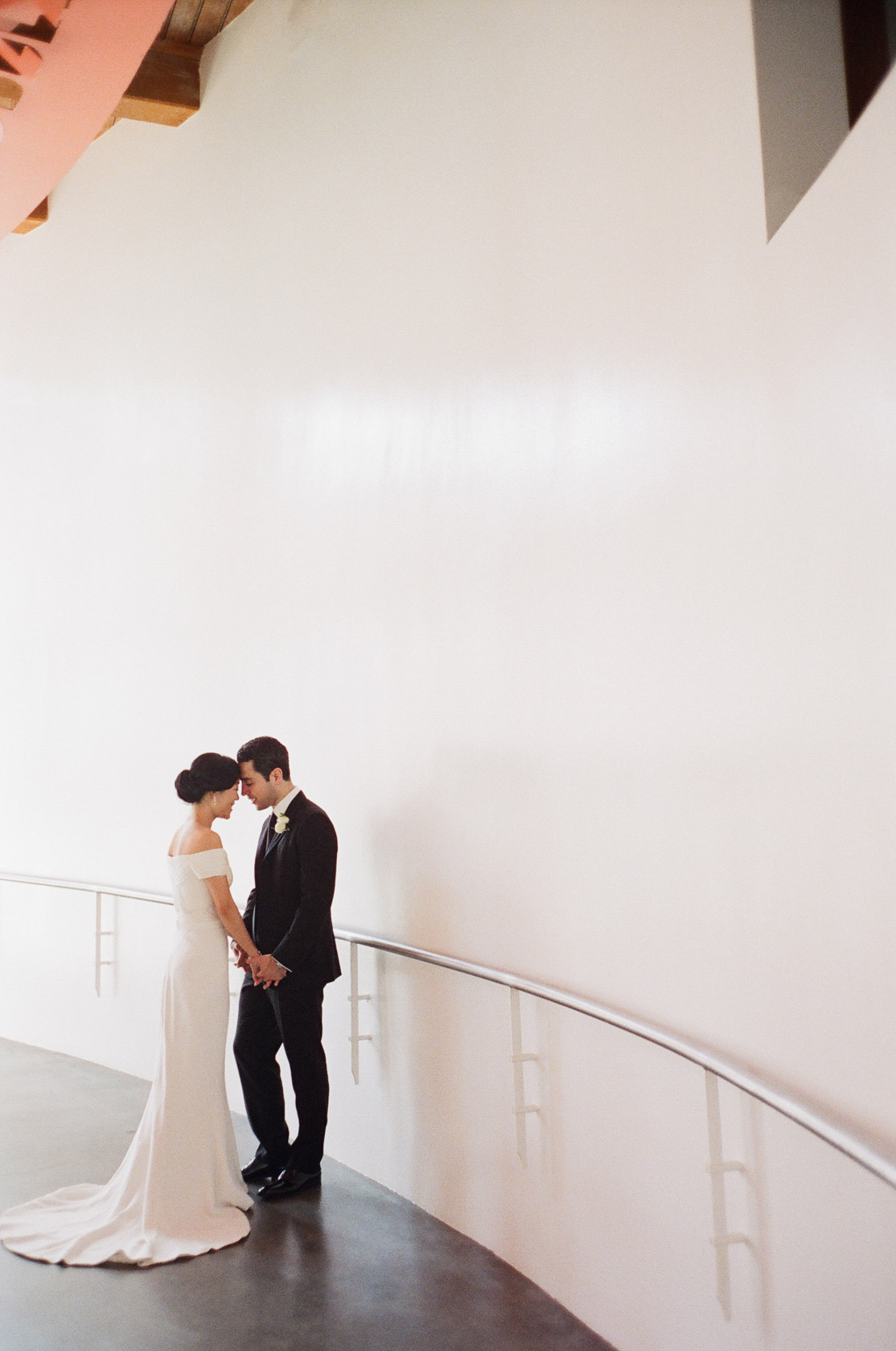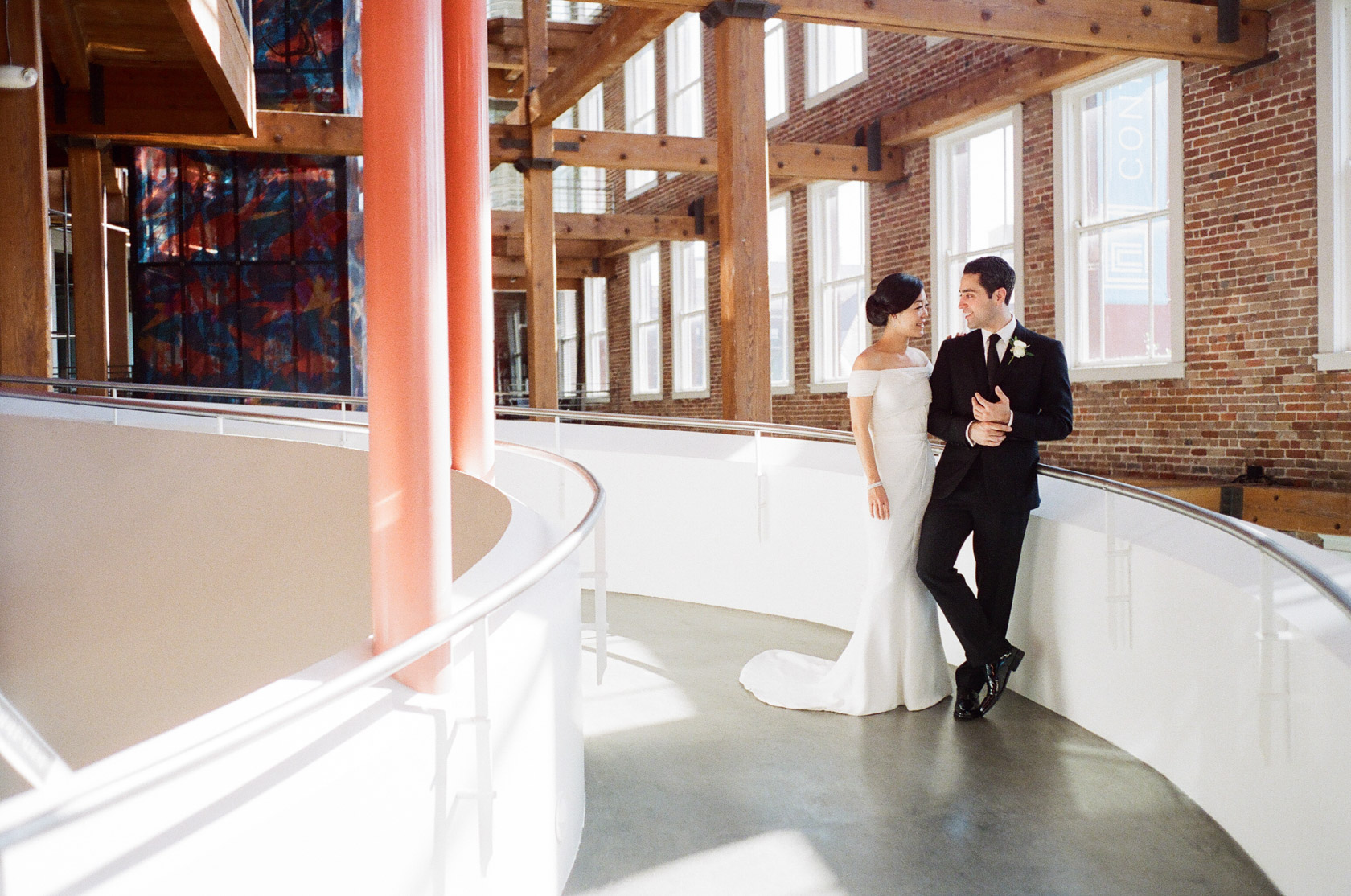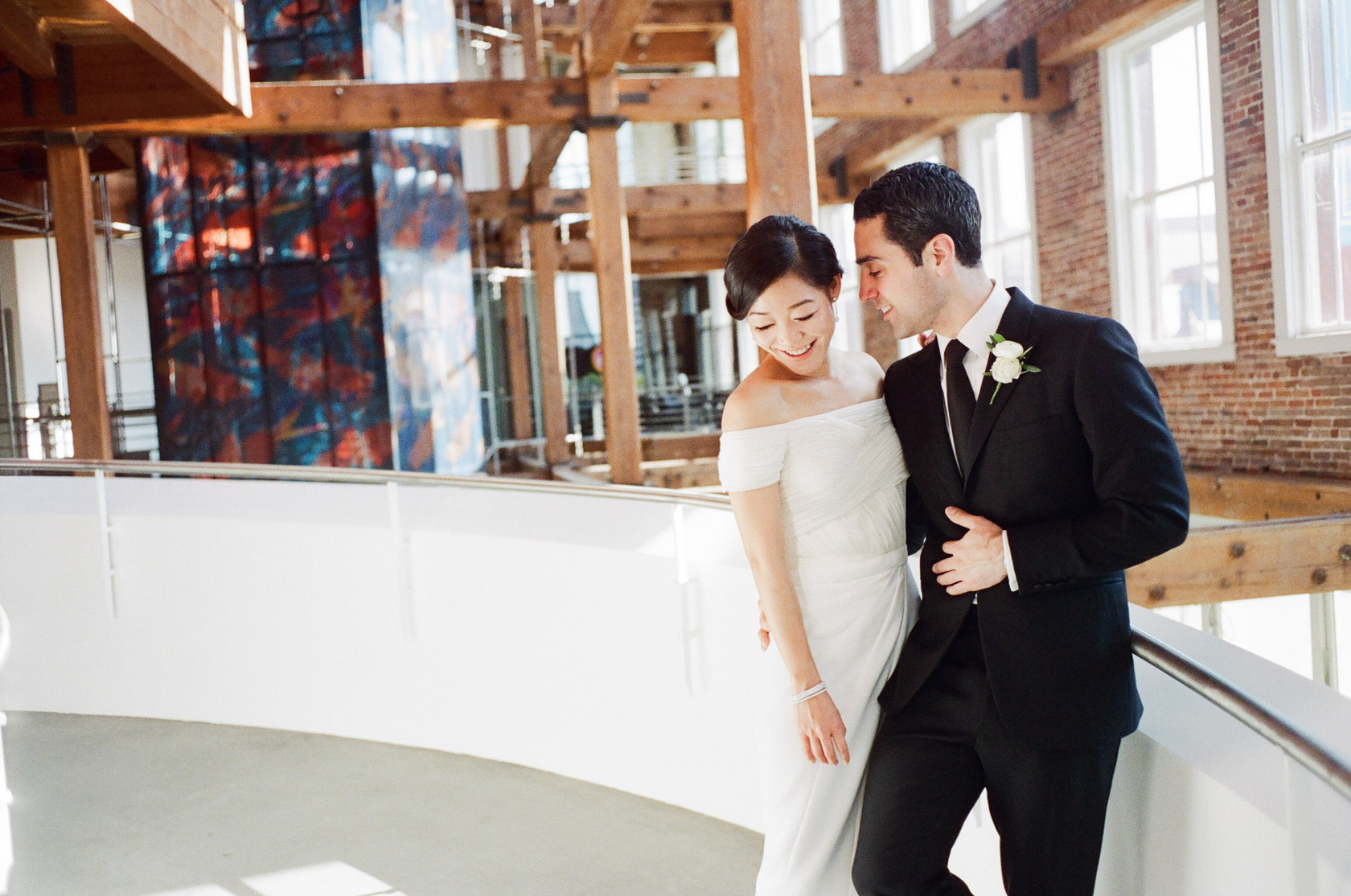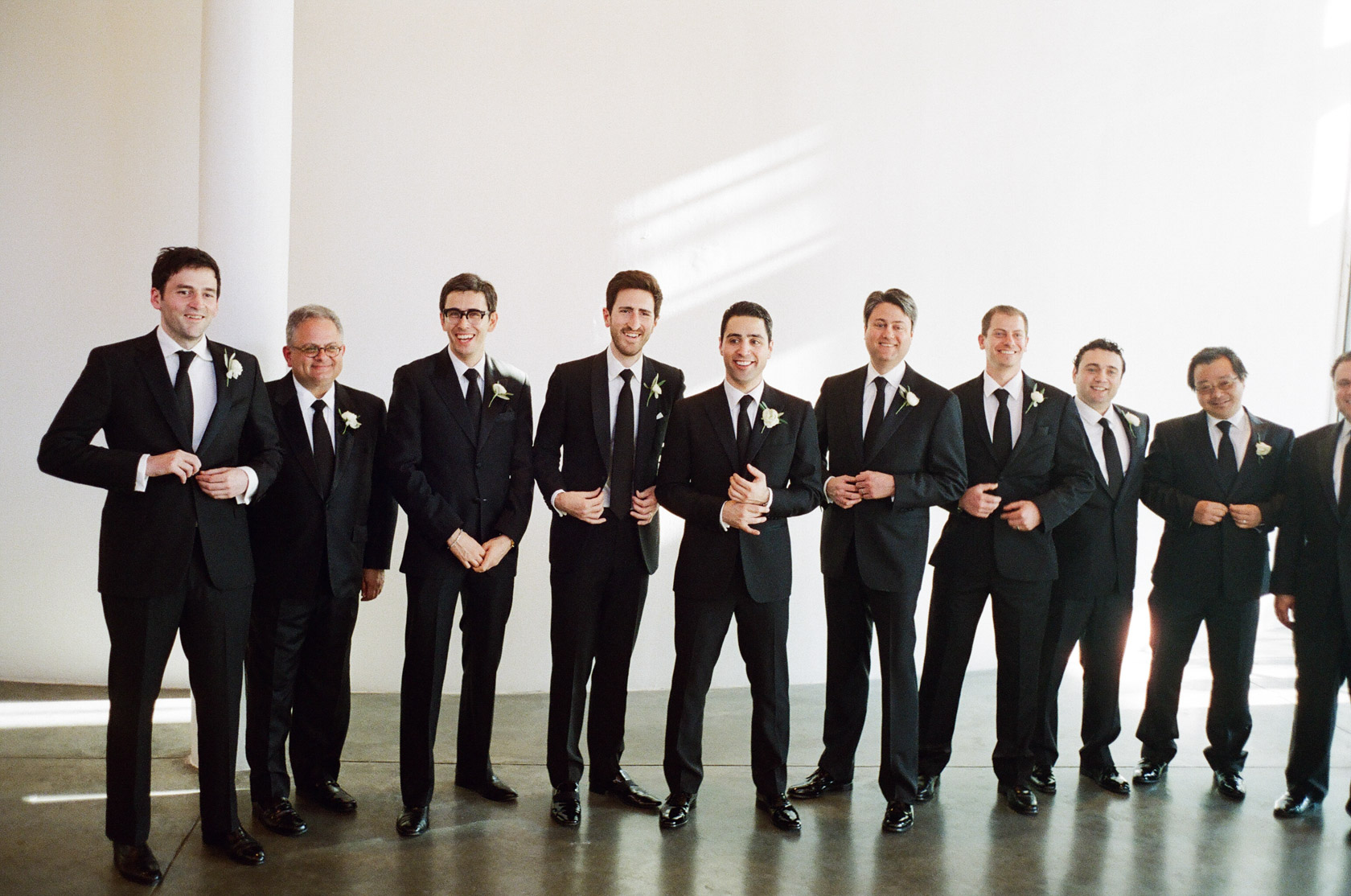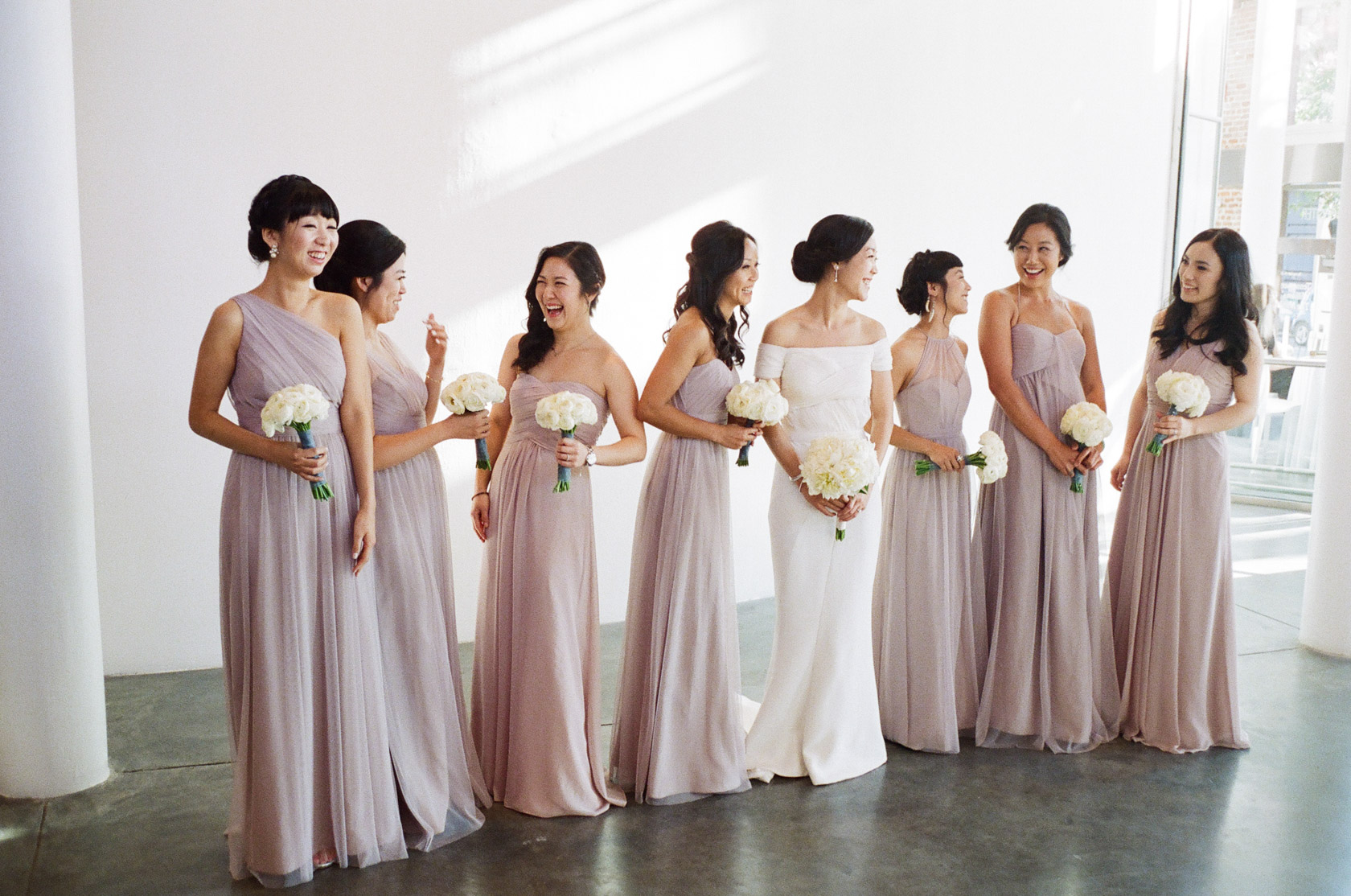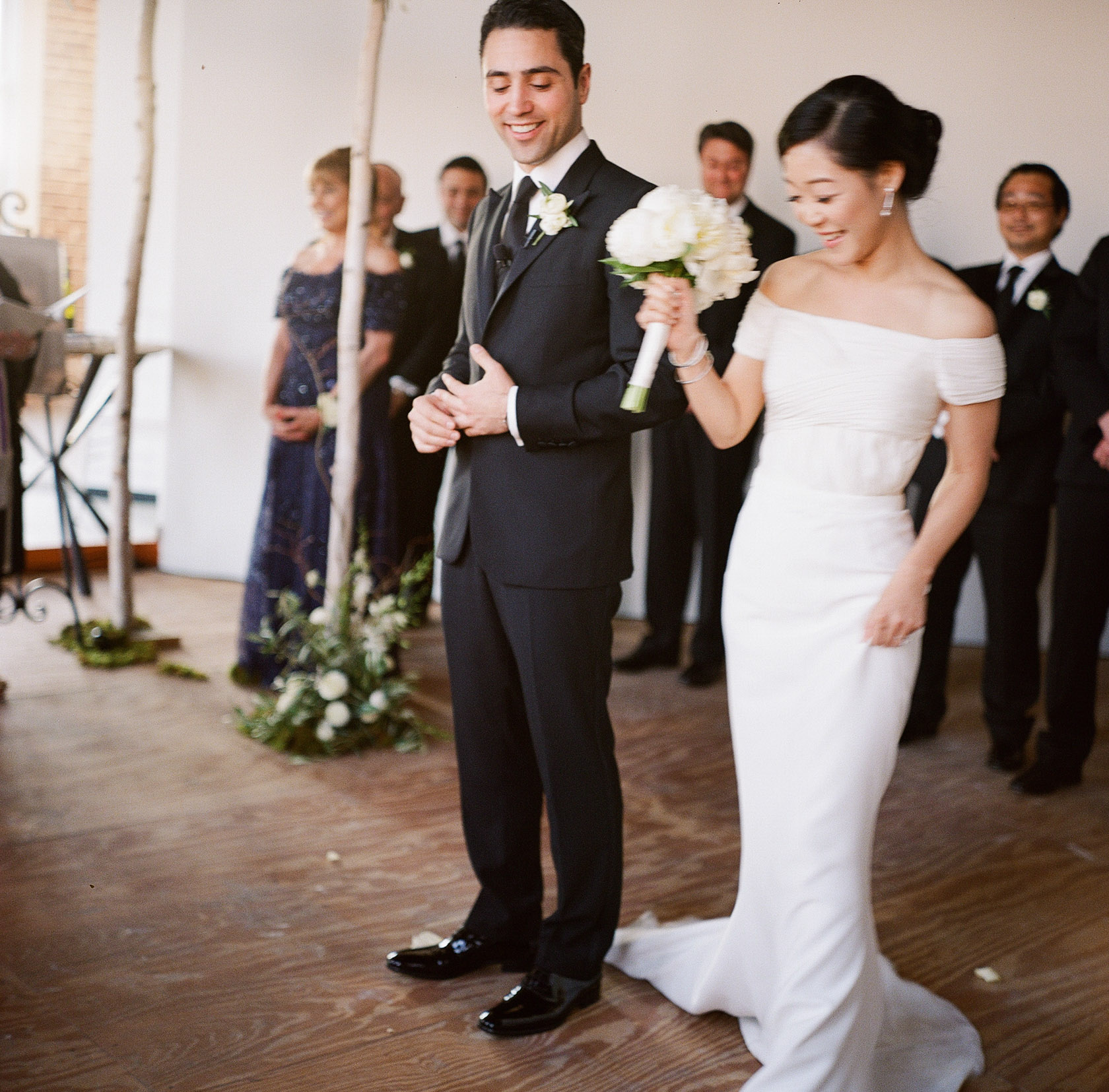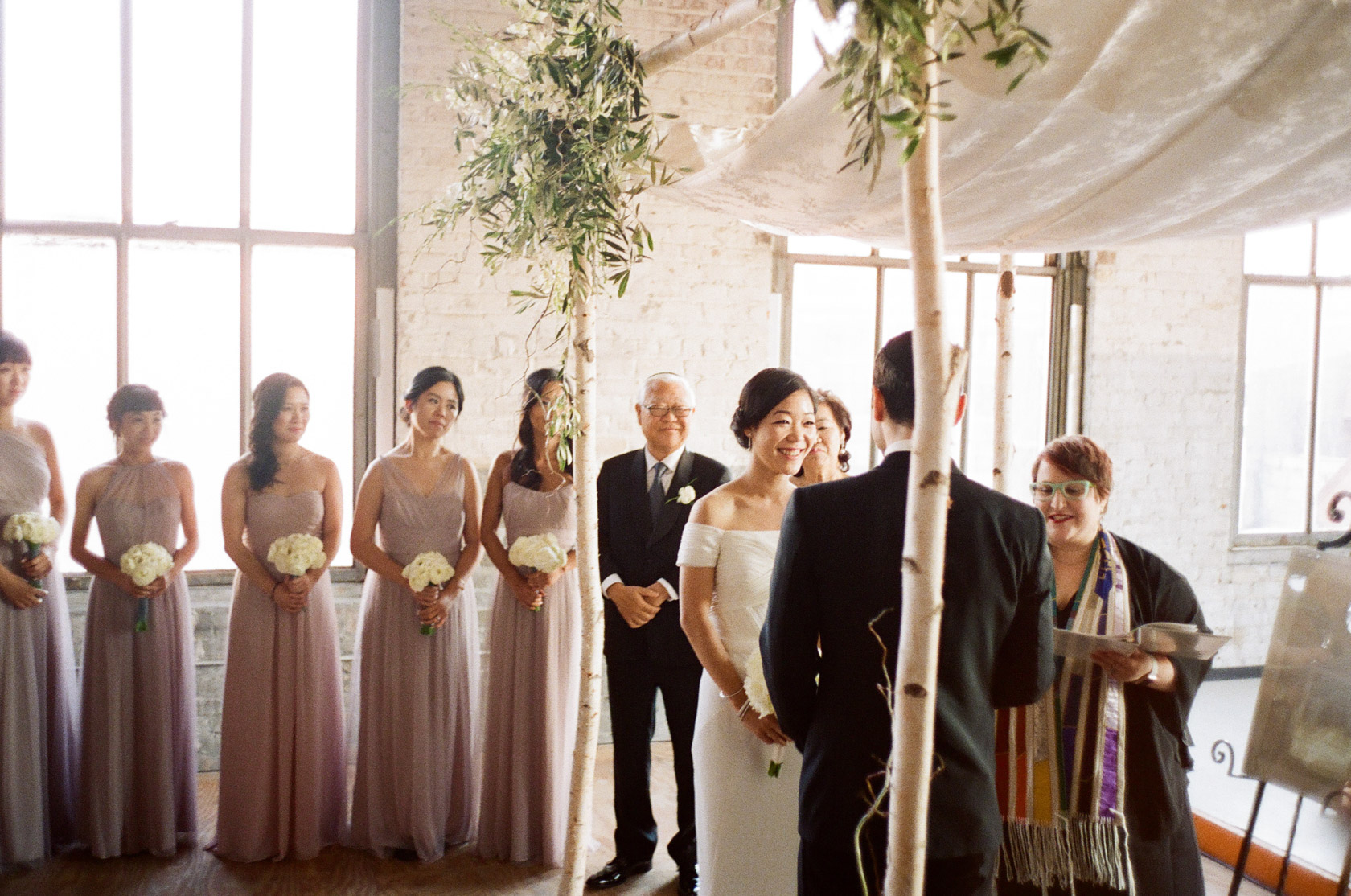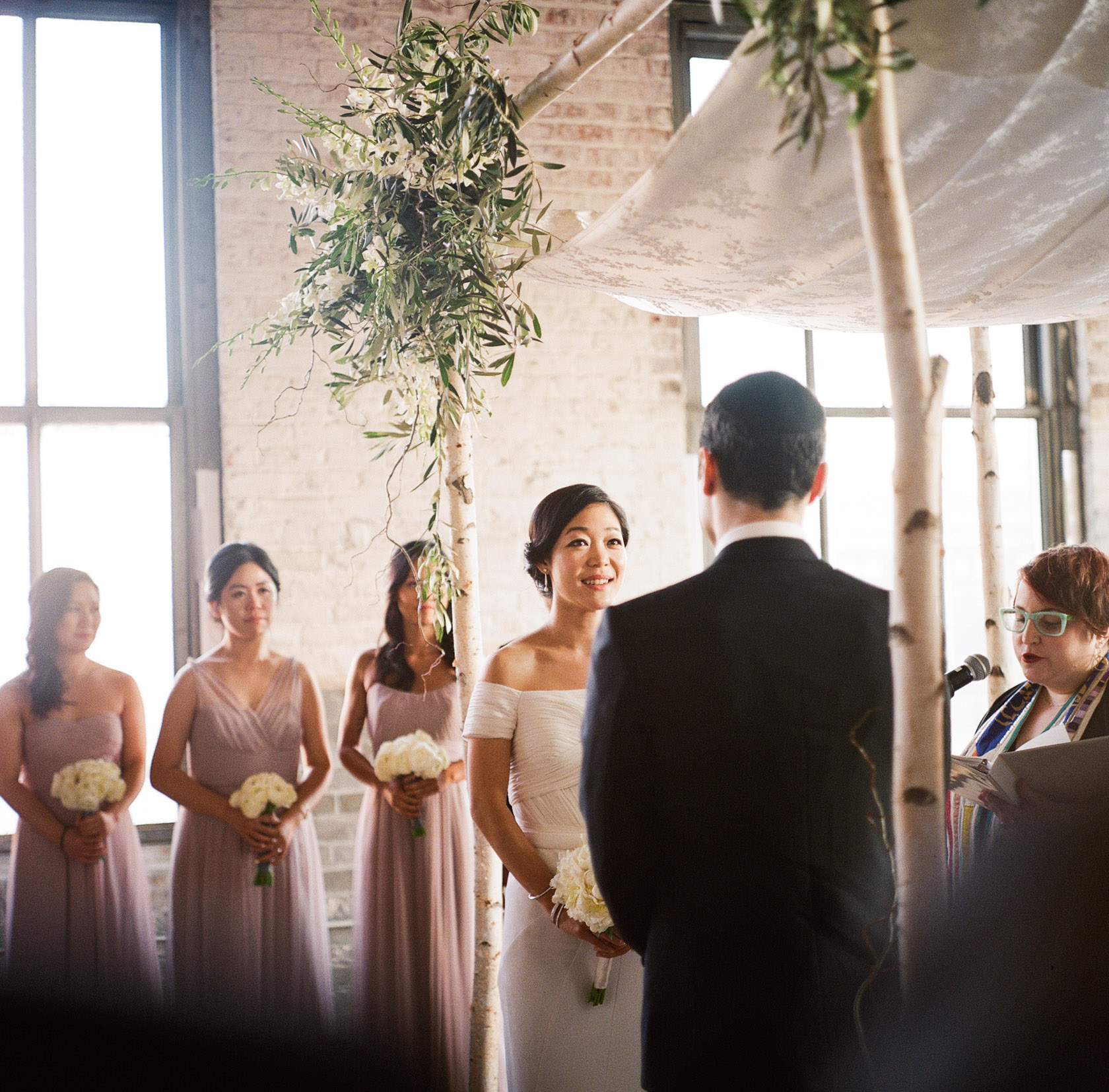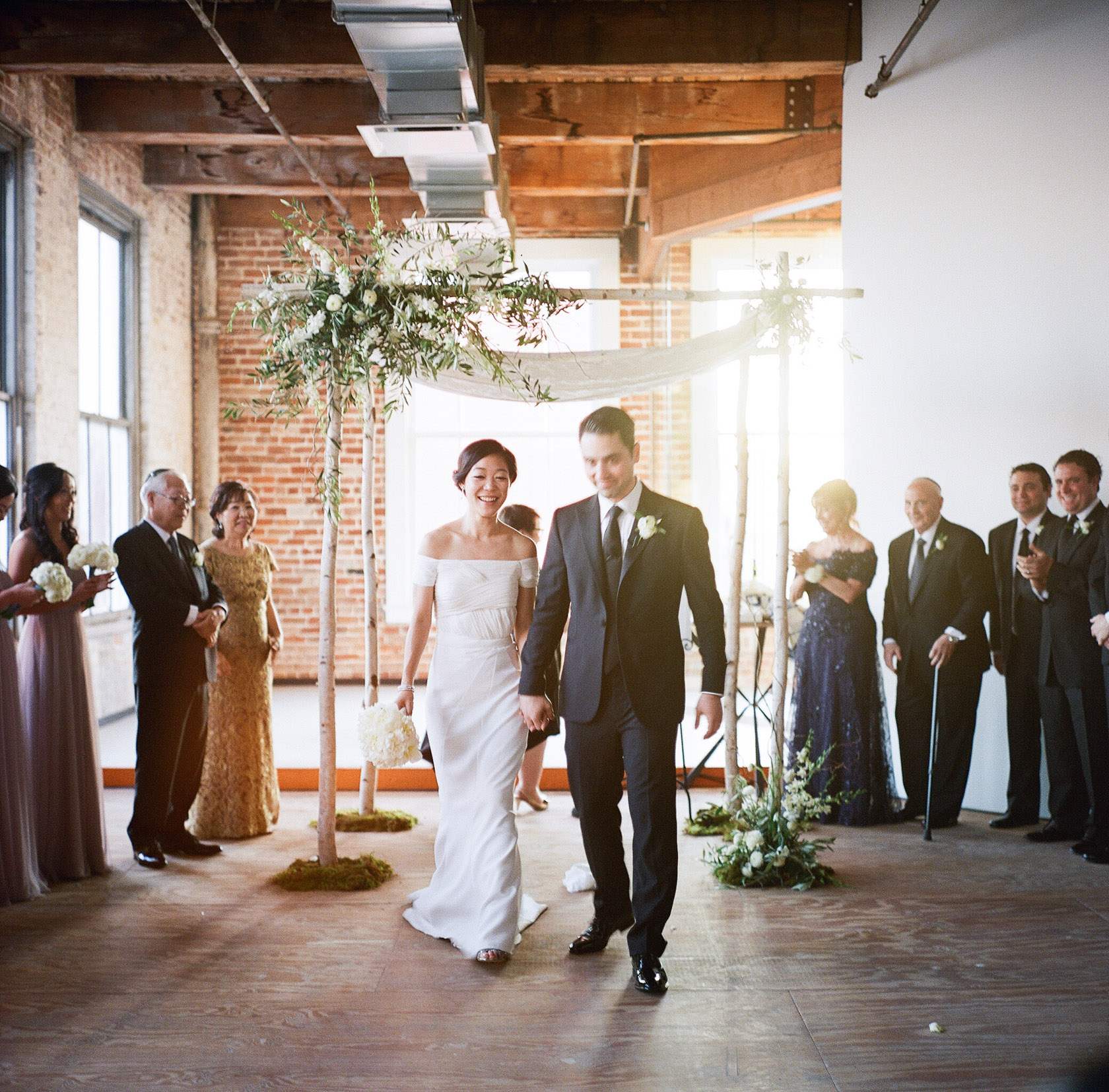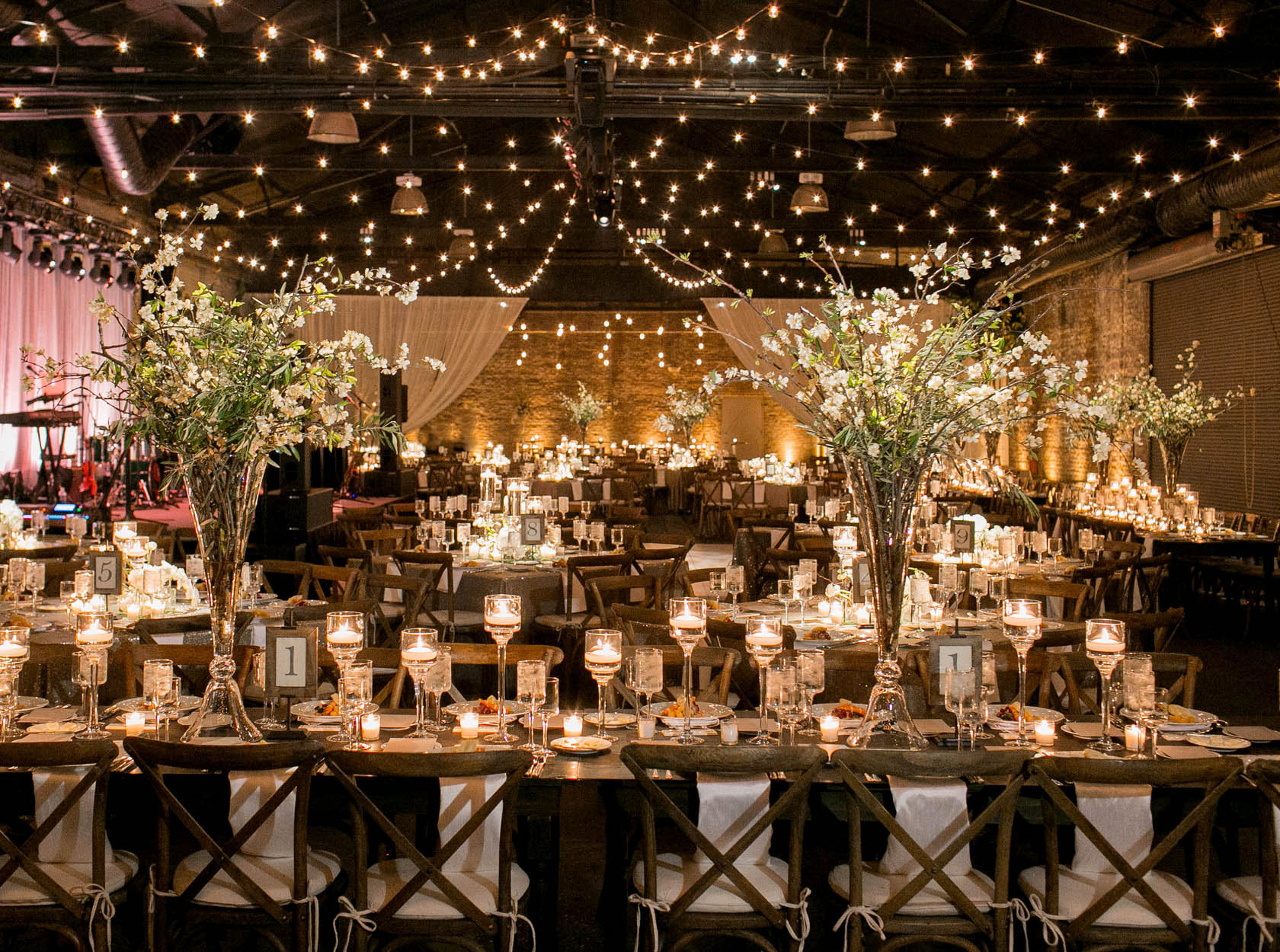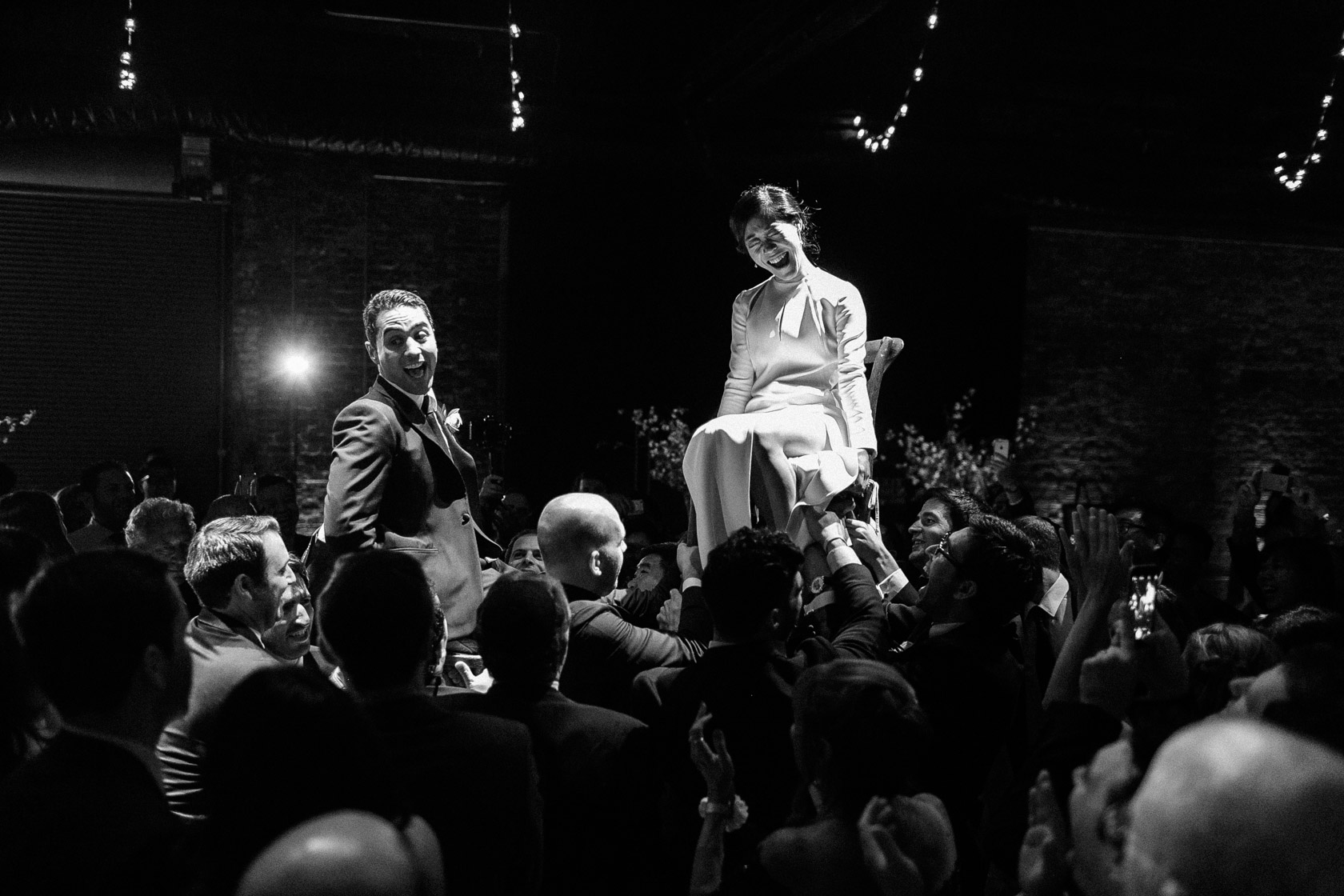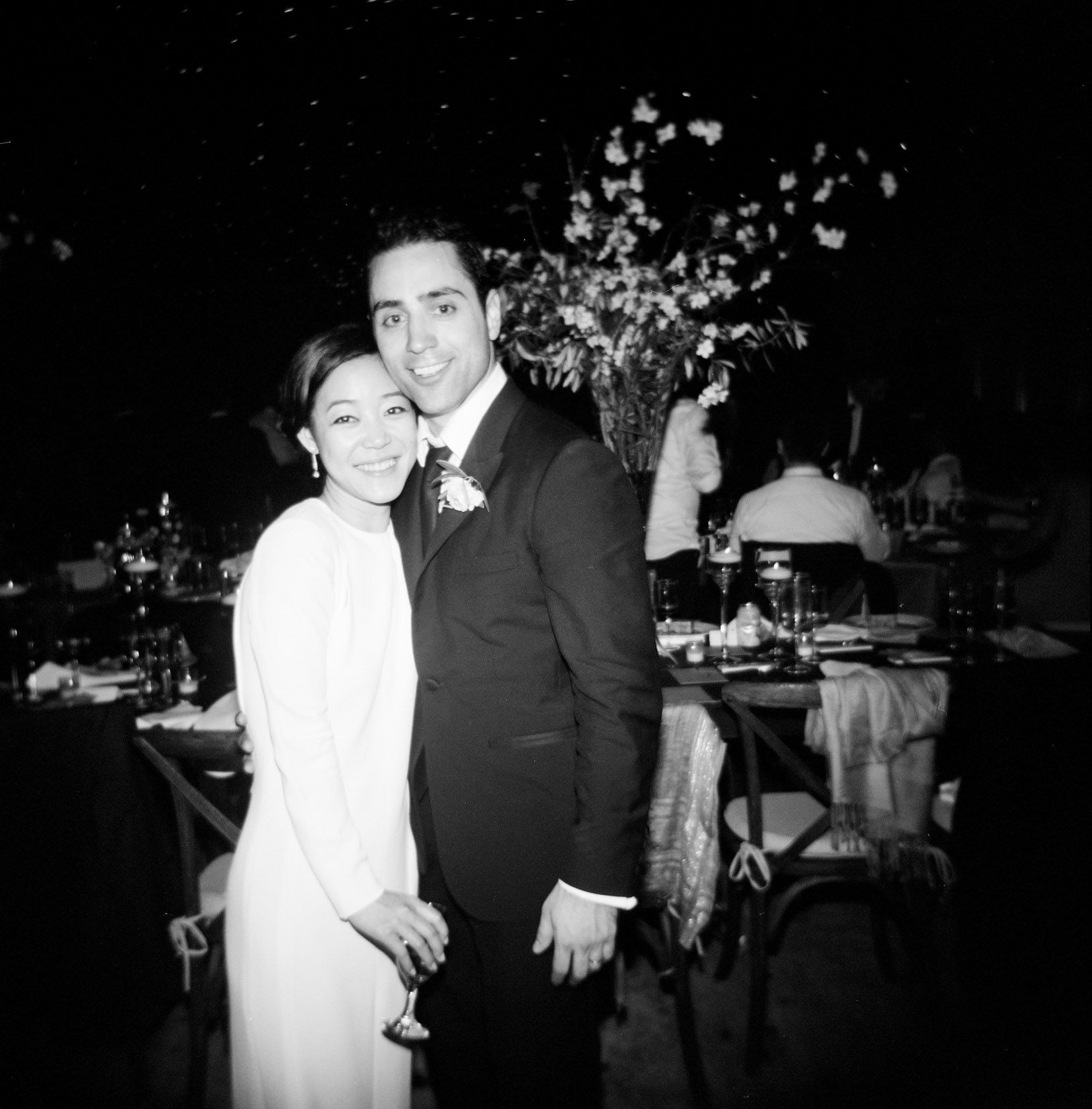 Want to see more unique New Orleans wedding locations?  Check out Thomas and Becky's Pharmacy Museum Wedding and  Carly and Jeffery's New Orleans Museum of Art Wedding. 
  See Joia and Louie's Grey Loves Weddings Feature here!
thank you!
for trusting us with your memories!
Hair & Makeup:
Jiyeon Kim, Ali Vasquez Hair, and Lynna Vo