back to grid
Pharmacy Museum and The Windsor Court | New Orleans Wedding Photographers | Becky & Thomas
May 6, 2016
Becky and Thomas were all over the place on their wedding day — and all the best spots I might add!!  Becky had her bridal prep at the Omni Royal Orleans in the heart of the French Quarter, while Thomas got ready at the Windsor Court and visited The Art of Shaving on Canal Street during his prep time.  Their ceremony took place at the ever quaint Pharmacy Museum, and then they led their guests via second line to the Windsor Court for a wonderful reception filled with laughter, food, drinks, bananas foster, and dancing!  It was just the perfect size group, and if I had to guess, they're still probably talking about the festivities of the day!
I know I'm still talking about it!  We have photographed weddings for almost 15 years, and never have I had the experience I had at their wedding.  Thomas had one of the best wedding gifts I've ever seen — a PUPPY!!!  Yes, an adorable, precious, softest fur you've ever touched puppy!!  I was so drooling over this precious little animal.  Thomas decided to give the puppy to Becky during their first look.  When he turned around he had the pup nestled in his arm and Becky immediately lost it!  Not a little bit either, she straight up lost it!  She was speechless, and gushing, and tears were flowing from both of them.  I'm not going to lie, I was even choking tears back behind the camera too.  It was adorable, and one of the best wedding day events I've ever witnessed!  I'm so happy to have been a part of it.  I love pure emotions!  So to update you here, they already had two pups named Chip and Salsa, and Becky had been asking for a third puppy for awhile.  They had joked about naming the next one Jalapeño.  This was a girl though, so by the end of the night she had garnered the name Margarita!  Precious!  I want to go and visit Margarita!
Thank you both for trusting us with the memories of your day.  We were honored to be a part of the celebration!  Your family and friends were simply wonderful!!  Enjoy!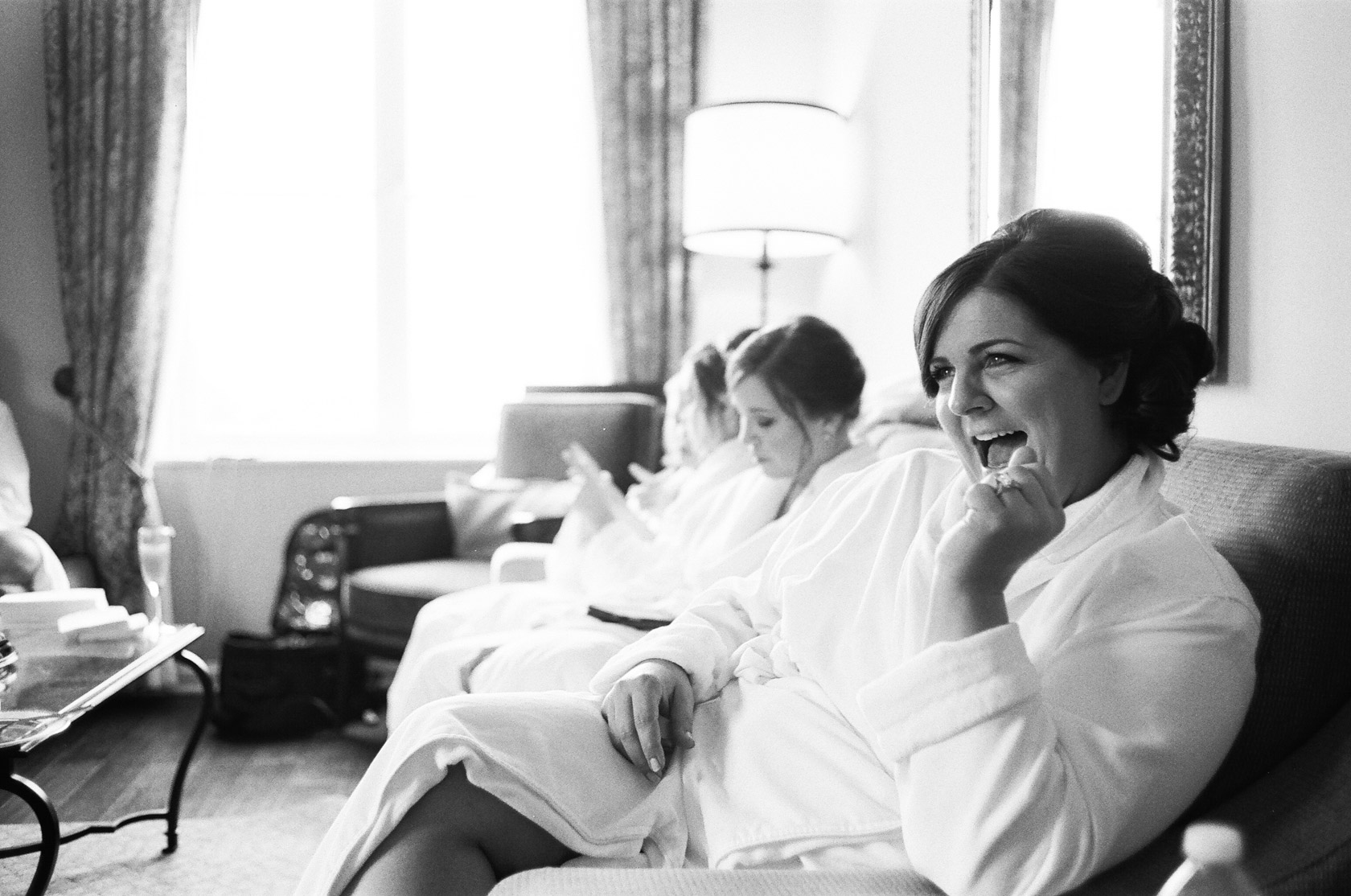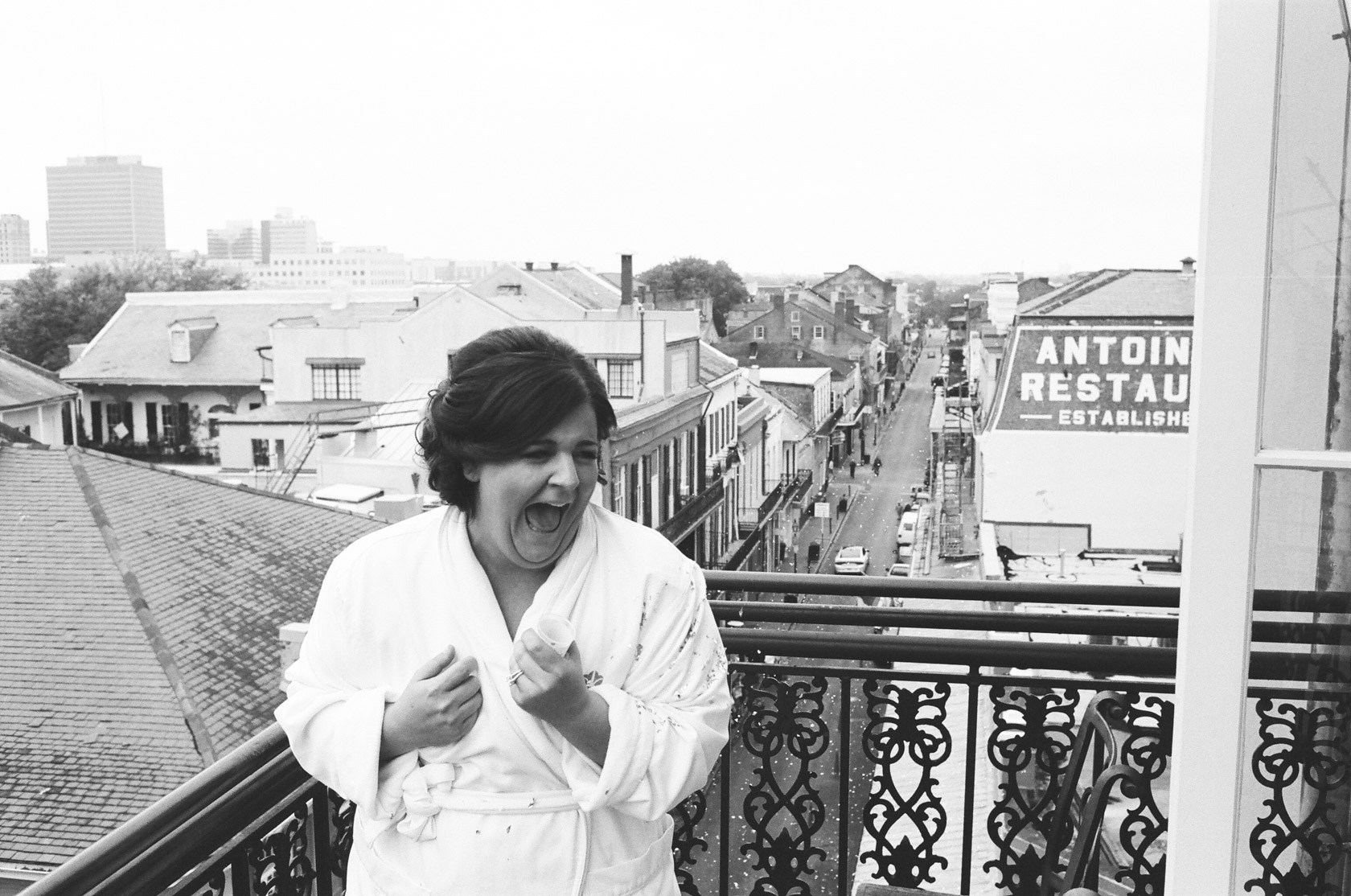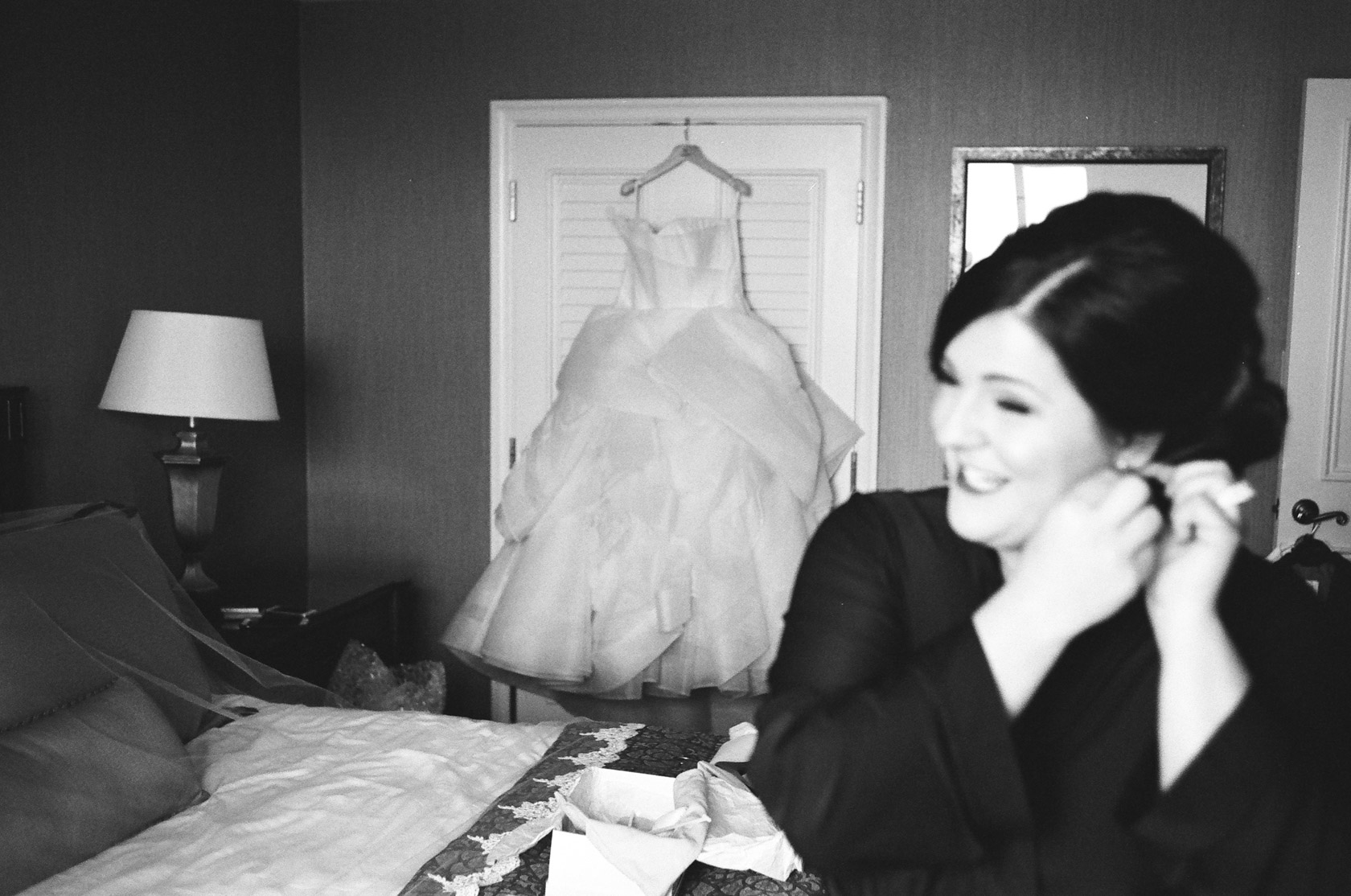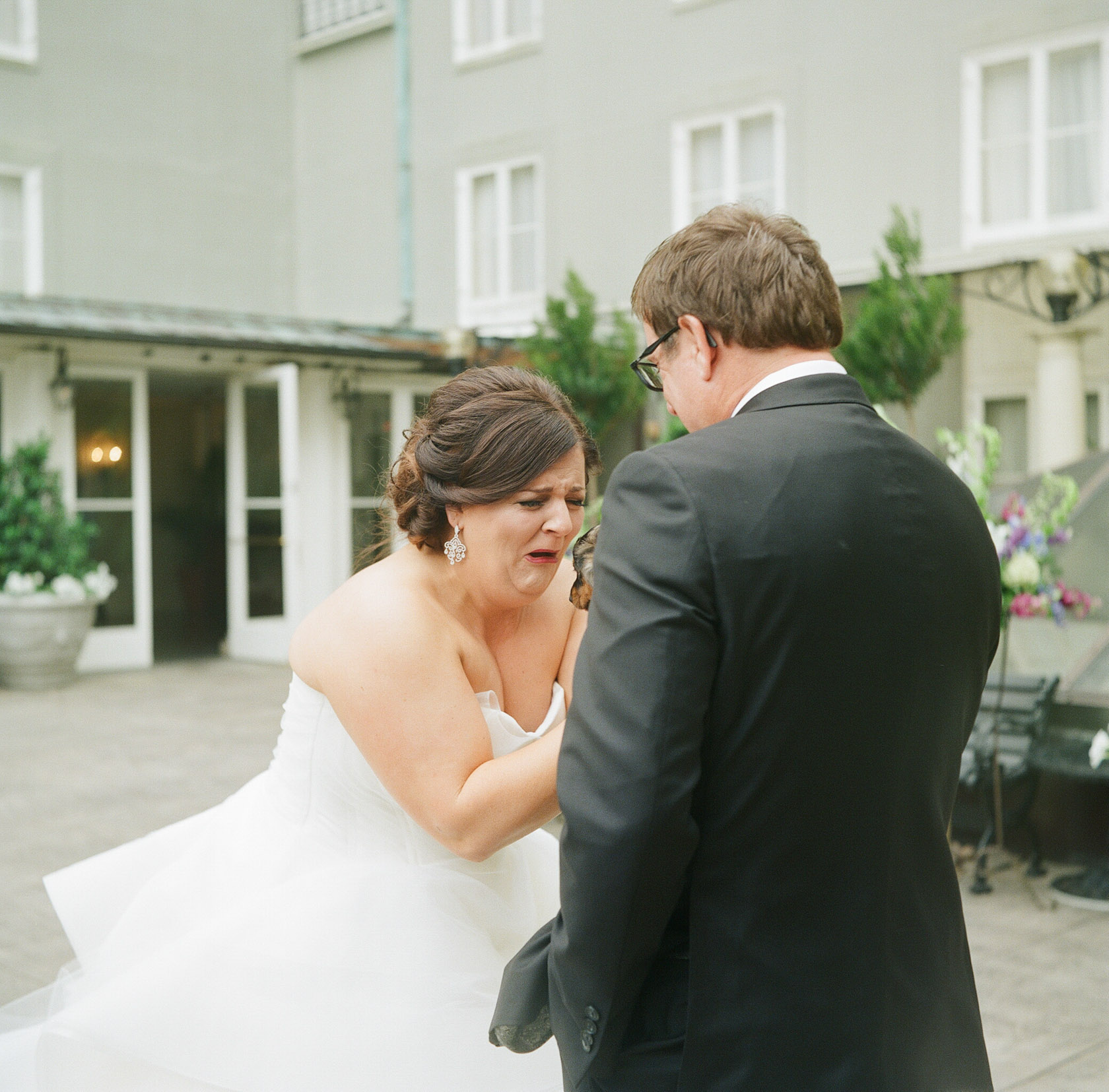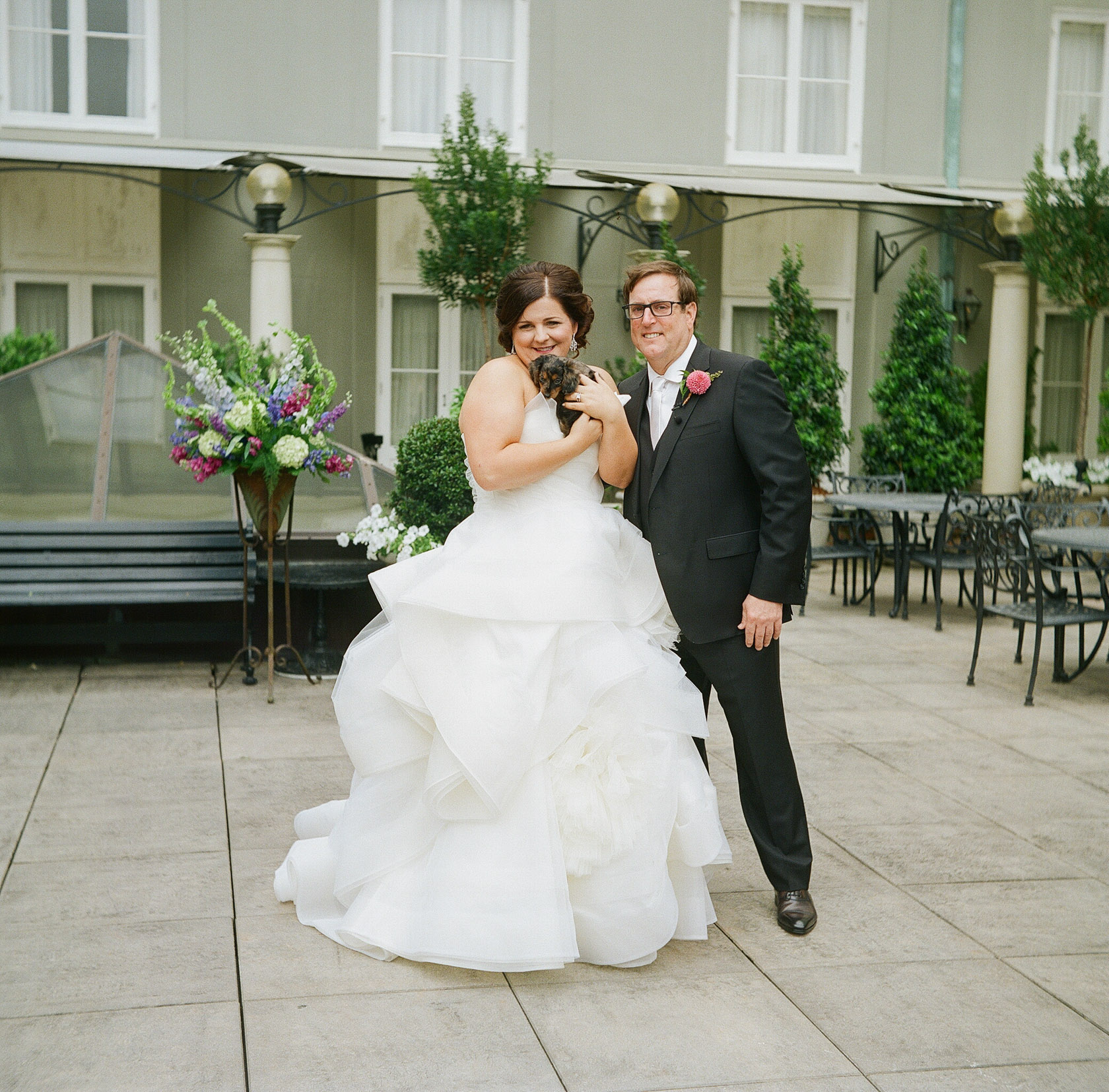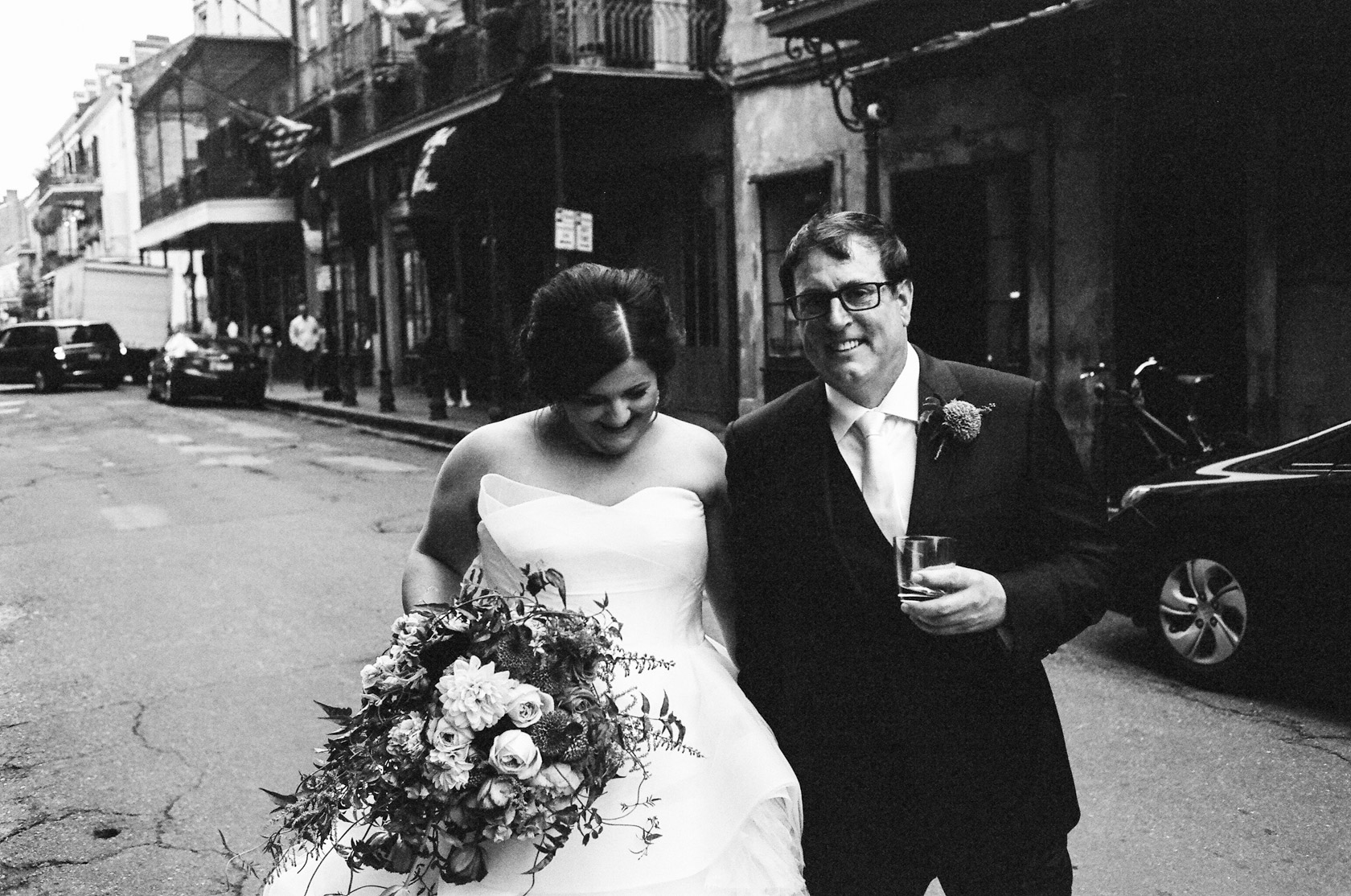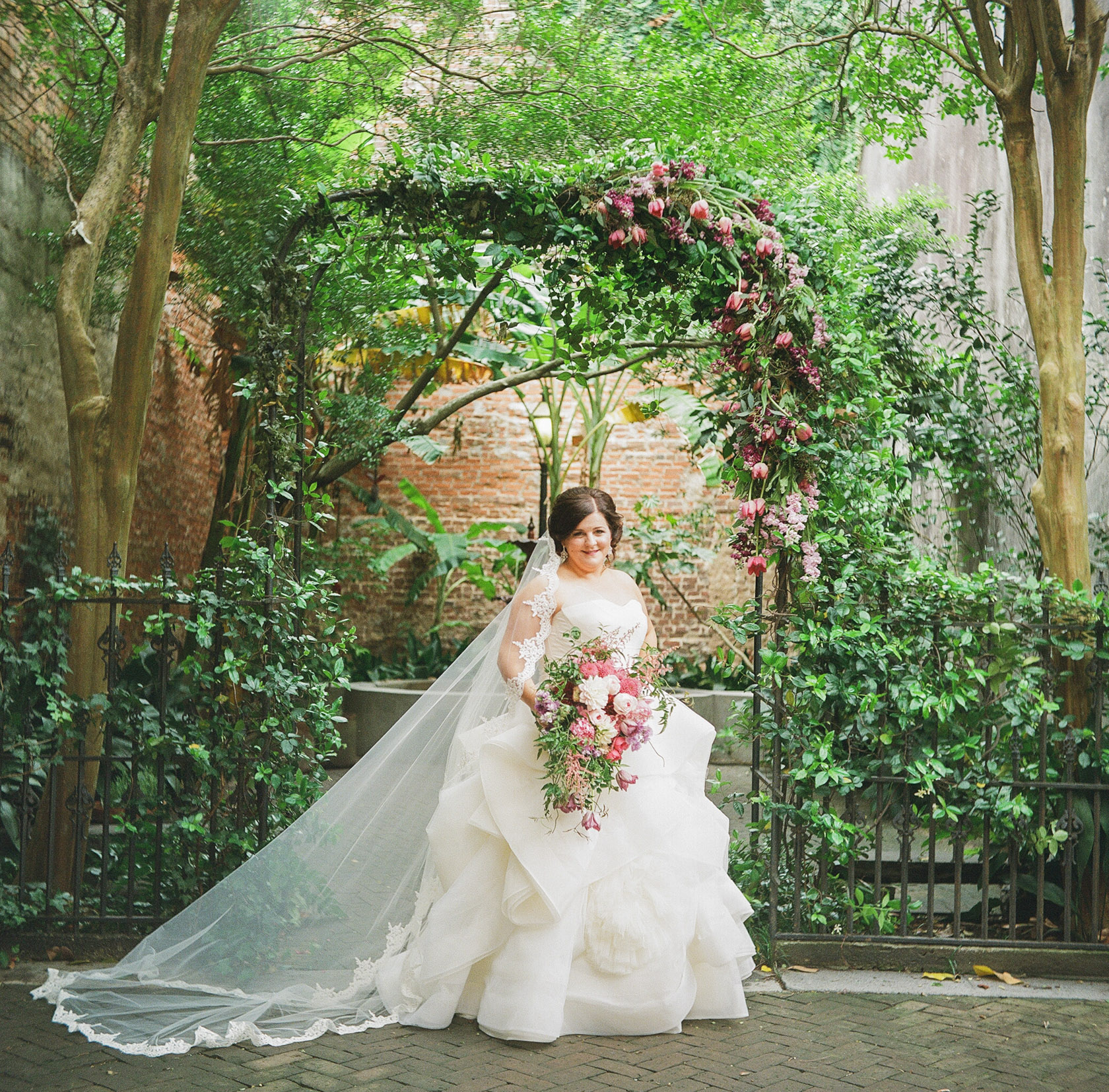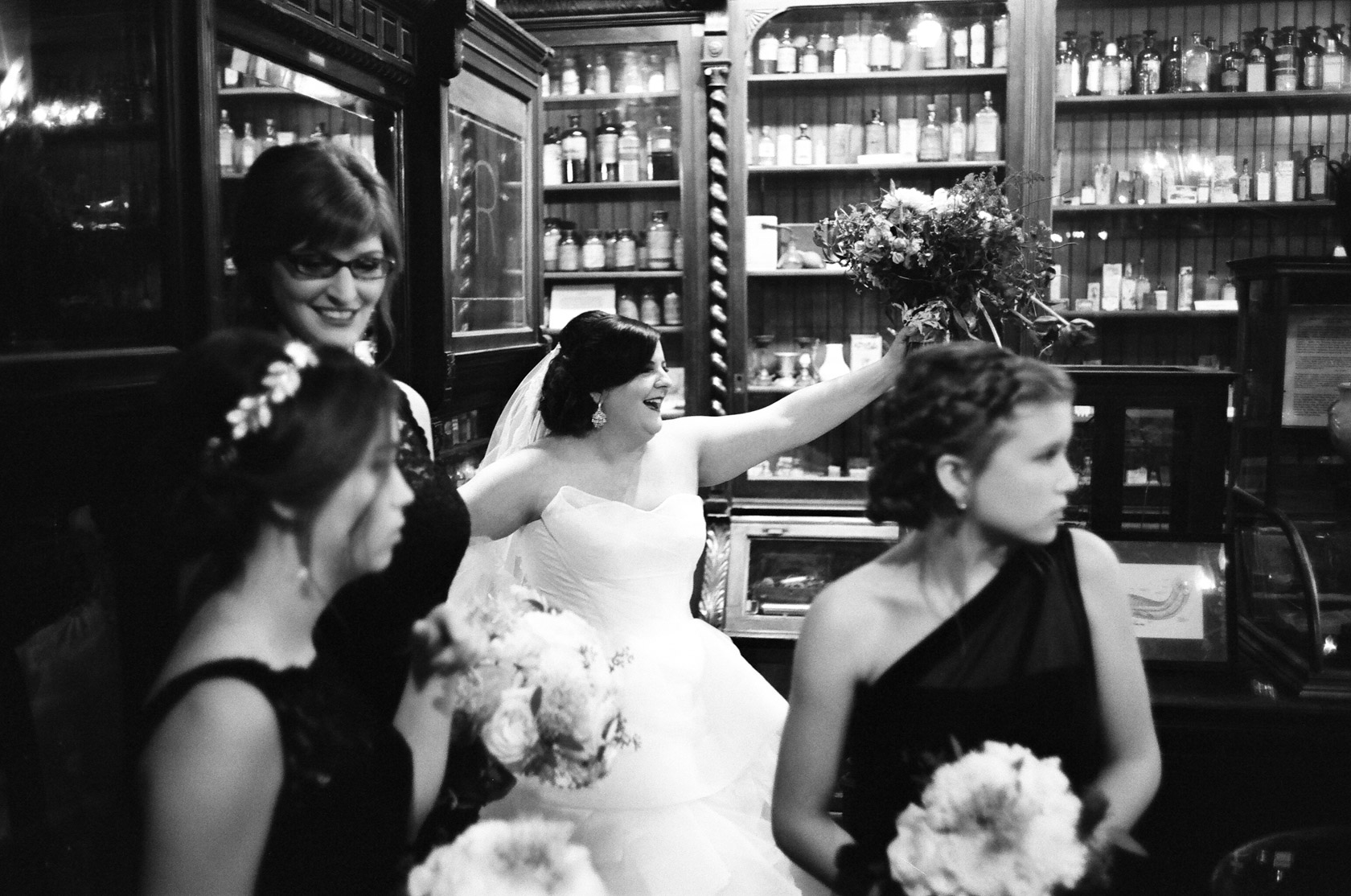 For more outdoor wedding inspiration, see Lori & Jason's nuptials here and Amy & Mike's nuptials here!
thank you!
for trusting us with your memories!