back to grid
City Club Baton Rouge | New Orleans Wedding Photographers | Victoria and Hunter
May 29, 2016
Victoria and Hunter are the sweetest!  Victoria is such a sweetheart, and Hunter such a gentleman.  It's always fun when we walk in and the bride is excited to see us, but we also received such a warm welcome from Hunter when we ran into him in the lobby as well.  This is a family that made us feel like family.  And when we're at ease, we do our best work!  The day started at the downtown Hilton in Baton Rouge.  We were able to make use of the ballroom for some portraits to keep the girls from melting and getting windblown outside — though I do love the one photo of all the bridesmaids stepping off the hotel sidewalk.  You can tell the wind is blowing, but they all look like models, and everyone's smile is so contagious in that photo!
It was nice to break from the New Orleans area and spend the day in Baton Rouge.  Our Lady of Mercy was a beautiful church!  There is a lot of history at the church for the family, and with their priest, so it was a very touching ceremony.  From there it was time to head to City Club Baton Rouge for the party to get started!  Bucktown Allstars kept everyone moving until the last note was played!  It seemed like the evening passed too quickly.  Before we knew it we were preparing for their sparkling departure send off.  Ever since Victoria showed me a photo of the front of City Club, I had a picture in my mind as to what the departing shot would look like.  It was almost perfect with my vision, at least closer than I've gotten recently with what's in my head for some departures as of late, I love the photo!  I had to run across the street and hop onto a power box about three times as I communicated with Doug and then with the couple, but I feel like it was totally worth it!  It's the type of photo that's timeless and classic, and I'd frame it large and hang it in my house because it says so much in that one image.  It's so full of joy, and the memories of a wonderful day were drawing to an end.
Thank you so much for including us in your day.  We had a fantastic time with y'all and your families!  Enjoy!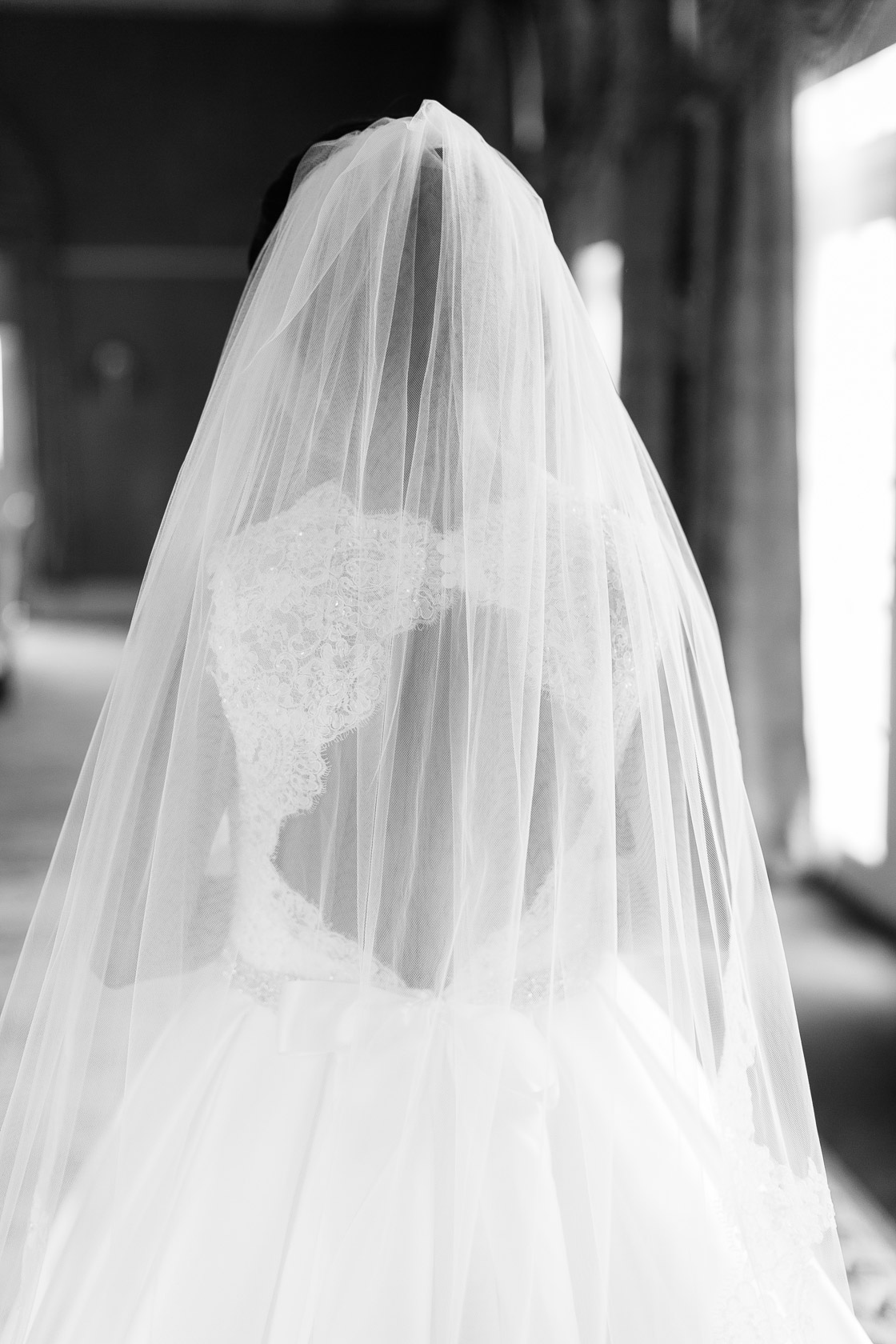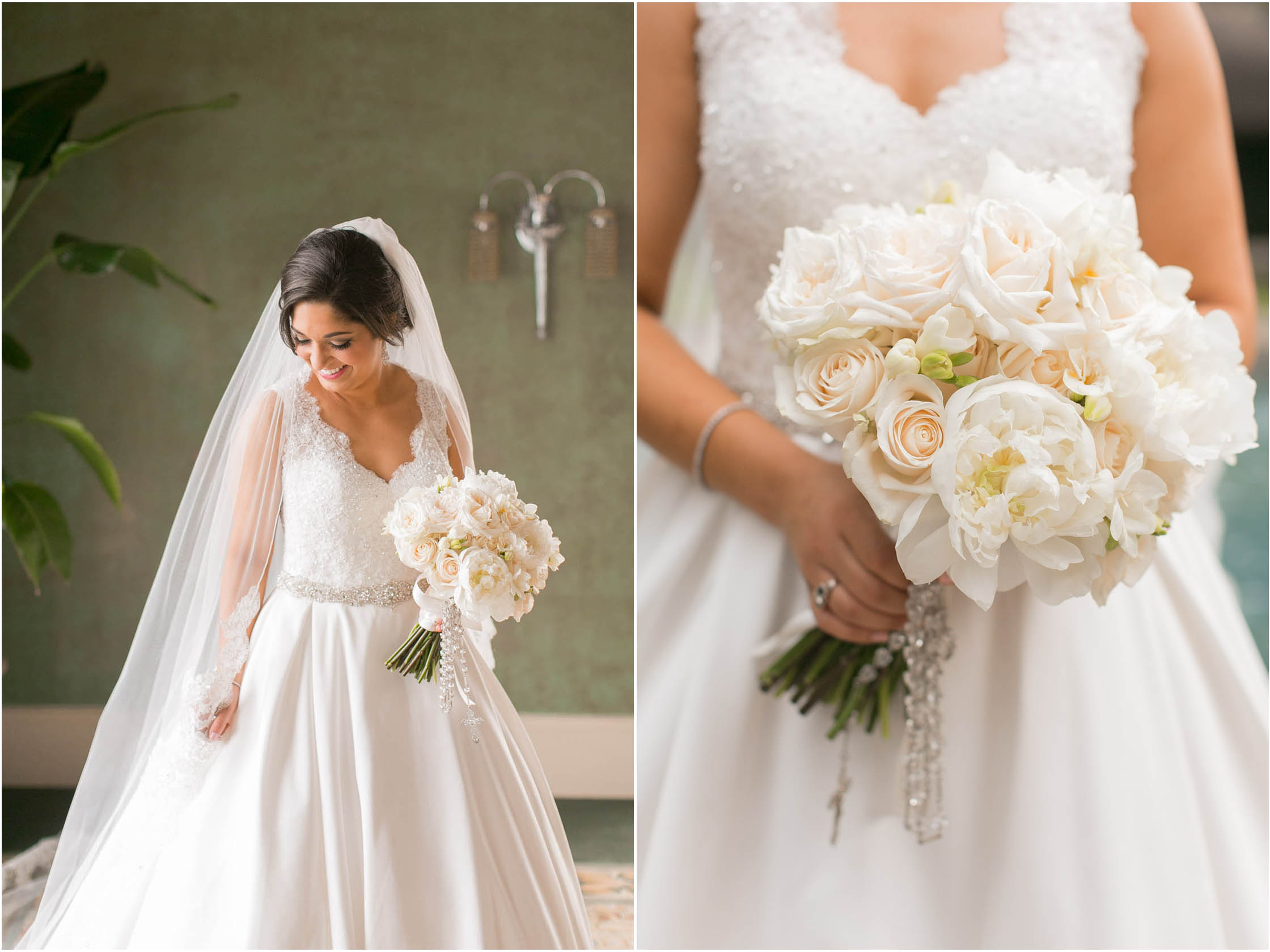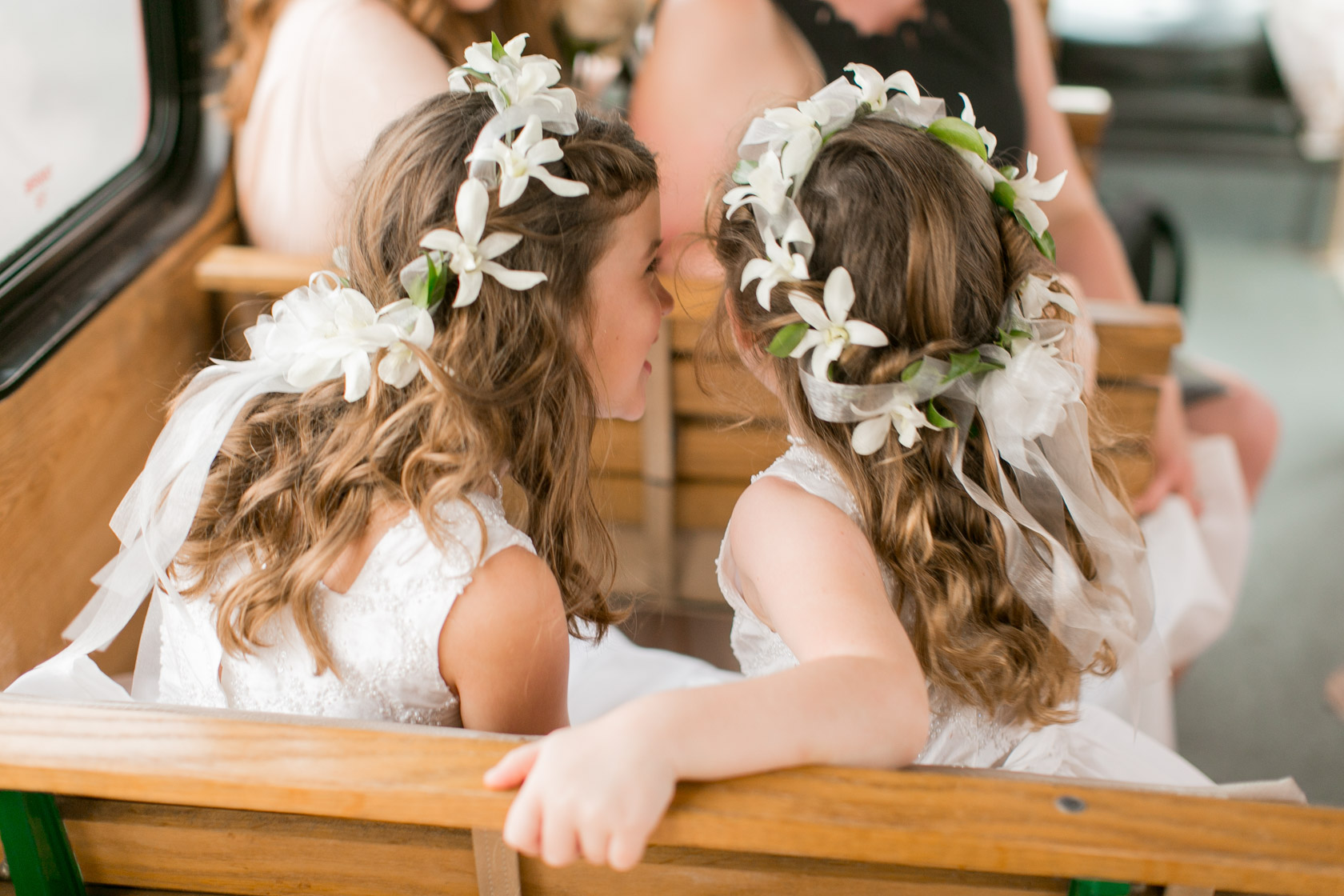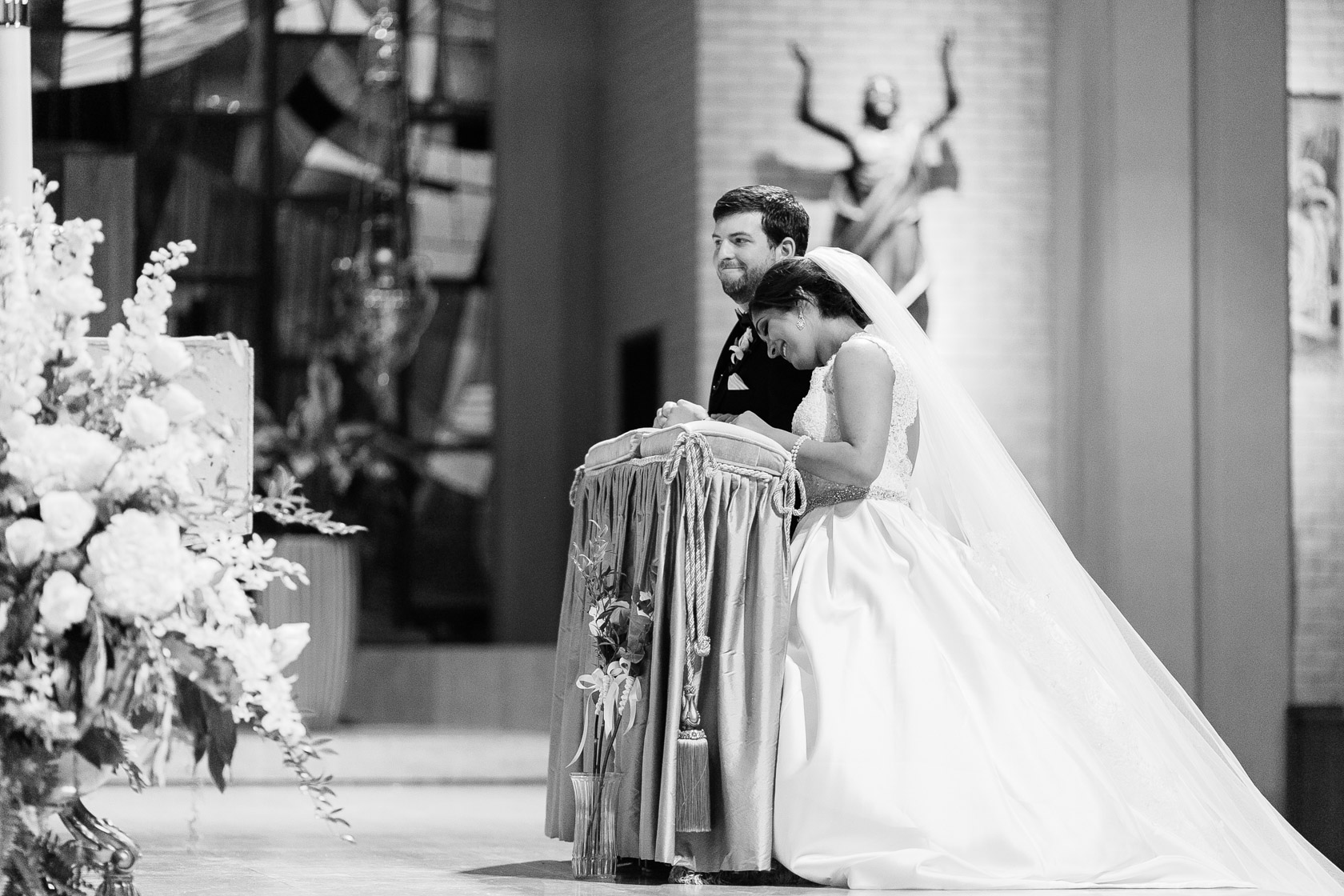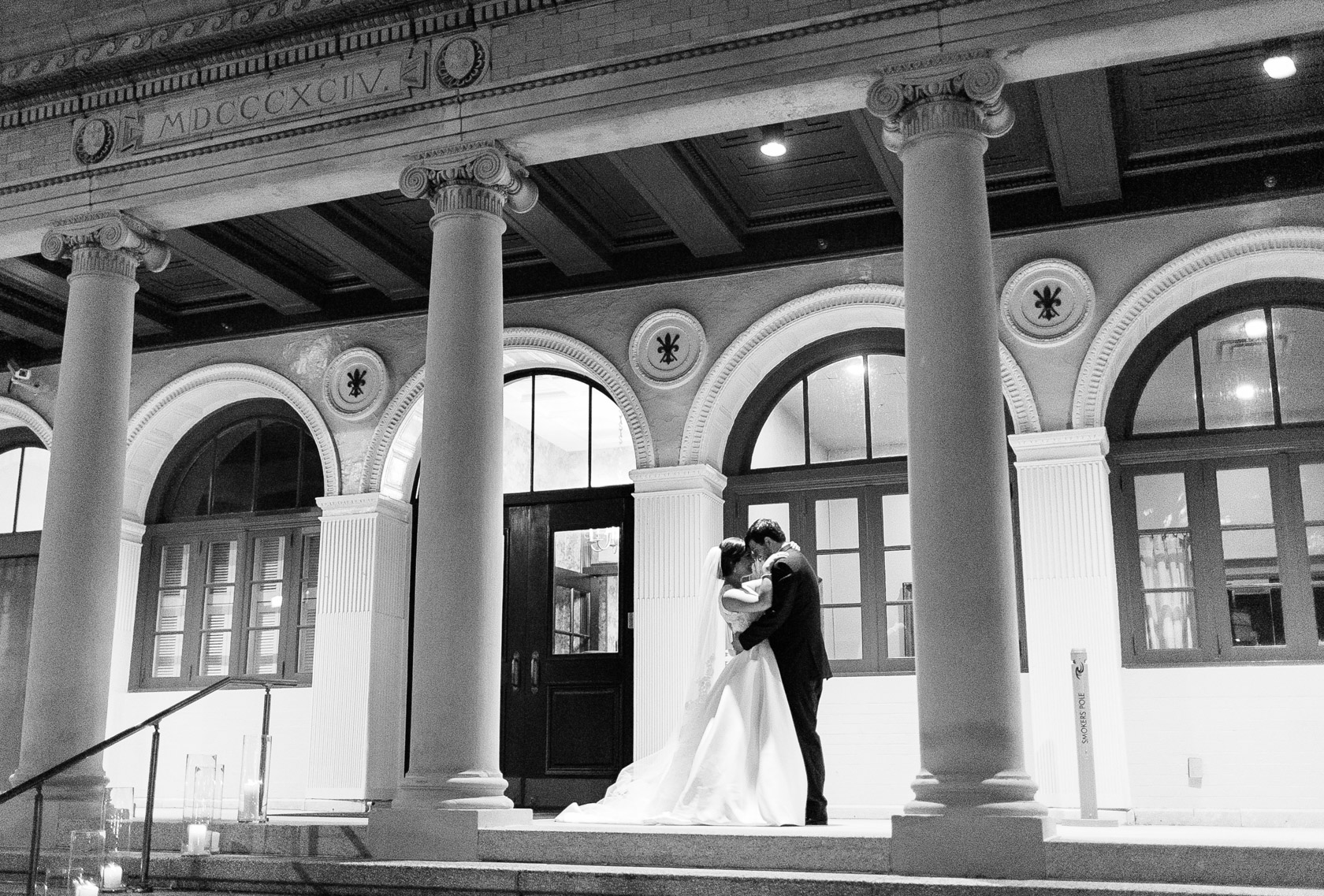 See more traditional Southern weddings with Jeremy & Julie here and Kirsten & Ross here.
thank you!
for trusting us with your memories!