back to grid
Marigny Opera House Wedding
August 23, 2019
Elle & Stephen's party and feast for their Marigny Opera House wedding in New Orleans!
What else would you expect when you combine a girl from the South with an Italian from New York that loves to cook! These two stole our hearts when they first hired us and asked us to do their engagement shoot at their home in Westchester. They both have extremely hectic work schedules, so when they're finally home together, their favorite thing to do is for Stephen to start opening bottles. Elle strategically places her stool at their kitchen bar. And Stephen starts making the kitchen smell like that of an old Sicilian grandmother's villa. So that's exactly what they did for their engagement shoot. Except they made sure CheyAnne and I both had glasses in our hands which were constantly filled with the best wine & champagne I've ever had!
The above scenario should paint a small picture of what their wedding day would be like. They chose the Marigny Opera House for the entire celebration. They engaged the services of our dear friend and extremely talented planner Blue Gardenia Events. What they created together was simply magical. The large arched room of the Marigny Opera House first served as the perfect backdrop to exchange vows. Once the I Do's were said, everyone exited and was greeted with cocktails and a New Orleans brass band for their very own parade through the Marigny neighborhood. Arriving back to the Marigny Opera House after the second line, the outside lawn was the scene of a classic New Orleans cocktail hour with hand-shaken cocktails and a raw oyster bar. Now that everyone was primed for the evening, they revisited the interior of the Marigny Opera House to find two long rows of tables as this was one of Stephen's most important requests.   He dreamed of an Italian family-style dinner, including the passing of large bowls to share the meal. A good friend of Stephen's shipped over cases of the most delicious Pinot Noir. The night ended with the dance floor full of some interesting moves, and everyone seeing off the newlyweds with a sparkling departure! Well, it didn't completely end there. Of course there was an after-party on the rooftop of B-Mac's, but what happens at the after-party, stays at the after-party 🙂  Enjoy!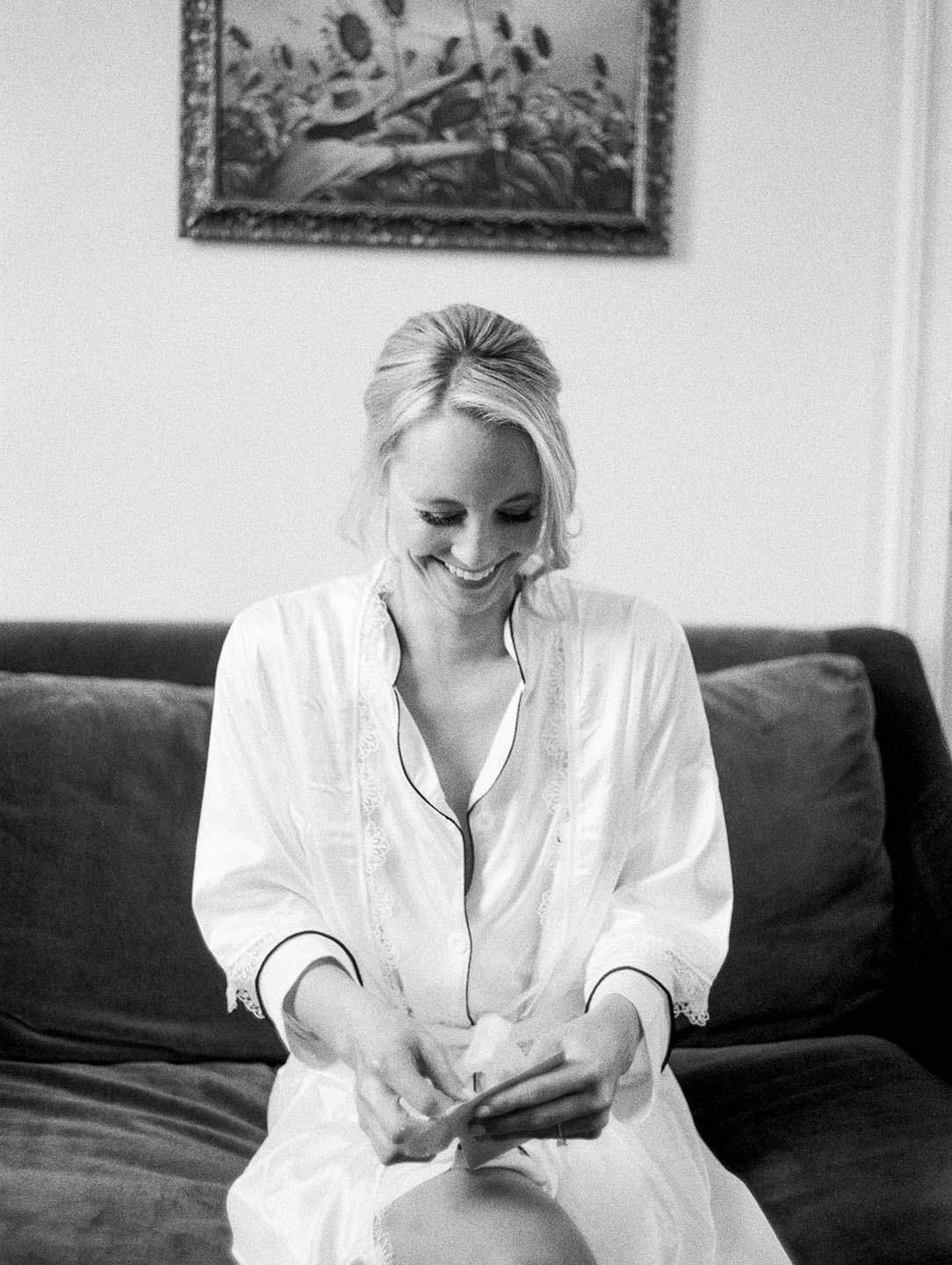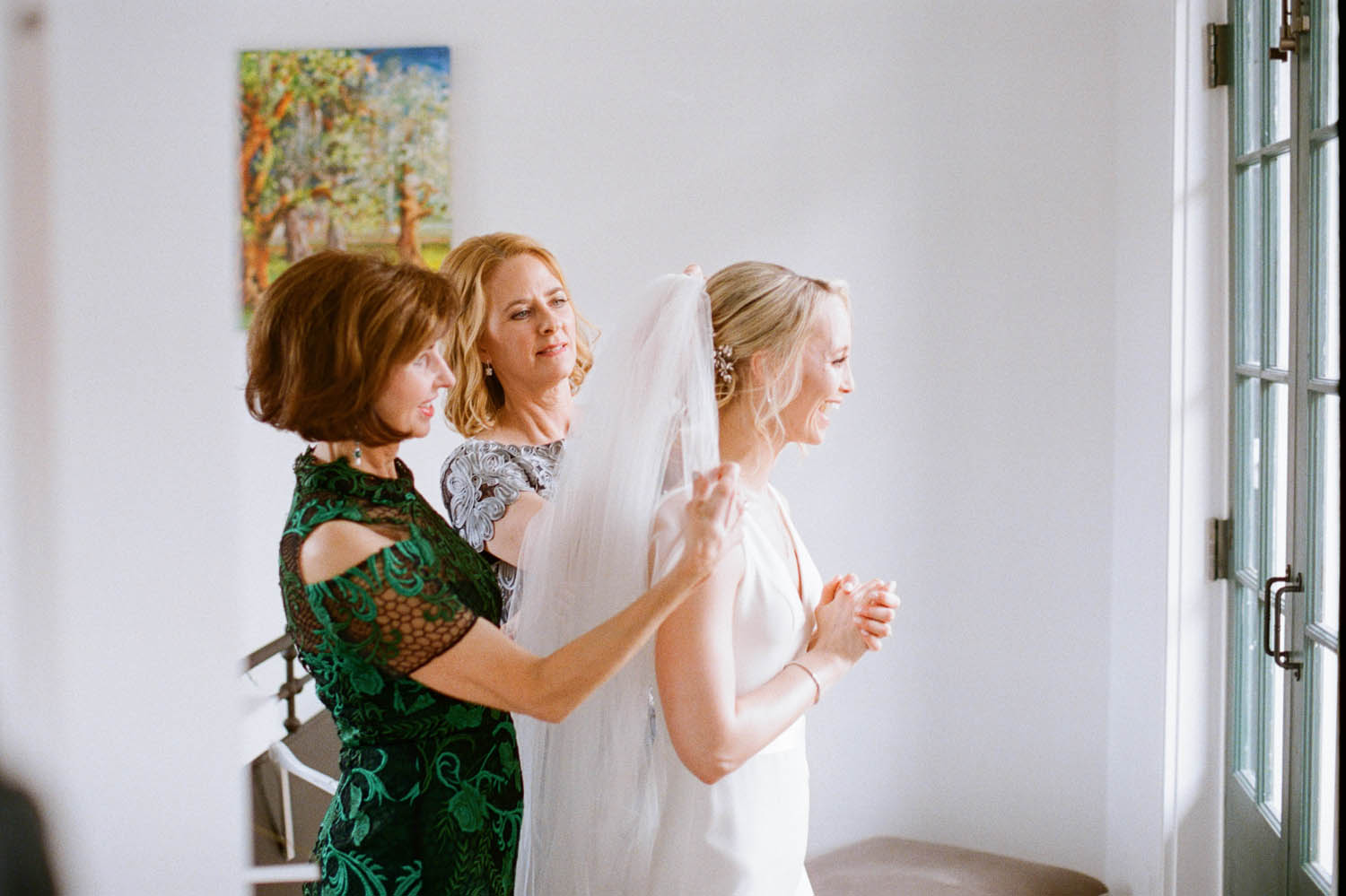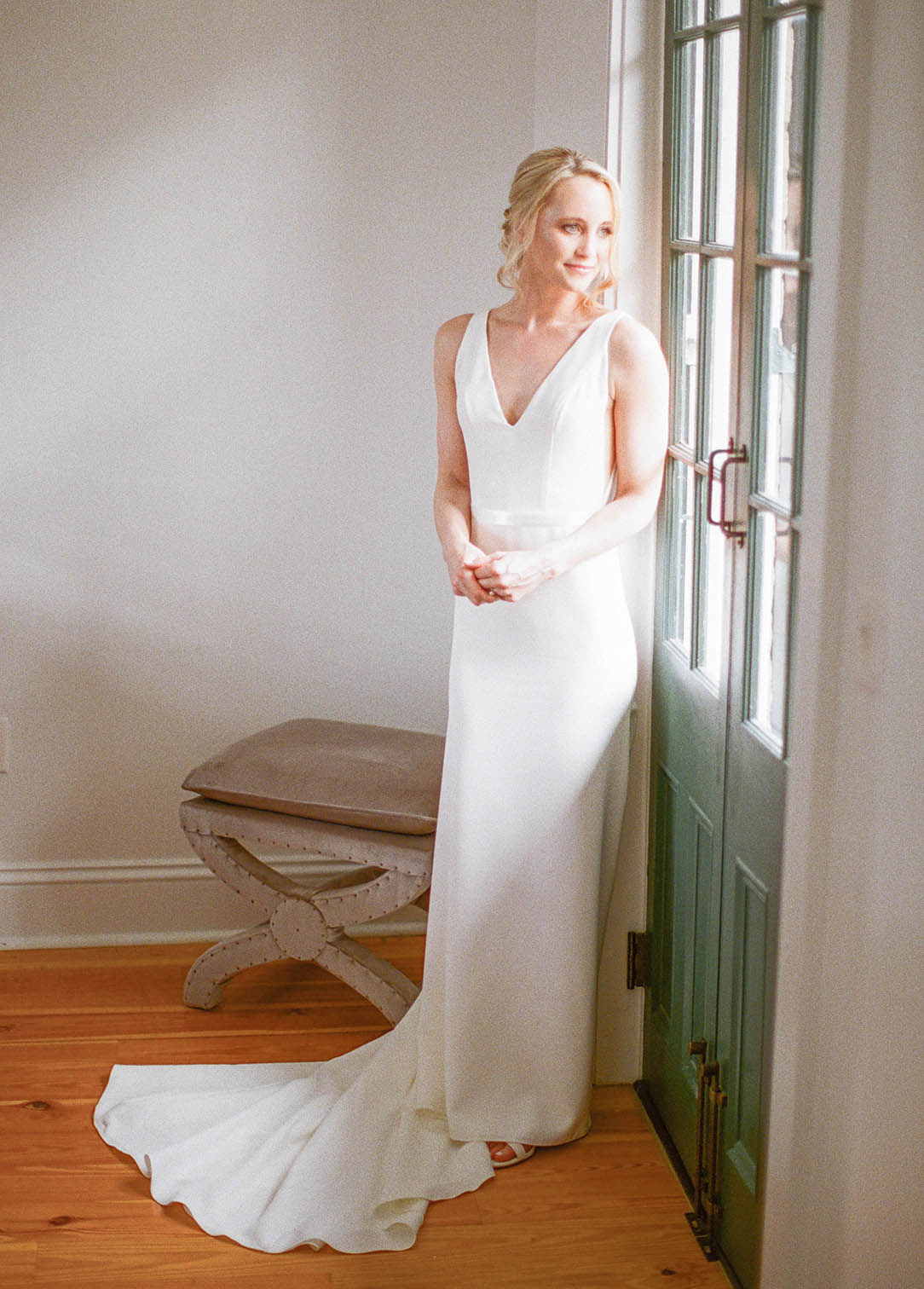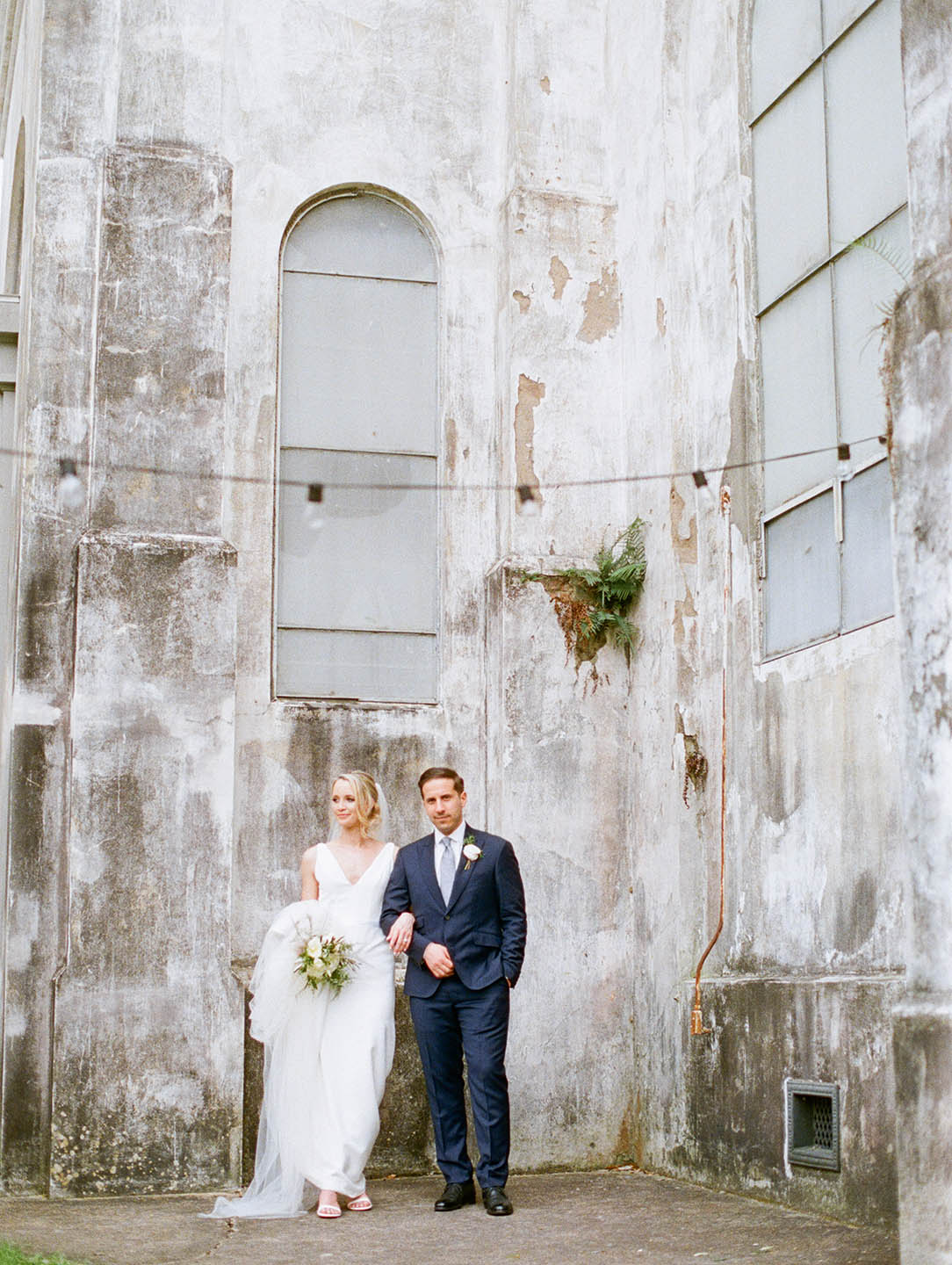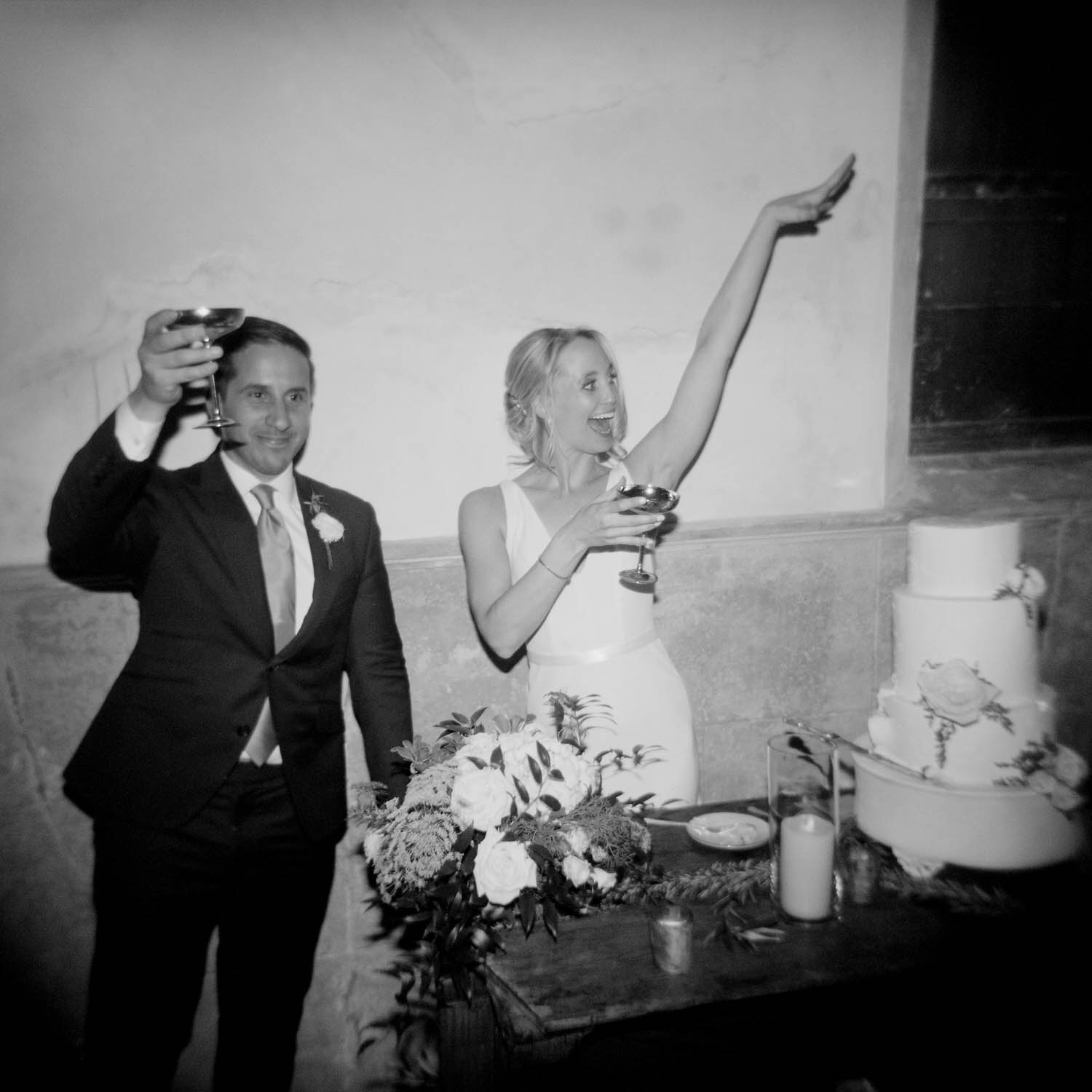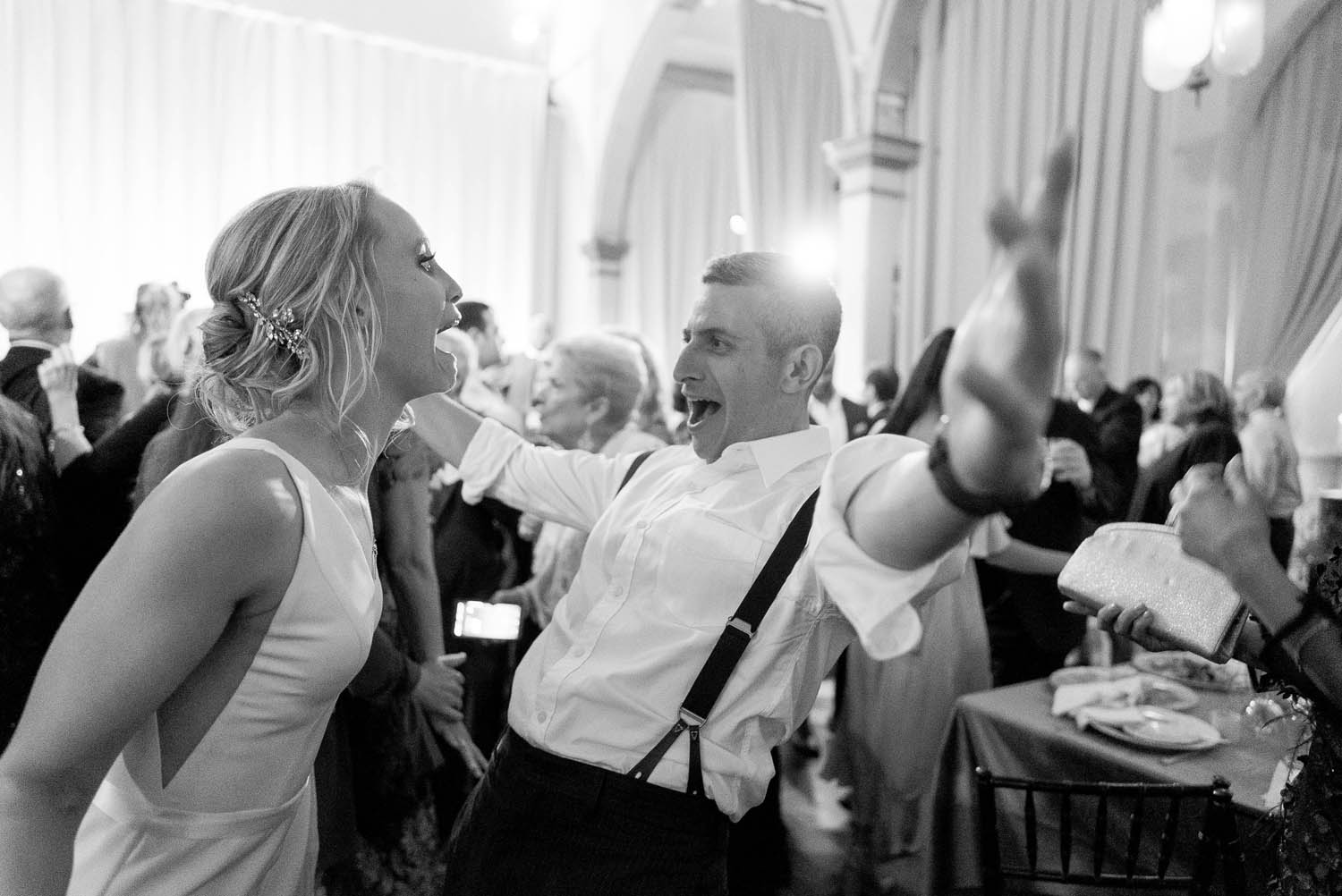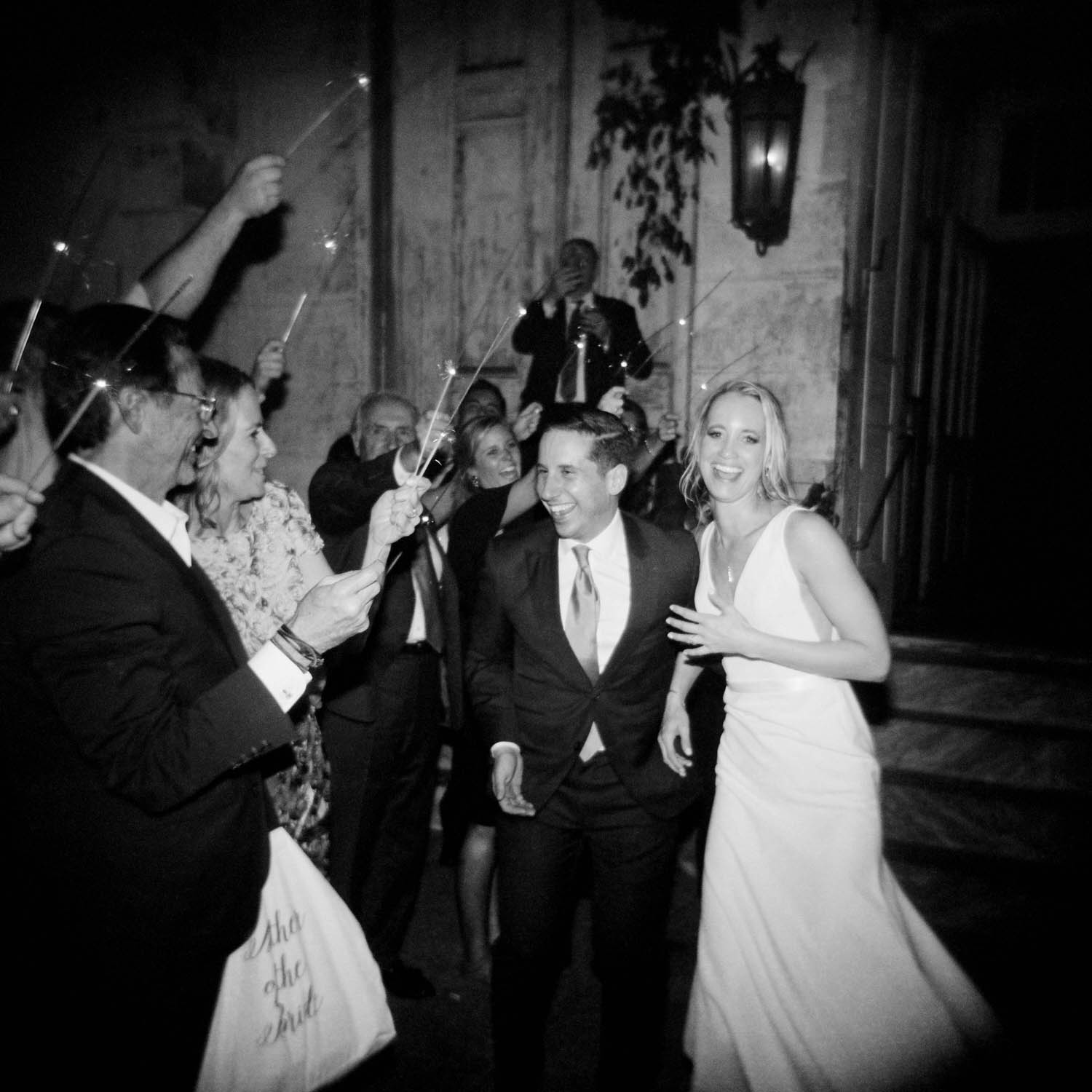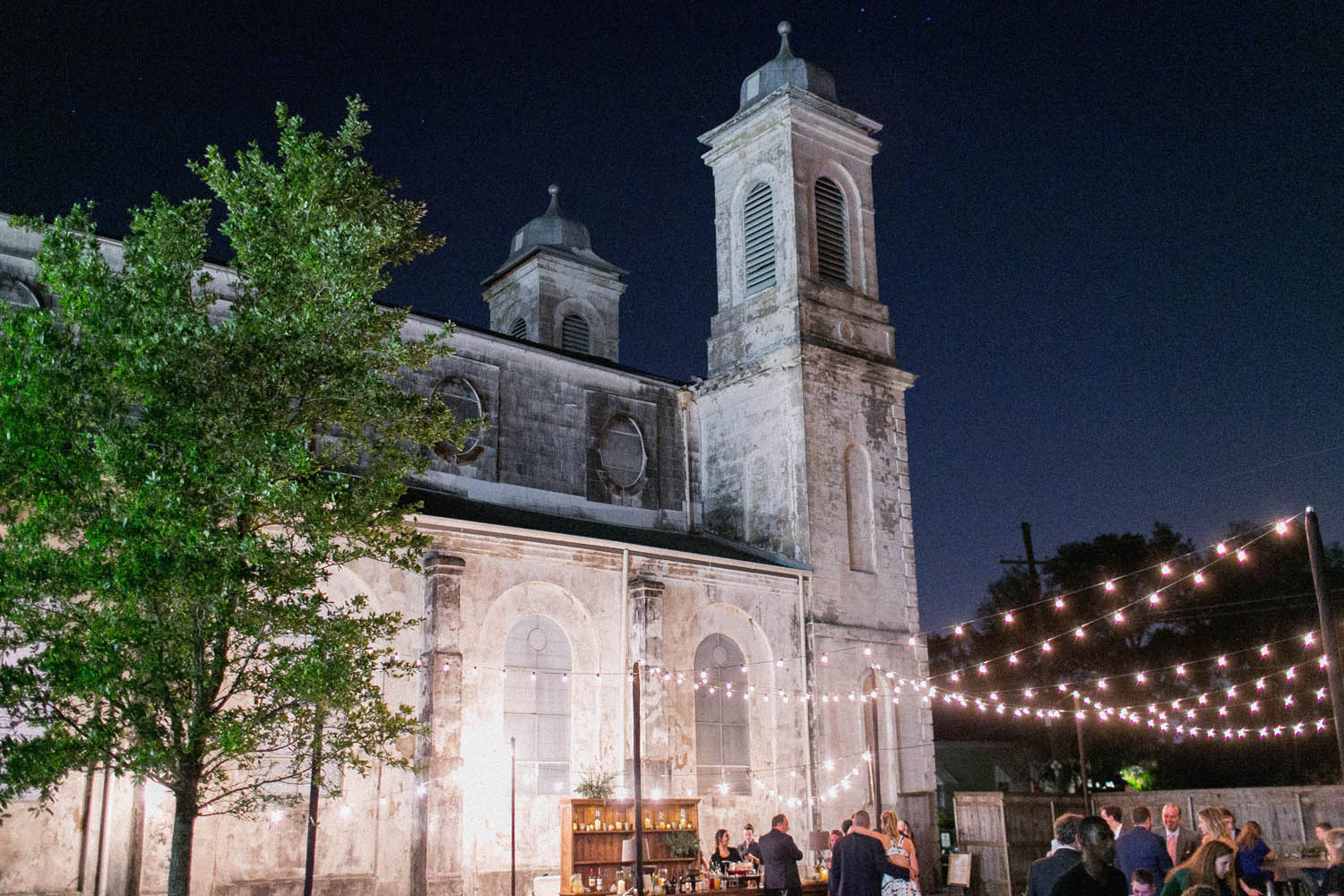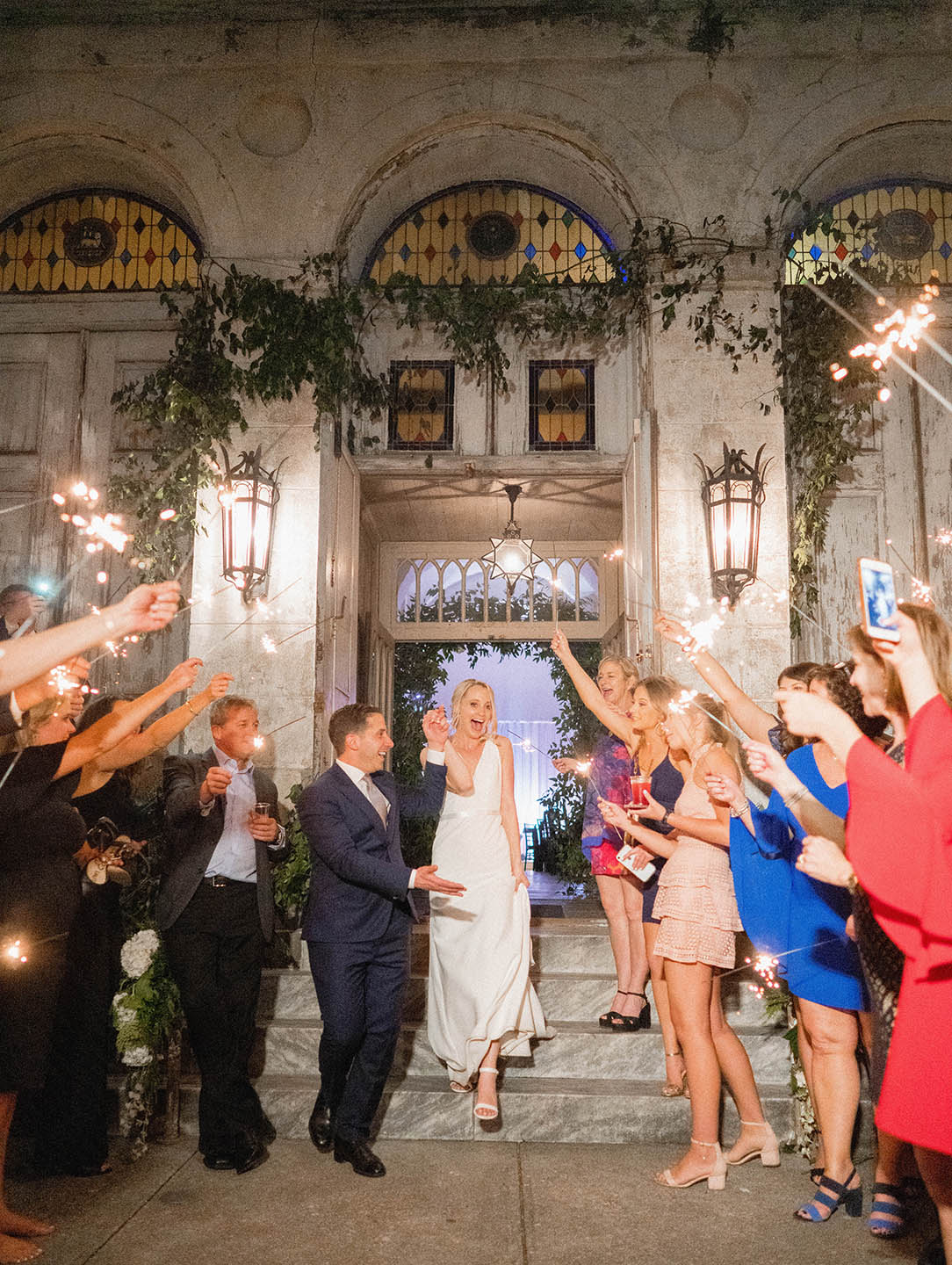 From Nola to France – Click HERE for another warm and fun wedding celebration full of emotion at a French Chateau.