back to grid
Destination Wedding in Europe
November 19, 2019
Congratulations! You're planning a destination wedding in Europe! You must be an avid lover of travel and adventure. There's an abundance of opportunities for your guests when your wedding becomes a vacation experience to remember.  Whether you're at the start of your planning, or you've narrowed down a few details, I hope we can help ease any stress and enable you to cross off one more thing (or a couple!) from your to do list.
Since moving to France over 3 years ago, we've learned a lot about destination weddings in Europe. We especially love the areas in and around Paris, and of course anywhere in the South of France makes for a beautiful backdrop for a destination wedding. Weddings in Italy also rank high on our list. A villa wedding in the rolling fields of Tuscany is magical! We're also big fans of Greece too… my list could keep unfolding. I told you, avid lovers of travel! 🙂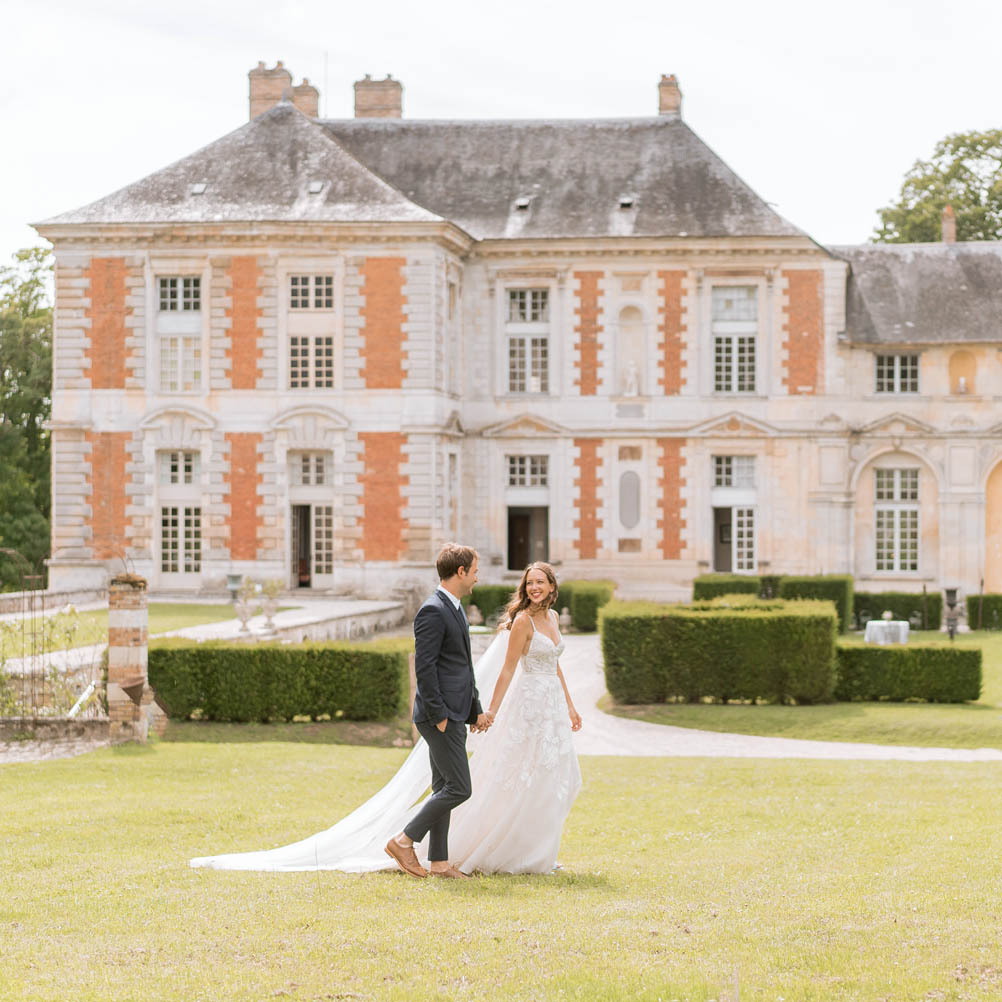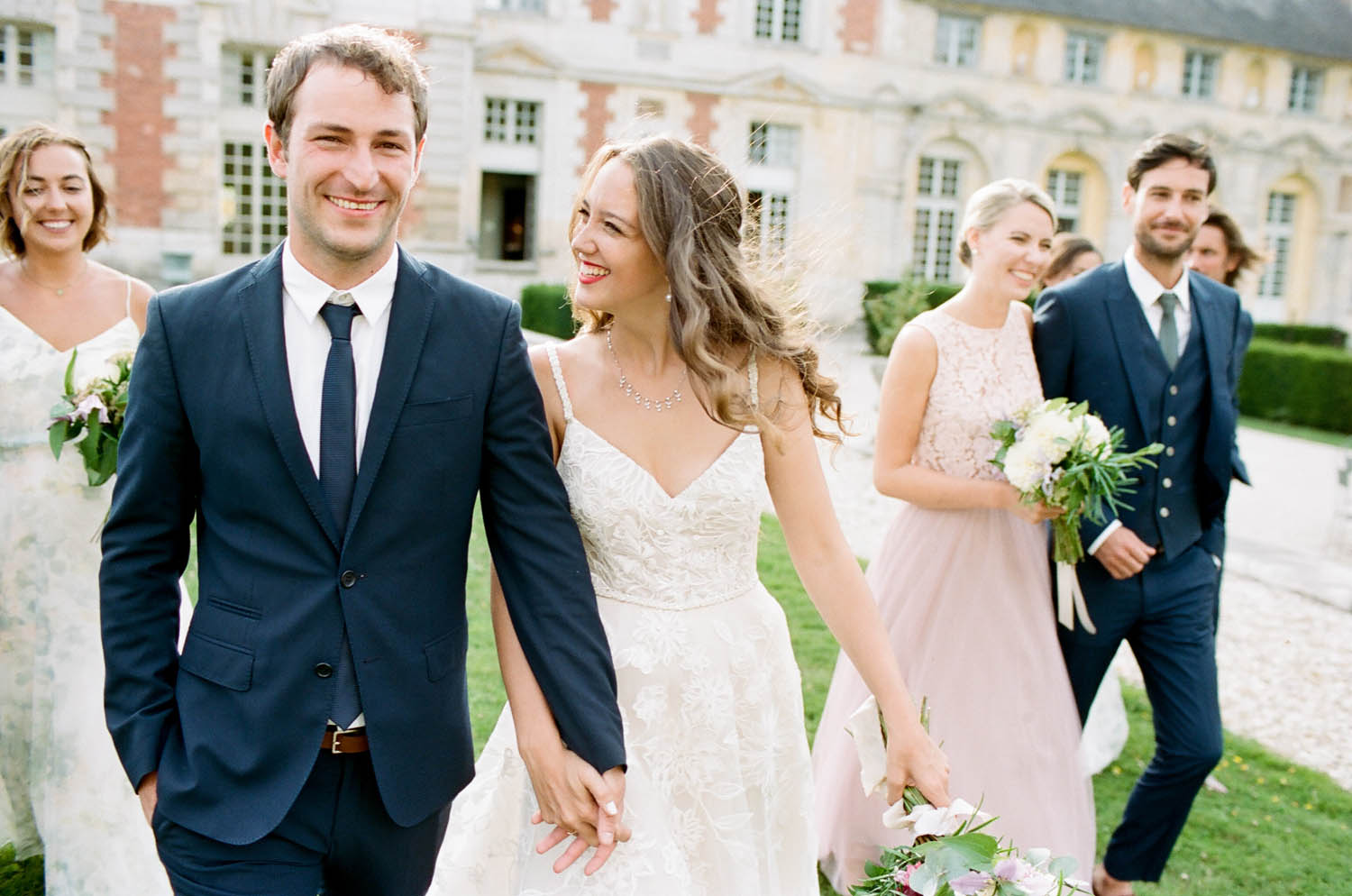 Let's talk about the plans you have unfolding currently for your destination wedding in Europe. To be honest, we'd love to travel with you wherever you choose! We've photographed a ton of weddings over the years, so we are used to wearing many hats. While we don't fully wear the planner hat, we can still offer you a lot of advice from our many experiences based on the desired mood, size of your event, etc. And we can happily point you towards our list of recommended wedding planners in Europe.
Being a wedding photographer has fulfilled our hearts for many years, and having the opportunity to document destination weddings in the most beautiful locations in Europe has been an absolute dream. Being able to experience new locations keeps our senses piqued and our creative juices flowing. We would absolutely love the opportunity to tell your story for you so that you can relive it over and over again!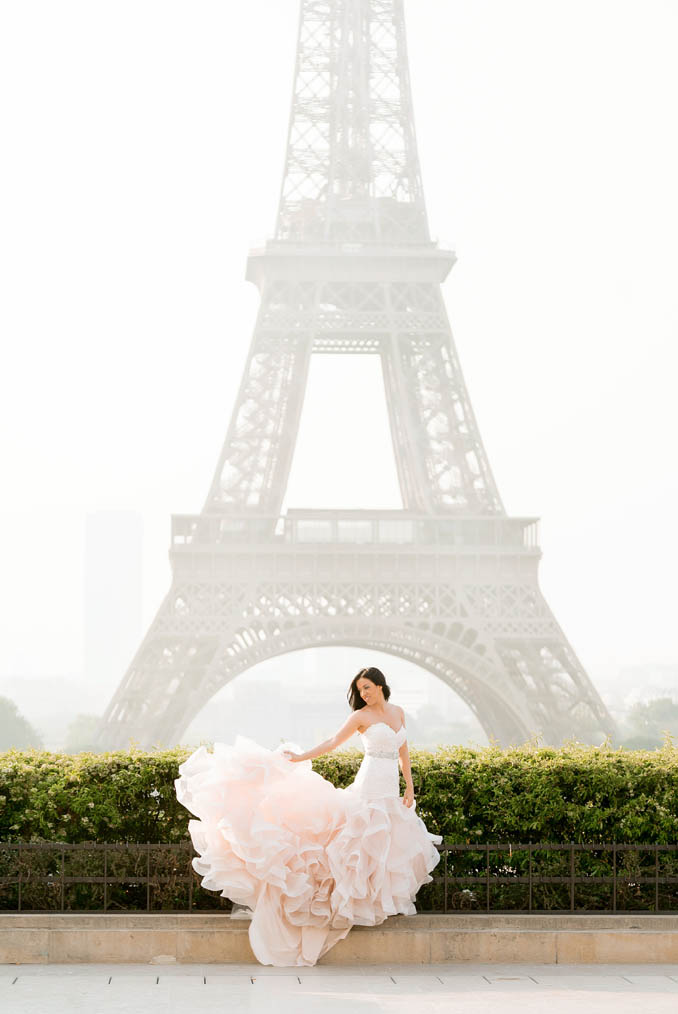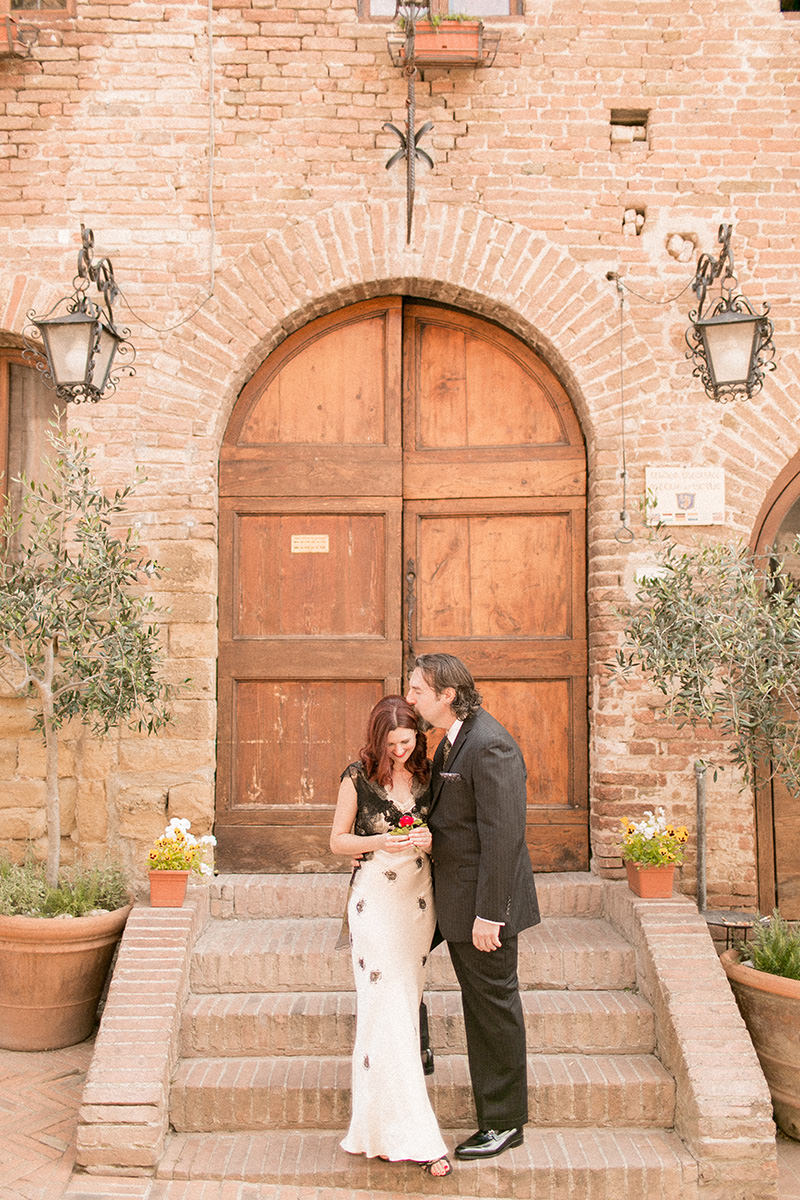 To see more, have fun exploring below!
Chateau de Varennes – Burgundy, France — captured on 8mm video