back to grid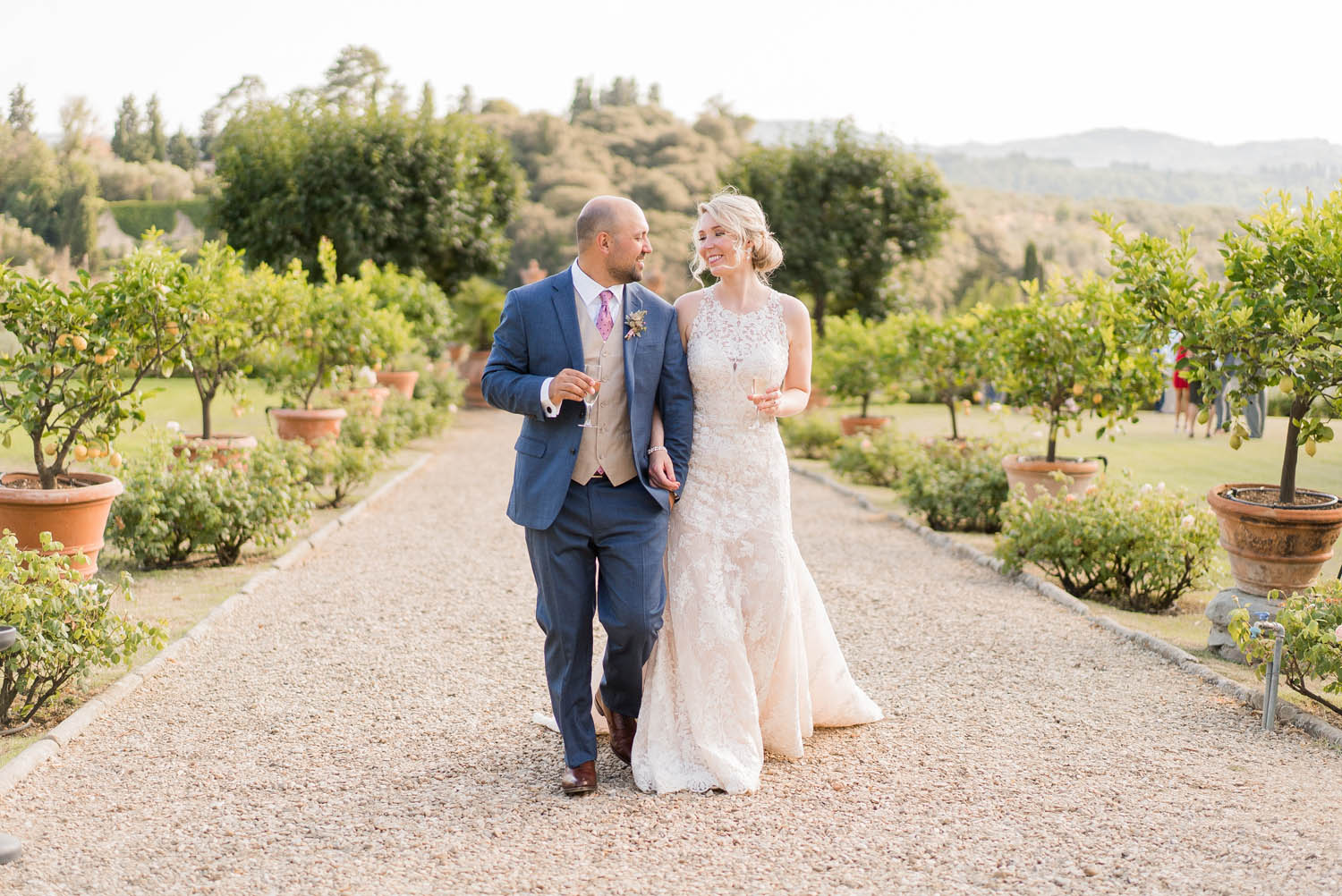 Tuscany Wedding | Villa Medicea di Lilliano | Aislinn & Jon
July 4, 2019
Tuscany weddings hold a very special place in our hearts. This destination wedding at Villa Medicea di Lilliano was no different. The hospitality of the Italians is something to admire and their love of food, wine and celebrating is only matched by the French. (and of course our people back in New Orleans:)
Aislinn & Jon literally come from worlds apart so it only made sense that they celebrated their union somewhere sort of in the middle. She's from the Netherlands. He's a good old Southern boy from Louisiana. When they initially contacted us, they were planning their wedding in our hometown of New Orleans. But then lighting struck and they came up with the amazing idea of taking all their friends from the US and all of her family from the Netherlands on an adventure. Securely saddled on classic red Italian Vespas, they headed to the rolling hills & vineyards for a Tuscany wedding.
They chose the amazing Tuscan villa of Medicea di Lilliano and enlisted the help of the talented ladies at Super Tuscan Wedding Planners to help it all come together. The great thing about this particular villa is the multiple locations they offer for a variety of events. Just down the street from the main estate is their La Torre villas which is the perfect place for guests to stay. They also hosted their welcome dinner there on the lawn the night before the wedding. The main estate also has room accommodations which is perfect for the bridal party and close family. When it comes time for the wedding events, the main estate has a rooftop terrace with an amazing view towards Florence. On a clear day you can see the terracotta roof of the Duomo. The main entry courtyard is the perfect place for welcome aperos, and the large lawn can function as a cocktail hour or full open-air reception under the stars. And if the weather isn't looking too favorable, they have a great room with large windows to let in natural light to give you respite for your reception.
Book Us Now for Your European Wedding!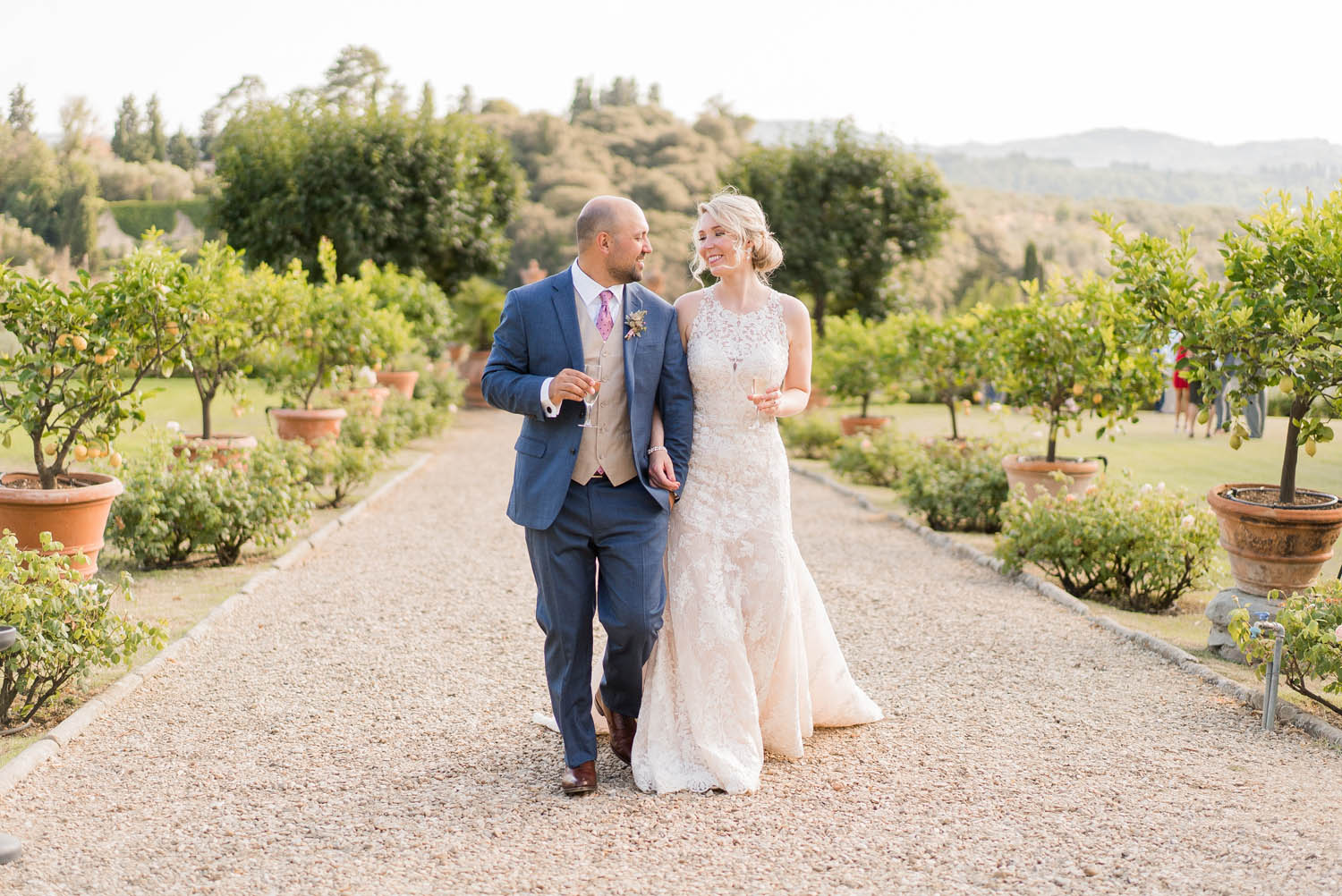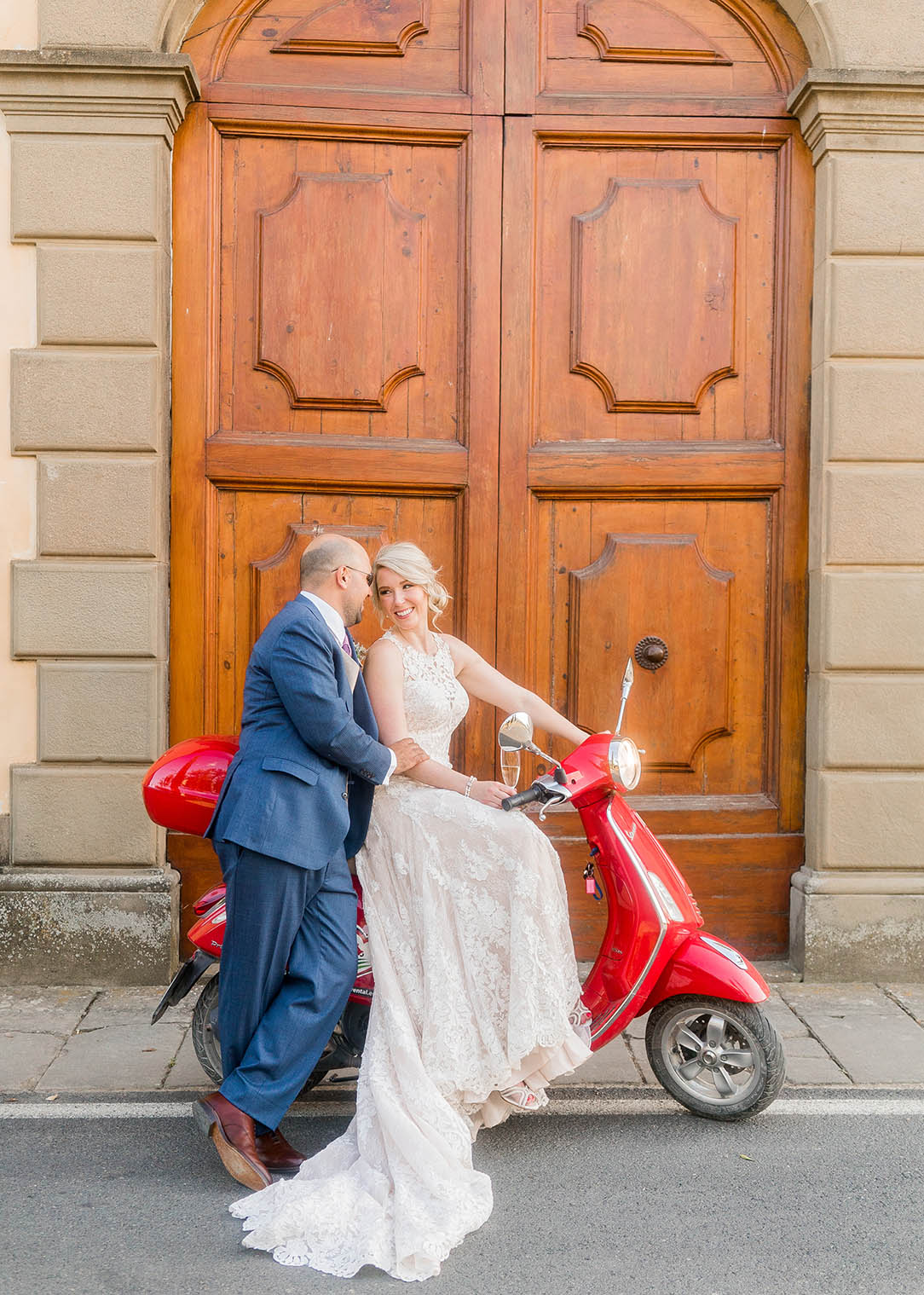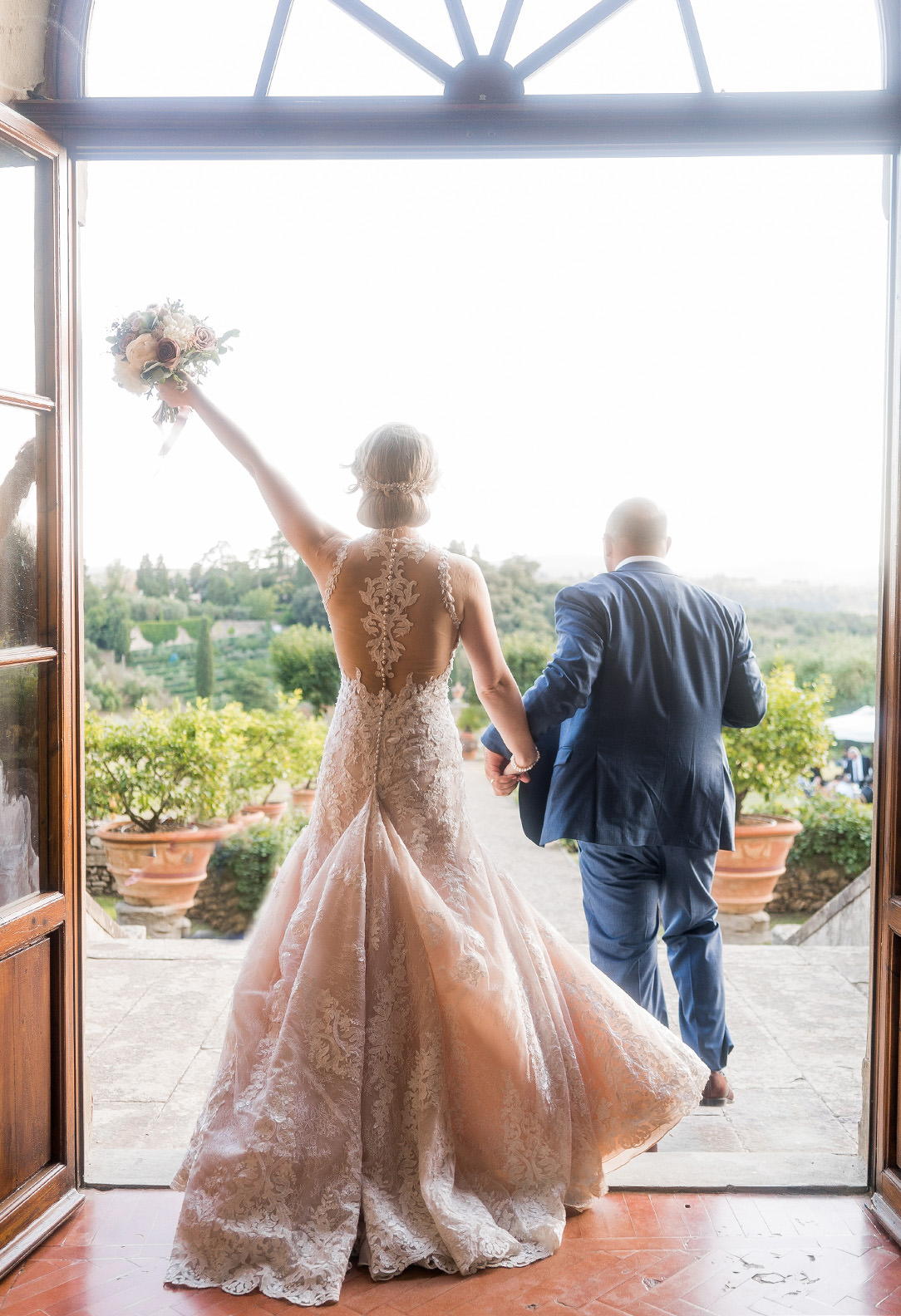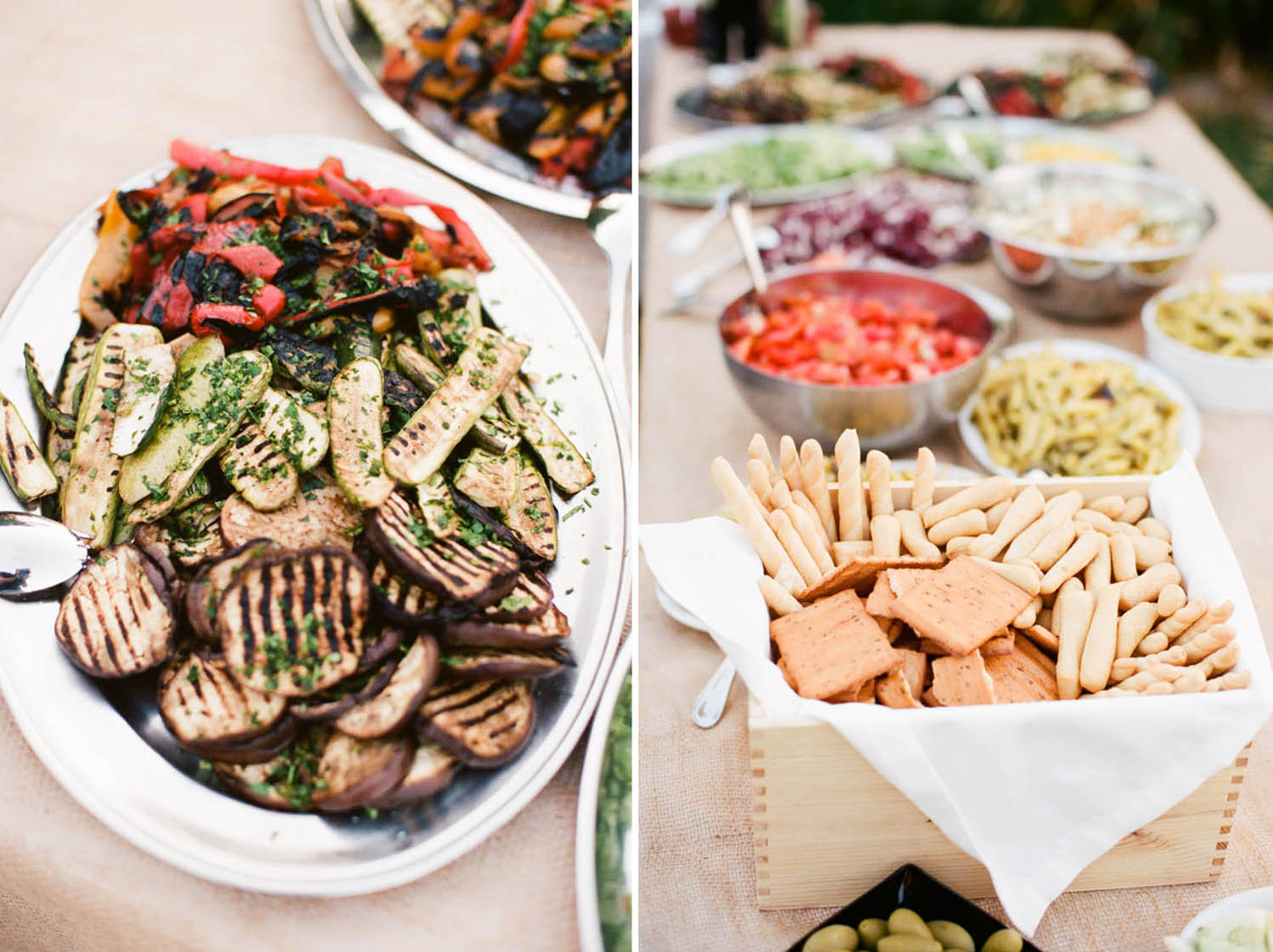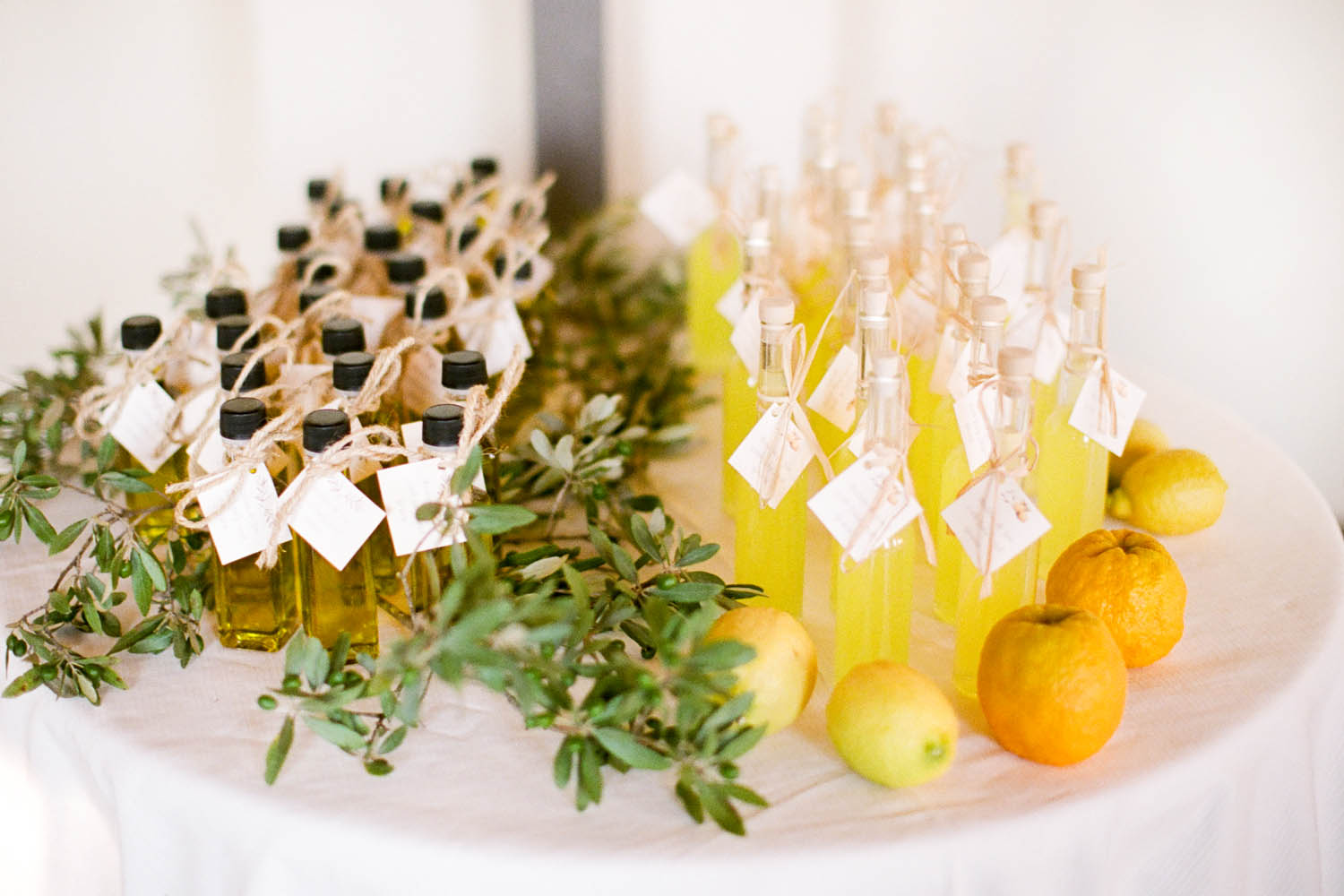 TO SEE ANOTHER DESTINATION WEDDING IN ITALY, CLICK HERE!
thank you!
for trusting us with your memories!