back to grid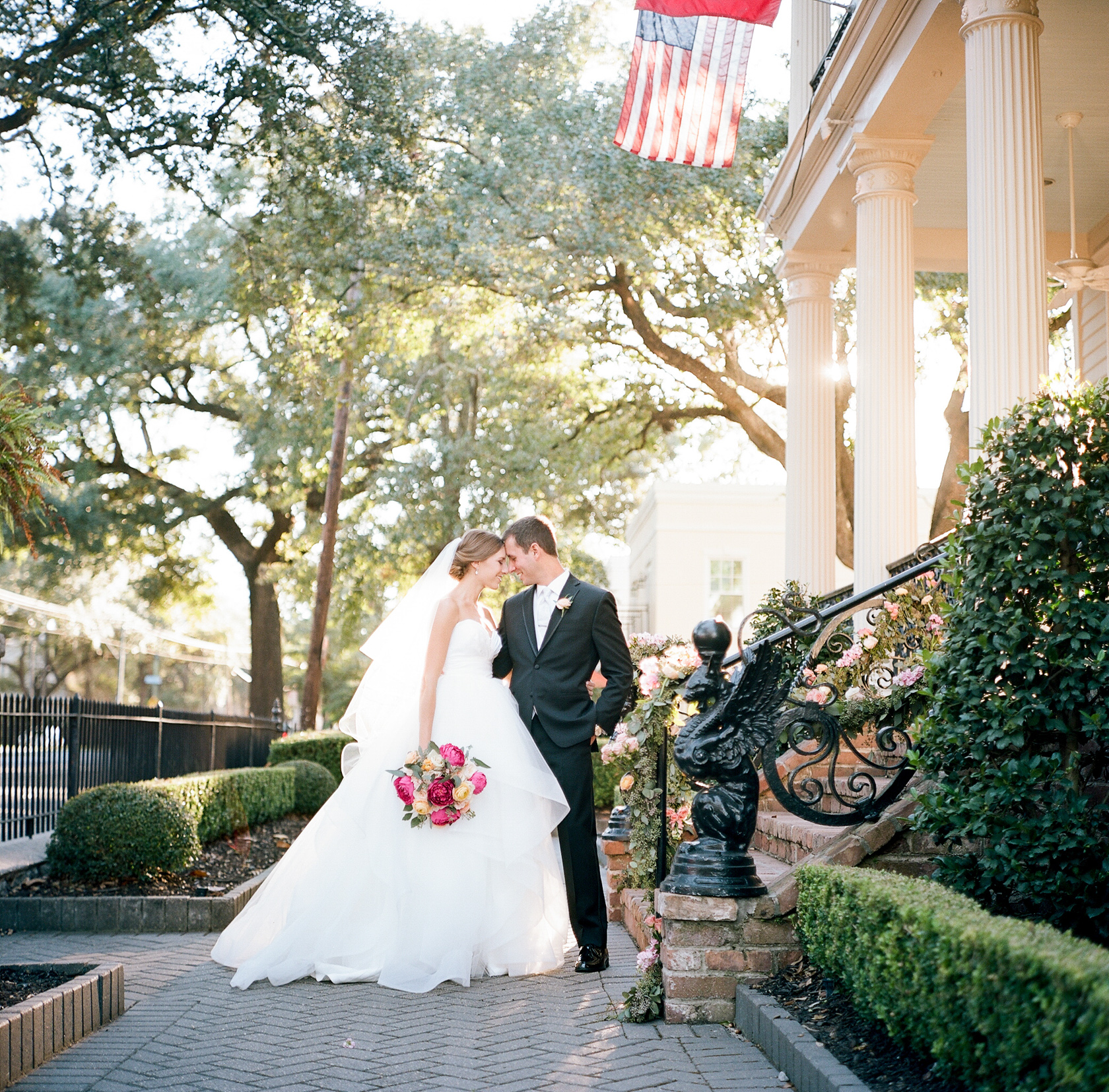 The Elms Mansion Wedding | New Orleans Wedding Photographers | Ariana & Mike
May 17, 2017
Ariana and Mike were married at The Elms Mansion in New Orleans under the Oak trees along the historic St. Charles Avenue in New Orleans.  It's hard to pinpoint my favorite part of this day!  A wedding at The Elms Mansion is always guaranteed to be exquisite, but then when you add the talented coordinator from Blue Gardenia Events to the mix, and a bride with an eye for super special DIY details, you can assume magic will happen!  Everything was completely gorgeous, from Ariana's beautiful dress that she looked like she had so much fun twirling in, to her dapper groom, to the fairy tale setting of the wedding under the lights and gazebo at the mansion, to the meticulously crafted paper floral that Ariana spent hours upon hours creating.  There was a huge floral wall that served as a backdrop to the couple during the ceremony, floral escort cards, beautiful pink floral peonies mixed into her bouquet… floral garland — I mean the flowers alone were amazing!  I kept giggling internally when people were trying to figure out how she got such gorgeous peonies out of season!  They were so real!!  It's always fun to see such talent on display, especially when it's created by the bride and groom and can be a part of the wedding day.  Those special touches really serve in personalizing the experience for the guests.
Thank you for inviting us to be a part of your wedding day!  We enjoyed it all, and we hope you have fun reliving the day!  Enjoy!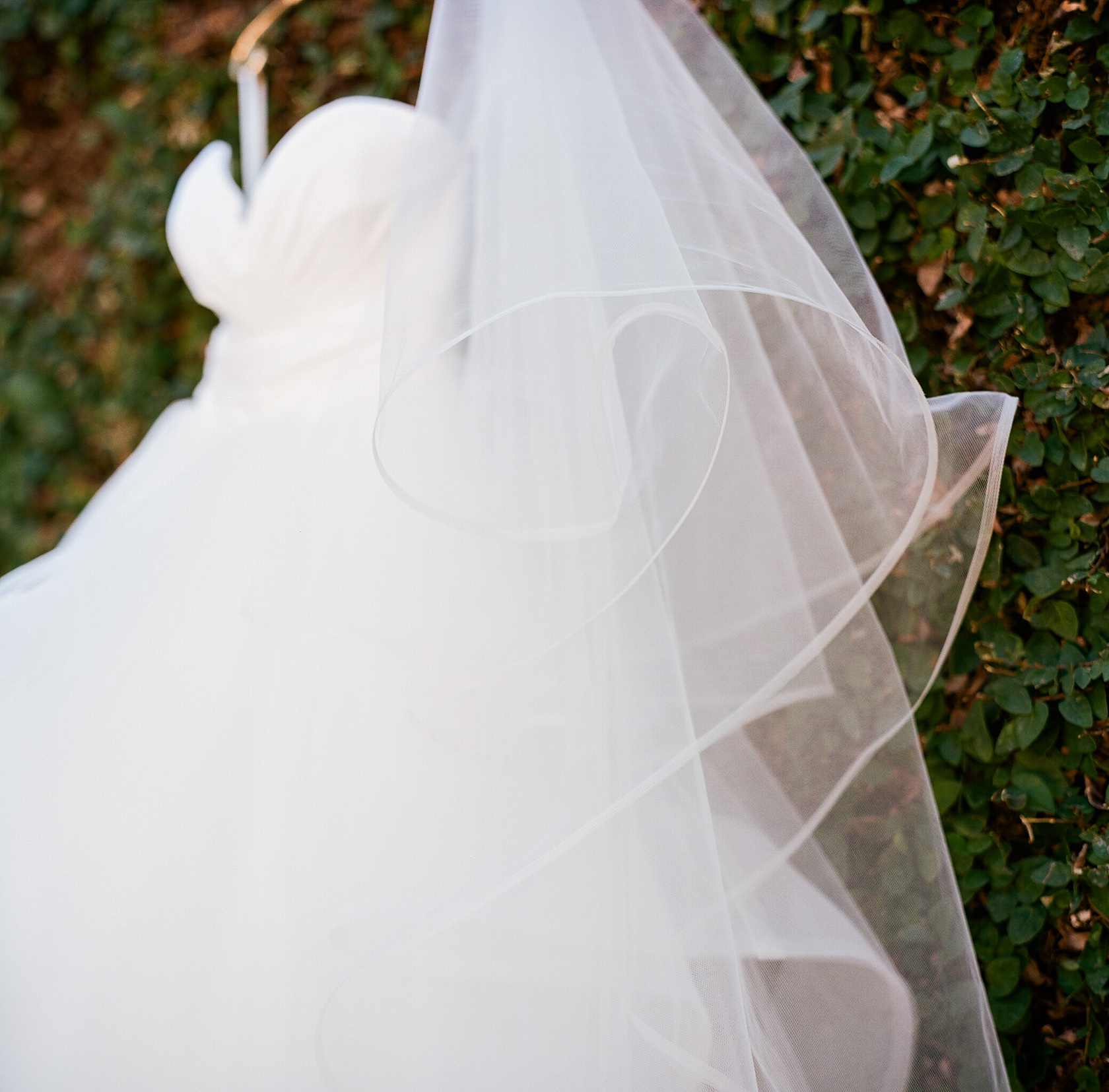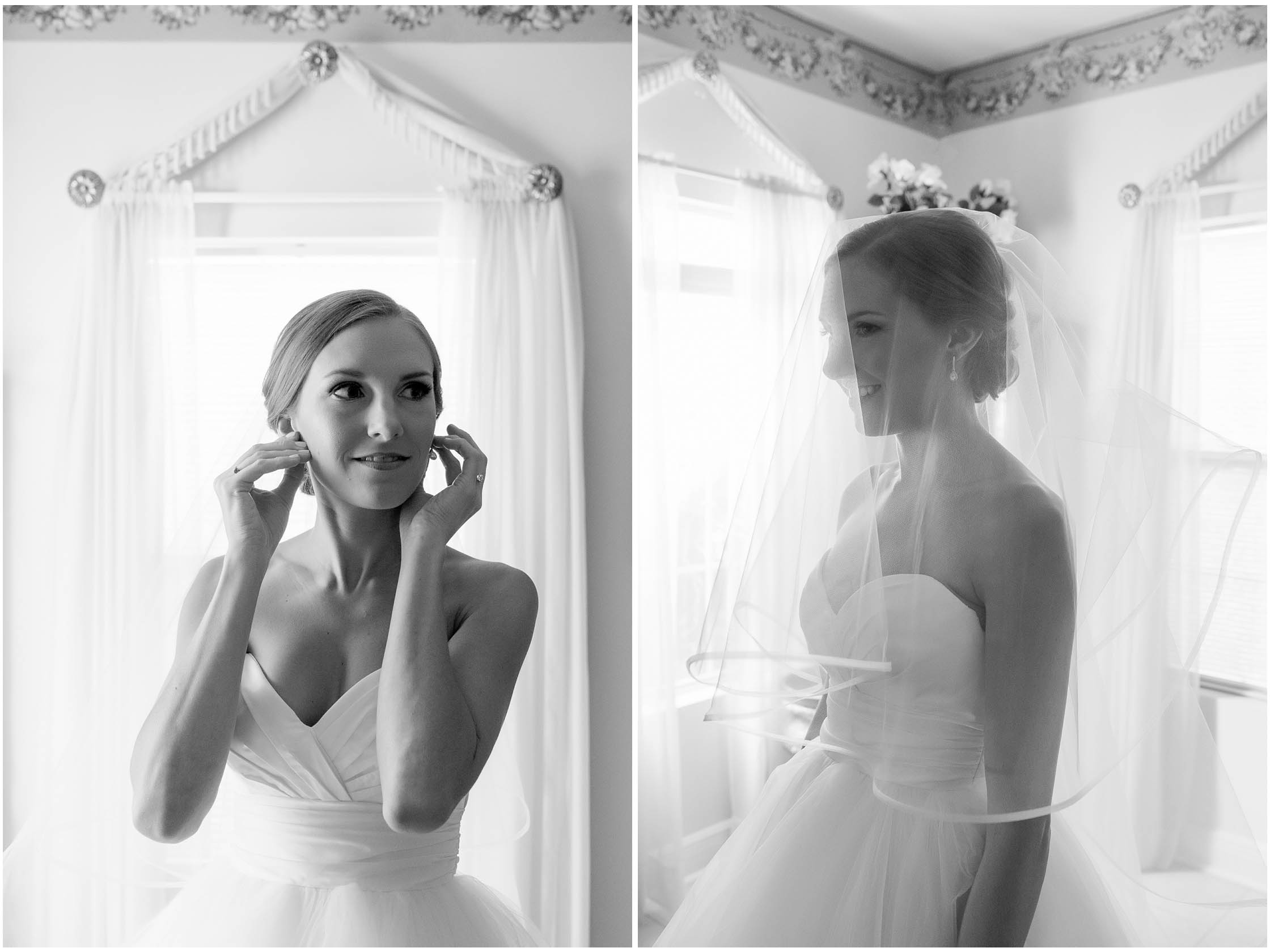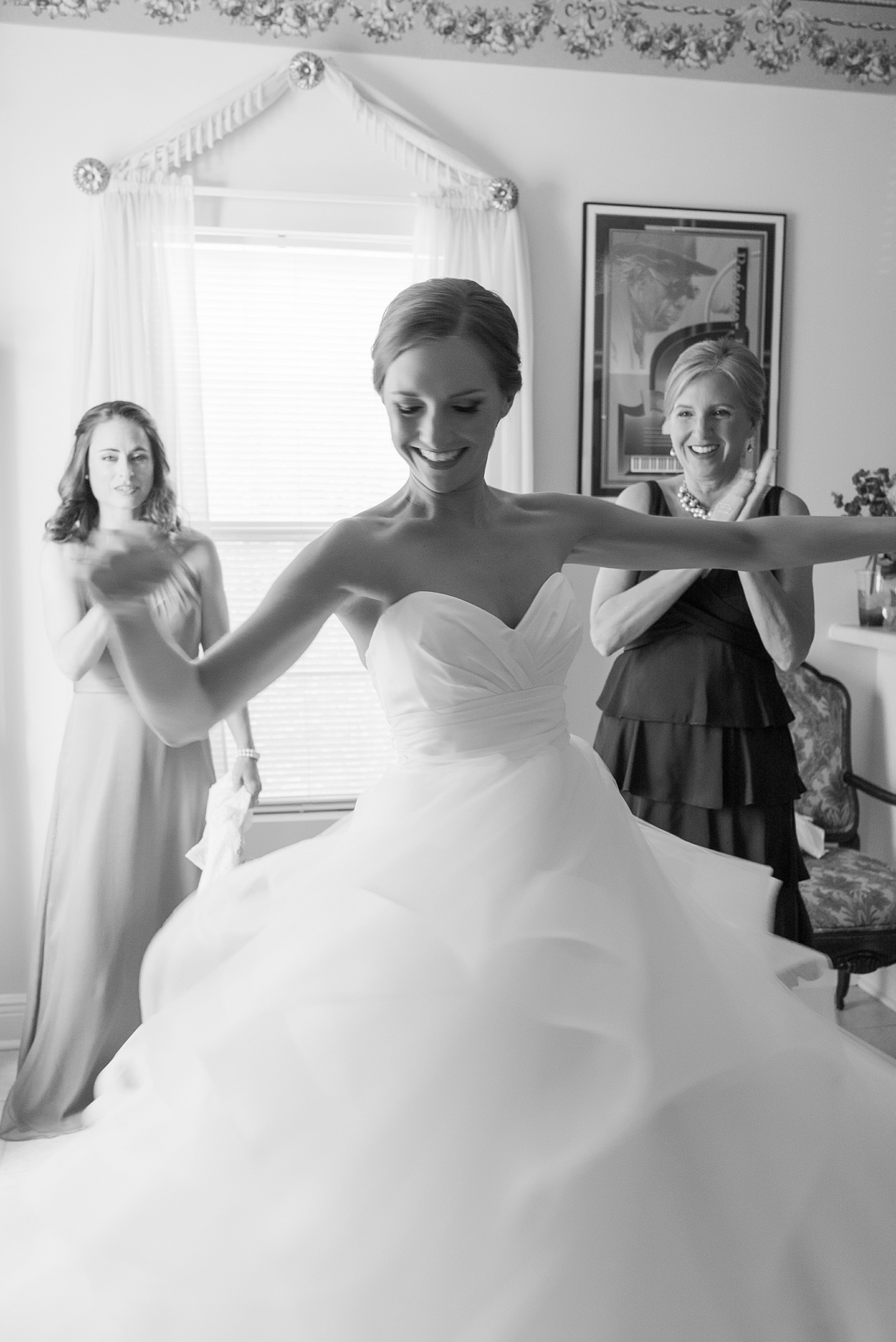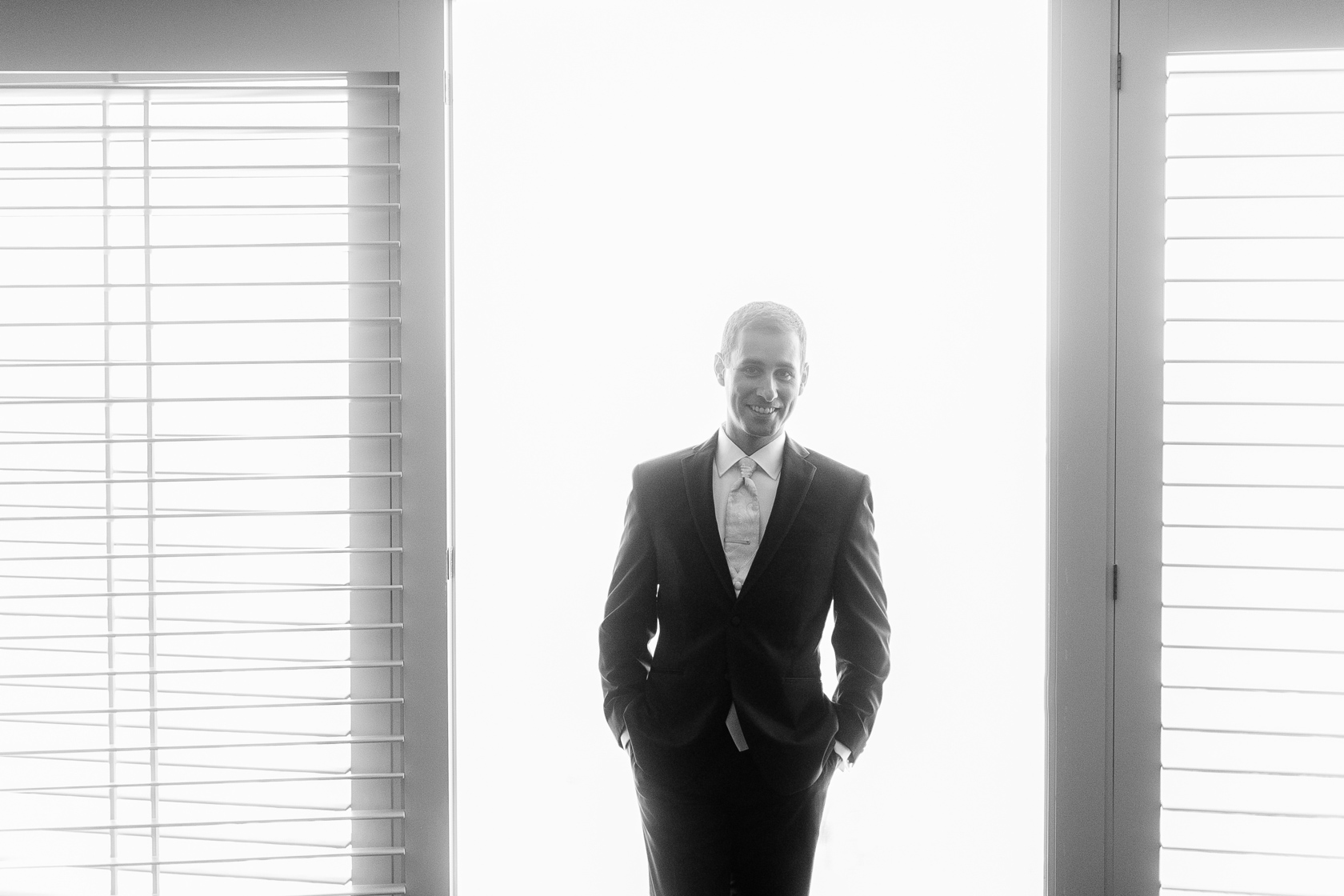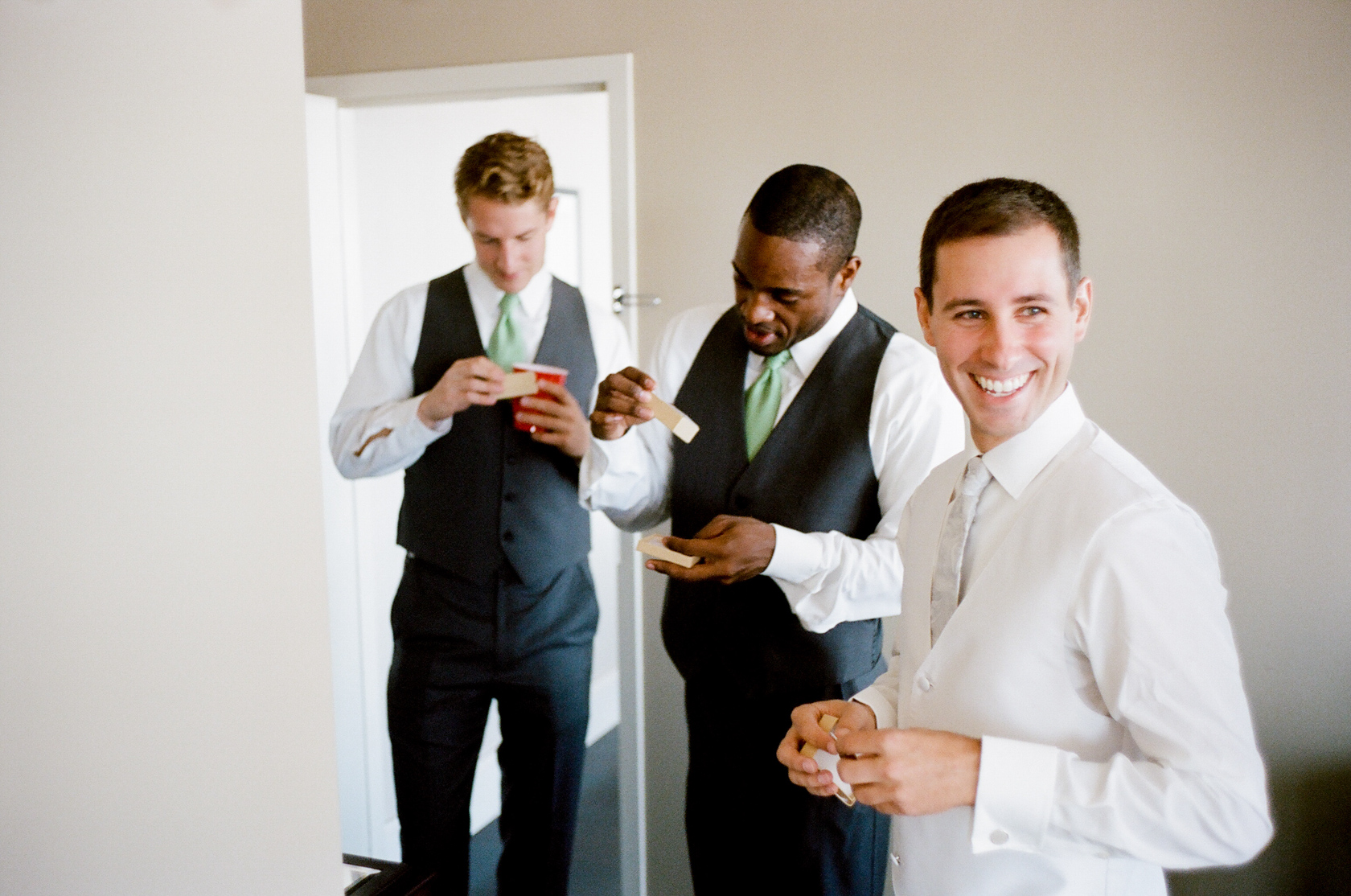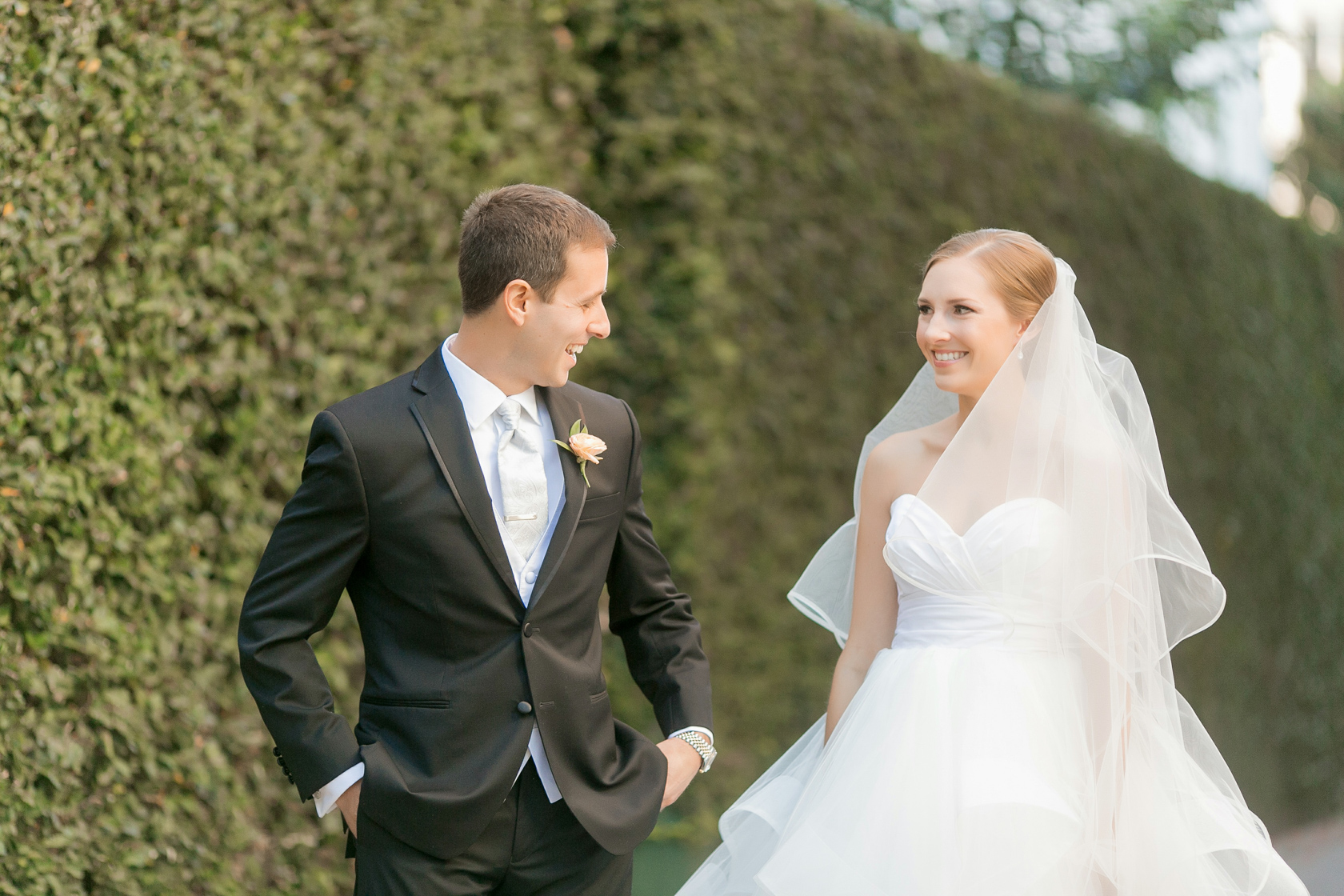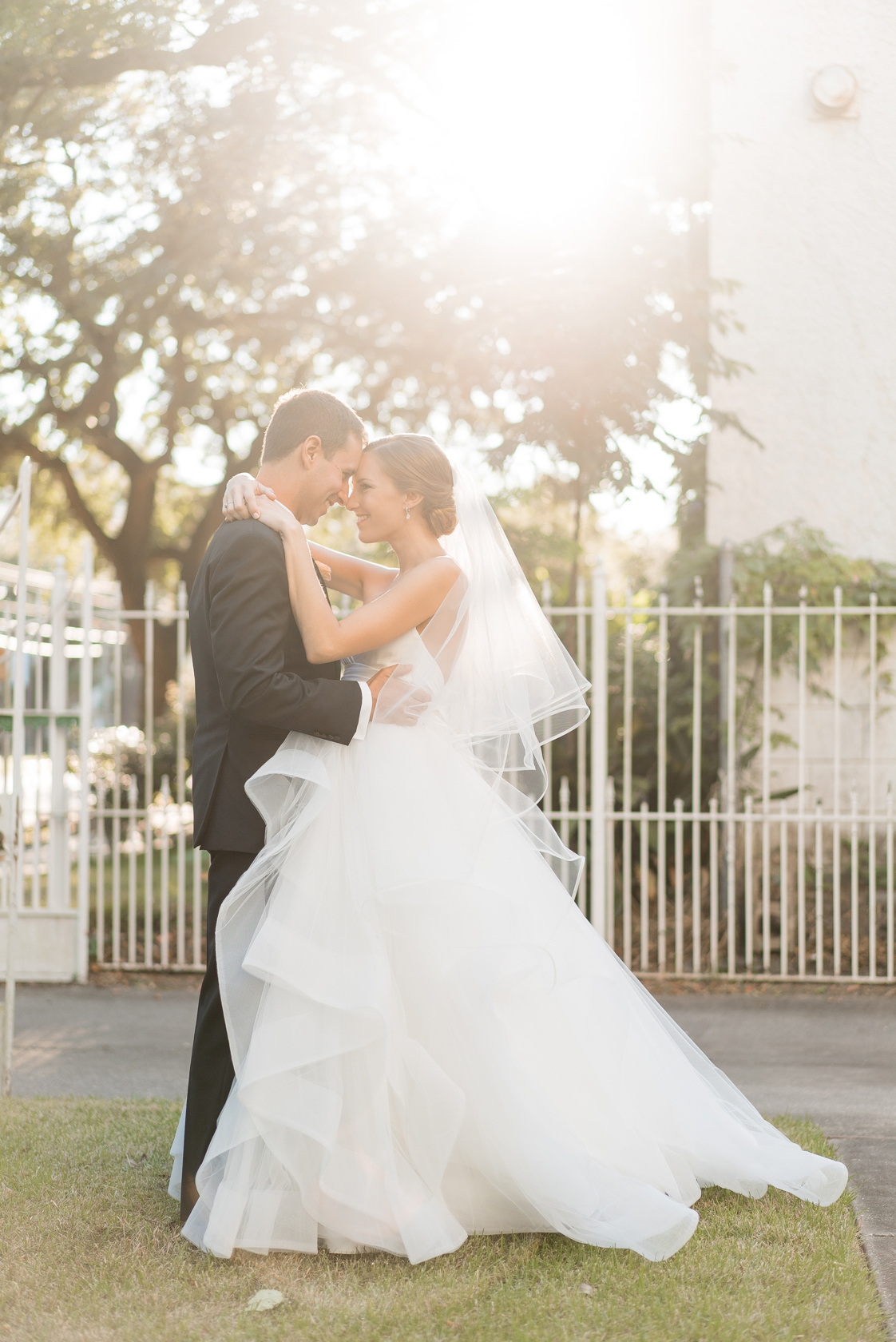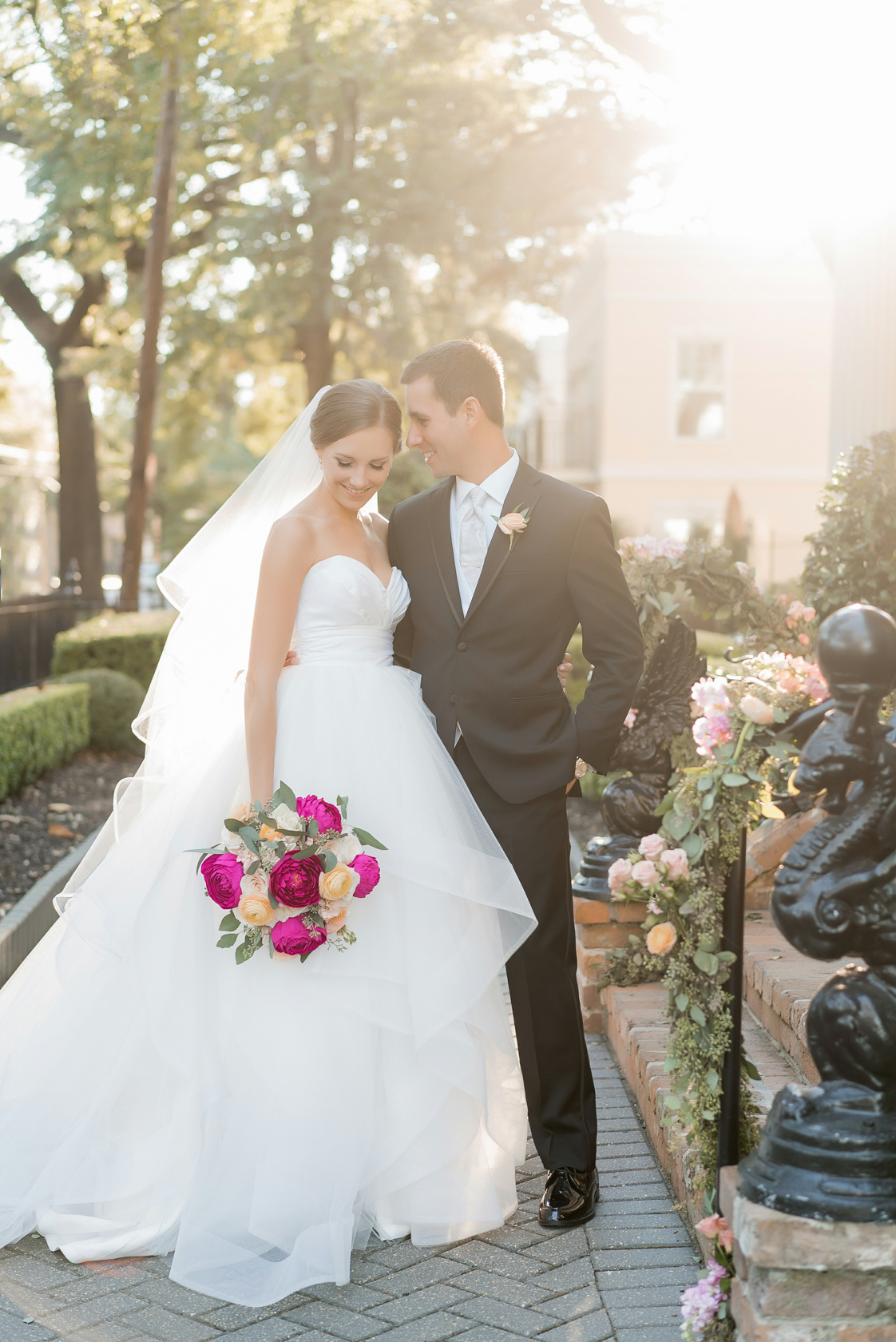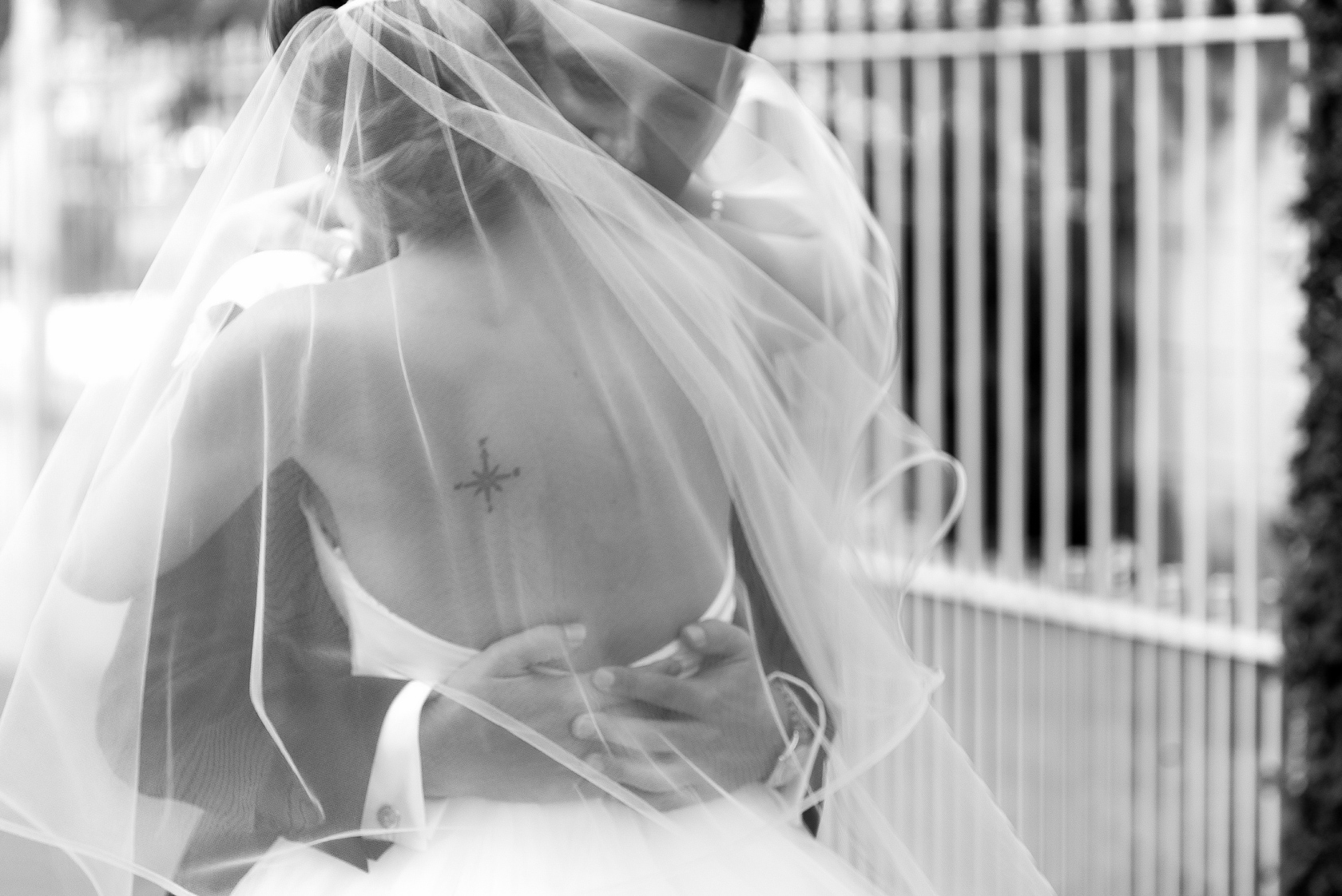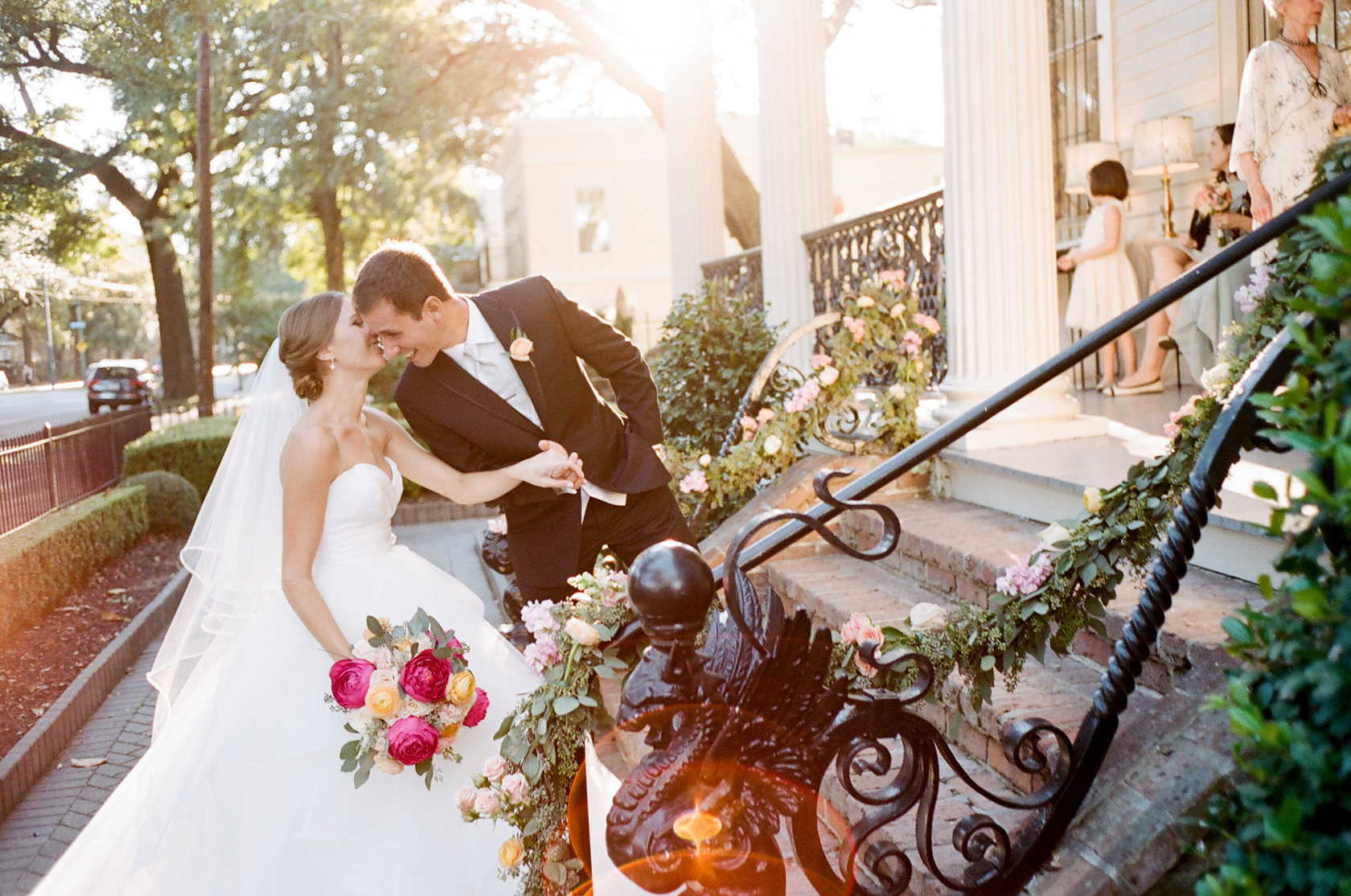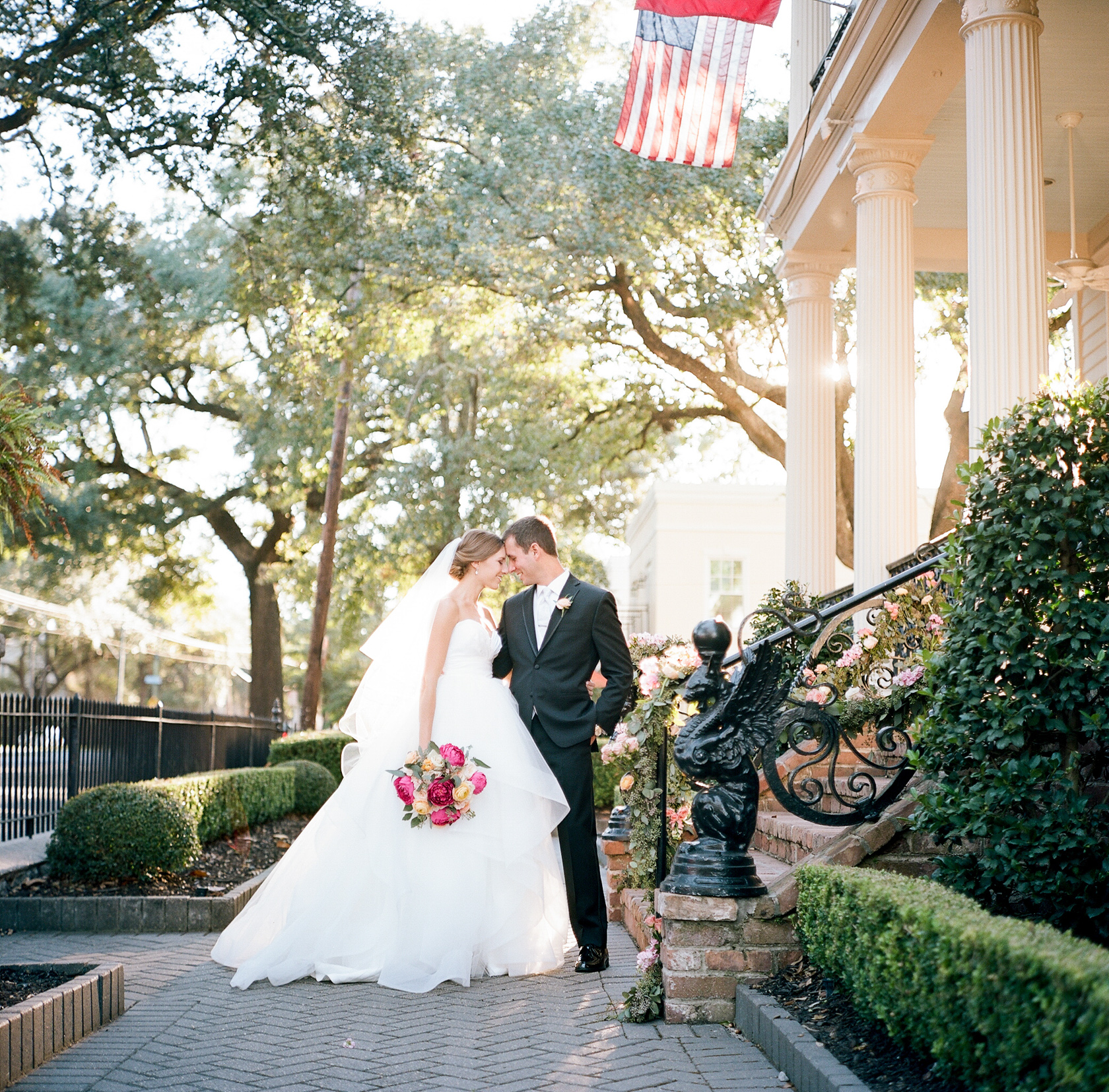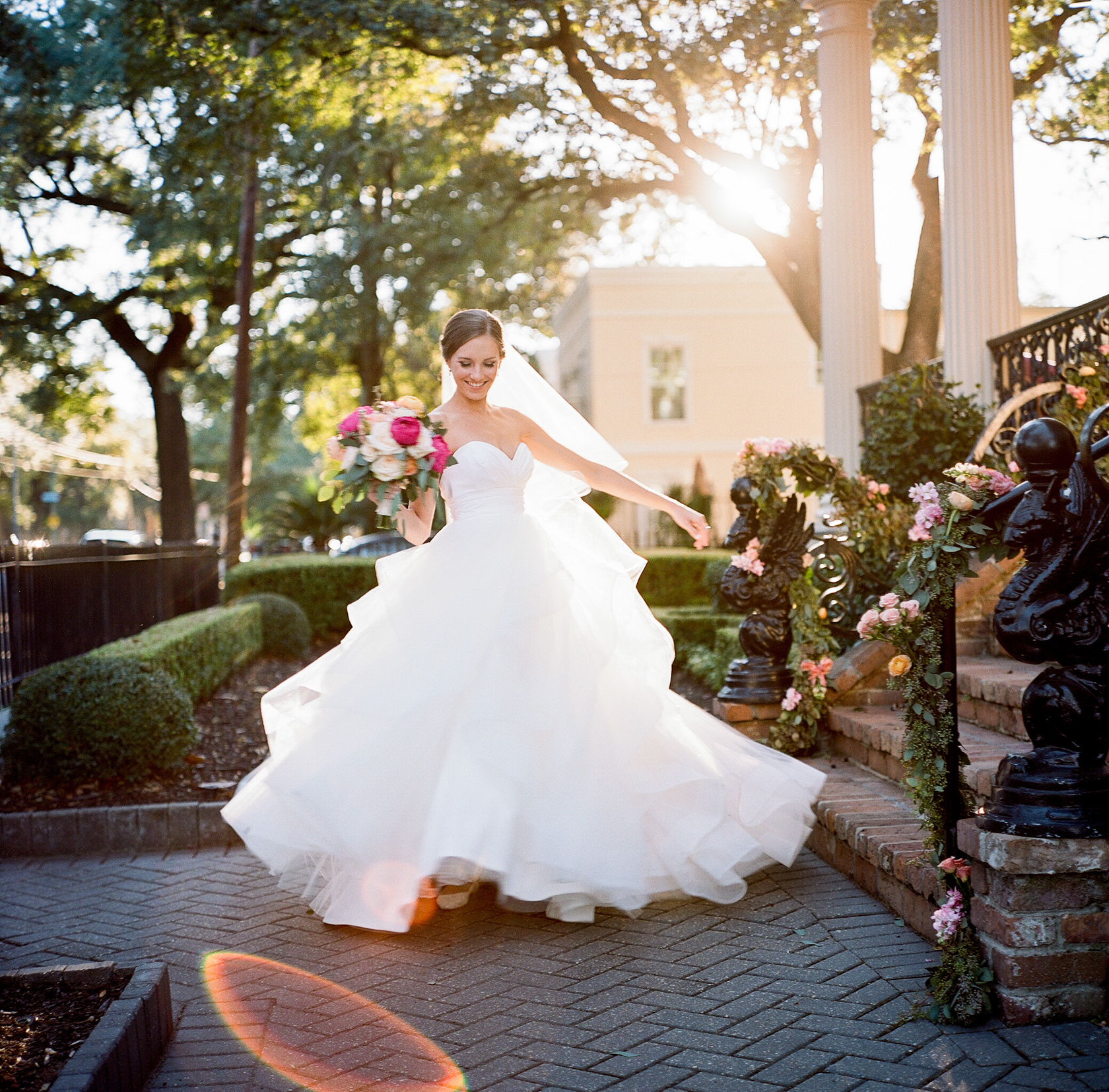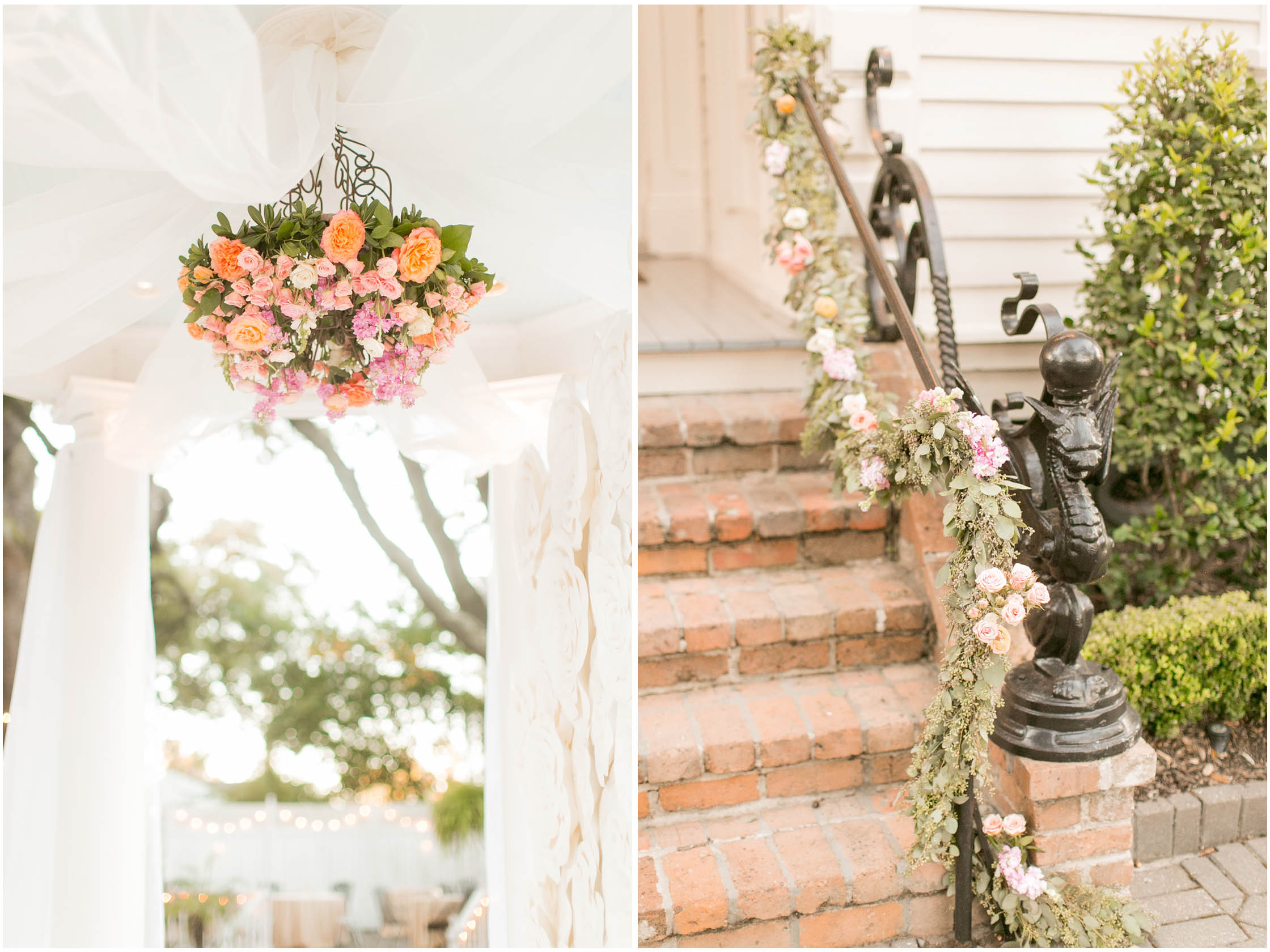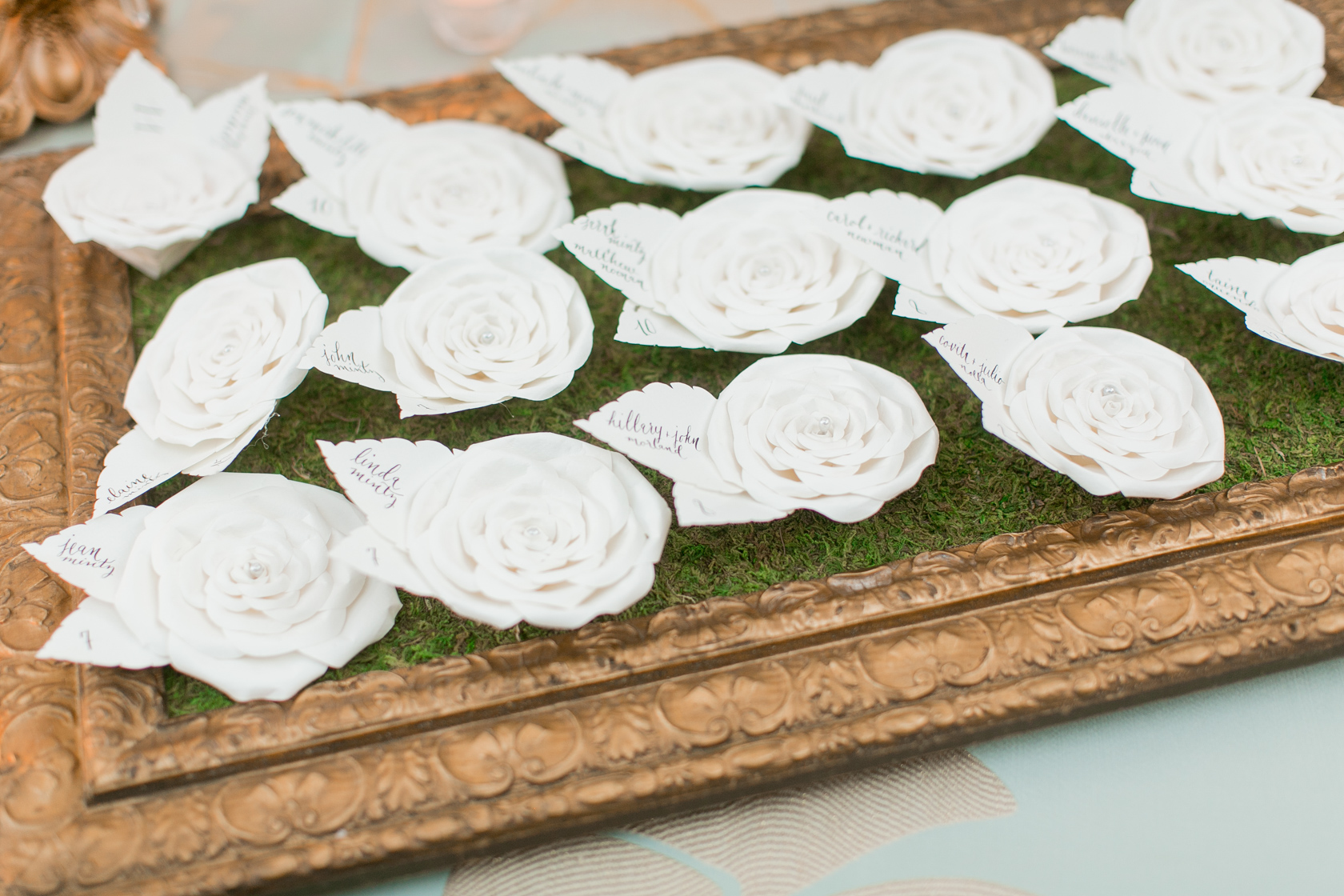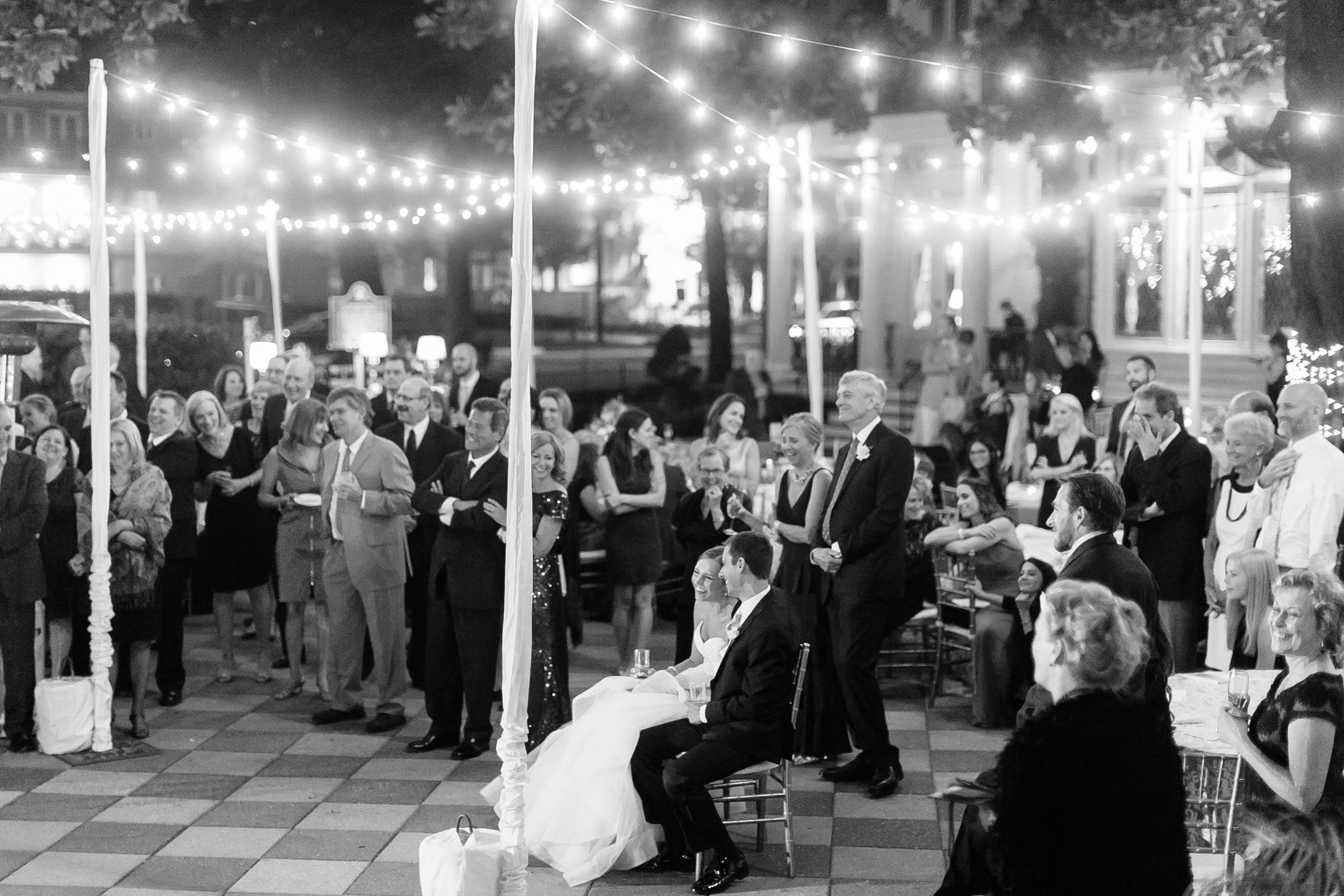 See more beautiful Elms  Mansion weddings here and here.
thank you!
for trusting us with your memories!
Bridesmaids' Attire Designers:
Amsale, Hayley Paige, Dessy
Groomsmen's Attire:
Vera Wang Black