back to grid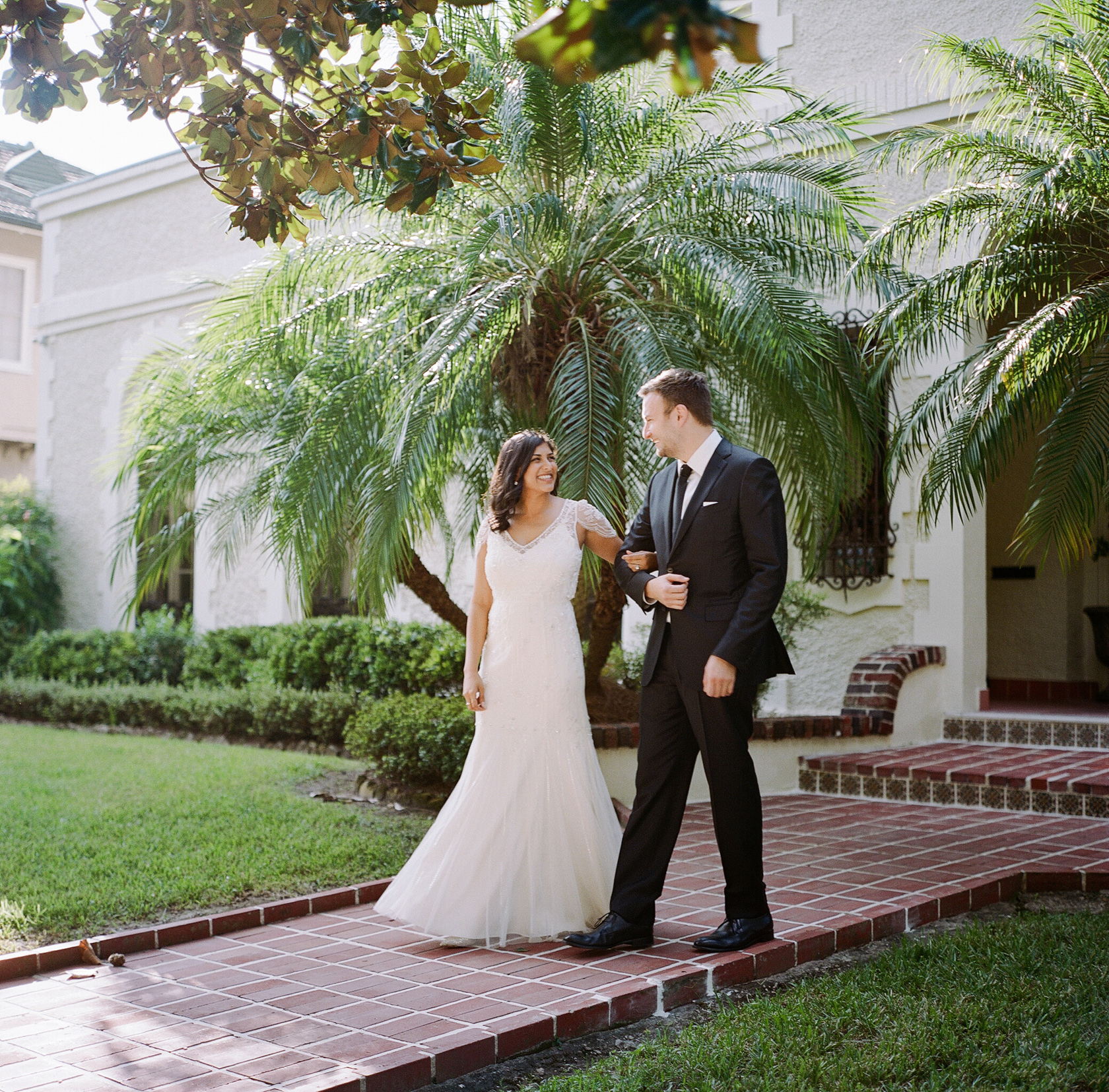 The Elms Mansion | New Orleans Wedding Photographers | Christine and David
November 7, 2016
What can I say about Christine and David's New Orleans wedding other than they certainly know how to throw one hell of a party! I'll never forget the first phone call with Christine. As we were talking and getting to know each other, she mentioned that her and David both worked in the film industry. Being a former journalist, I asked a few more questions about that and she casually mentions that she works on the financial side and David creates documentary films and has worked on a few things for Netflix like Jiro Dreams of Sushi and A Chef's Table. I calmly try to clarify, "wait a minute, he's worked on Chef's Table!?" She calmly replies, "yeah, he created it." I almost dropped the phone. As someone that went to a school that excelled in documentary photojournalism and, most recently, culinary school, I had already watched the entire season 1 of Chef's Table twice and loved everything about it. I think I went on a 5 minute rant about how amazing and cool I think that is and had to stop myself and apologize for not focusing more on her wedding plans 🙂
We finally arrive at the wedding weekend and we get to meet Christine and David in person for the first time. Christine is just the sweetest and most laid back bride a photographer could ever hope to meet. I don't think we ever saw her get stressed about one single thing and, if she did, she did a great job of keeping it under wraps! David was just as sincere as his interviews on Chef's Table, and as equally relaxed as his bride. But again, they do like to party, and that takes us to their rehearsal. A few hours of fine dining and wine at the classic New Orleans institution of Arnauds culminated with a 2nd Line leading the party to the original Tropical Isle and home of the Hand Grenade cocktail. From classic Soufflé Potatoes to a Hand Grenade……gotta love it!
The wedding day provided perfect weather and the Elms Mansion provided the perfect classic New Orleans backdrop for their ceremony and reception. The architecture of the old Southern Mansion coupled with the majestic Oaks draped in Spanish moss summarize the elements a filmmaker would look for in a New Orleans Wedding scene. The ceremony was cleverly written and performed by one of their good friends. The reception started under those Oaks where they danced the Hora and visited with their guests before moving inside for the second half of the night where the scene went from New Orleans courtyard wedding to New York/LA club party! And because 4 hours is just not enough time for a proper party, they added a fifth hour! As you can imagine there was only a select group of people that had the stamina to maintain that kind of energy, and what we loved at the end was how they self-organized out in the St. Charles street car neutral ground to still give Christine and David their sparkling departure!
Christine and David, thank you so much for allowing us to document the story of your incredible day! We absolutely love all of your images, and we hope our readers enjoy a selection of our favorite images shot on film below!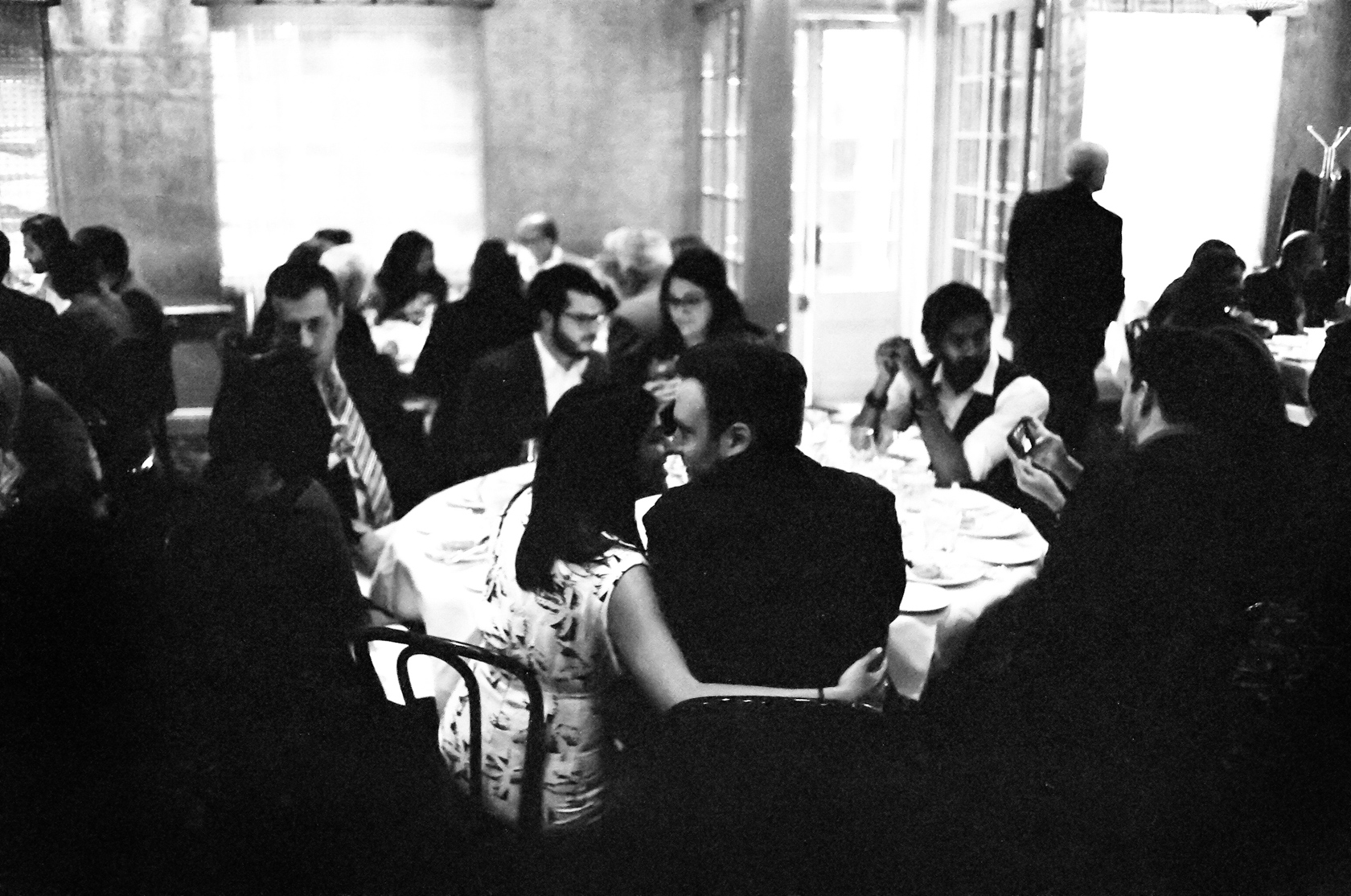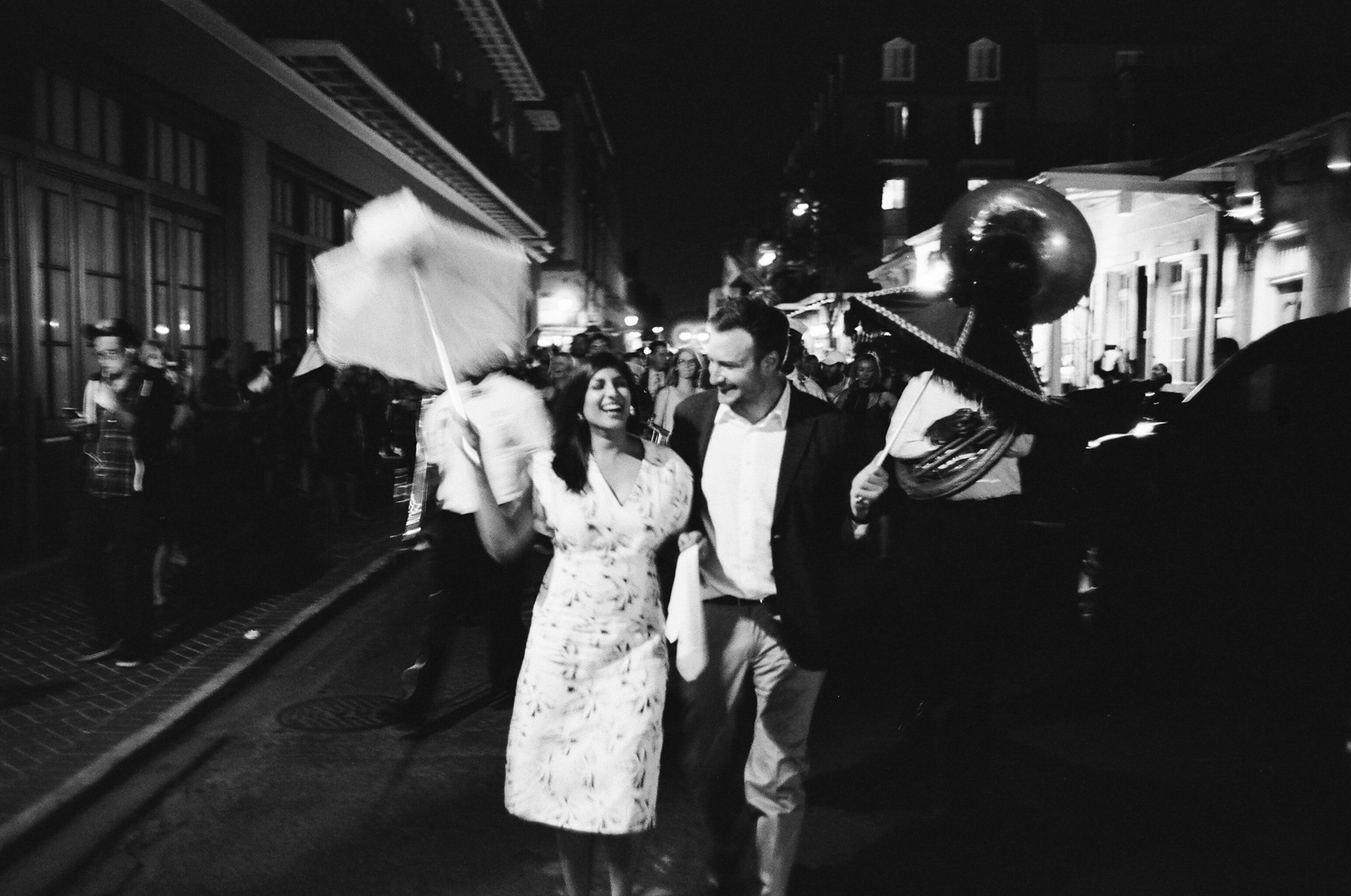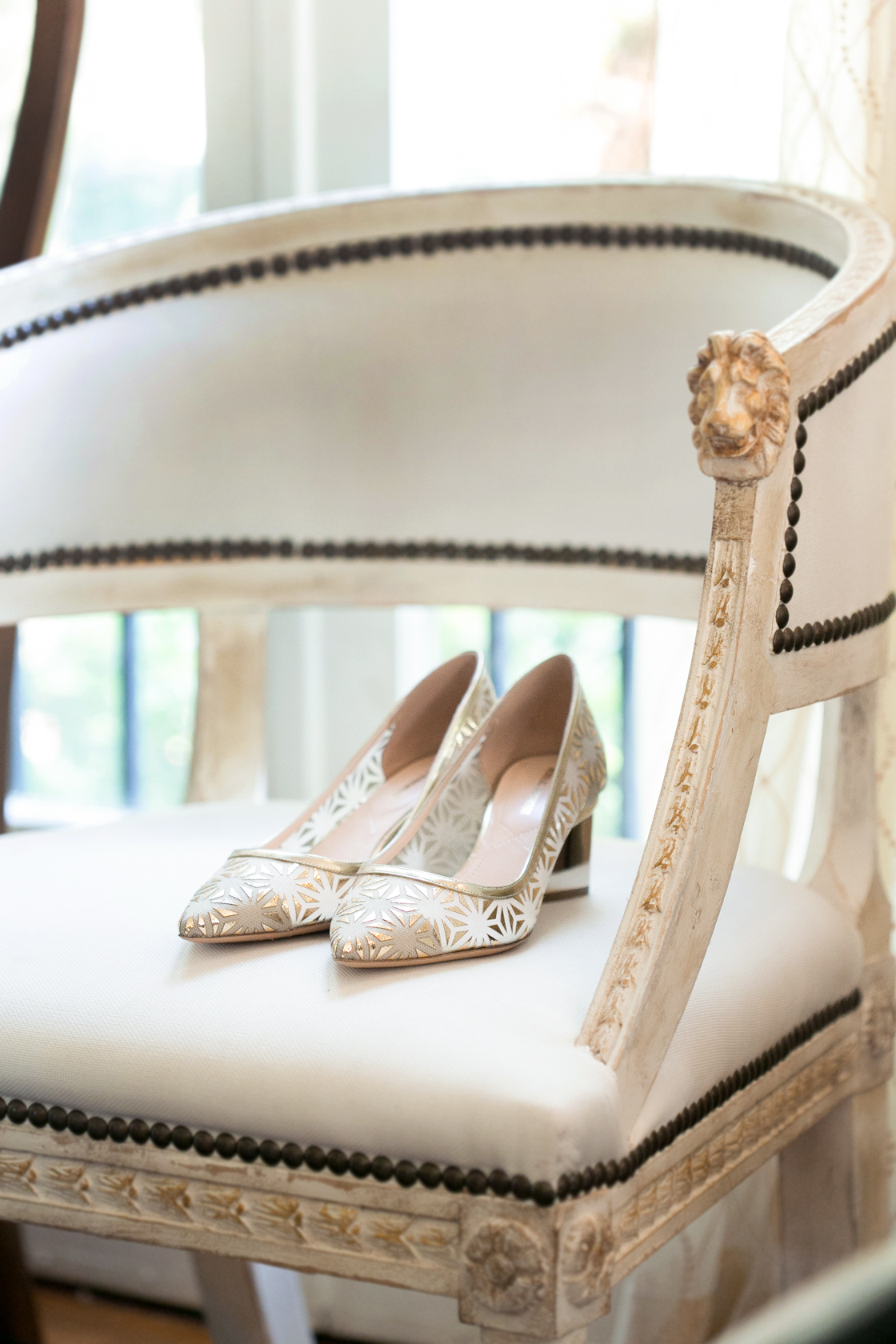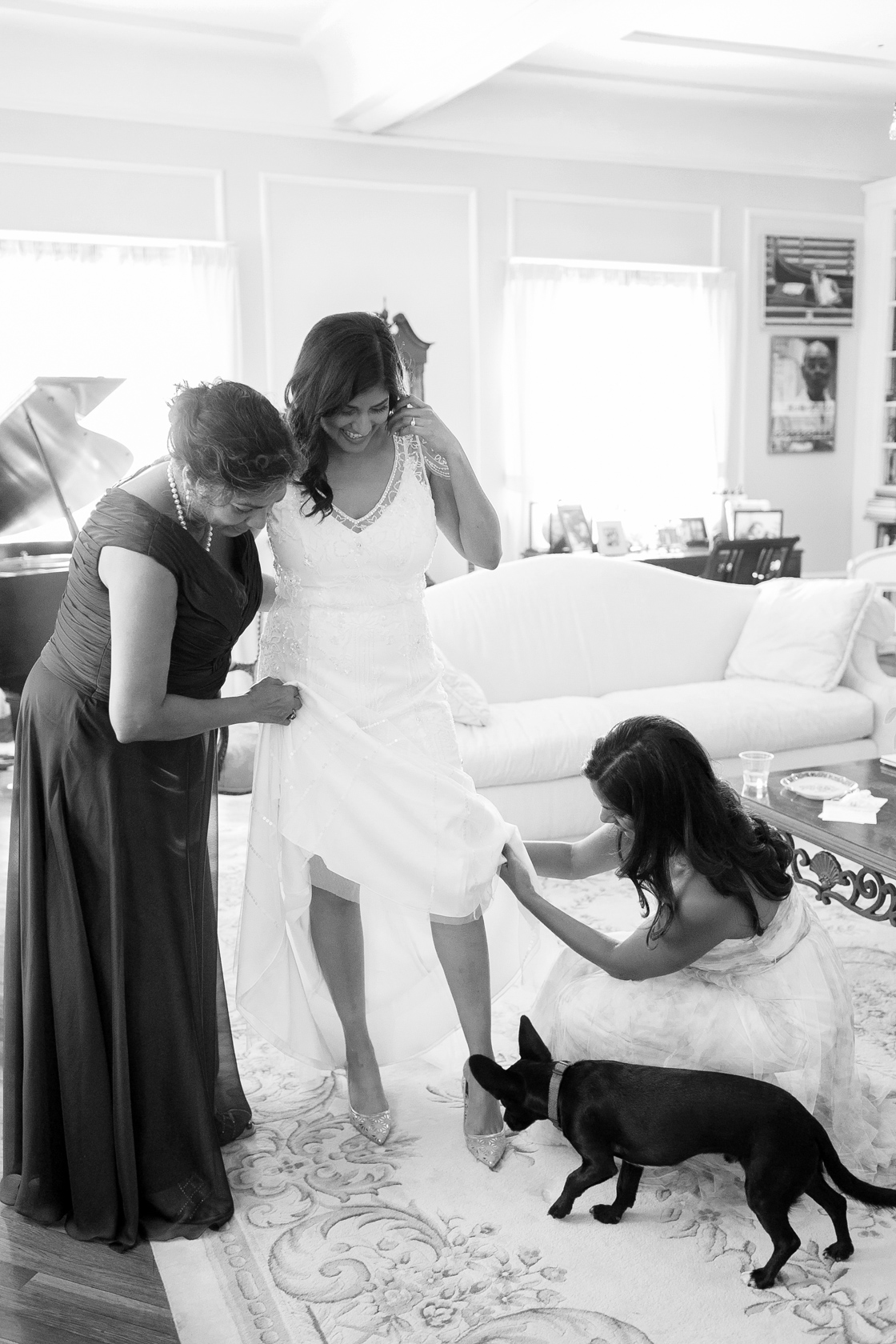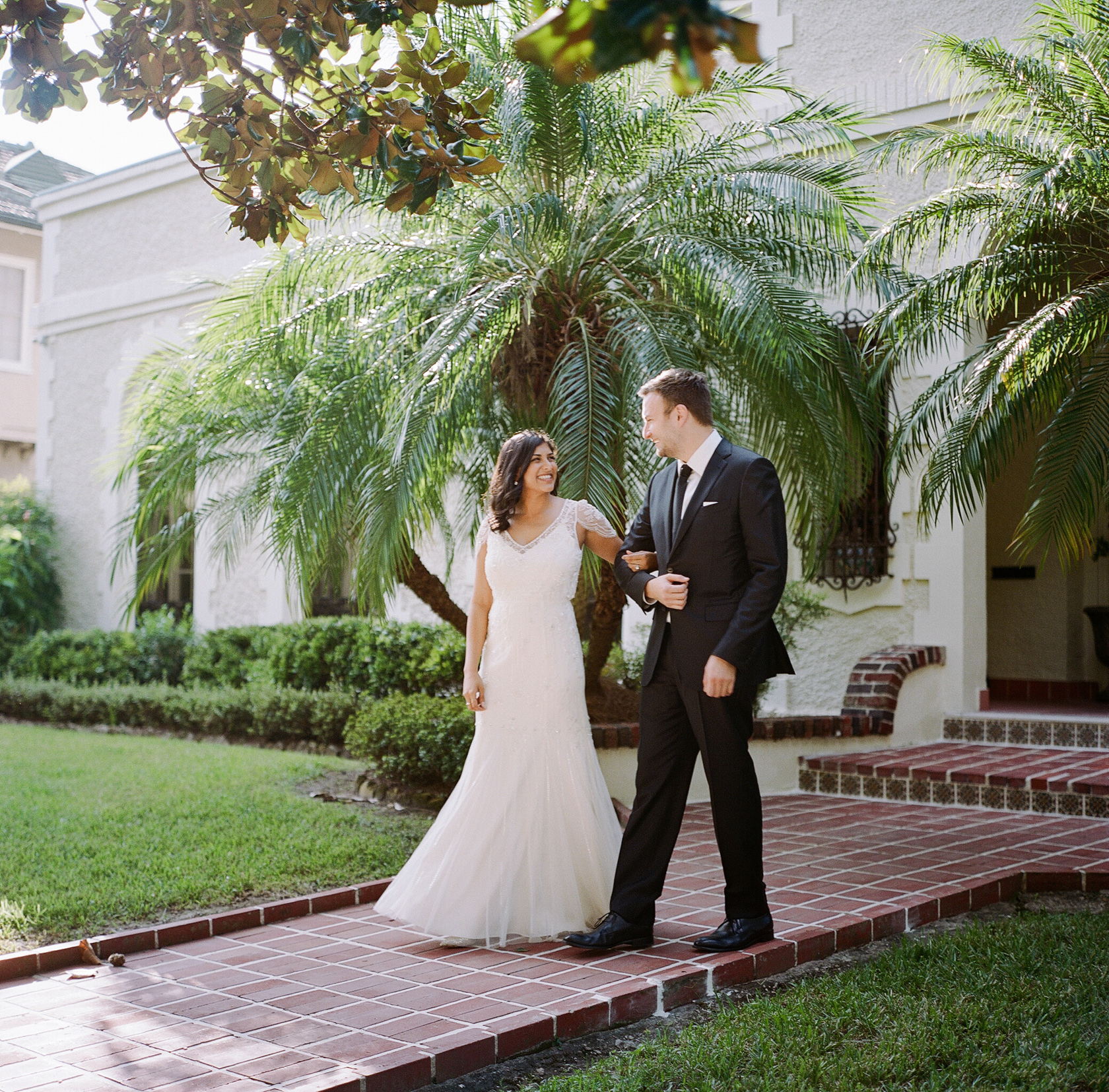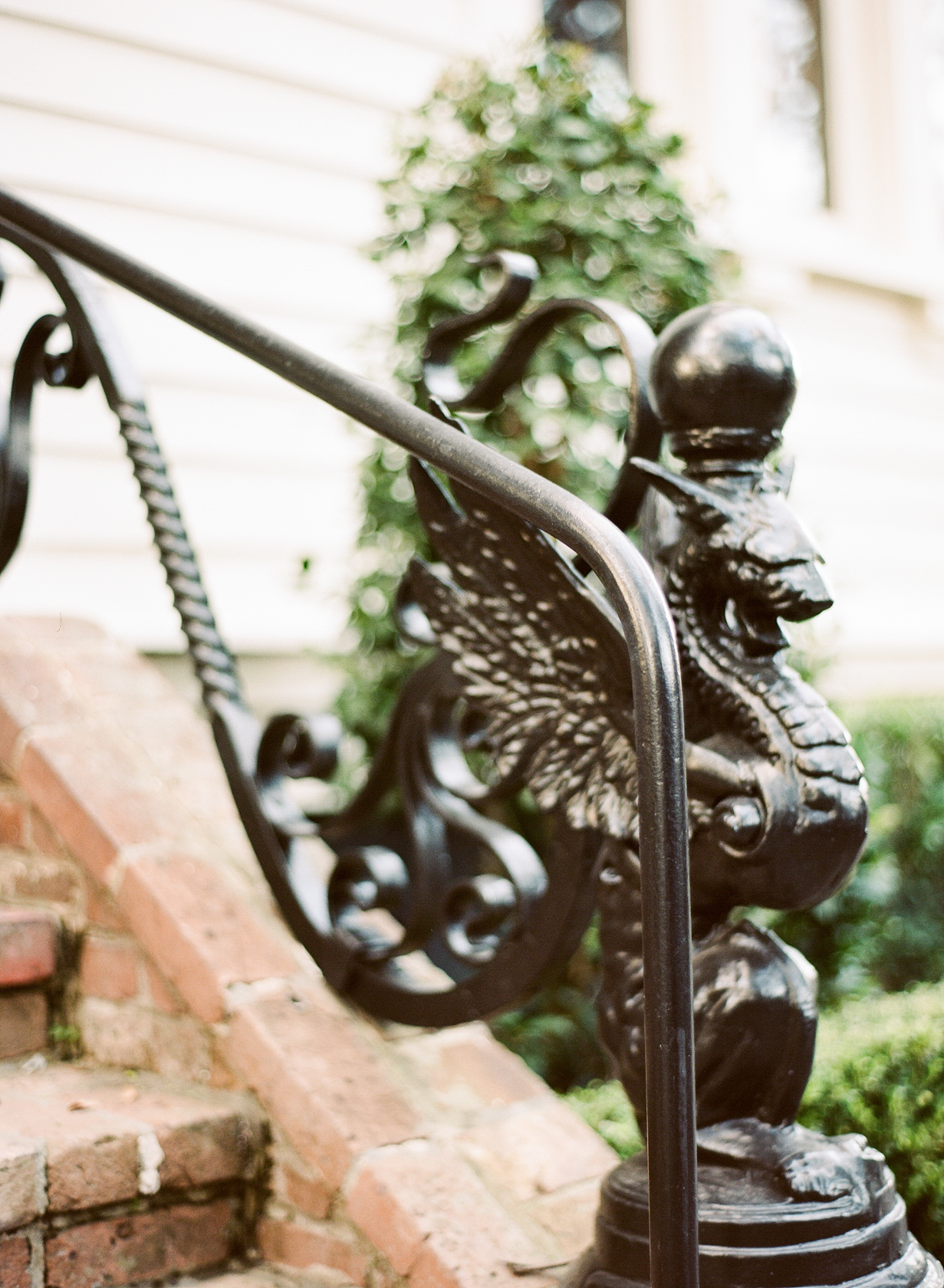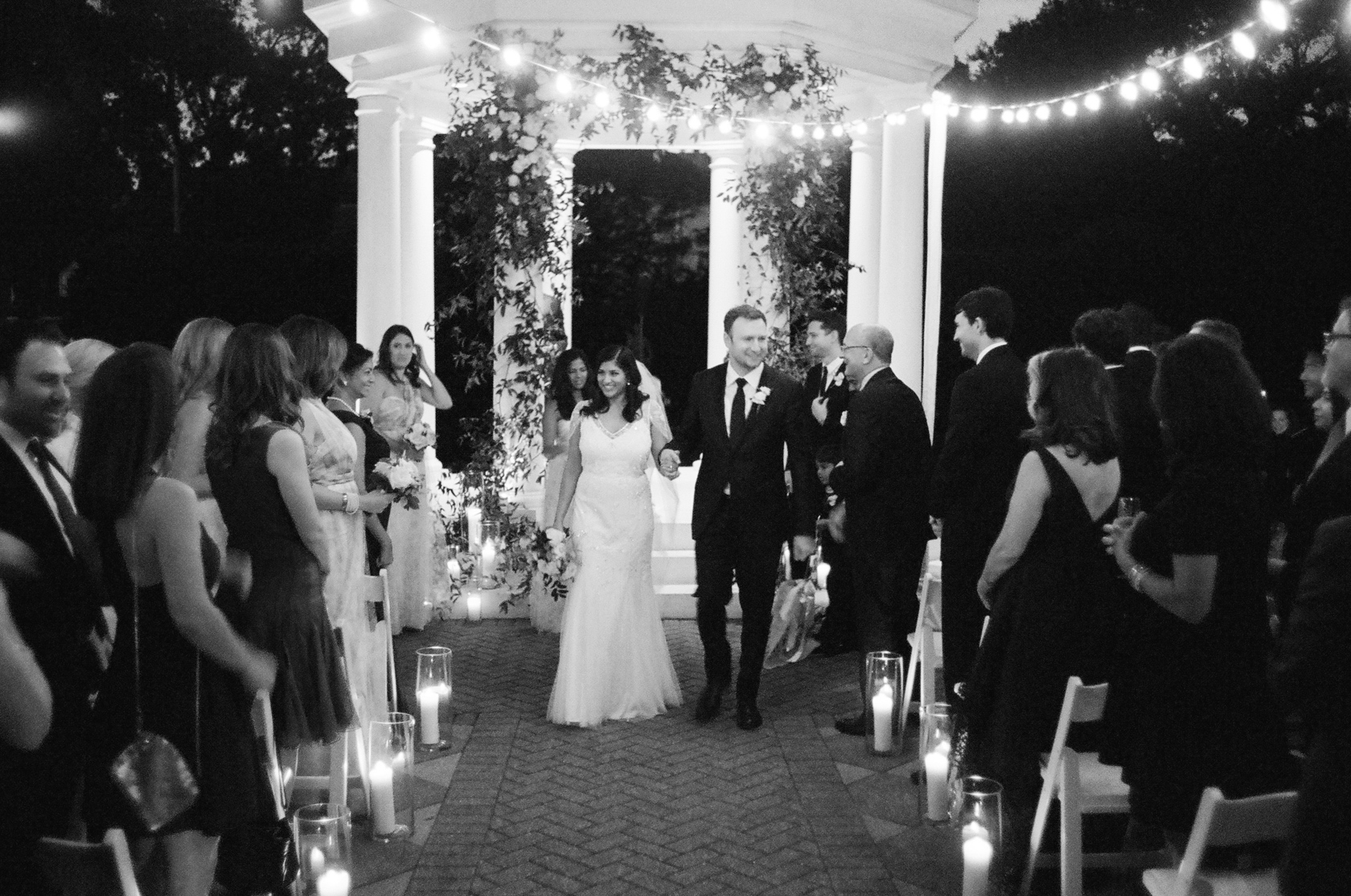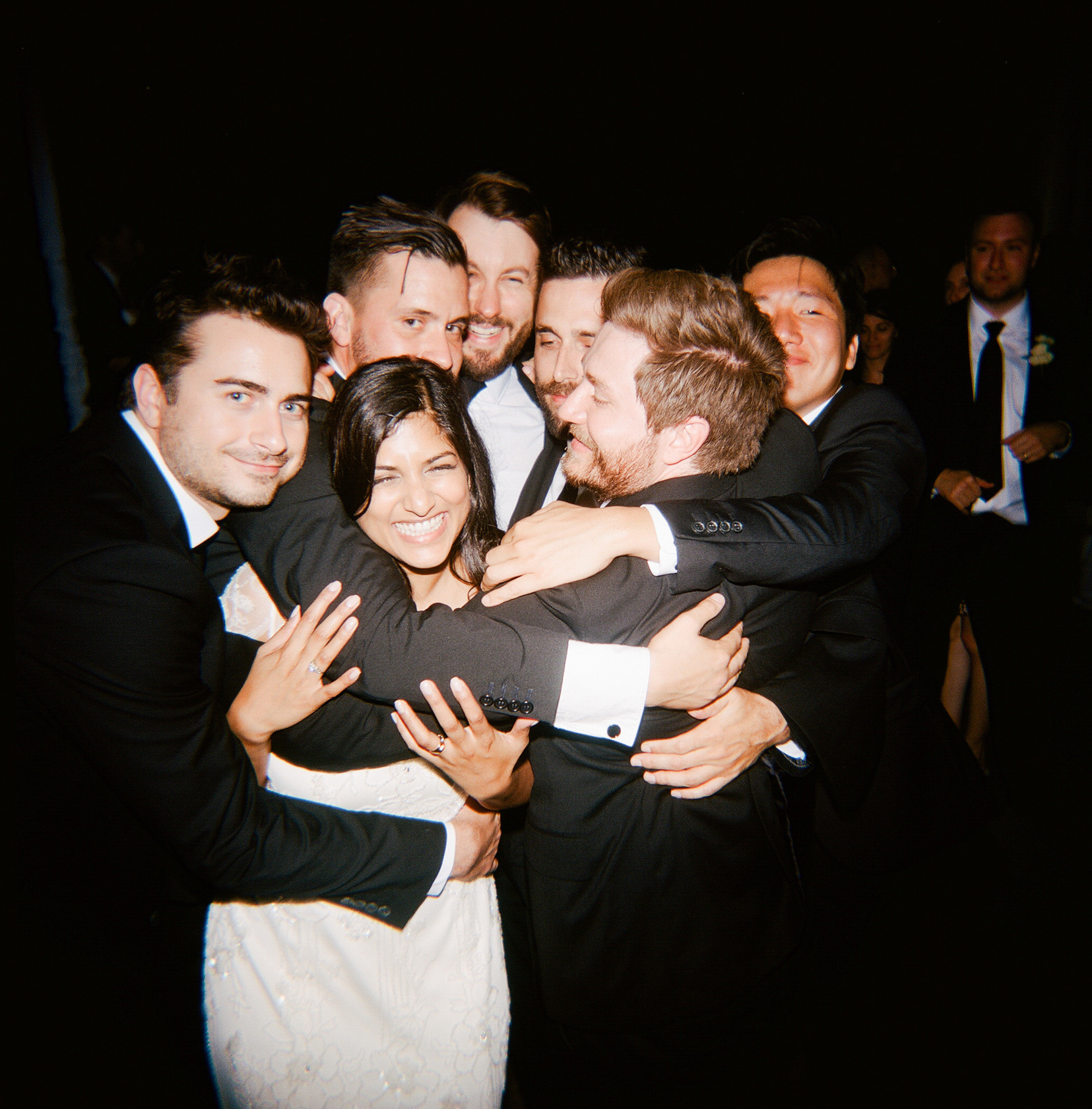 See more beautiful Elms Mansion Weddings here and here.
thank you!
for trusting us with your memories!